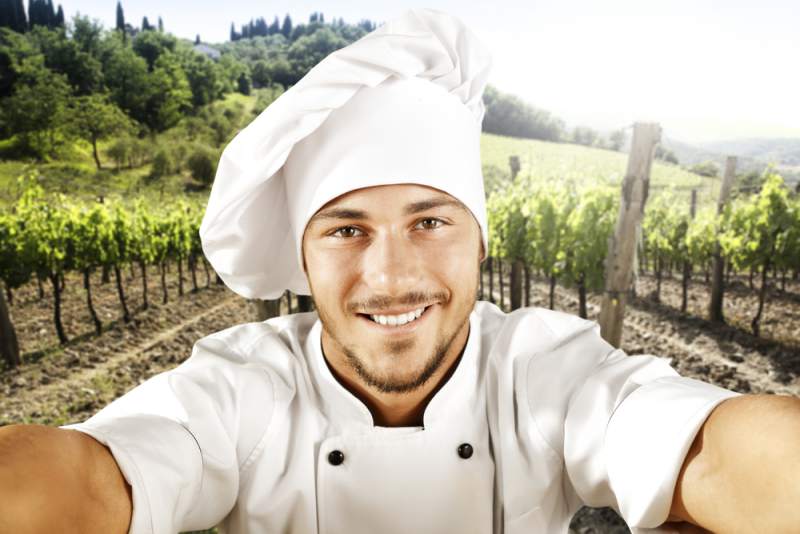 A food-friendly pinot is the best present for the chef on your list. The typical profile of a pinot that pairs well with food is one with bright, tangy red fruit, coupled with crisp acid. Chefs love to have these bottlings around, whether they're planning a serious feast, or simply rustling up an impromptu dinner. In either scenario, you'll have a better chance of being invited if you're a savvy gift giver. Here are five tasty pinots with chef appeal and most are $25 or under.
Davis Bynum, 2014 Jane's Vineyard, Russian River Valley, Sonoma County Pinot Noir, 14.5%, $35. A lovely pinot noir with a range of flavors — cherry, plum, cranberry and a touch of toasty oak. Bright acidity, a steal for the quality.
Foursight, 2013 Anderson Valley Unoaked Pinot Noir, 14.1%, $25. This pinot has generous, layered red fruit, bright acid and it finishes dry. It's bright and refreshing.
River Road, 2014 Stephanie's Cuvee, Green Valley of Russian River Valley, Sonoma County Pinot Noir, 14.3%, $25. This is a bright and tangy pinot noir has striking red fruit — cherry, raspberry and strawberry jam. It's also layered with notes of tobacco and cedar. But what makes it a standout at this price point is its pitch perfect balance.
Saint Gregory, 2013 Mendocino County Pinot Noir, 13.5%, $20. This Burgundian styled wine has notes of cherry, plum and toast. Bright acidity. Nice length. Elegant.
La Follette, 2013 North Coast Pinot Noir, 13.8%, $24. Aromas of bright strawberry, give way to concentrated flavors of dried cherry, cracked black pepper and mushroom. This earthy pinot has depth, surprising at this price point.