From world fusion to ice rink cuisine, bon vivant Heather Irwin recommends these hot spots of the moment.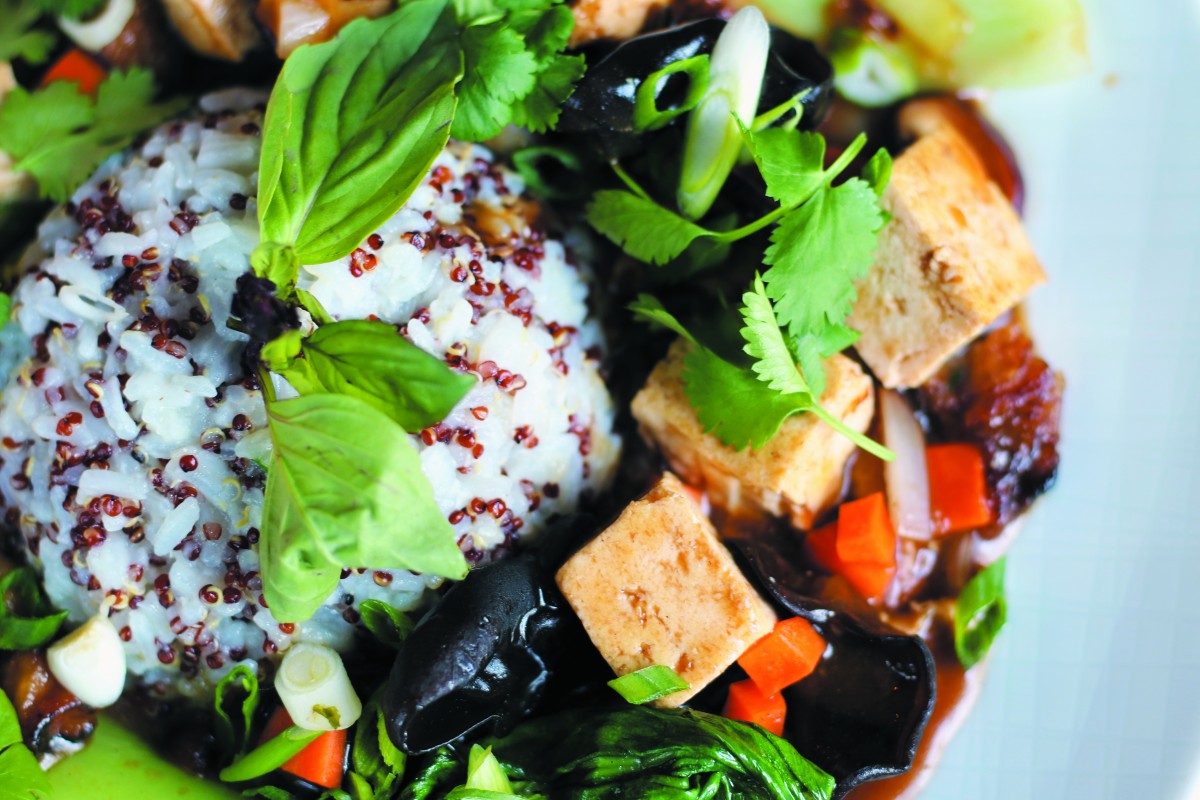 Persimmon on the Square
Marrying classic French cooking techniques, local ingredients, a broad interpretation of Thai-Vietnamese-Chinese cuisines and a soupçon of Mexican, Danny Mai has created an Asian-fusion menu entirely his own. From pho and ramen to banh mi and shrimp dumplings, this is approachable yet upscale dining that works perfectly in Healdsburg. Try the green-onion pancake, a thin, crisp wafer broken into four pieces, interspersed with minced pork in spicy seafood sauce, maitake mushrooms and onions. Also don't miss the Peking duck bao, banh mi du jour and seven-spice brisket with a potato-wasabi croquette.
335 Healdsburg Ave., Healdsburg, 707-395-0318, persimmonhealdsburg.com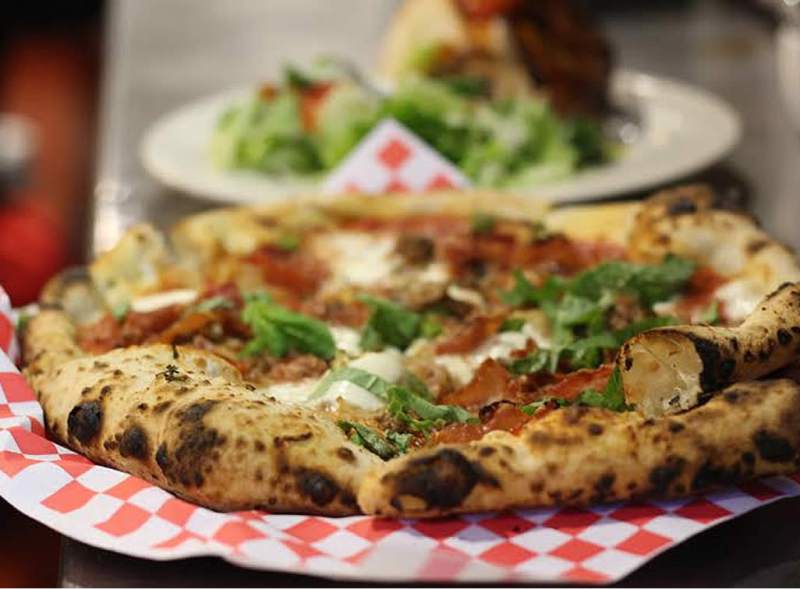 Franchetti's Kitchen
Since leaving Rosso, chef John Franchetti and his wife, Gesine, have revamped their bistro menu with a lineup of small plates, salads and entrees that showcase what Franchetti does best. Each day, specials go on the chalkboard, so you never quite know what you'll experience, though the fried chicken, arancini, wood-fire pizzas, roasted olives with burrata and breakfast skillets are in the regular rotation. Don't miss the spicy chicken flash-fried with salsa verde and Calabrian chile paste ($10).
1229 N. Dutton Road, Santa Rosa, 707-526-1229, franchettis.com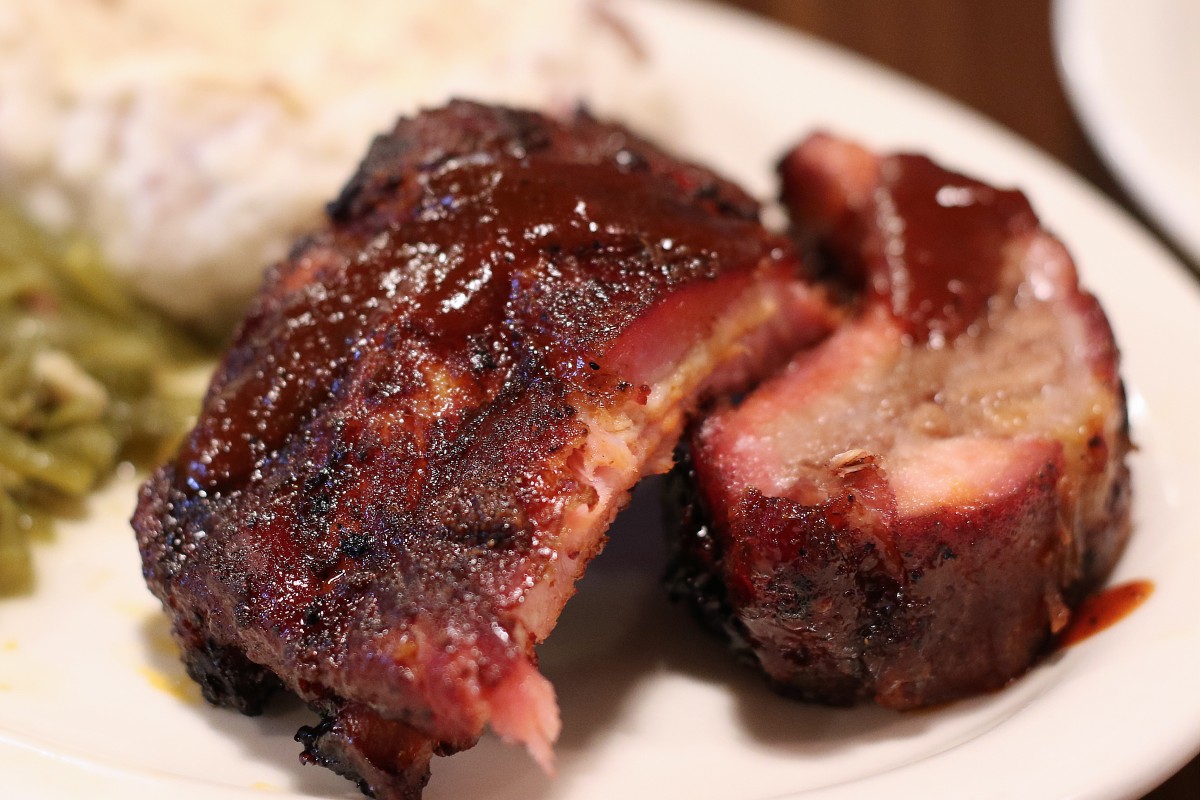 Apple Junction BBQ Smokehouse
It takes a brave chef to jump into the barbecue scrum that has left the region awash in burnt ends and secret sauce. But the mother-son team who took over the restaurant caboose at Gravenstein Station seem to know a thing or two about smoky brisket and pulled pork. Maybe that's because co-owner Jake Owen has been at a grill since he was practically in diapers. The mixed barbecue platter is a good bet; try the pulled pork, brisket, coleslaw, beans and Junction Fries. Or just get the fries, covered with a mound of pulled pork, onion jam and barbecue sauce. This being Sebastopol, there are several options for vegetarians, including country-fried tofu and a portobello mushroom sandwich.
6761 Sebastopol Ave., Sebastopol, 707-827-3839, facebook.com/applejunctionsmokehouse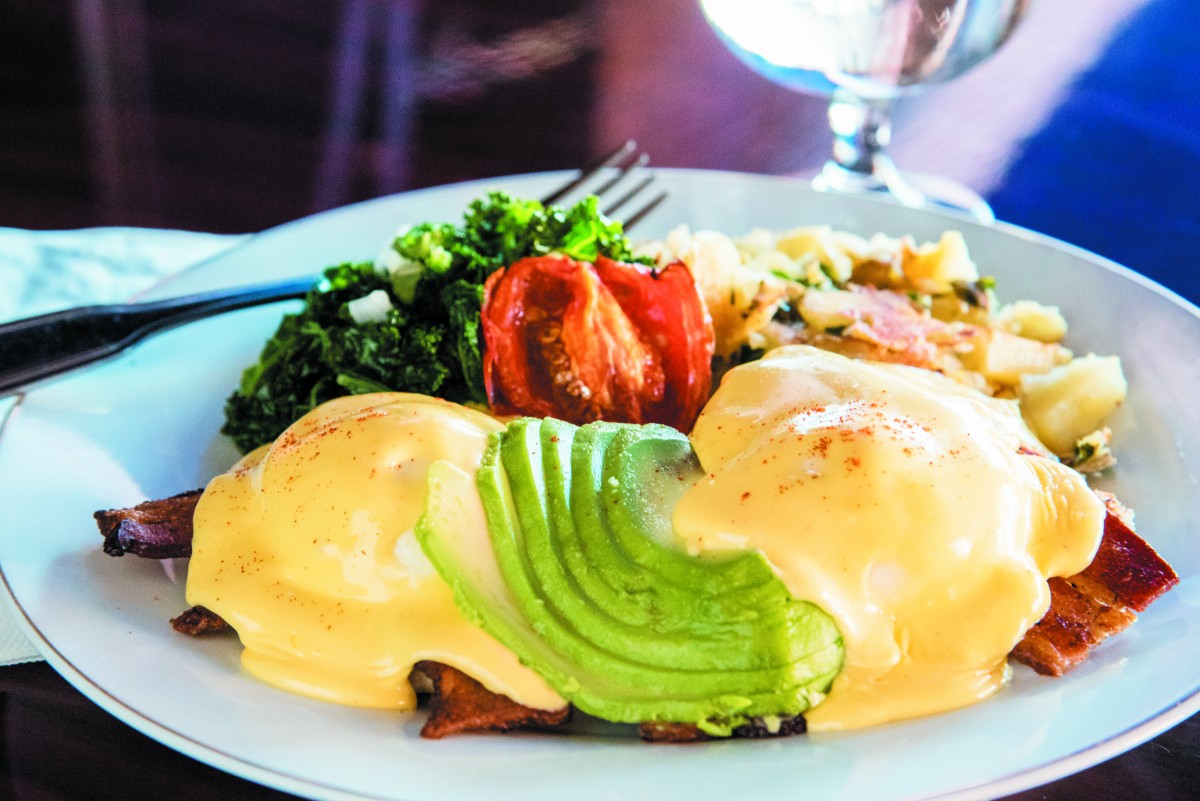 Sprenger's Tap Room
Local electrician and barbecue pitmaster Damon Gault takes over this downtown taproom on Saturday and Sunday mornings for word-of-mouth breakfasts. You heard it here: The house-smoked pastrami hash is insanely good, made with diced potatoes, pulled pastrami, eggs to order and sautéed kale. Other winners include chicken-fried steak with potatoes, biscuits and gravy, and cinnamon walnut French toast. Go with a sense of adventure, grab an early-bird beer and enjoy the ride.
446 B St., Santa Rosa, 707-544-8277, sprengerstaproom.com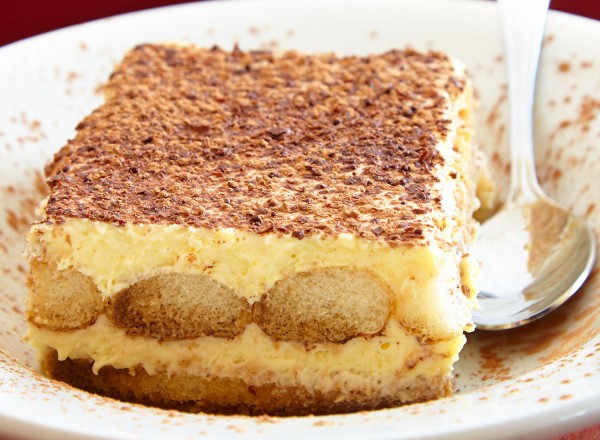 Tomatina
Former Tra Vigne chef Rogelio Jacinto is behind this chain of eight Bay Area restaurants. Daily specials and an approachable menu make it family friendly, though this is far from just a pizzeria. Dishes include homemade meatballs and arancini, orecchiette carbonara, salmon piadine (a salad atop a pizza crust) and gourmet pizzas.
Montgomery Village, 2323 Sonoma Ave., Santa Rosa, 707-583-0035, tomatina.com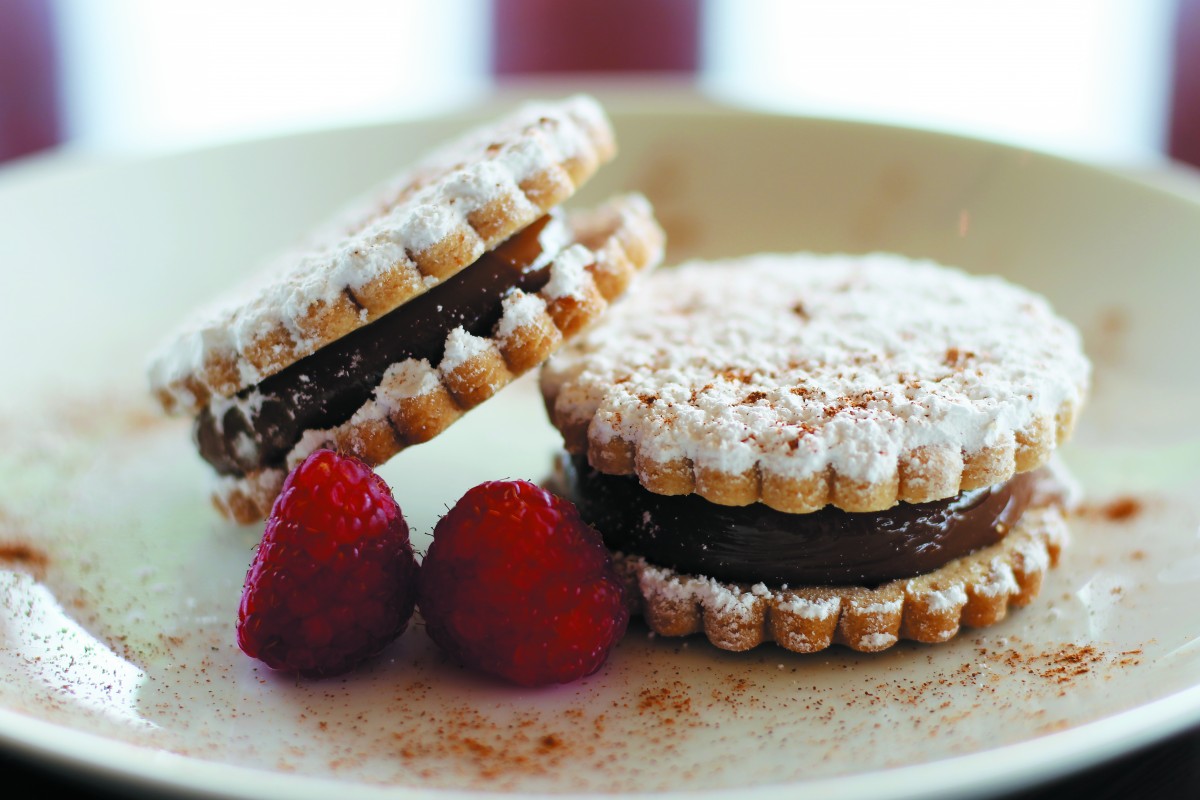 Quinua Cocina Peruana
With three Peruvian restaurants in the North Bay, this South American cuisine is gaining traction, and for good reason. A mashup of Spanish, West African, Italian, Japanese, Chinese and indigenous flavors, it's soulful and exotic, yet also approachable, even though chiles are a major component of sauces and stews. At this Petaluma newcomer, dishes such as lomo saltado (beef with soy sauce and ginger) and mashed Peruvian potatoes with cream and cheese are easy beginner choices. The mixed seafood ceviche (mussels, shrimp, white fish and squid "cooked" in lime juice), hearty meat stews and duck marinated in orange juice are also recommended.
500 Petaluma Blvd. S., Petaluma, 707-981-7359, quinuacocinaperuana.com
Snoopy's Warm Puppy Cafe
The late cartoonist Charles M. Schulz still has a table reserved at this nostalgic snack bar at the Redwood Empire Ice Arena. Though Peppermint Patty's hot chocolate and nachos are still top sellers, longtime restaurateur Josef Keller has upped the cafe's game by adding some fresher fare, including daily specials such as grilled salmon and beef stew with polenta, plus his famous apple strudel. Snoopy's is a godsend for families hungry after an afternoon of skating. Keller also does occasional pop-up dinners with white-tablecloth service.
1667 W. Steele Lane, Santa Rosa, 707-546-7147, snoopyshomeice.com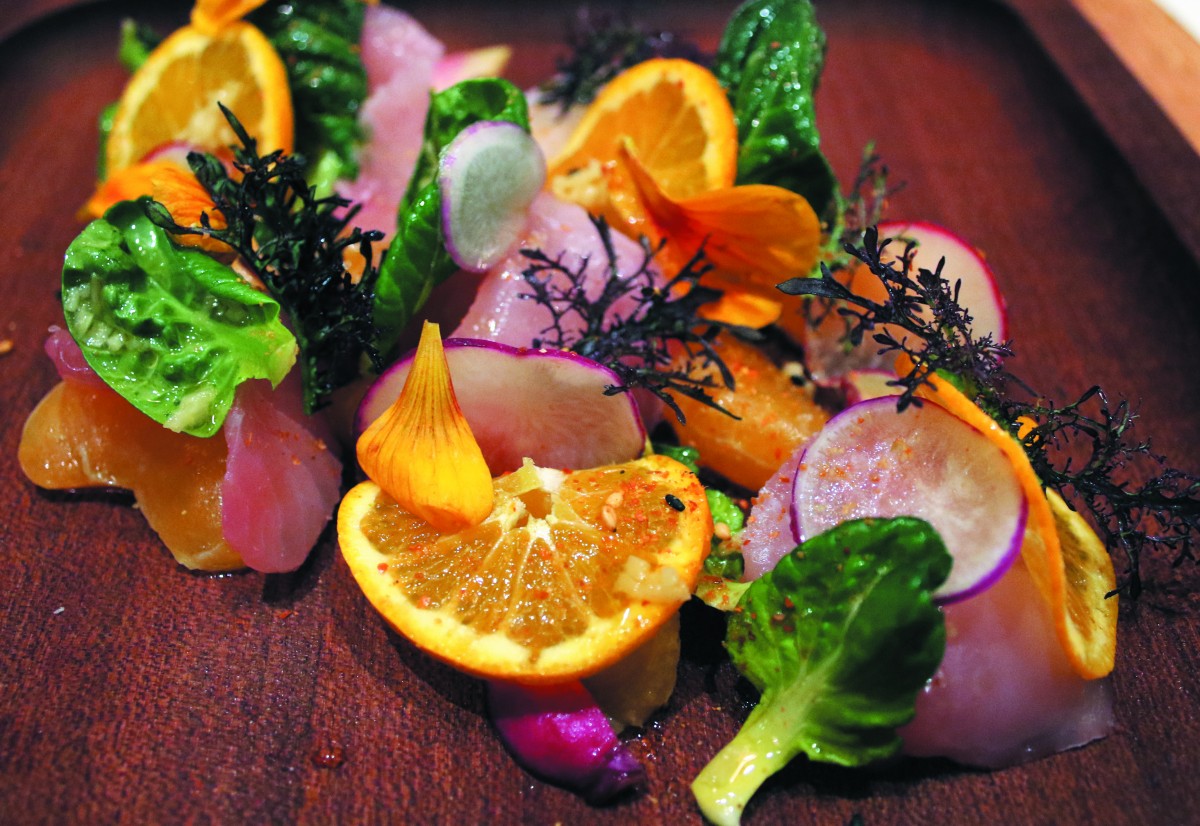 SHED Cafe
Chef Perry Hoffman's new menus at Healdsburg SHED impressed the heck out of everyone, but that's not stopping him from continuing to push his menus forward. Hoffman and new chef de cuisine Bryan Oliver have launched a nightly four-course prix fixe dinner that "reflects the best of each day." There is no printed menu, but chefs come to the table to talk about each dish and its ingredients. This experience, Hoffman said, allows the chefs to play with "new flavors in the moment, and to work with special, small quantities of ingredients that are fleeting." Expect a light starter, vegetable-inspired first course, meat or fish second course, and a sweet or savory ending.
25 North St., Healdsburg, 707-431-7433, healdsburgshed.com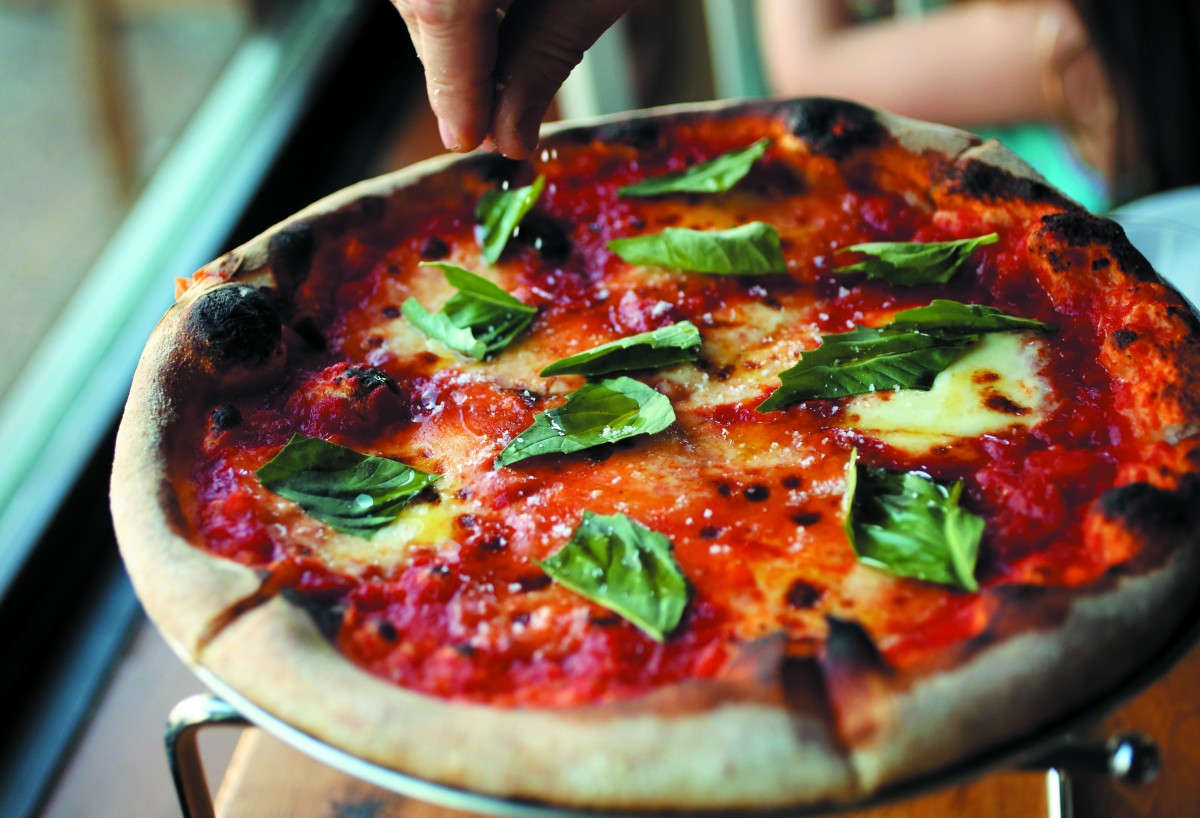 Glen Ellen Star
This compact little restaurant has been a foodie destination since it opened, but owner Ari Weiswasser is proving to be a young chef to watch as he expands his repertoire to include passion projects like barbecue (an amazing new grill sits out back). He is obsessive about his sourcing and menus, using of-the-moment produce and local meats. The new patio is an indoor/outdoor space that's luxe enough for high-end events and everyday dining.
13648 Arnold Drive, Glen Ellen, 707-343-1384, glenellenstar.com
Subscribe to Our Newsletters!