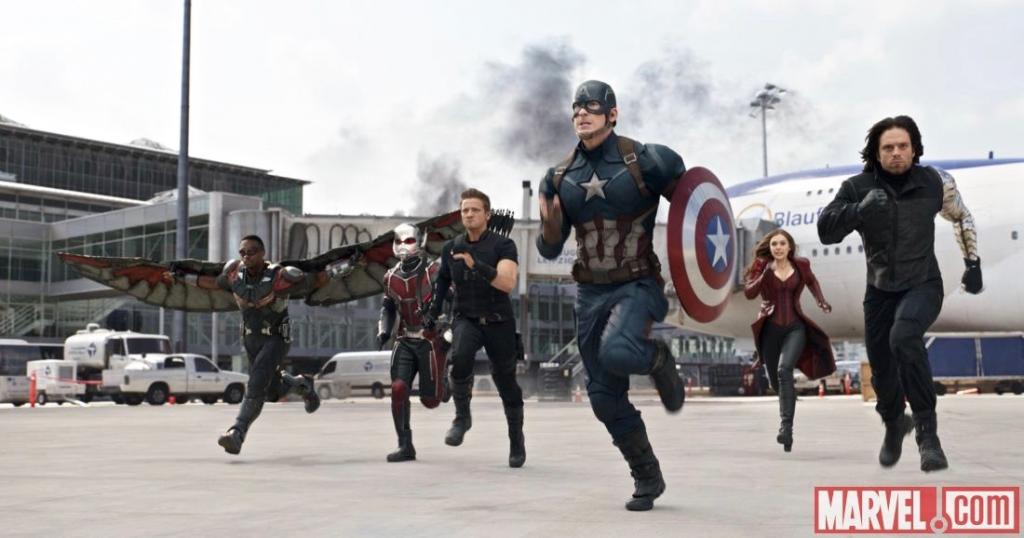 Weill Hall at Rohnert Park's Green Music Center has hosted some famous names since it opened in 2012, from master cellist Yo-Yo Ma to country star Martina McBride, to film actor Johnny Depp and the Hollywood Vampires band.
But a different set of superstars will play the $145 million, world-class music venue this weekend. We're talking about Iron Man, Ant-Man and the Avengers, the Marvel Comics superheroes who became movie stars in a series of top-grossing live-action films that have broken box office records around the world.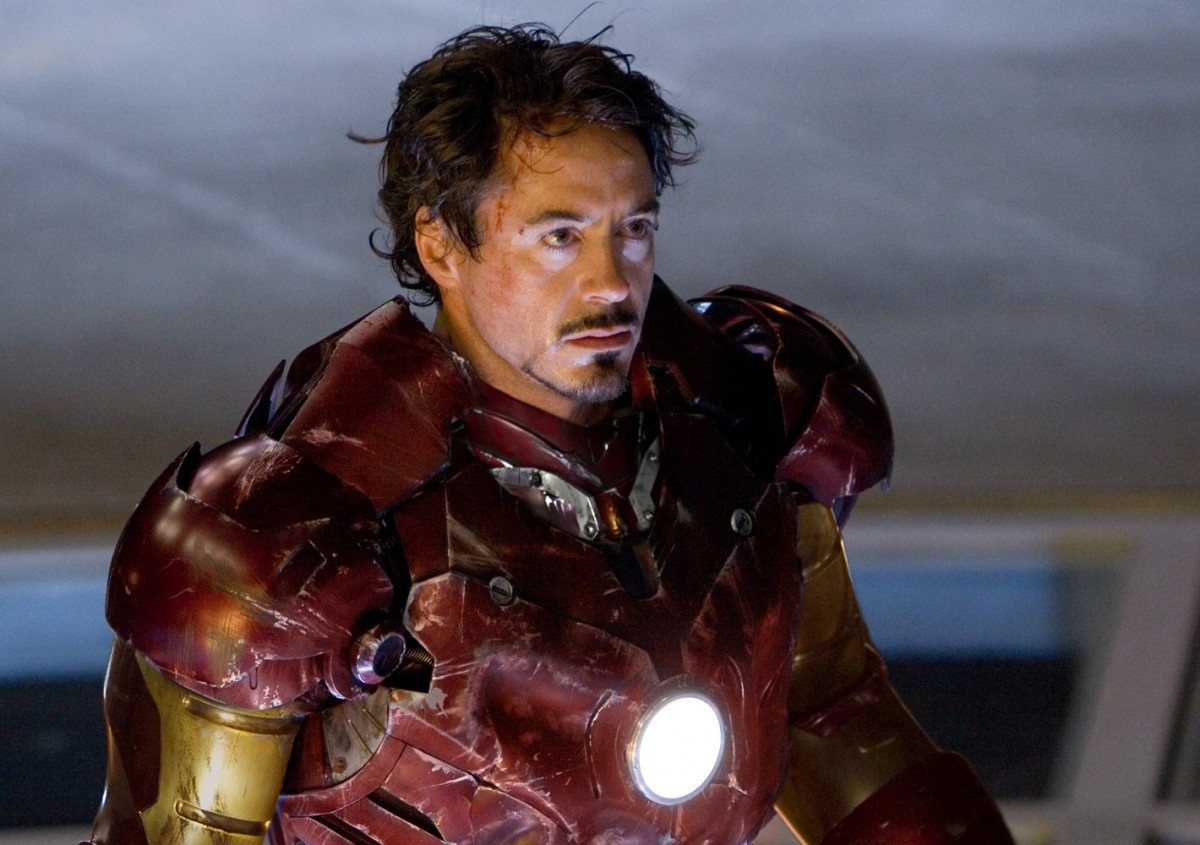 Five films will be shown Friday and Saturday during the Marvel Movie Marathon Weekend, on screens inside the concert hall and out on its lawn.
Green Music Center is covering the licensing fees for the films, and is offering the movies to the public for free, said Kathryn Stewart, the center's associate director of communications. It's the center's first experiment with a movie marathon.
"We want to step up our community involvement, and we're looking to expand our audience," Stewart said.
"We have this great facility, so why not offer this kind of experience? It's a great family event. We hope people will bring picnics to have out on the lawn."
The Marvel marathon replaces a previously planned "Star Wars" marathon this weekend, canceled when Lucasfilm removed the first six films from circulation, Stewart said.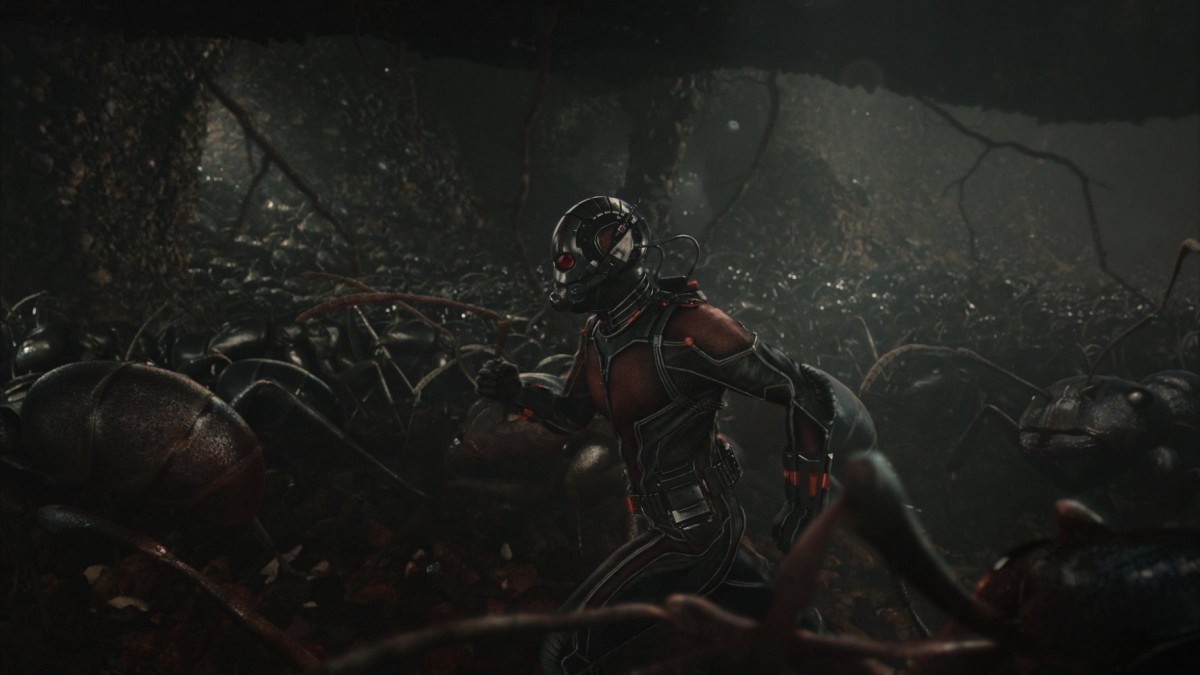 The program opens today with the original "Iron Man" film from 2008, starring Robert Downey Jr., followed by last year's "Ant-Man," starring Paul Rudd as the insect-sized hero. Saturday's roster features three hero-packed epics: "The Avengers" from 2012, "Avengers: Age of Ultron" from 2015 and this year's "Captain America: Civil War."
---
Major Marvel Mashup
What: Marvel Movie Marathon Weekend
When: Friday and Saturday, Aug. 26-27
Where: Weill Hall at the Green Music Center, 1801 E. Cotati Ave., Rohnert Park.
Admission: Free.
Information: gmc.sonoma.edu, 866-955-6040.
The Schedule 
Friday, Aug. 26
"Iron Man" (2008) — 6 p.m.
"Ant-Man" (2015) — 8:15 p.m.
Saturday, Aug. 27
"The Avengers" (2012) — 3 p.m.
"Avengers: Age of Ultron" (2015) — 5:30 p.m.
"Captain America: Civil War" (2016) — 8 p.m.
Editor's Note: Travel, dining and wine tasting can be complicated right now. Use our inspirational ideas to plan ahead for your next outing, be it this week or next year. If you visit restaurants, wineries, and other businesses during the pandemic, remember to call ahead, make reservations, wear a mask and social distance.