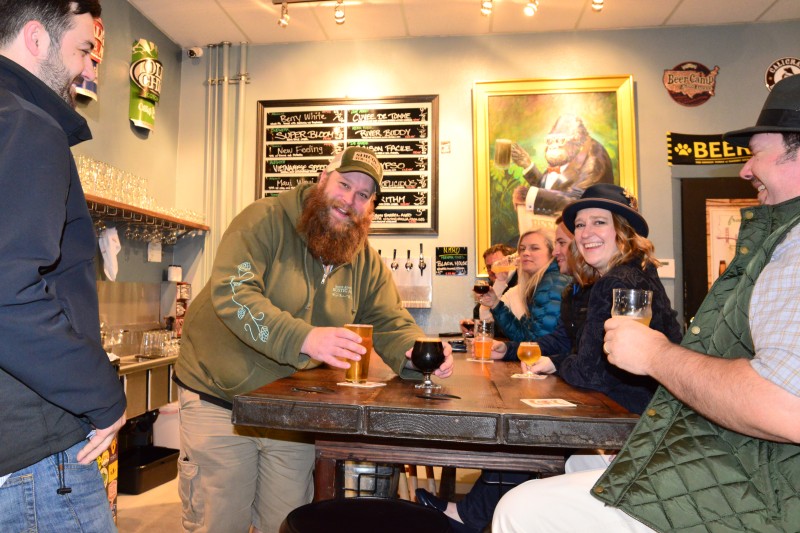 There is a lot of beer buzz in Sonoma County right now. The RateBeer Best festival is coming up this weekend, with 50 popular and hard to find brews pouring into Santa Rosa. And, as if that wasn't enough to make any beer geek excited, there are three free (no admission) beer events leading up to this weekend's festival: 
Tomorrow, January 26, Local Barrel in downtown Santa Rosa will have a semi-tap takeover with Arizona Wilderness from Gilbert Arizona. They'll be pouring Refuge IPA, Superstition Coffee Stout, Old Growth Forest Sour, Tabletop Saison, Sycamore Canyon Saison, and New Brood Belgian Quad. All pints are $5 only, and there's no admission fee. These folks make ridiculously delicious beers and the Local Barrel taproom is the ONLY place in California to have Arizona Wilderness beers on tap! The event starts at 7 pm, 21+ only.
Local Barrel, 490 Mendocino Ave #104, Santa Rosa, CA 95401, visit on Facebook, @Local_Barrel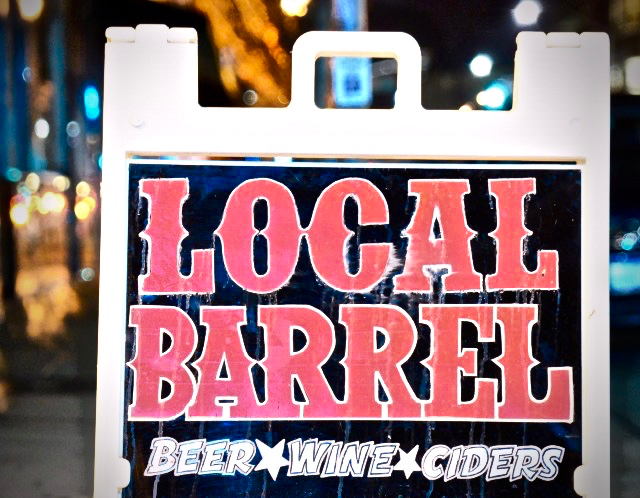 On Thursday and Friday, BeerCraft in Rohnert Park is putting on a two-day event, "Dude, Such Good Beer," featuring brews from across the nation. To spread the love among guests, each beer will be served in 5 ounce pours. The event will take place behind the Rohnert Park bottle shop (which will be closed during the event), where guests can enjoy more seating and standing space, while the good folks of BeerCraft pour brews from beer trailers. Foodie Farmhouse will be serving up tasty, comfort foods like Korean BBQ pork tacos, buttermilk fried chicken and bacon sandwiches, Cajun Jambalaya, and more. Parking is limited, carpooling and ubering is recommended. This is a 21+ only event.
The following beers will be on tap at the BeerCraft event:
Thursday, Jan 26th, 5-10 p.m.
Cellarmaker: Das Trent Pale Ale and Wagoner Porter
Sante Adairius: OH, Sara (collab with Other Half), Capitola Sunset, Saison Bernice, and West Ashley
The Rare Barrel: Soliloquy, Apropos of Nothing, and Shadows of Their Eyes
Trillium: Double Dry Hopped Fort Point Pale Ale, Congress Street IPA, and Mosaic Cutting the Tiles DIPA
Other Half: Galaxy/Motueka DIPA, Double Dry Hopped Suparillo DIPA, Green Diamonds DIPA, and Double Dry Hopped Mylar Bags DIPA
Cloudwater: DIPA – v11
Tired Hands: Technicolor Spendor, Science Experiment, and Enhanced Sincerity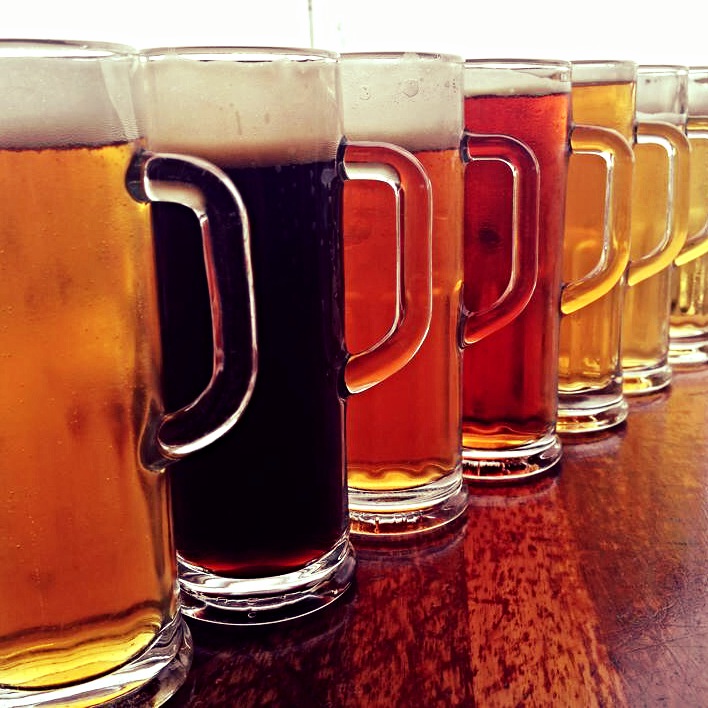 Friday, Jan 27th, 1-9 p.m. 
Cooperage Brewing: Storm Cooper Session IPA, Curt Diggler Pale, and Smelly Things IPA
Great Notion: Juice Box DIPA and Mandela IPA
Alvarado Street Brewing: Mai Tai IPA, Contains No Juice DIPA, Haole Punch Berliner Weiss, Super Dry (Rice Lager), and City Club (Malt Liquor)
At 5 p.m. (Friday) they will tap these brews:
Toppling Goliath: Double Dry Hopped pseudo Sue, King Sue Citra DIPA, and Sosus Mosaic DIPA.
J Wakefield: Phat Bottom, Gimme S'more, and Upper Body Strength.
BeerCraft, 5704 Commerce Blvd, Rohnert Park, California 94928, (707)206-9440, beercraft.com, @Beercraft
Subscribe to Our Newsletters!