National restaurant review and ratings guide Zagat has released a list of eight top-rated restaurants in Sonoma County.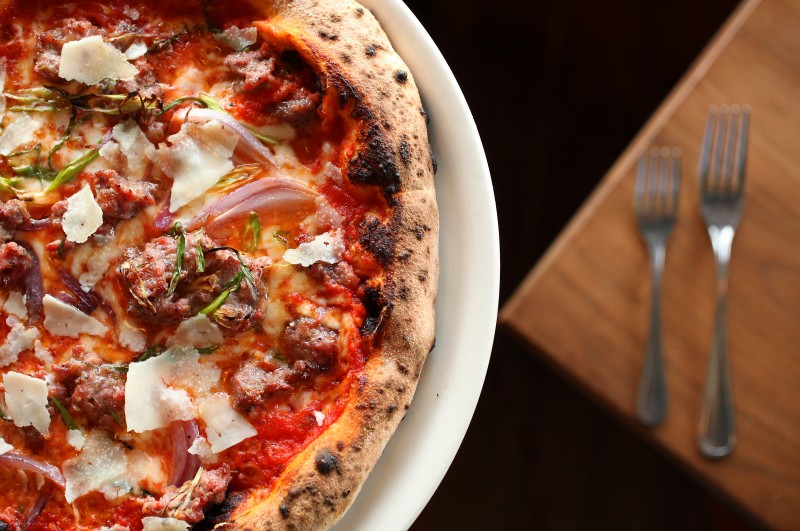 Presented under Zagat's "Best of Neighborhood" section, each establishment on the list has been rated within three categories – food, decor and service – receiving top scores from diners and experts alike. The list includes Michelin-starred Terrapin Creek in Bodega Bay, California cuisine destinations Boon Eat + Drink in Guerneville and Valette in Healdsburg, and pizza/salumi-lovers favorite Diavola in Geyserville.
Zagat's top rated restaurants in Sonoma County (including descriptions by diners):
TERRAPIN CREEK
Californian, Bodega Bay
Ratings Food: 4.7, Decor: 4.1, Service: 4.7
Description It's "worth the drive out to Bodega Bay" to this "real jewel" that "brings in the crowds" thanks to "utterly charming" chef-owners who "work the floor" and prepare "exceptional", "adventurous" Californian dinners with "none of the pretension" or tabs you'd expect; it's a "relaxing" setting with a small patio, and all "so good it's almost a pleasure to pay"; P.S. closed Tuesday-Wednesday.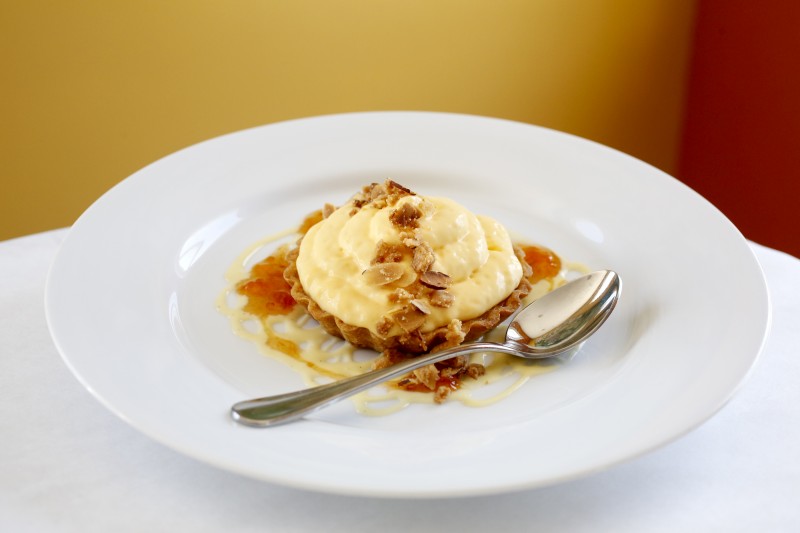 CUCINA PARADISO
Italian, Petaluma
Ratings Food: 4.7, Decor: 4.3, Service: 4.5
Description "Regulars come back" often to this "homey" white-tablecloth trattoria in Downtown Petaluma for "to-die-for" pastas from an "authentic", midpriced Italian menu "that shows impeccable attention to detail" (as does the "educated wine list"); the "cozy" digs can get "a little loud", but "personal service" from both the "eager-to-please" staff and an owner who "does it all" compensate, whether you're having "lunch with friends" or celebrating "special occasions."
DIAVOLA PIZZERIA & SALUMERIA
Pizza, Geyserville
Ratings Food: 4.7, Decor: 4.0, Service: 4.3
Description "Unreal pizzas", "don't-miss" salumi and other "simple yet extraordinary" dishes "wow" guests at this "worth-the-schlep" Geyserville Italian set in an early-1900s building; given the "reasonable" prices, it's a "wine country bargain", just "expect to wait" because it's small and "always crowded with locals."
OSAKE
Japanese, Santa Rosa
Ratings Food: 4.6, Decor: 4.3, Service: 4.4
Description Chef-owner Gary Chu crafts "artistic" sushi that "could not be fresher" at this longtime Cal-Japanese in Santa Rosa; add a "relaxing" setting, "reasonable prices" and premium sakes, and regulars wonder "who could ask for more?"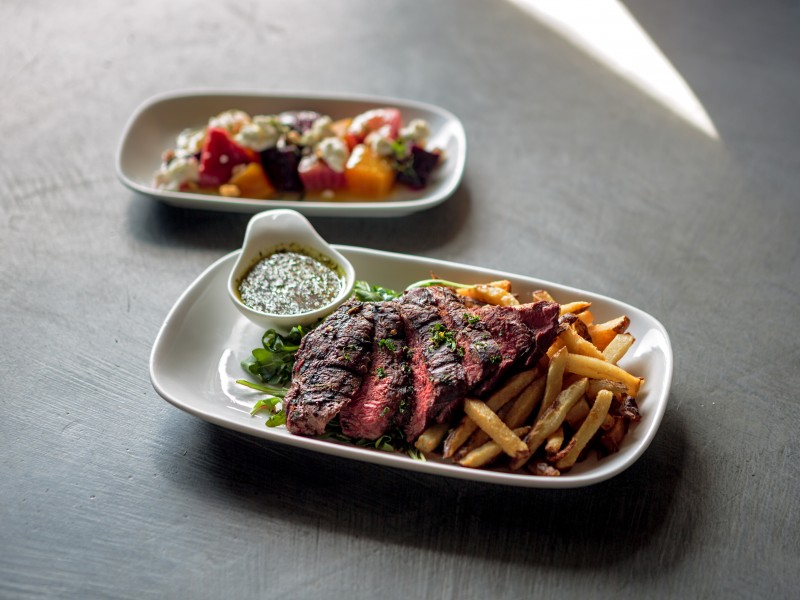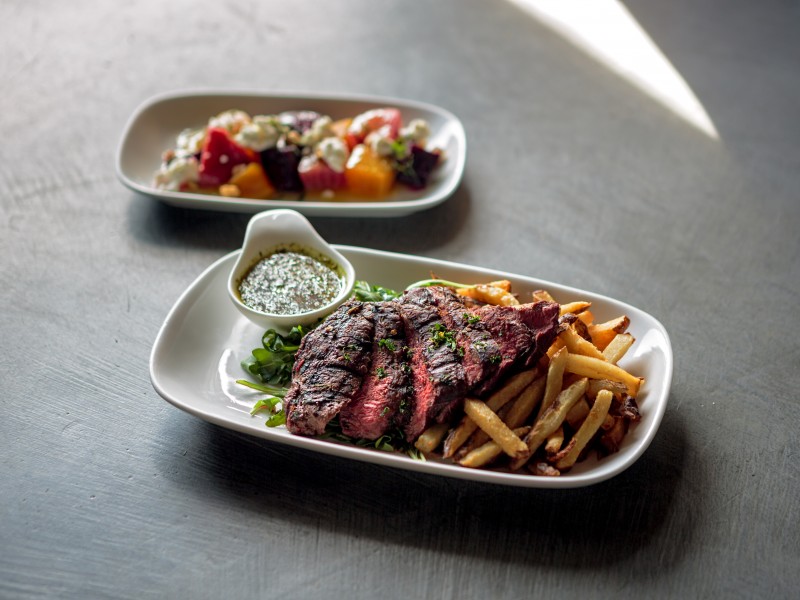 BOON EAT + DRINK
Californian, Guerneville
Ratings Food: 4.6, Decor 3.7, Service: 4.3
Description This Guerneville "must visit" makes diners "feel very spoiled" with the "attention to detail displayed" in its "exceptional" seasonal Californian cuisine (organic ingredients are sourced from its own gardens) and list of "fine" Russian River wines; the setting "feels like a locals' hangout" with a "foodie vibe", and though it draws "big crowds", the "innovation" is "well worth" the no-reservations hassle.
CAFE LA HAYE
Cafe, Sonoma
Ratings Food: 4.6, Decor: 4.1, Service: 4.4
Description Said to rival "some of the more recognizable names" in wine country, this "tiny gem" off Sonoma Square gets a "wow" from fans who "can't believe" the "scrumptious", "farm-fresh" Californian fare that emerges from its "postage-stamp-sized kitchen" as the "gracious" owner and his "helpful" staff make "great recommendations" from the "well-thought-out wine list"; while "cheerful", the dining room contains only a dozen or so "tightly packed" tables, but most agree it's "well worth" the "challenge" of making reservations.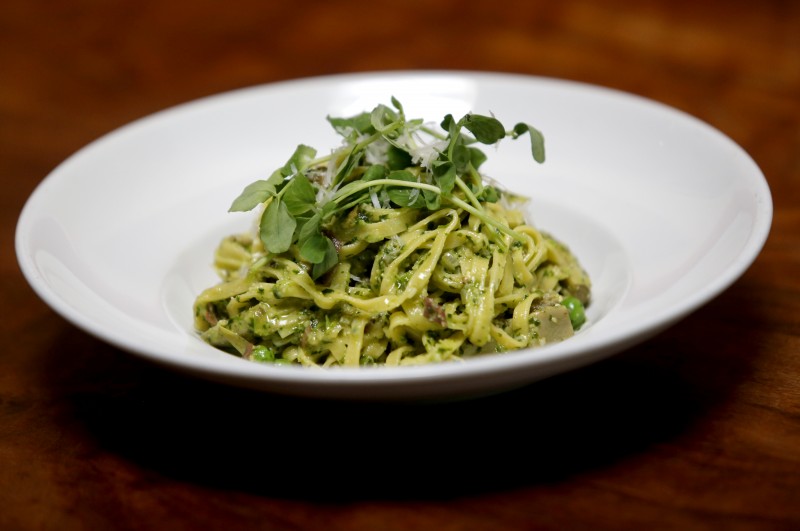 SCOPA
Italian, Healdsburg
Ratings Food: 4.6, Decor: 3.9, Service: 4.3
Description "If you want to feel like a local in Healdsburg", make tracks to this "boisterous" Italian hidden "under an old barber shop sign" for "absolutely wonderful" "pizza, pasta and starters" that will "put a smile on your face"; the "tiny, tiny" quarters mean it's "always packed" (so "make a reservation well ahead"), but a "delightful staff" smooths over any bumps; P.S. area vintners pour their latest on Winemaker Wednesdays.
VALETTE
Californian, Healdsburg
Ratings Food: 4.6, Decor: 4.3, Service: 4.6
Description The "first-class" Californian menu meets "high expectations" at this Healdsburg "shining star", thanks to "outstanding", locally sourced dishes and a "marvelous wine list" presented by an "excellent" staff; it's "not cheap", but the "beautiful" space's rustic nod to wine country includes a custom redwood bar and "comfortable" vibes that make it a "hit" with the "local vintners."
Subscribe to Our Newsletters!