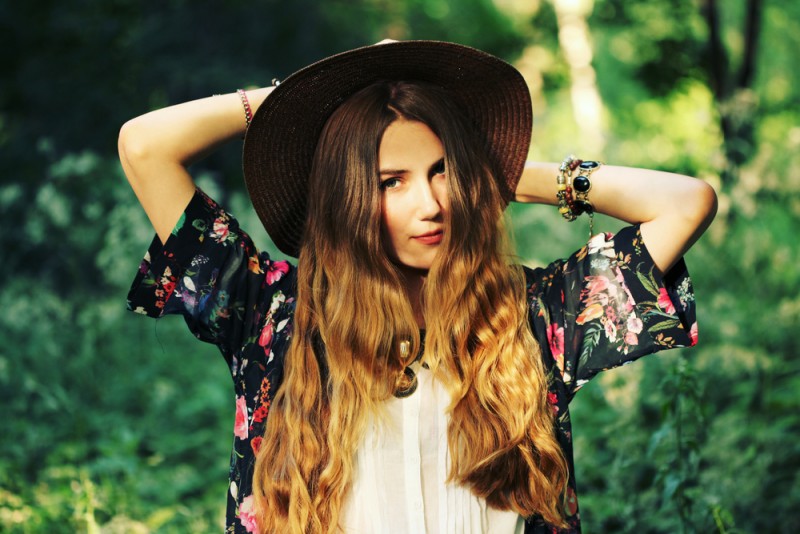 Boho chic style has been on the fashion forefront for years now and shows no sign of fading. Fashion lovers of all ages embrace this trend, adding feminine floral print maxi dresses, floppy hats, fringed bags, distressed denim and ankle boots to their wardrobes.
If you're wondering where to shop for the best Boho styles in Sonoma County, you're in luck! I've got a list of my top 8 boutiques that will have you looking Boho chic in no time!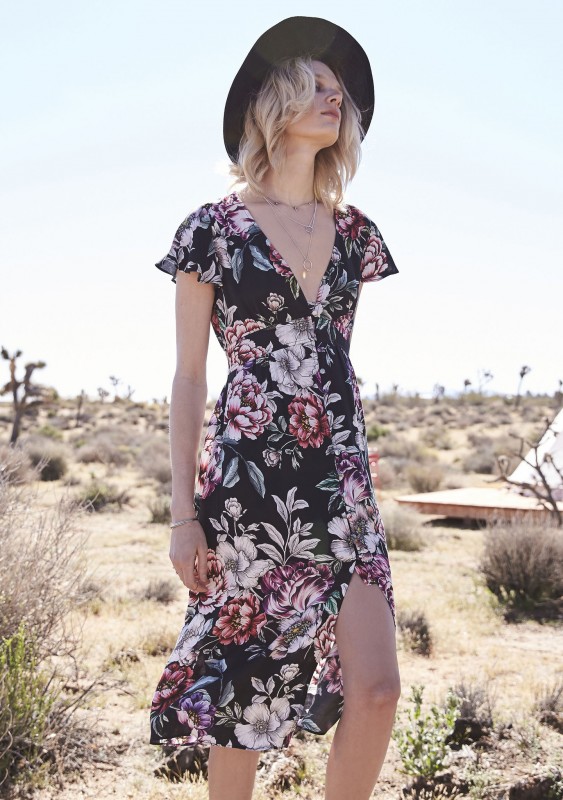 Ooh La Luxe
Northern California twin sisters and entrepreneurs, Cristina Olympia and Michelle Wilson, opened Ooh La Luxe (formerly known as Ooh La Loft) in 2008 and have been growing their business ever since. Ooh La Luxe carries a wide range of Boho style pieces at affordable prices, catering to the young and modern Sonoma County woman. Along with carrying several brands, they also have their own line of feminine, edgy and on-trend clothing. 1019B Santa Rosa Plaza, Santa Rosa, (707) 566-4735 and 109 Petaluma Blvd. North, Petaluma, (707)769-7787
Robindira Unsworth
Celebrated Petaluma jewelry designer Robindira Unsworth not only carries many pieces from her sought after jewelry line in her downtown Petaluma boutique, but she also offers a carefully curated collection of Boho-inspired clothing, handbags, belts and shoes. Shop brands like Bedstu, Campomaggi, Velvet and Mother Denim along side her handmade rings, necklaces and bracelets. 115 Petaluma Blvd. N., Petaluma, (707) 773-3147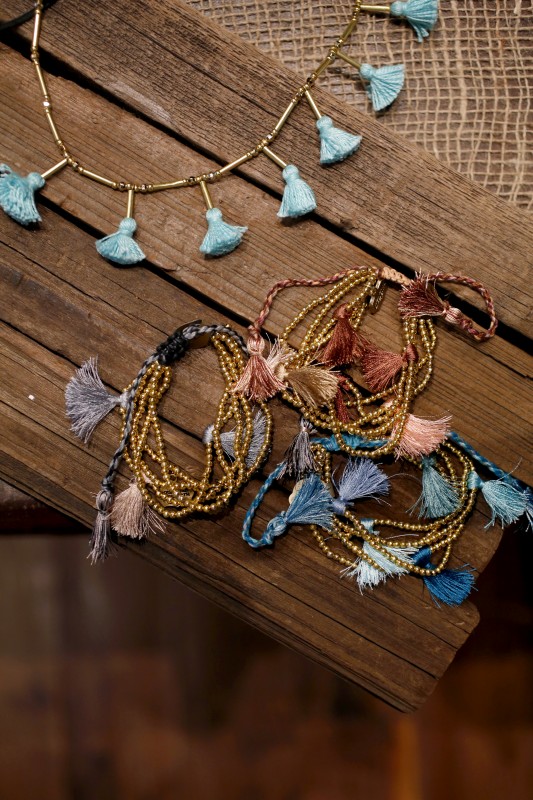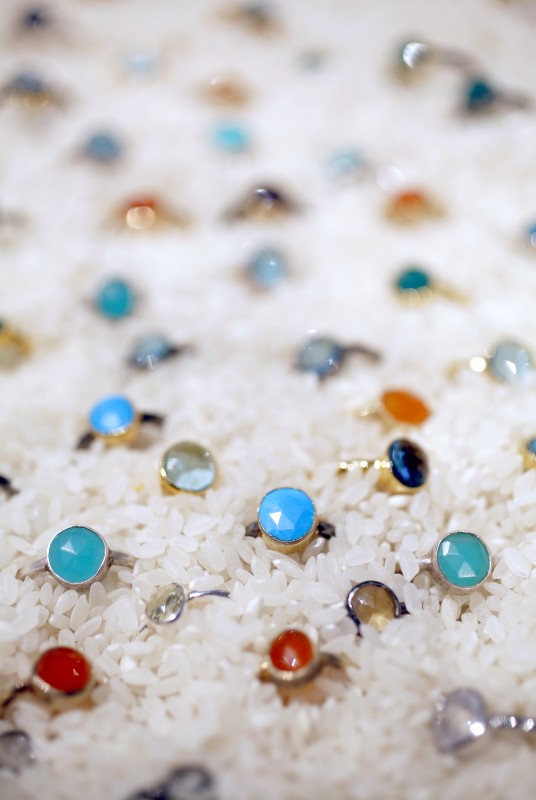 Punch Clothing
This popular Sonoma County clothing and shoe boutique has been in business for nearly twenty years. Punch is where stylish North Bay women go to for the latest trends in casual, edgy and Boho fashions and carries Frye, Free People, BB Dakota, Amuse Society and many other stylish brands. Punch has two locations, one on 4th Street in Santa Rosa and the other in downtown Healdsburg. 711 4th Street, Santa Rosa, (707) 526-4766, and 387 Healdsburg Ave, Healdsburg, (707) 395-0022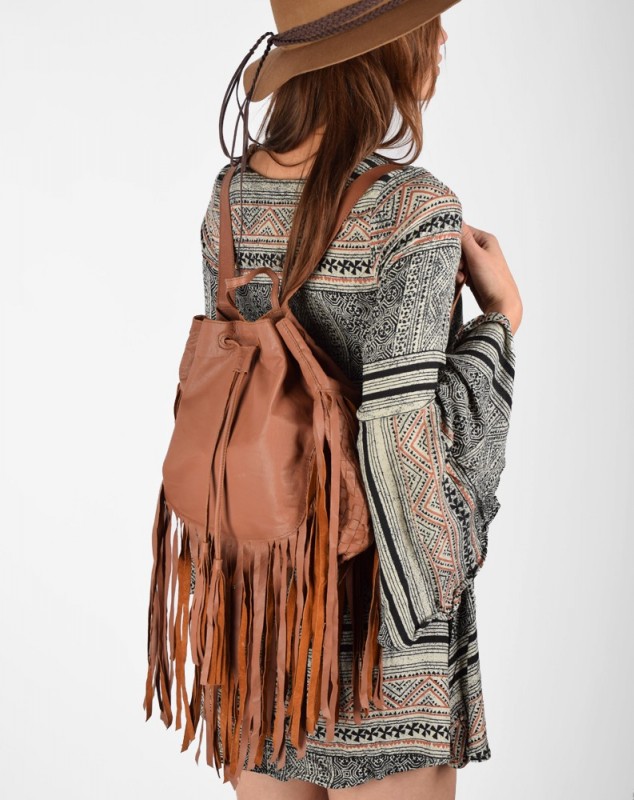 Gathered Healdsburg
Boho fashions for both your wardrobe and your home can be found at Gathered Healdsburg. Located in downtown Healdsburg, you'll find affordable and unique clothing, accessories and home décor for you, or to give as a gift to your favorite Boho-loving friend. 377 Healdsburg Ave, Healdsburg, (707) 395-4622
Bella Vita Sonoma
Bella Vita Sonoma offers a wide variety of stylish and hard-to-find clothing, shoes and accessories for a variety of tastes, including Boho. Shop for fringed kimonos, lace maxi dresses, crossbody bags and a selection of Boho chokers and necklaces. 457 First Street West Sonoma, (707) 935-8206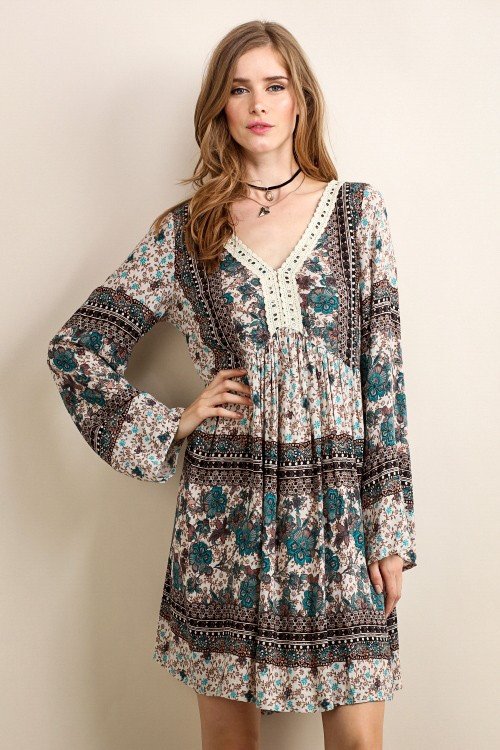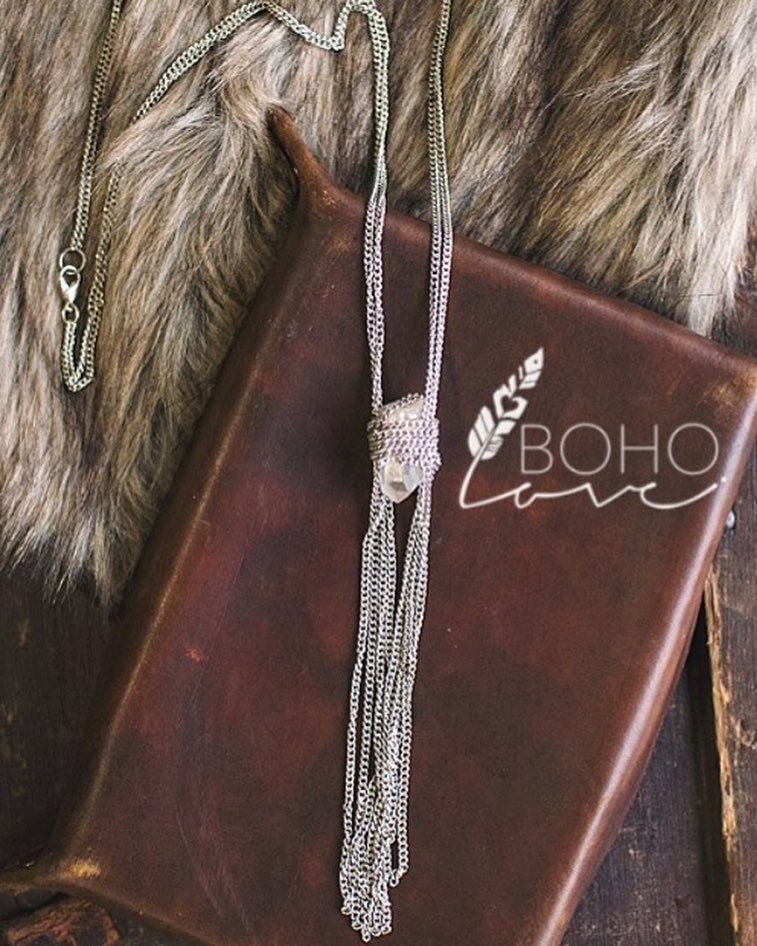 Nomad Chic
Nomad Chic sources unique clothing, jewelry and home accessories from around the globe with an emphasis on natural materials and contemporary designs. Nomad Chic carries designers such as Erika Pena, Biasa and Quina. Visitors are sure to discover something chic and different for their wardrobe and their home. Cornerstone, 23570 Arnold Drive, Suite B, Sonoma, 
Perlé
Located just steps away from the Sonoma Plaza, Perlé offers styles for every occasion from the latest in casual Boho fashions to feminine and flirty cocktail dresses. Shop designers such as Free People, J Brand, Sanctuary, and many more. 124 W Napa St., Sonoma, (707) 935-5800
The Loop
The Loop is a women's clothing boutique that sells high quality, casual clothing and shoes that are wearable and modern. With two locations in Sonoma, their first shop on the Sonoma Plaza opened in 2002 and their newest location recently open in Cornerstone Sonoma. The Loop carries brands such as TOMS, Chan Luu, James Perse and Bella Dahl. Cornerstone Sonoma, 23570 Arnold Drive and 461 1st St W, Sonoma (707) 938-8400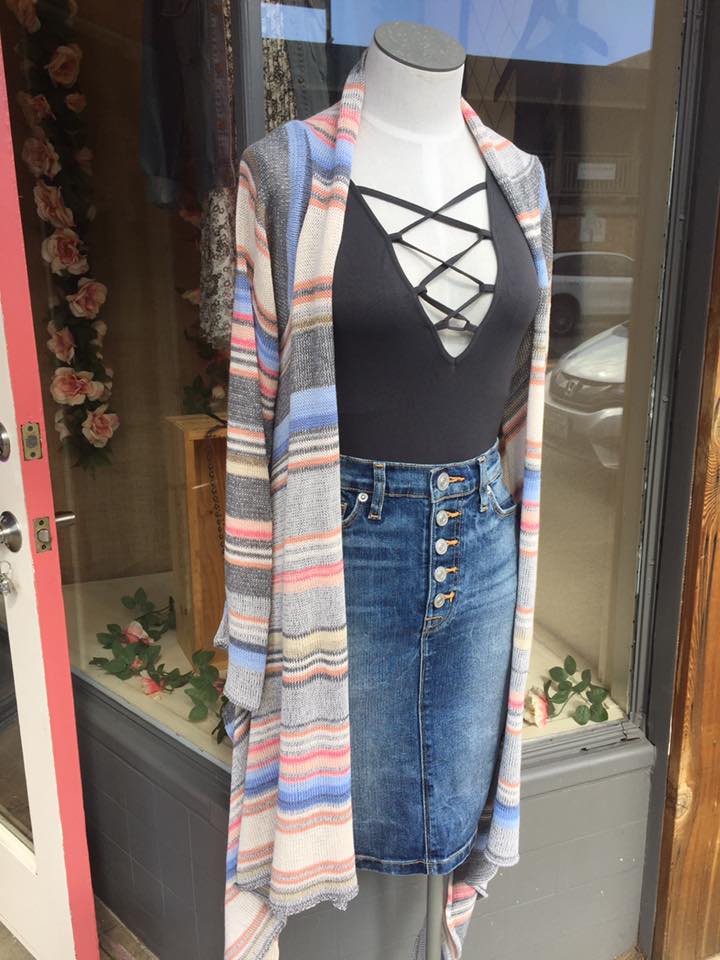 Adrienne Shubin is a freelance writer who also writes the blog, The Rich Life in Wine Country where she covers topics such as fashion, beauty, healthy living and travel. As the Sonoma Magazine "Retail Therapist," Adrienne shares her little black book of the best in Sonoma County shopping, beauty and lifestyle. Let her be your inside guide to Sonoma Style.