Mother's Day is approaching quickly, and the local brunch spots will have lines out the door. Skip the crowds with these 15 alternative ideas on ways to give your mom a memorable Mother's Day. From an African safari to a wine blending session, there are plenty of ways to gift Mom with a unique experience.
Did we miss one? Let us know in the comments!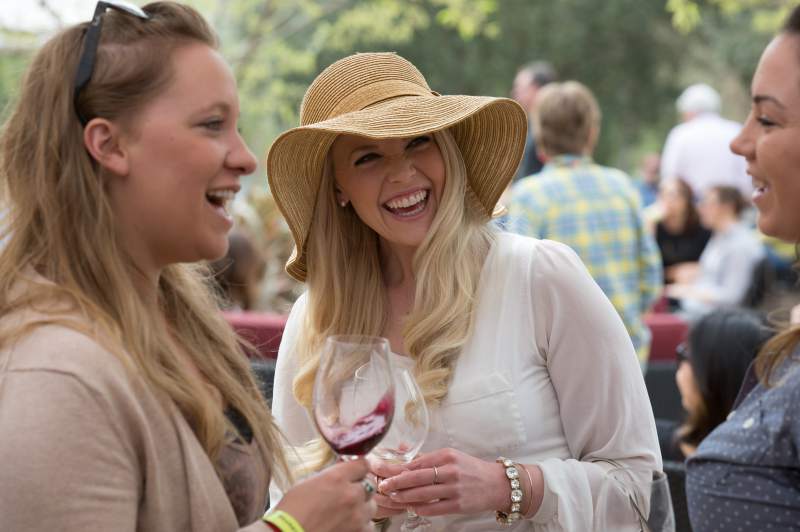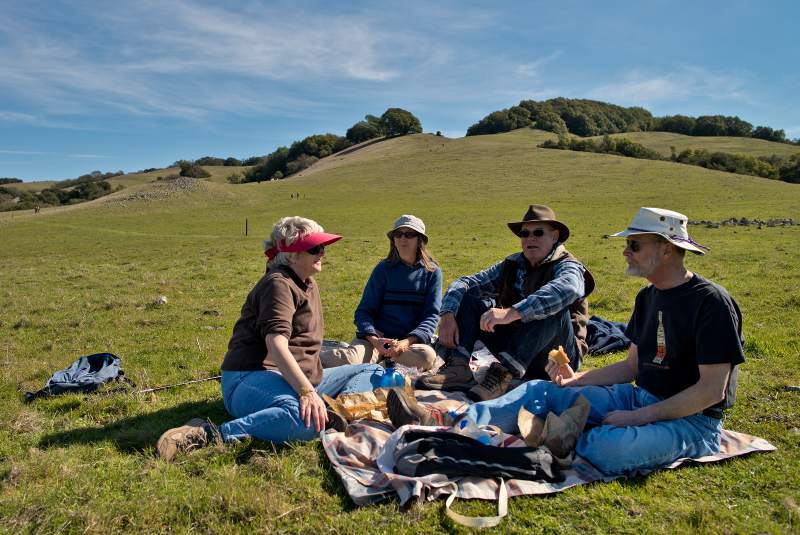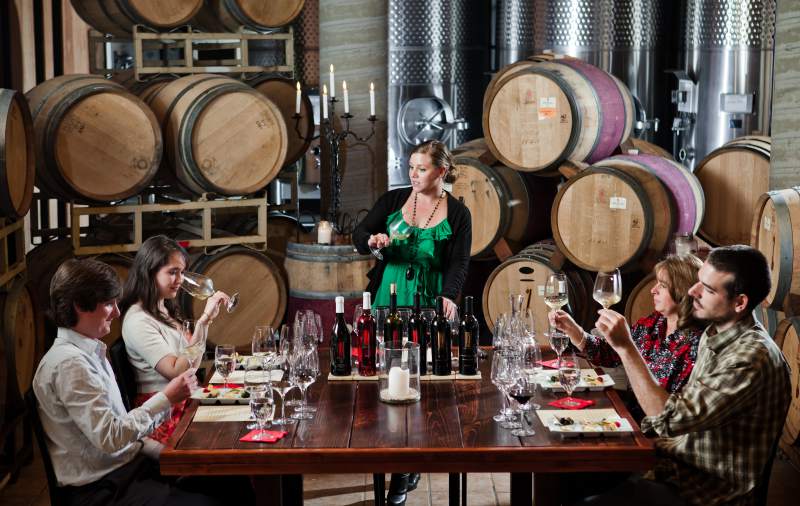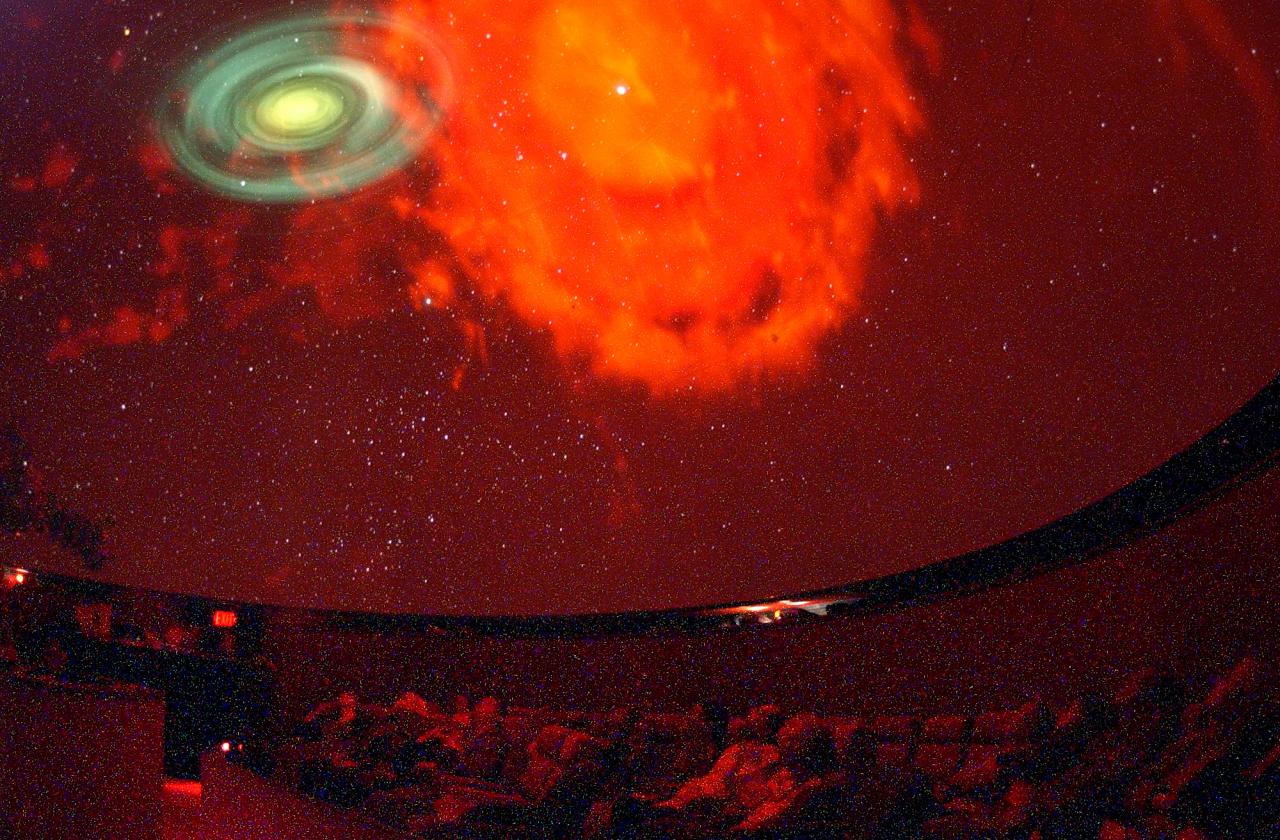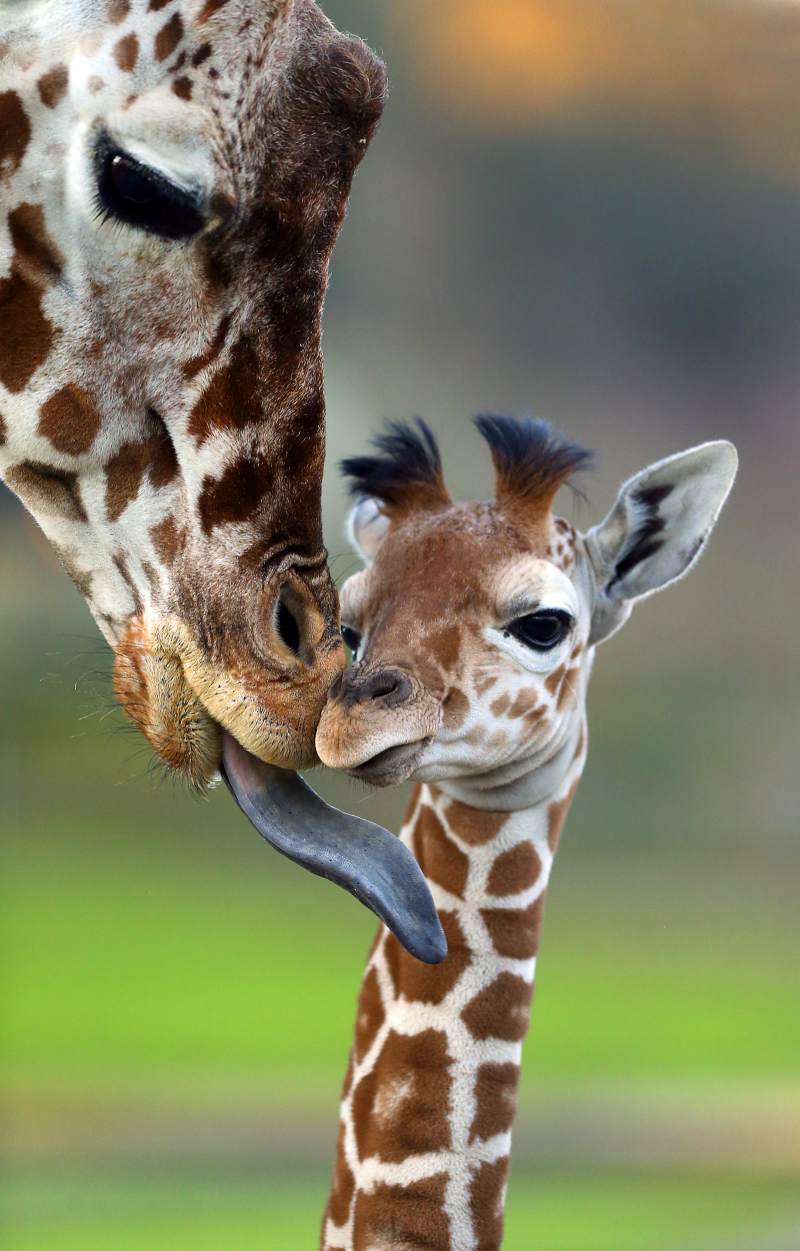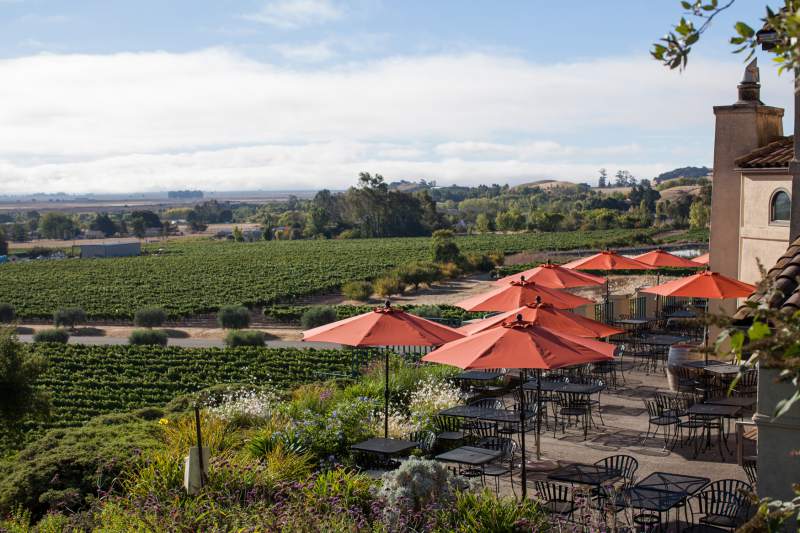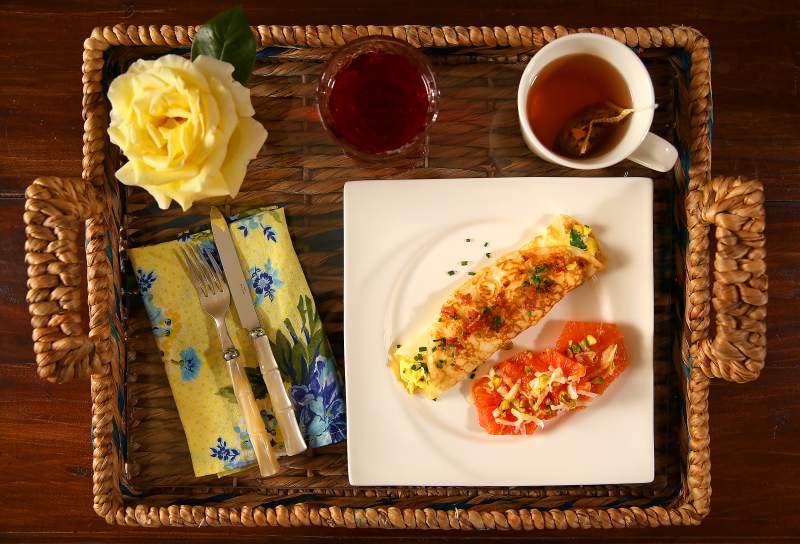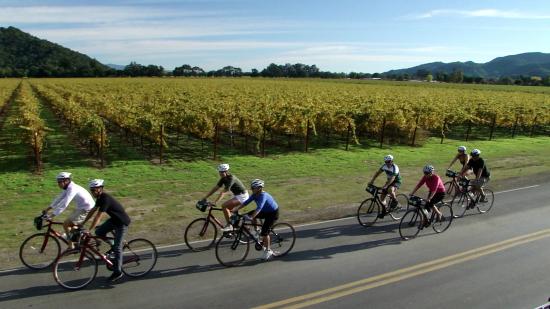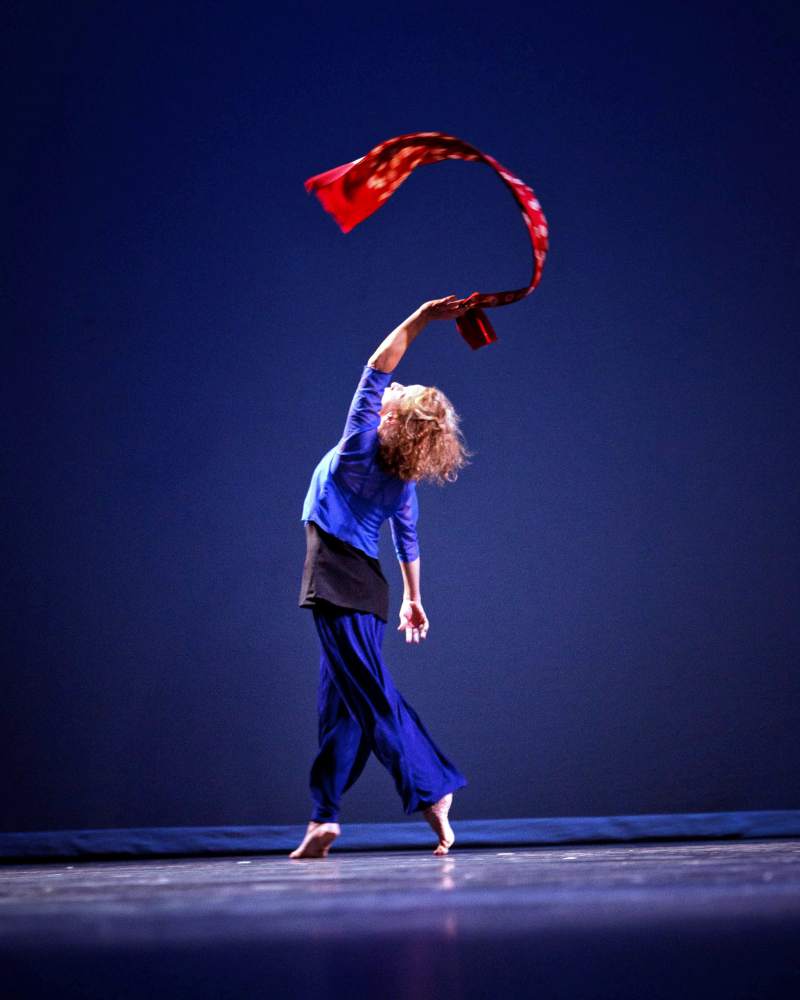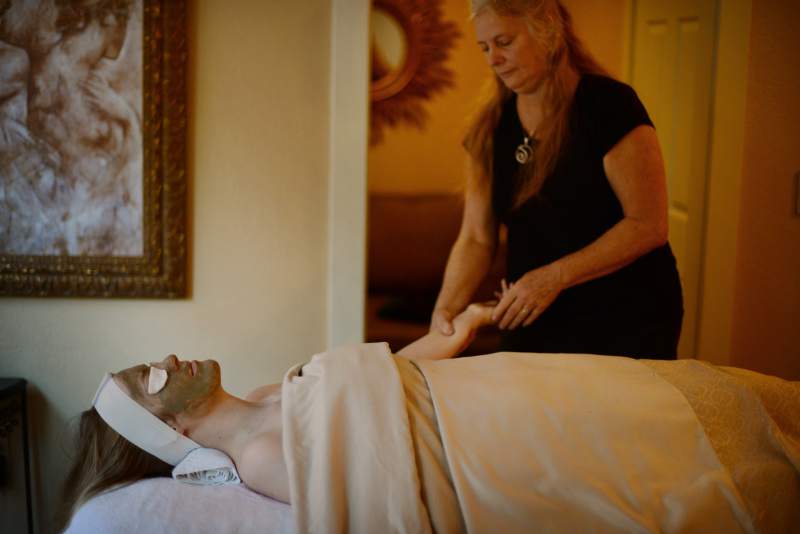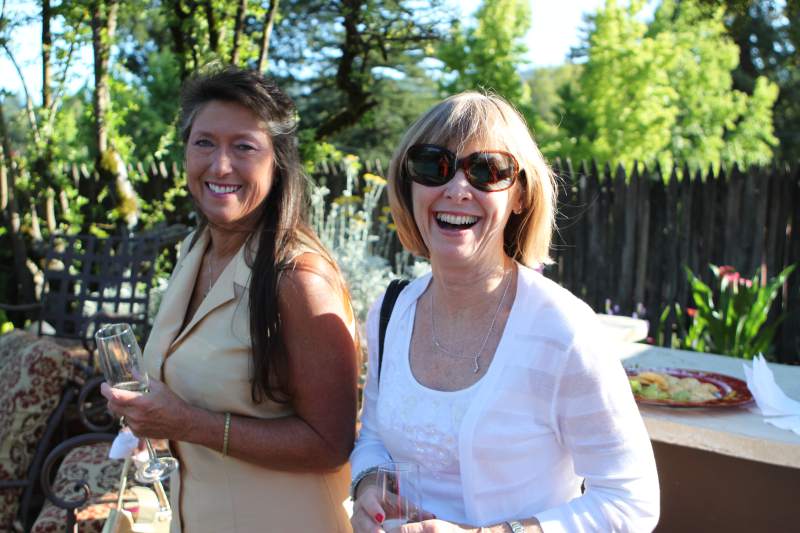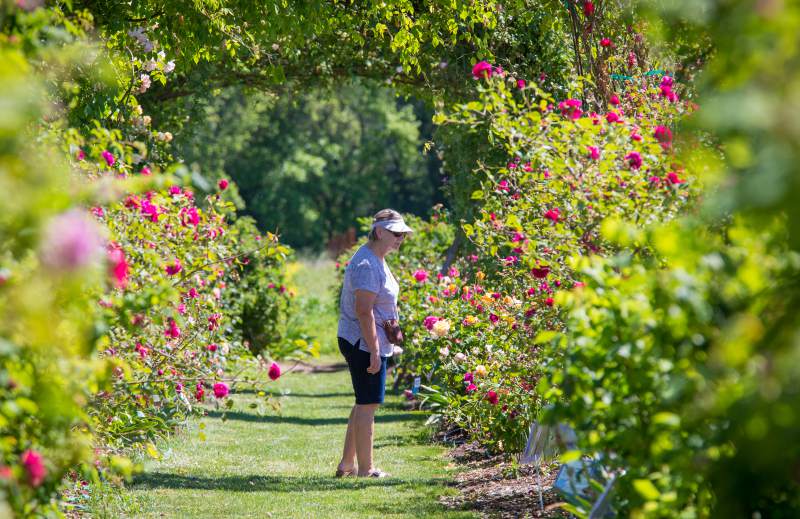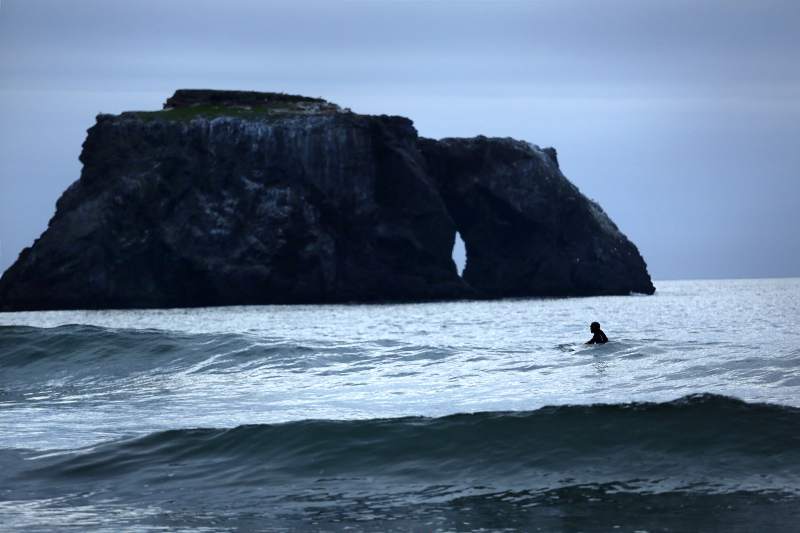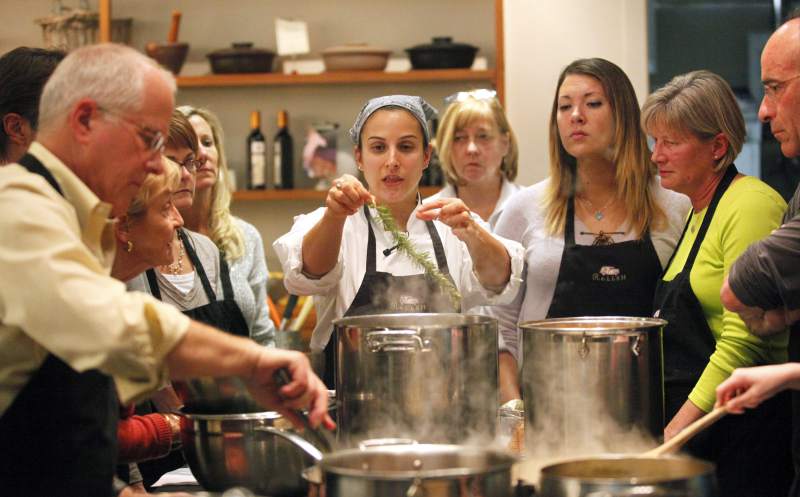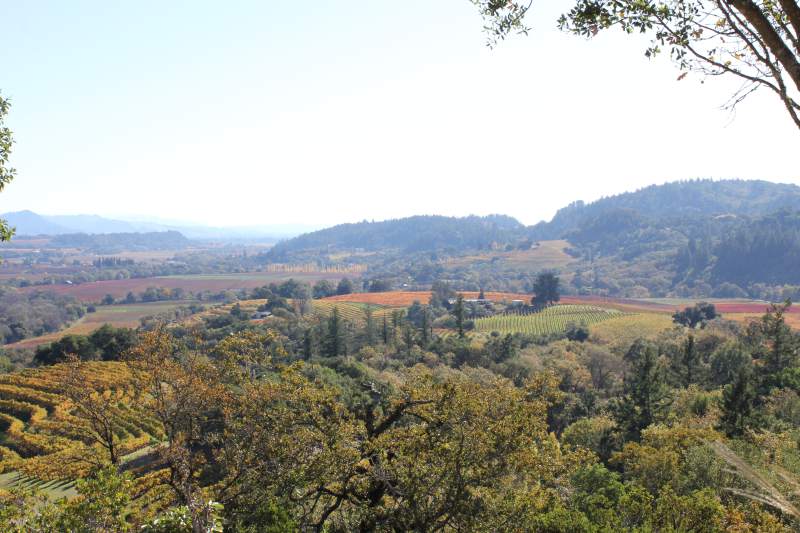 Editor's Note: Travel, dining and wine tasting can be complicated right now. Use our inspirational ideas to plan ahead for your next outing, be it this week or next year. If you visit restaurants, wineries, and other businesses during the pandemic, remember to call ahead, make reservations, wear a mask and social distance.