Mother's Day is approaching quickly, and the local brunch spots will have lines out the door. Skip the crowds with these 15 alternative ideas on ways to give your mom a memorable Mother's Day. From an African safari to a wine blending session, there are plenty of ways to gift Mom with a unique experience.
Did we miss one? Let us know in the comments!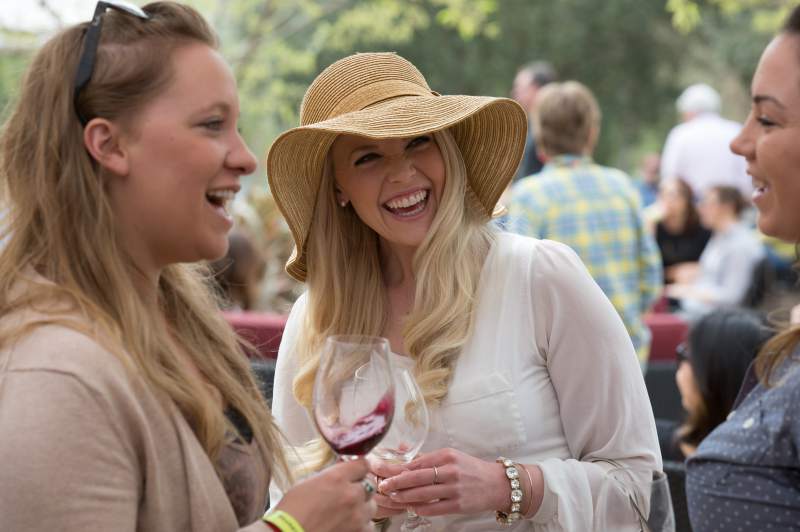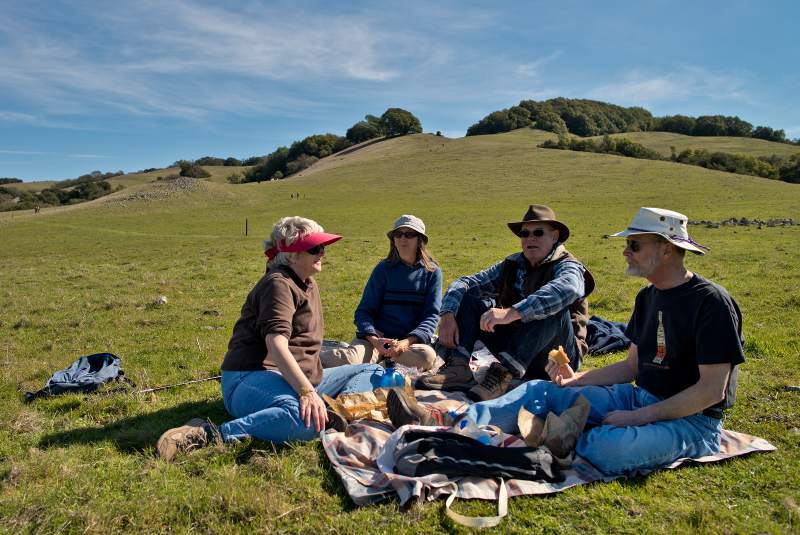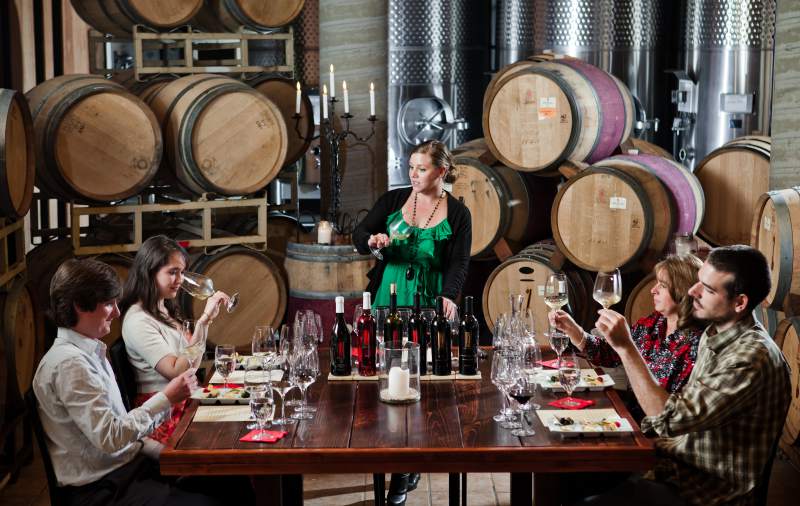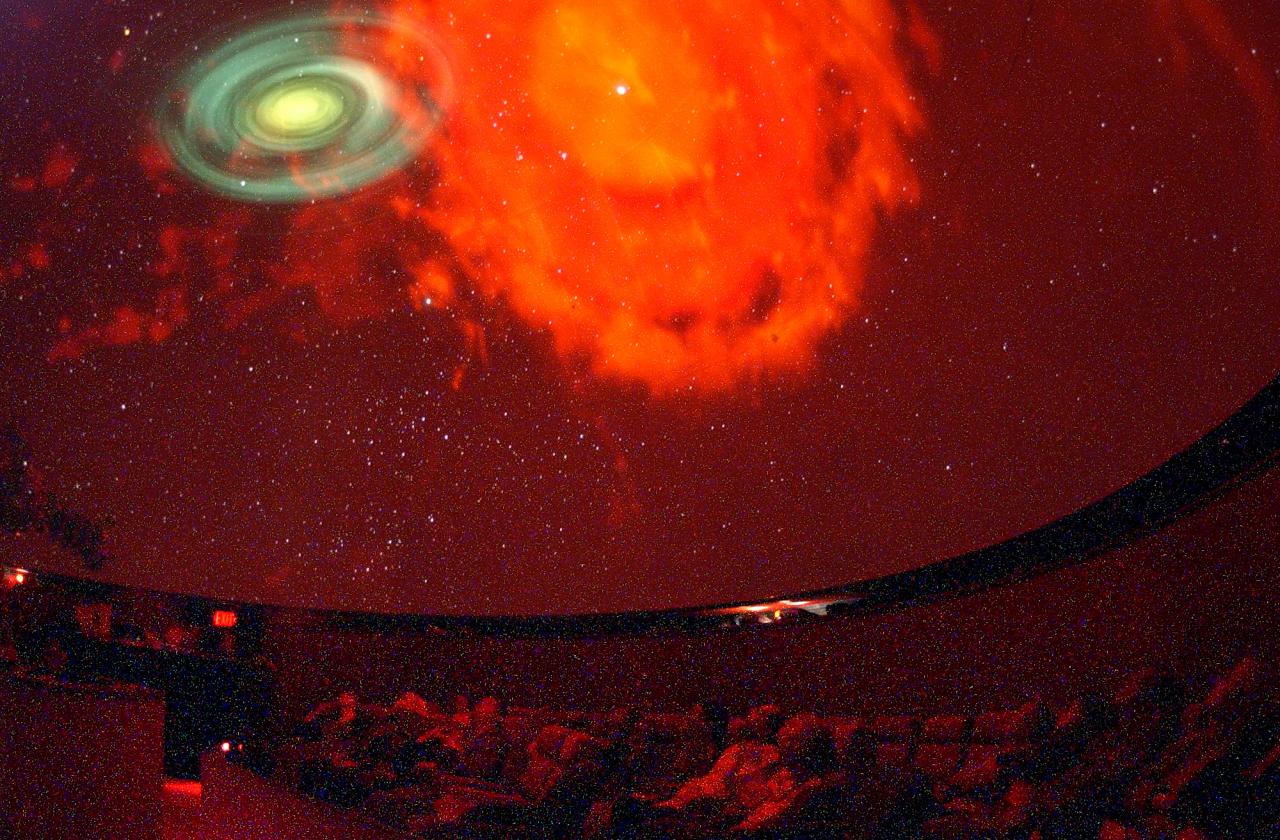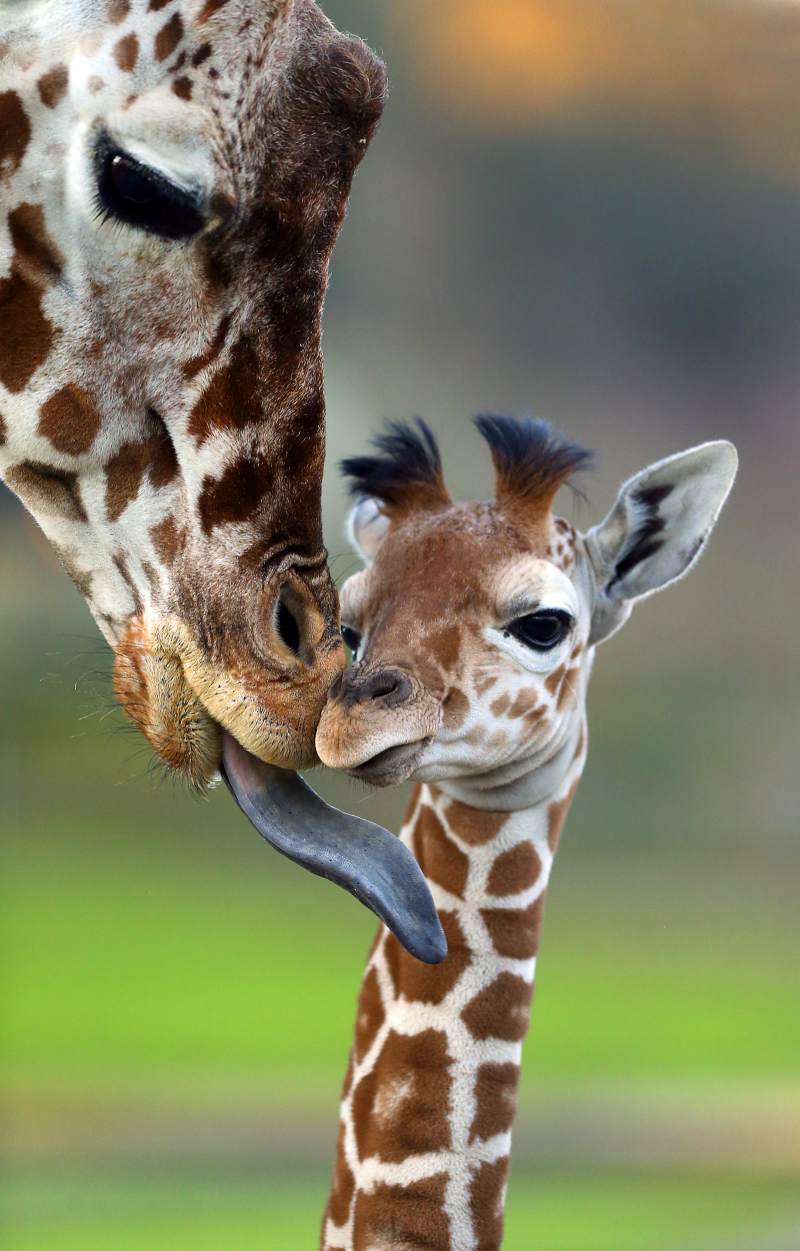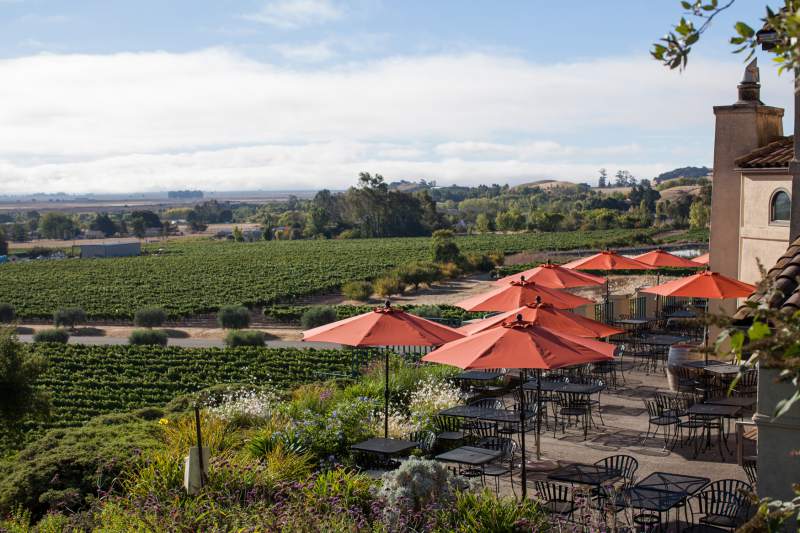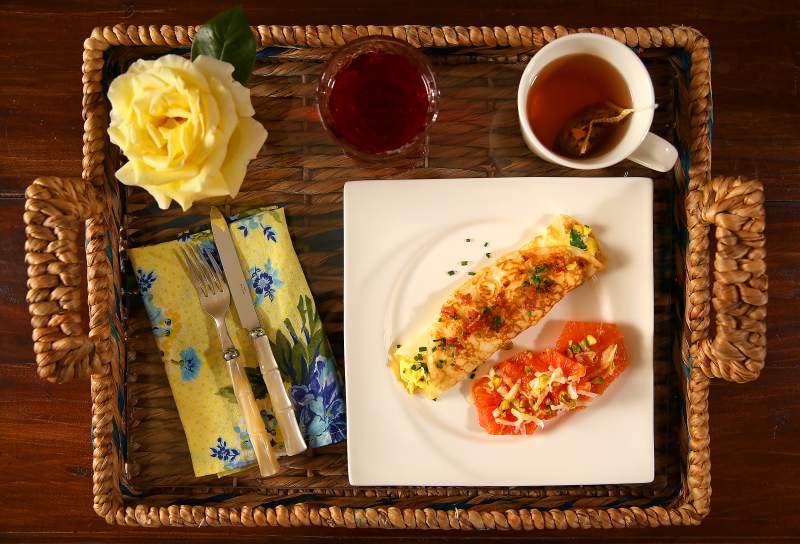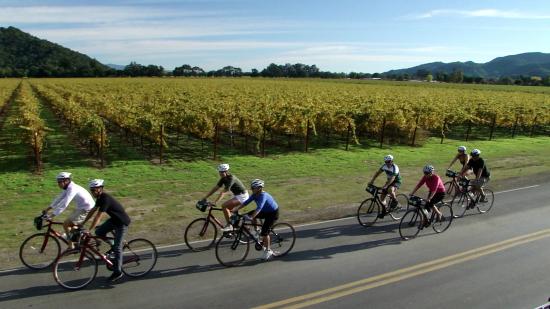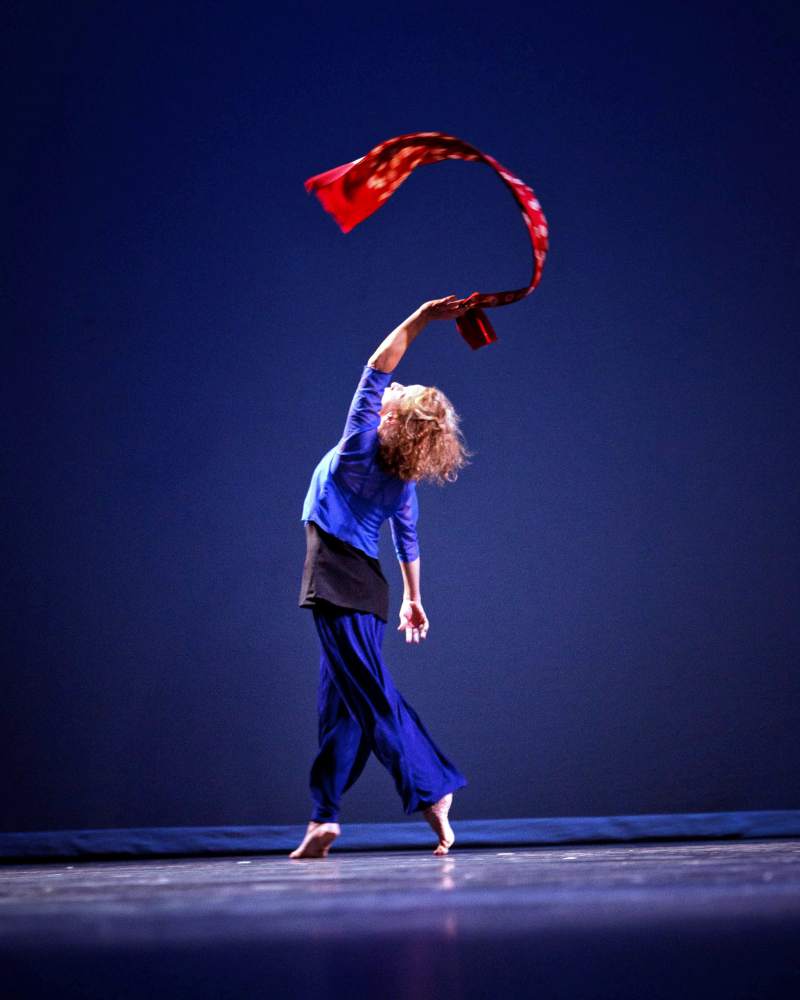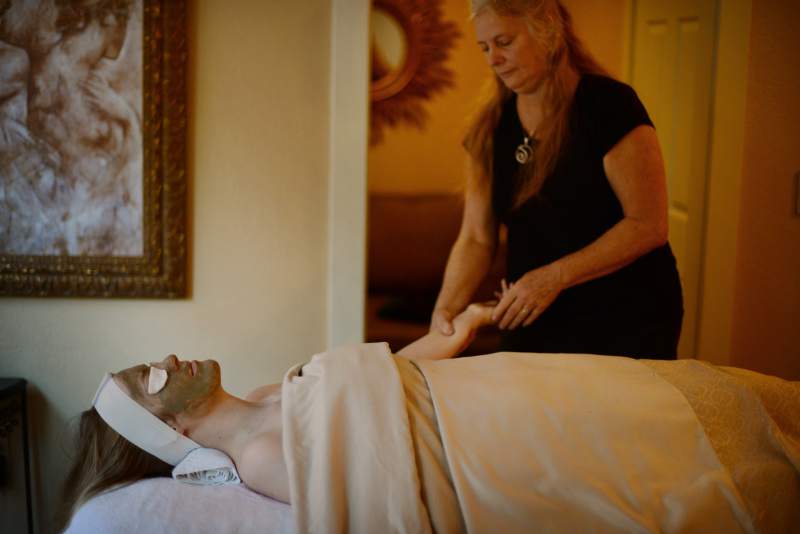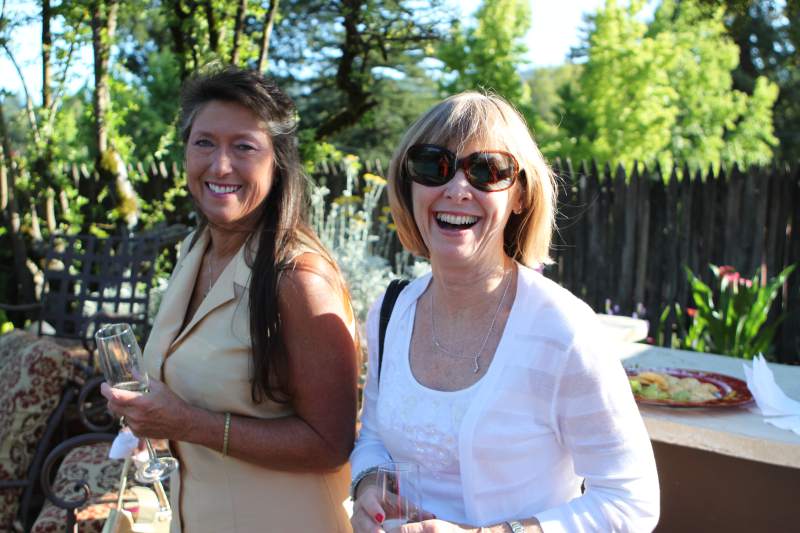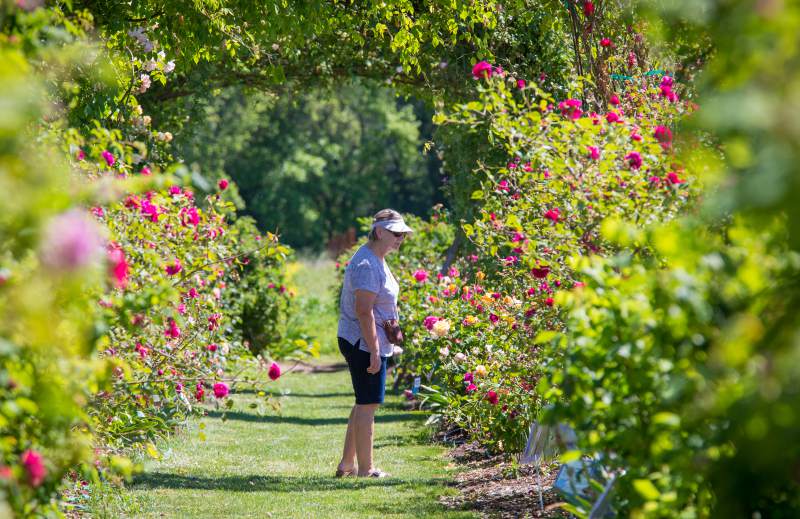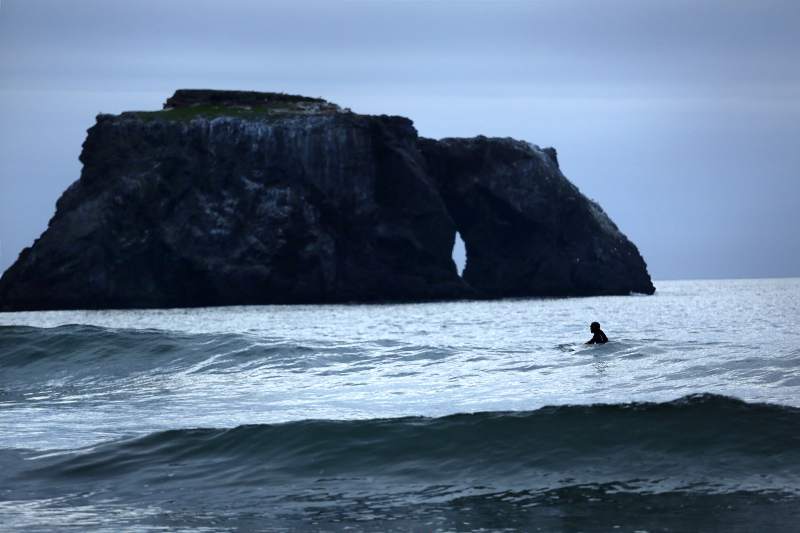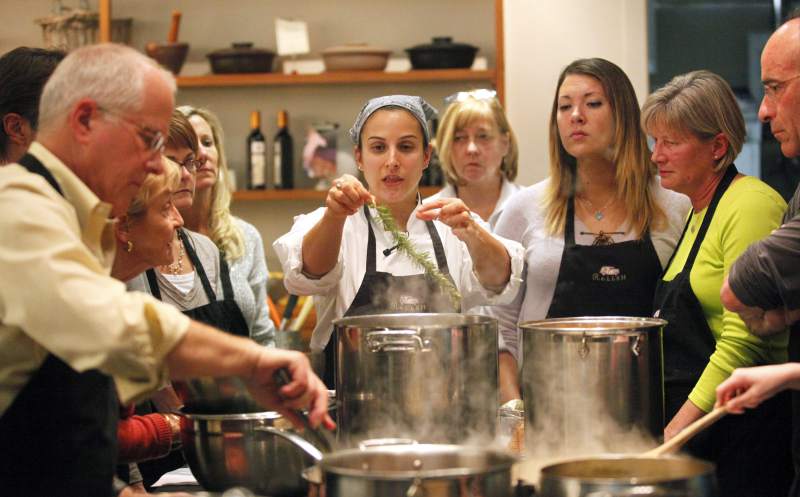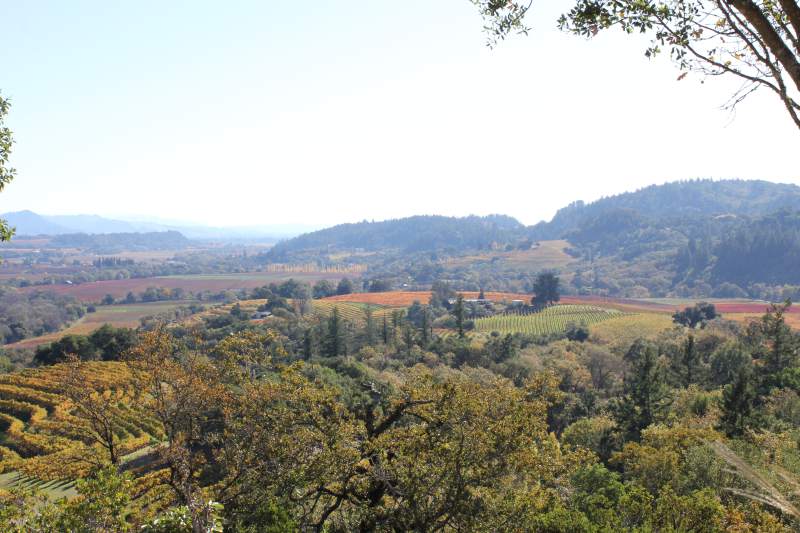 Subscribe to Our Newsletters!