Sonoma Valley is a hub for California history, but the region is far from stuck in the past.
While it's true that the first-ever state flag flew over Sonoma in 1847 and the California wine industry has its roots in the region, Sonoma Valley is better known today for its laid-back towns, wineries and restaurants. This makes it a prime destination for a weekend escape.
Here are some of our favorite places to eat, drink, and stay in the Sonoma Valley towns of Sonoma, Glen Ellen, and Kenwood — all opened or renovated in the last five years. Click through the above gallery for a peek at the restaurants, wineries and hotels.
Kenwood Inn & Spa
The Kenwood Inn & Spa finished a multi-million-dollar renovation in June, revamping all 31 of the boutique's guest rooms and suites, as well as the outdoor areas and pool. The new look is all about clean lines, with contemporary furnishings and a natural color palette accented with rich jewel tones.
Much of the property's original charm remains, including the ivy-covered Mediterranean villa. Upgraded courtyard areas and lush landscaping might just make you feel like you're in Tuscany. Most rooms include a fireplace and soaking tub, and some have private patios and balconies with vineyard views.
10400 Sonoma Highway, Kenwood, 707-833-1293, kenwoodinn.com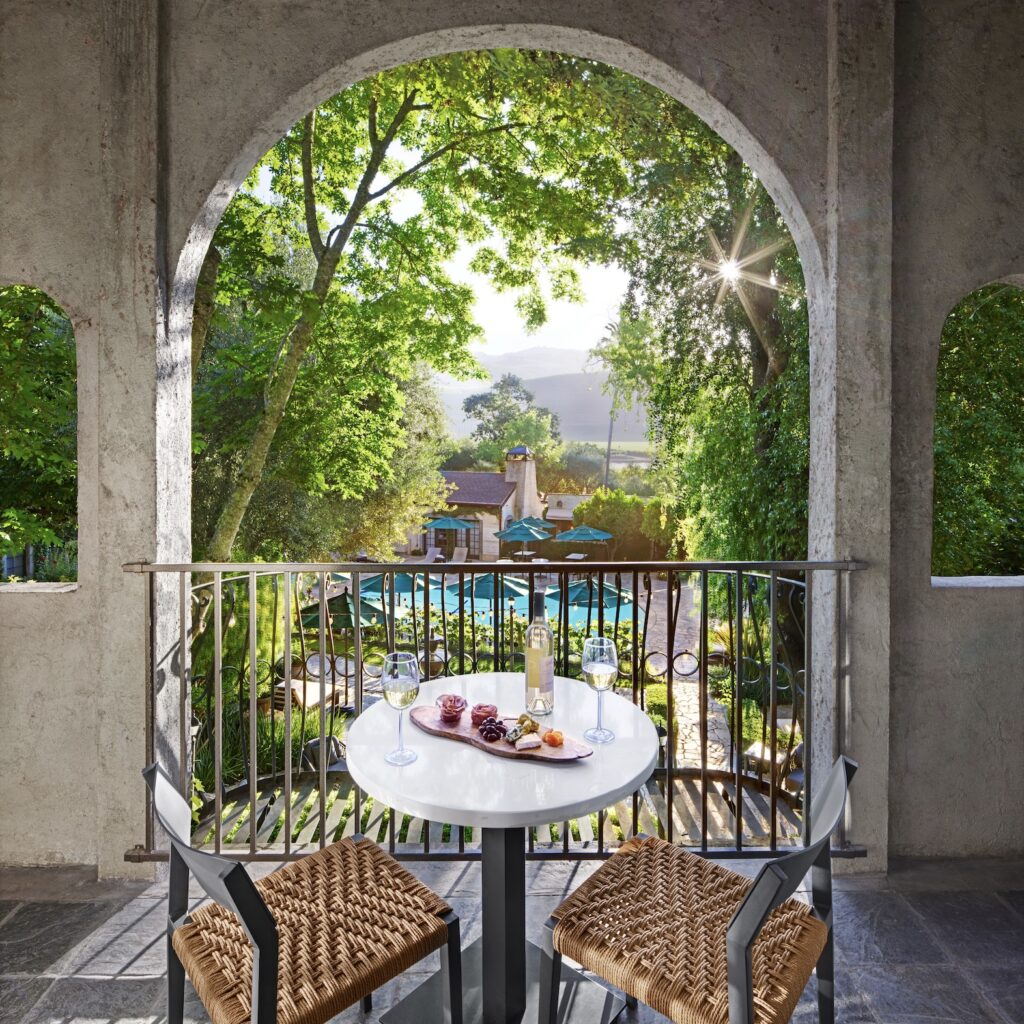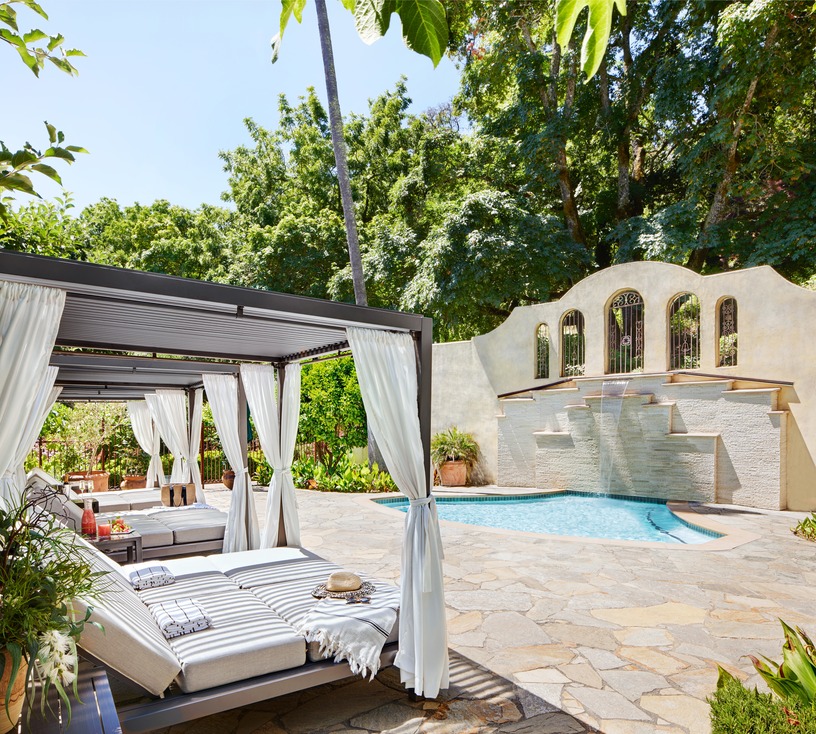 Les Pascals
Start the day with a taste of France at the charming Les Pascals patisserie and boulangerie in Glen Ellen. On weekends, locals and in-the-know visitors line up outside the sunny yellow café for authentic French pastries, breads, macarons, and ultra-creamy quiches.
The café gets its name from Pascal Merle—an accomplished pastry chef from France—and his wife Pascale, who manages the front of the house. Order at the counter, then take a seat inside  or on the garden patio in the back.
13758 Arnold Drive, Glen Ellen, 707-934-8378, lespascalspatisserie.com
Abbot's Passage Winery & Mercantile 
Sixth-generation vintner Katie Bundschu of Sonoma's Gundlach Bundschu winery originally opened this wine tasting lounge and mercantile in Sonoma, then moved it to a new home in Glen Ellen.
Abbot's Passage specializes in small-lot wines and intriguing co-fermented blends made with Rhône varieties grown in Sonoma County and beyond. Learn about regenerative farming practices in the Field Blend Experience, reserve an afternoon on the shuffleboard court, or relax with a glass or bottle in the Collective Field Lounge, set among 80-year-old vines.
The Mercantile offers a thoughtful array of local, sustainably made home goods and clothing from female-run businesses.
777 Madrone Road, Glen Ellen, 707-939-3017, abbotspassage.com
Bartholomew Estate Winery
Bartholomew Estate offers wine tasting, hiking, and picnicking in a beautiful 375-acre park. The estate includes three miles of hiking and equestrian trails amid mature oaks, madrones, redwoods, and vineyards.
Wine experiences range from seated outdoor tastings on the Oak Knoll to Mediterranean food pairings to floral workshops. The winery even offers guided forest bathing—a Japanese meditative practice designed to open the senses to the land—followed by a tasting of Bartholomew Estate wines.
1695 Castle Road, Sonoma, 707-938-2244, bartholomewestate.com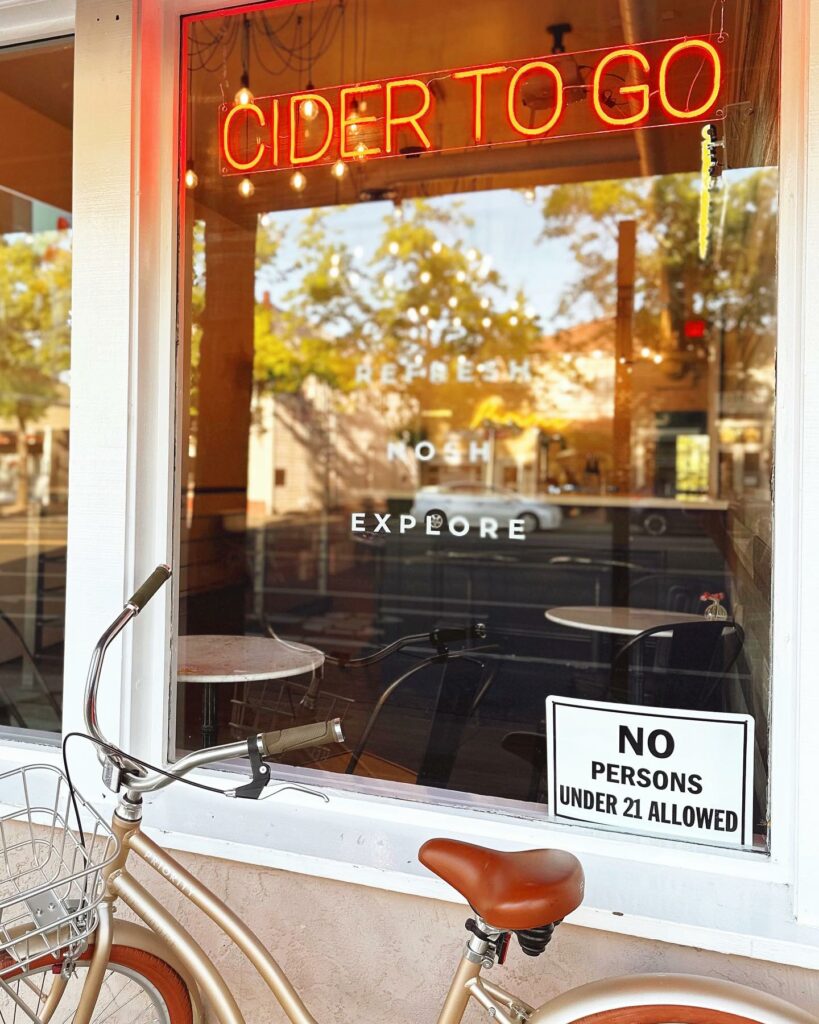 Pomme Cider Shop & Tap Room
Cider fans won't want to miss the friendly Pomme Cider Shop, set in a bright and airy space just off the Sonoma Plaza. The shop offers 18 ciders on tap by the glass or flight, plus more than 100 bottled ciders from the West Coast and around the world.
Pomme also carries pét-nats, grower Champagnes, orange wines and more by the bottle. Charcuterie and cheese boards are available for noshing between sips.
531 Broadway, Sonoma, 707-343-7155, pommecidershop.com
Animo
This splurge-worthy Basque-meets-Korean restaurant is set in a former taqueria next to a McDonald's, with a nondescript exterior that belies the quality and personality of the food within.
Seating only 26 patrons, Animo is warm and cozy inside thanks to the roaring hearth that is the focus of chef Josh Smookler's live-fire cooking. Menu highlights include the whole grilled Spanish turbot, Iberico pork, and the deservedly popular kimchi fried rice laced with Katz's pastrami.
This fall, Smookler and his wife Heidi He will open an American brasserie, Golden Bear Station, in Kenwood.
18976 Sonoma Highway, Sonoma. Instagram.com/animo_restaurant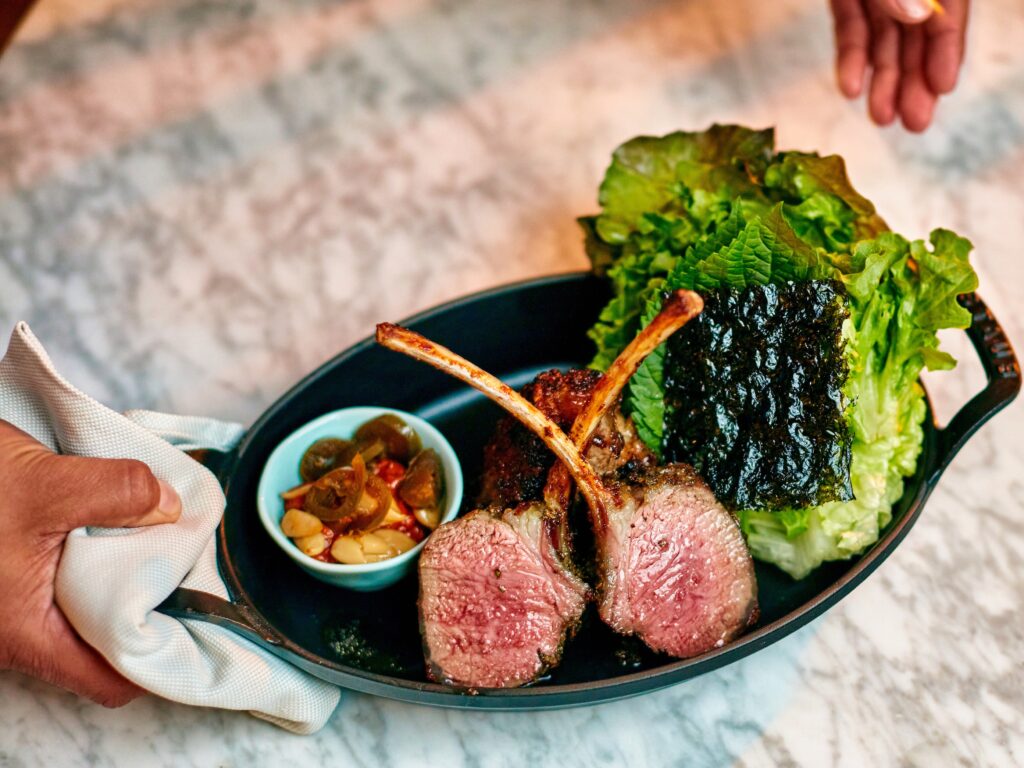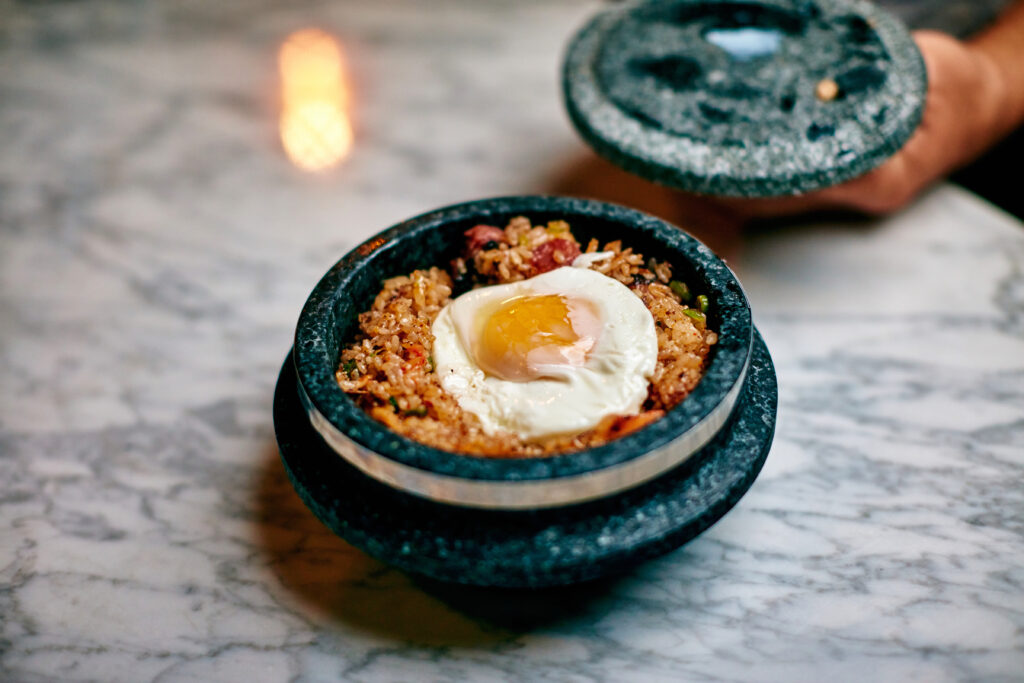 Valley Swim Club
Opened in early October, Valley Swim Club is a New England-style seafood shack from the owners of the buzzy Valley Bar + Bottle in Sonoma.
Lobster rolls inevitably spring to Californians' minds when someone mentions East Coast seafood, yet you won't find any at Valley Swim Club. Instead, the menu highlights lesser-known fare like fried whole belly clams and fried oyster rolls, along with ceviche-like shrimp aguachile.
This is a casual joint with a no reservations, order-at-the-counter policy, but if you're feeling fancy, order the Tsar Nicolai reserve caviar with chips.
18709 Arnold Drive, Sonoma, valleyswim.club