Bon Ton Studio owner Erika Dawkins remembers her parents having lots of visitors. After traveling and studying fashion, she now understands why her hometown attracts so many — like those come from- afar wine interns working the fall harvest. Dawkins met and married one of those interns, Ross Dawkins, a South African winemaker.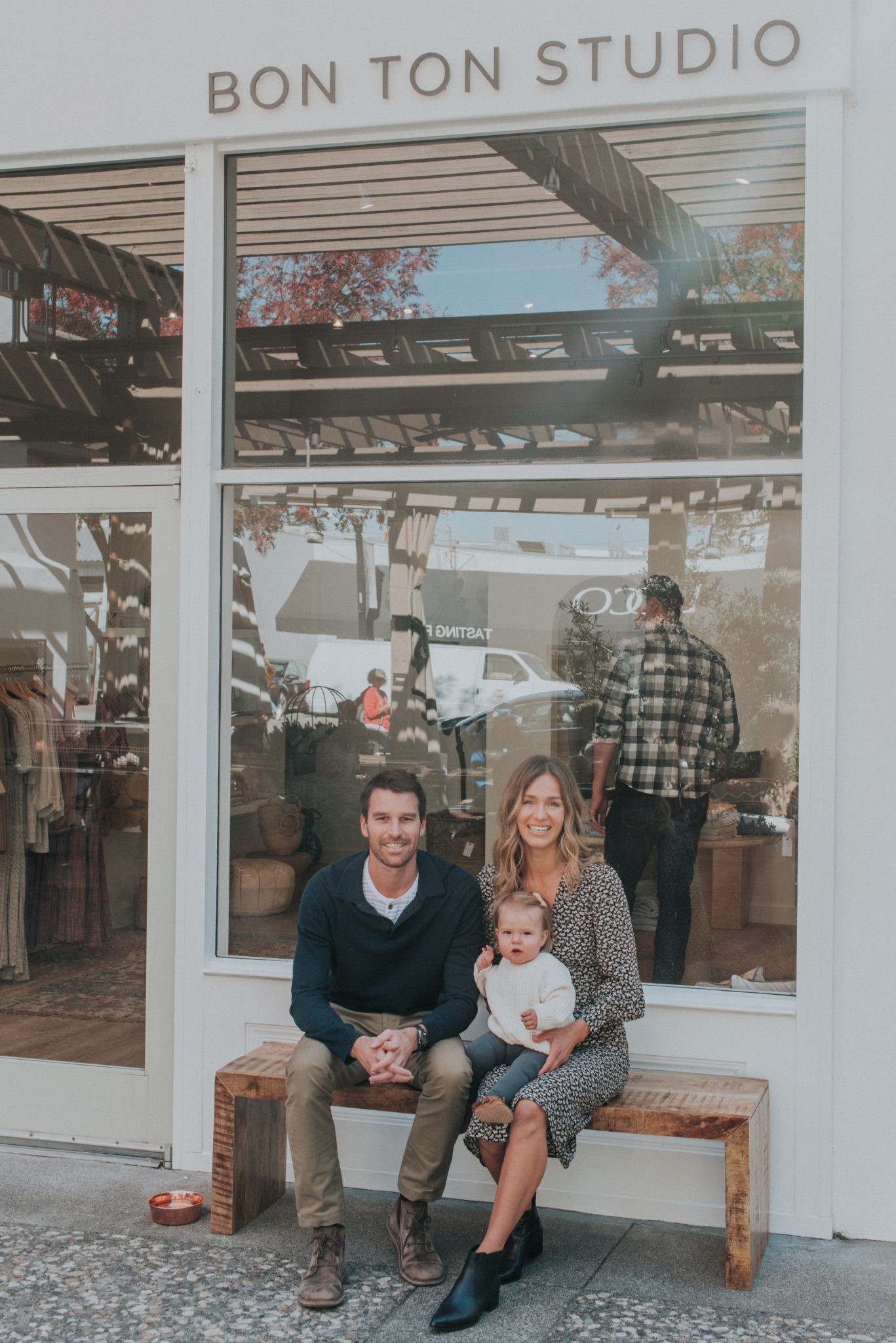 Bon Ton Studio is the brick-and-mortar iteration of the online business Erika started while living in southwest Australia for her husband's job. It offers imported housewares and apparel in her signature
aesthetic: natural materials, a subdued palette, and punches of vibrant color. Her elegant storefront sits across from several businesses owned by friends from her school days, including the El Sombrero taco shop and Noble Folk Ice Cream & Pie Bar. She laughs, "It's like a Healdsburg High School reunion on this corner."
Click through the above gallery to see some of Erika's favorite Healdsburg spots.
Editor's Note: Travel, dining and wine tasting can be complicated right now. Use our inspirational ideas to plan ahead for your next outing, be it this week or next year. If you visit restaurants, wineries, and other businesses during the pandemic, remember to call ahead, make reservations, wear a mask and social distance.