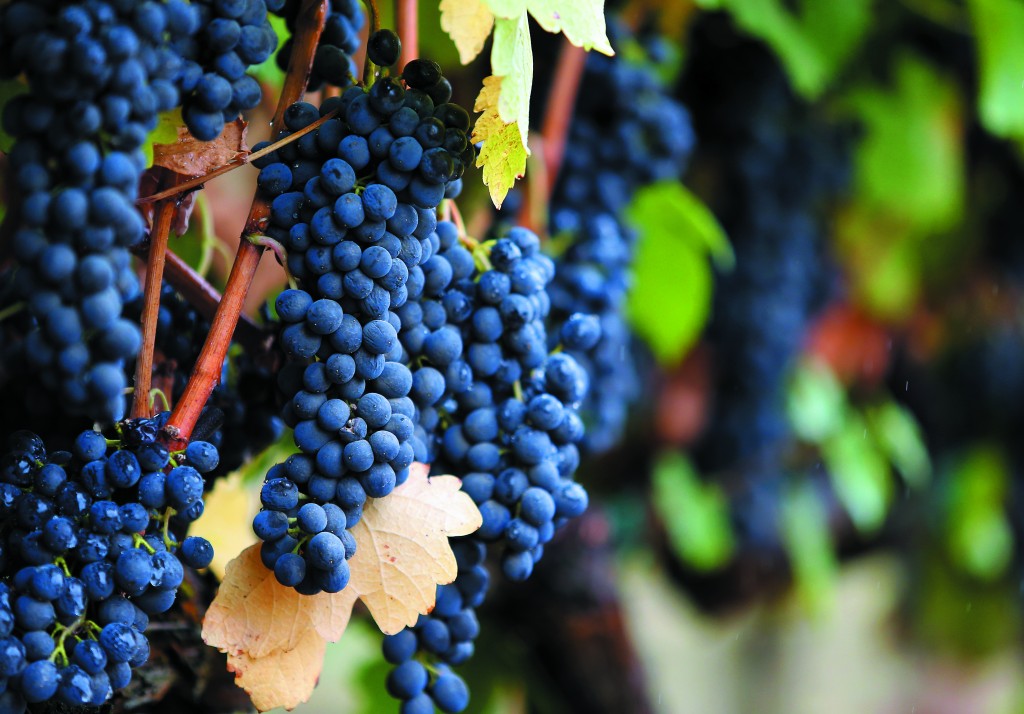 Before Pliny the Elder was the mascot for the famed beer by Sonoma County's Russian River Brewing Company, he was dropping valuable bits of wine knowledge about Syrah.
In fact, it's perfectly fitting that International Syrah Day falls on February 16, the final day  of the 14th annual debut of the highly-sought after Pliny the Younger at Russian River Brewing Co. in Santa Rosa. Pliny the Elder, the Younger's uncle, is believed to be the first person to document Syrah in writing, specifically in his encyclopedia, Natural History, published around the year 77.
Syrah's origins are in France, where it is used to create classic Rhône wines such as Côte-Rôtie and Hermitage, and is used in the red blend Châteauneuf-du-Pape. Today, Syrah is cultivated around the world, most notably in Australia, where it is called Shiraz, and in California. A great rainy day wine, Syrah pairs perfectly with slow cooked barbecue pork, braised lamb shanks, or your favorite Chinese take out.
Here are six great Syrah wines to celebrate International Syrah Day.
Amista Vineyards Sparkling Syrah ($40)
Amista has earned a cult following for their unique sparkling wines, which include this raspberry beret-red sparkling Syrah. Estate-grown, this dry sparkler will surprise the palate with a full blast of raspberry and strawberry fruit and a touch of sour cherry.
Corner 103 2012 Sonoma Valley Syrah ($50)
An old world-style Syrah, this is Corner 103's first foray into Sonoma County grown Rhône varietals – and we can't complain. Grown stone's throw from the Corner 103's downtown Sonoma tasting room, it's a bold wine, filled with cherry, blackberry and dark chocolate, making it a perfect alternative for the Malbec or Merlot fan in your life.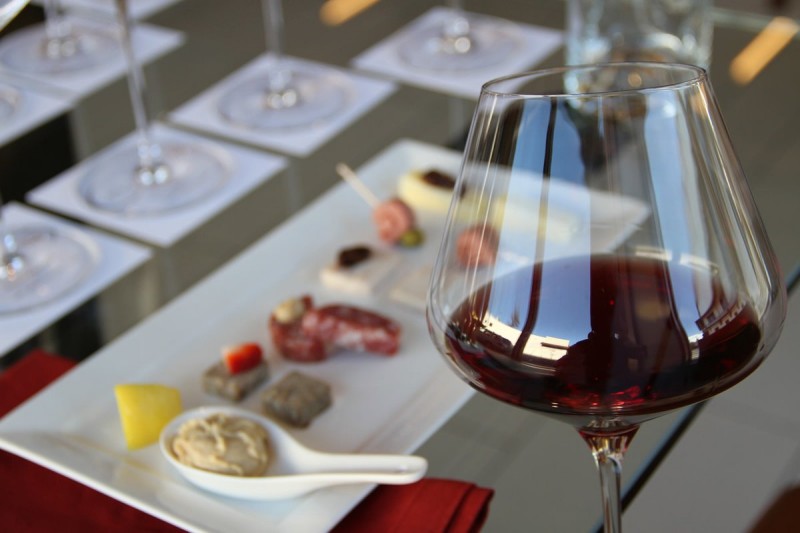 Kobler Estate Winery 2014 Russian River Valley Syrah ($48)
Grown on a former apple farm, the Kobler family's Syrah is a great representation of how a Syrah should taste: great acid, the right amount of cherry and blackberry fruit, and a white pepper spice that makes this a perfect pairing for that Chinese take-out you're now craving. A mere 50 cases made, grab it while you can.
MacLaren Wine Company 2013 Drouthy Neebors ($40)
Drouthy neebors is the Scottish phrase for "thirsty friends" and there is no doubt you'll make plenty of those with this stellar Syrah by winemaker Steve MacLaren – he's the premier Syrah producer in Sonoma County. A special blend of MacLaren's single vineyard Syrahs, it's filled with black fruit, savory spices, and a touch of smokiness. Best served fireside.
Loxton 2013 Port ($28)
A rare treat, this port is 100% Syrah grown on Loxton's estate vineyard in the village of Glen Ellen. Reminiscent of a traditional Portuguese port, this wine is savory, yet sweet. A smooth blend of dark cherry leather, and smoke, this juicy port makes for a perfect ending to a fabulous celebration of Syrah.