From quesabirria to Vietnamese crepes to a seafood boil, here's what to eat right now in Sonoma County. Click through the above gallery for best dishes to order.
Sebastopol
Goldfinch
Walking into Goldfinch restaurant feels a little like cheating. The former occupant, K & L Bistro, was a workhorse community restaurant that somehow managed to elevate simple dishes into Michelin-worthy meals. It was always there for us with strong martinis and French onion soup.
When it closed in 2022, it was a tough goodbye— the end of a lovely culinary relationship.
Less than a year later, Goldfinch has sashayed into its place. And it's already stealing hearts.
The interior has received a stunning makeover, with open wicker pendant lights casting a golden glow above cozy tall-backed booths. Exposed brick walls and banquettes remain, but the tablecloths and carpet are long gone. It feels younger and fresher, a place for a date, perhaps, with plenty on the menu for all to enjoy. The drinks are just as strong, the staff just as experienced, and the large open kitchen with bar seating is just plain sexy.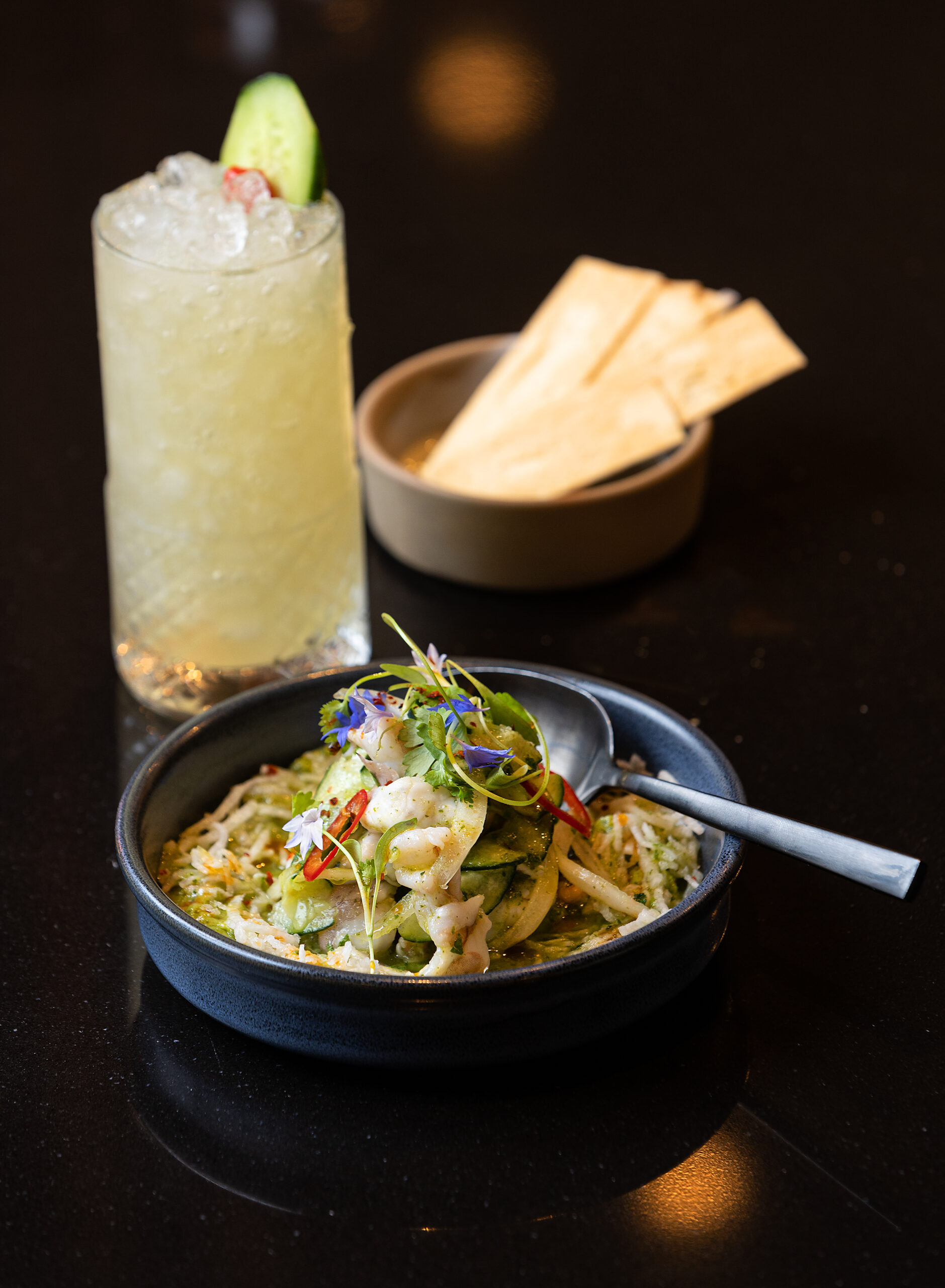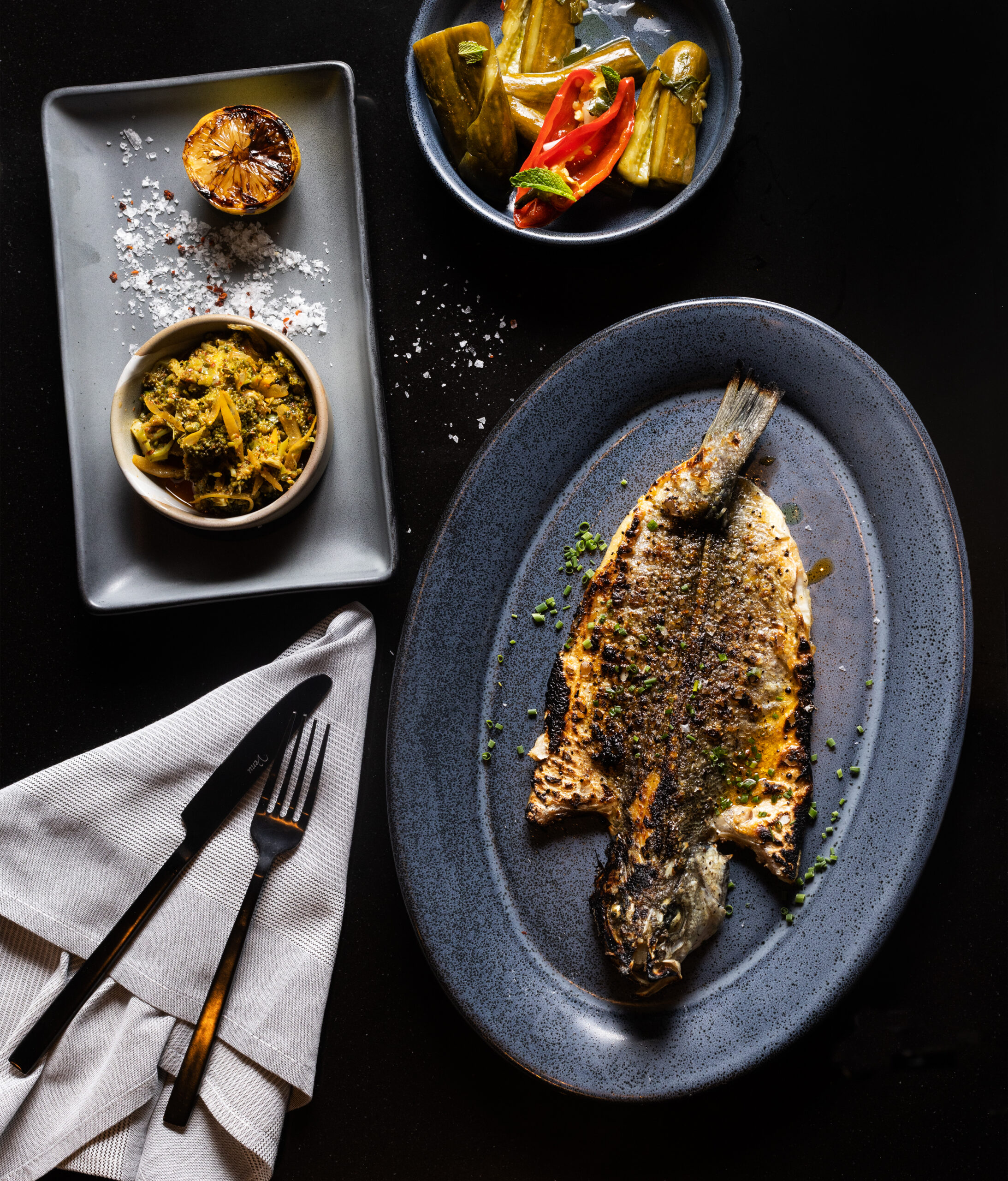 Dishes from chef Rodrigo Mendoza, formerly of Willi's Seafood and El Charro Negro, are organized into Bites, Small Shareable plates, and Large Sharable plates. Bites ($8 each) include focaccia pull-apart rolls with rosemary and a simple dish of cracked cucumber with tart yuzu vinegar. Stock up on the Small Shareables ($12 to $18) including the gem-like fire-roasted beets with sweet caramelized yogurt, pistachios and pickled onions. Most smaller plates are plant-focused, like grilled maitake mushrooms with risotto, zucchini with burrata, or heirloom carrots with honey and garbanzo puree.
Larger entrées, like the vegetarian ricotta tortellini with fava beans, peas, and asparagus in a delicata squash puree, are as beautiful as they are delicious. The cocktail menu ($14 each) is a little heavy on the rum, bourbon, and whisky side—however, the Fizz Fuzz with tequila and orange-flower water is a summery quencher. The wine list is thoughtful, though not wildly imaginative, with decent by-the-glass pours.
The restaurant opened in late May, so falling madly in love with Goldfinch feels a little premature. But we're certainly ready for a second date.
119 S. Main St., Sebastopol. 707-827-9882, goldfinchsebastopol.com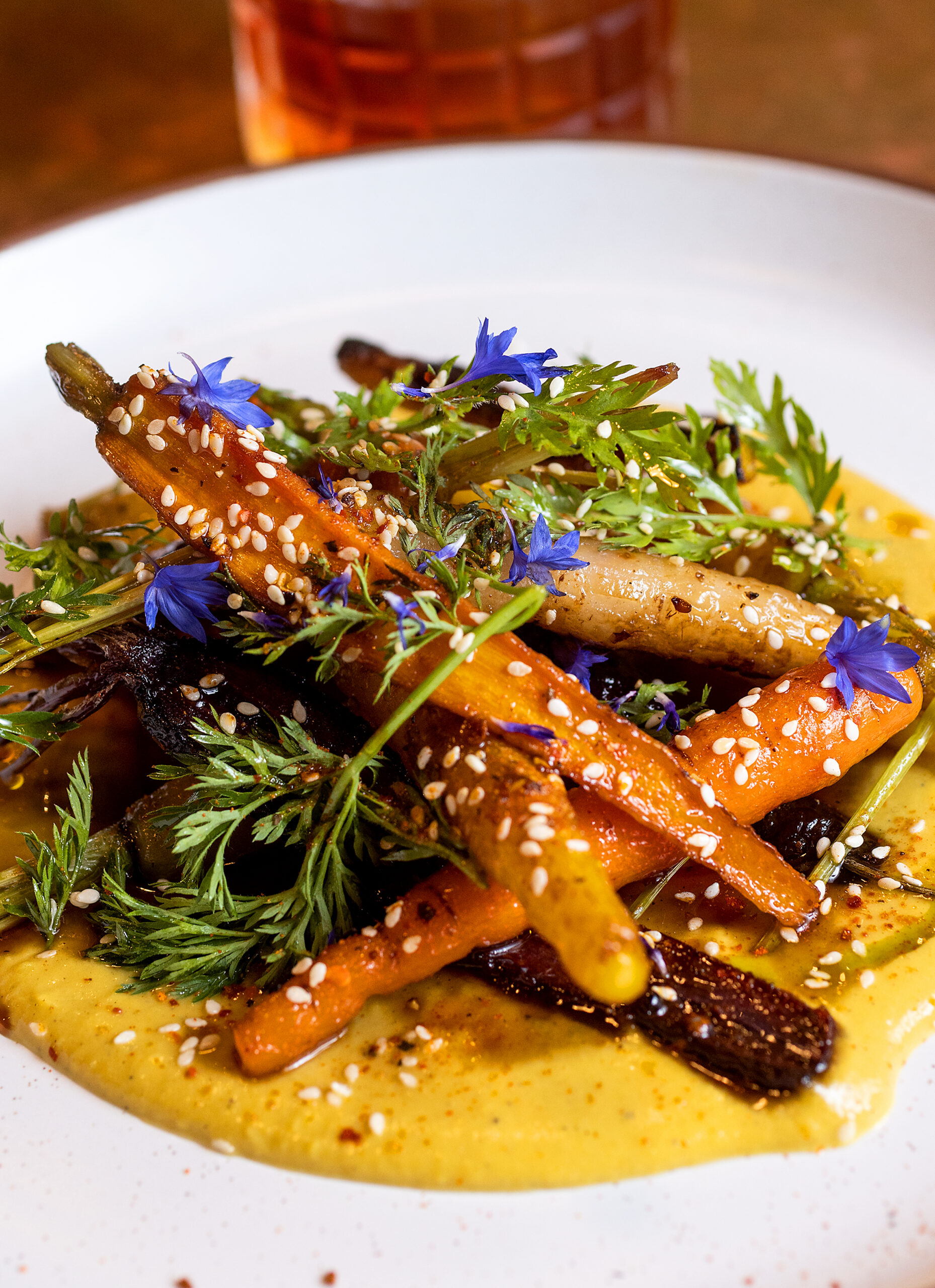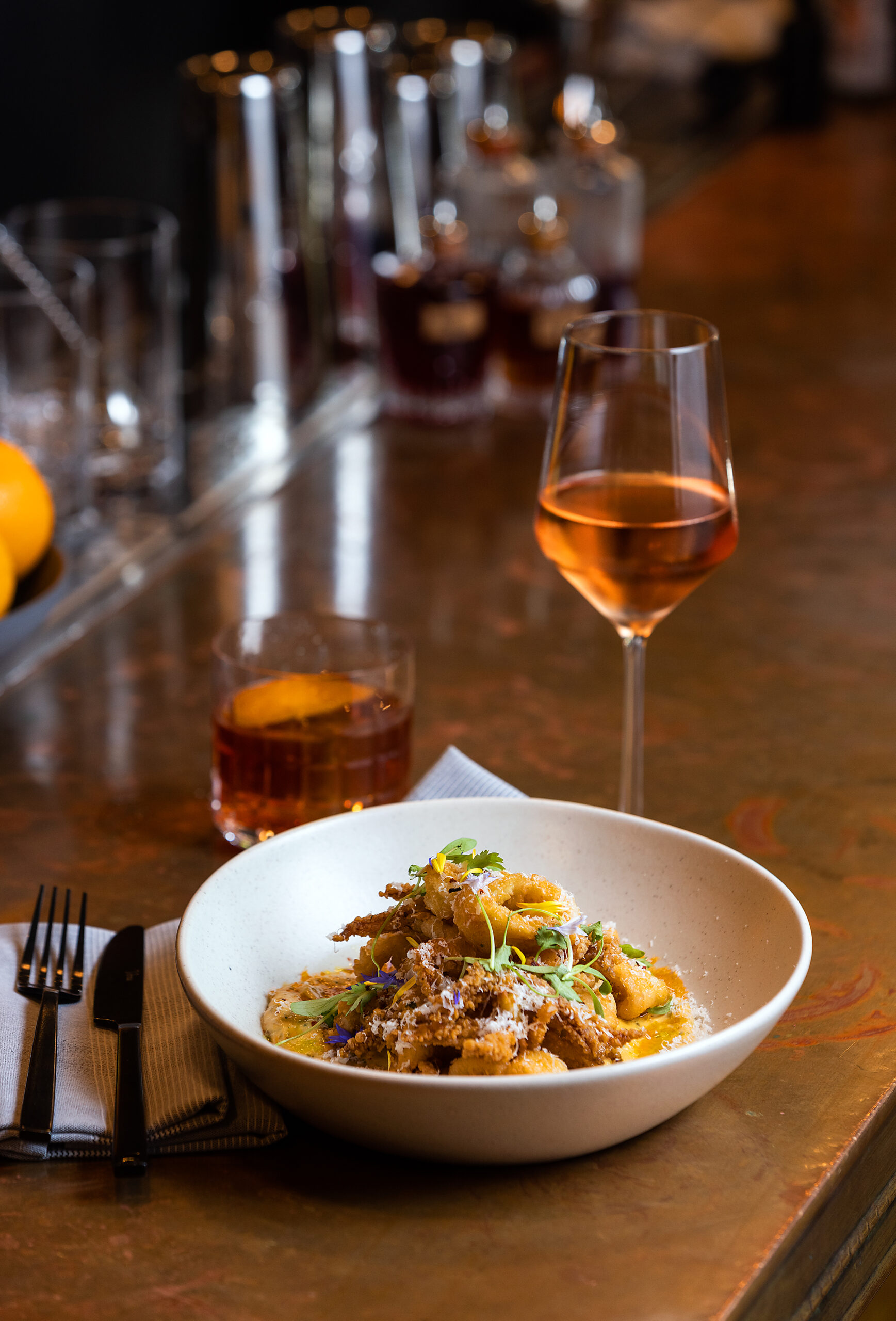 Santa Rosa
Bag O' Crab
Bag O' Crab is exactly that: a steaming pile of seafood dumped onto a communal plate that's a love-it-or-hate-it kind of thing. Wearing a large plastic bib and eating with your fingers is also self-selecting. If you're up for it—or just find pulling off shrimp heads weirdly satisfying — Bag O' Crab is your new favorite restaurant. The concept is pretty simple: You pick your seafood, pick your sauce, and wait for the hot mess to arrive. It's literally hot. And messy.
Combos are the best bet, offering mix-and-match choices of Dungeness crab, king crab legs, clams, crawfish, shrimp and lobster ($31.95 to $83.95). Combos also include corn, potatoes, and sausage. Sauces are the critical decision — we recommend Louisiana flavor, which has a hint of sweetness. Spice levels are up to you, from mild to "On Fire XX." Don't be a hero, especially if you're sharing.
Your order includes plastic gloves, wet napkins, and implements for the shelled seafood. The whole shebang is mixed in a large plastic bag and not-especially-ceremoniously dumped onto a metal platter in the middle of the table. Or you can eat the entire thing alone. Plan to make a mess and smell like Bag O' Crab sauce for the next few hours — which isn't necessarily a bad thing.
1901 Mendocino Ave., Santa Rosa. 707-843-7267. bagocrabusa.com
El Fogon
Championing a favorite taqueria is a frequent pastime for Sonoma County residents. It's about the perfect spit-grilled al pastor, the best salsa bar, the heftiest burrito, or the crispiest carnitas. But dissing someone else's quesabirria spot? Let's just say, you'd better be ready for a fight.
El Fogon is my newest obsession, featuring the epic machete, a forearm-length corn tortilla filled with meat (al pastor!), cheese, sour cream, tomato, and cilantro. A street dish common in Mexico City, the blade-shaped machete can easily feed two. The salsa bar is stocked with spicy sauces for dipping or dousing and adds a kick to the camarones al mojo de ajo (shrimp in a creamy garlic sauce). The biggest winner, of course, is the crispy, cheesy quesabirria.
623 Fourth St., Santa Rosa. 707-575-0574, elfogonca.com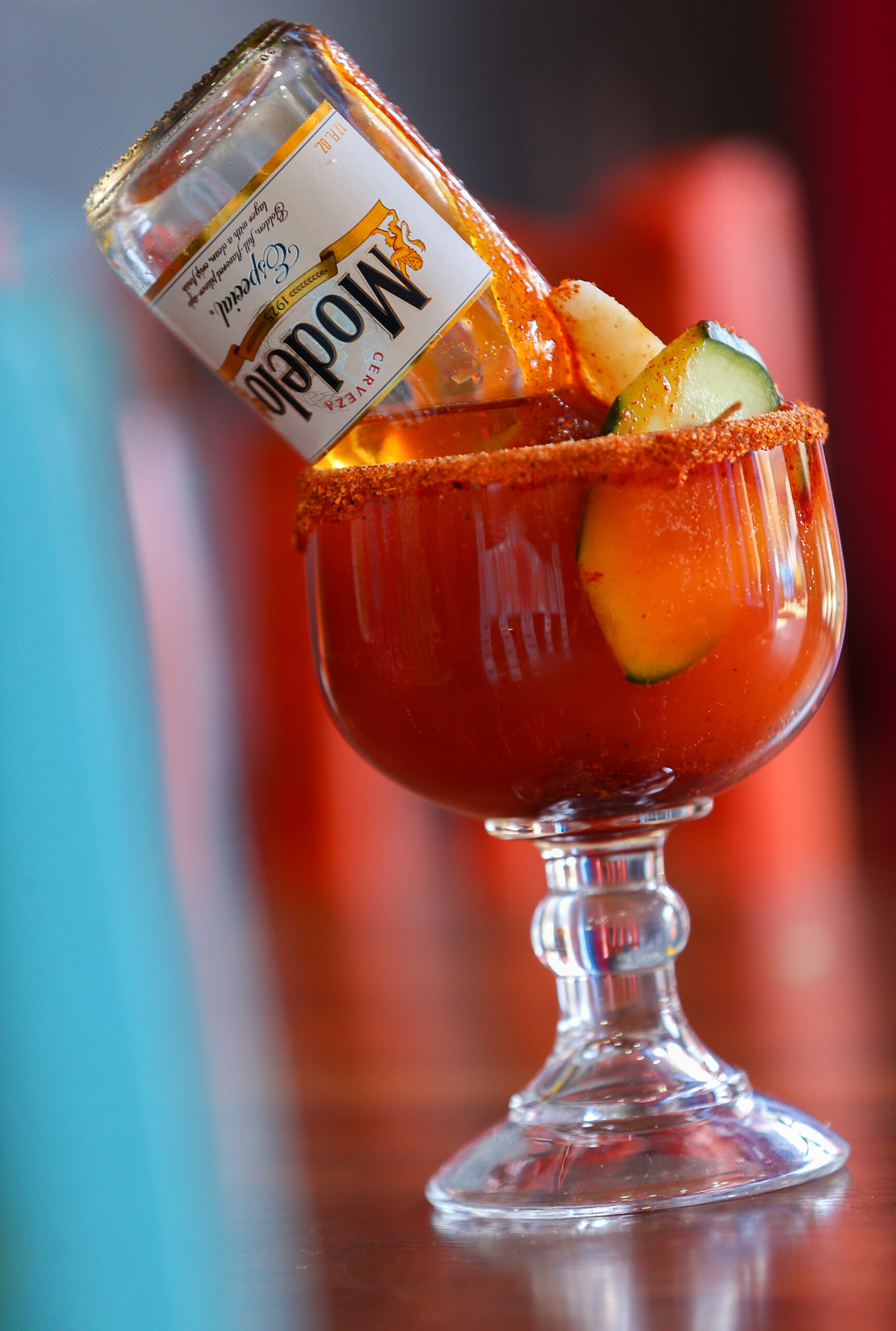 Mandarin Kitchen
In a village outside Hanoi, Vietnam, an unassuming food vendor cooks what local chef Tony Ounpamornchai considers the best banh xeo he's ever had. The sizzling Vietnamese crepes stuffed with seafood and vegetables have been a street food staple for centuries, favored by farmers working long days in the fields.
Ounpamornchai's newest restaurant in Santa Rosa's Montgomery Village shopping center (formerly Tony's Galley) aims to evoke these types of experiences. He's getting personal with the menu, pulling dishes from his childhood — learning to make his mother's massaman curry or picking freshwater spinach from the pools surrounding his family's floating home in Thailand.
The restaurant celebrates the expansive culinary landscapes of Vietnam, Malaysia, Bali, Singapore, Cambodia, and Laos.
Can't-miss dishes include Ounpamornchai's own version of banh xeo with prawns, bean sprouts, and cabbage; grilled sea bass wrapped in banana leaves; eggplant and sea scallops in soy and hoisin sauces; and the airy green tea cheesecake.
722 Village Court, Santa Rosa. 707-303-7007, mandarinkitchensr.com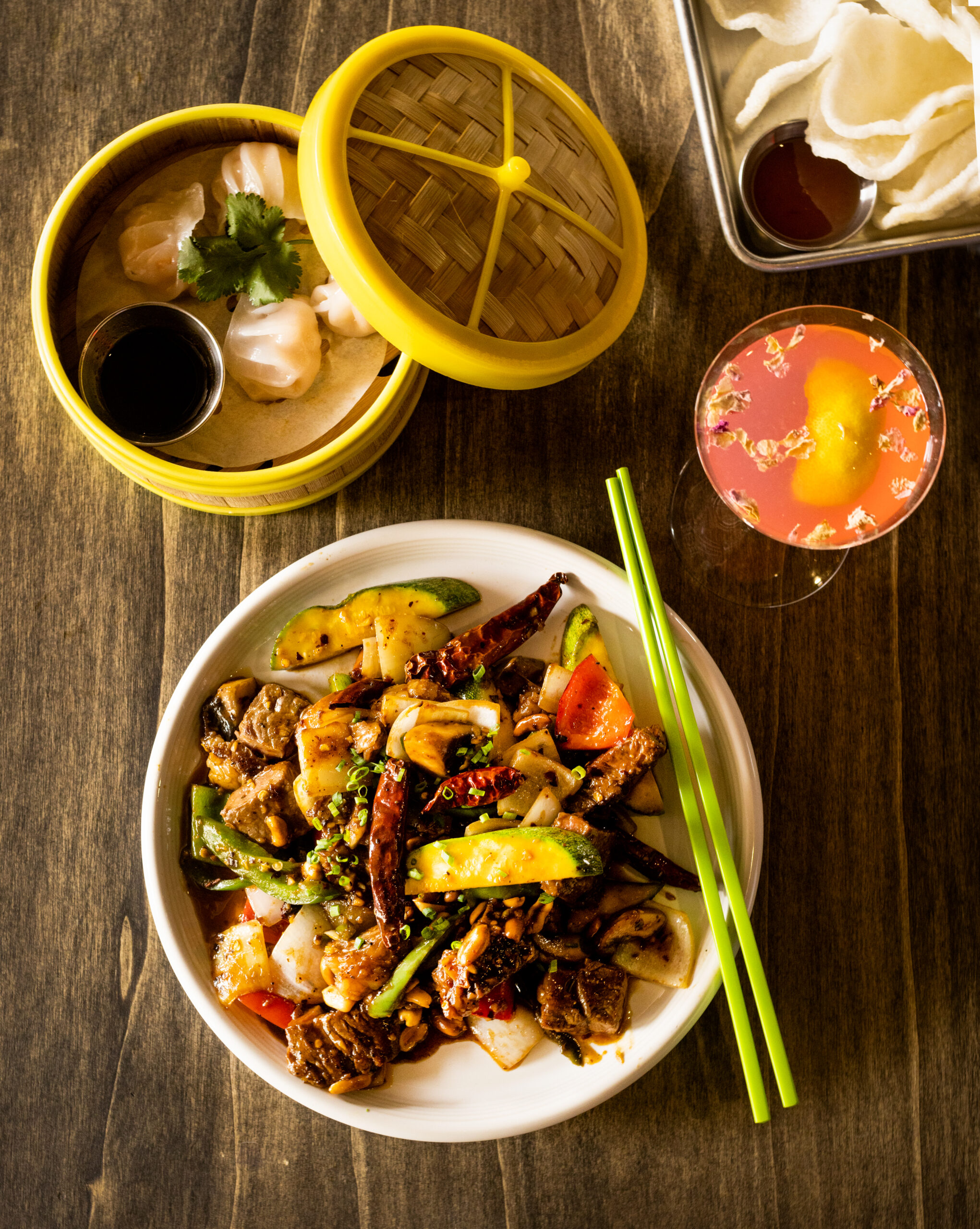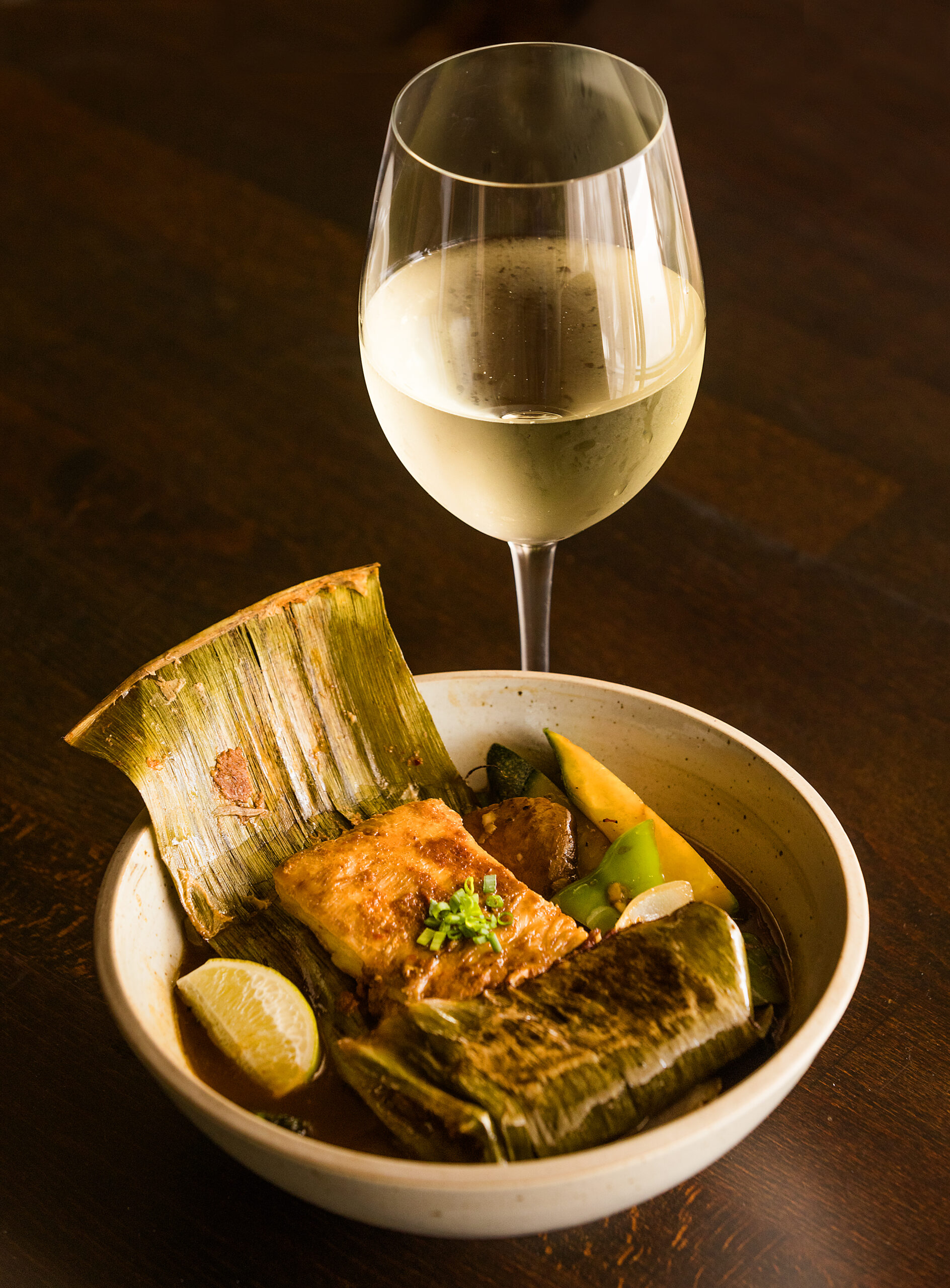 Petaluma
Tea Room Cafe Pop-Ups
For more than a decade, chef Mark Malicki's underground-ish weekend dinners at the Casino Bar & Grill in Bodega have been a coastal secret. Malicki recently expanded his weekly lineup to include a new pop-up location at Petaluma's Tea Room Cafe on Tuesday nights. In the tiny kitchen, Malicki moves like an octopus, managing to cook multiple dishes at the same time, his arms deftly moving from one pan to another.
Recent menus have included a soft-shell crab and corn soup, swordfish à la plancha, baked oysters, chanterelle mac and cheese, and mussels with green coconut curry. Prices range from $10 to $27, and payment is cash or Venmo only.
Check Instagram @malle.mal for weekly menus. 316 Western Ave., Petaluma.