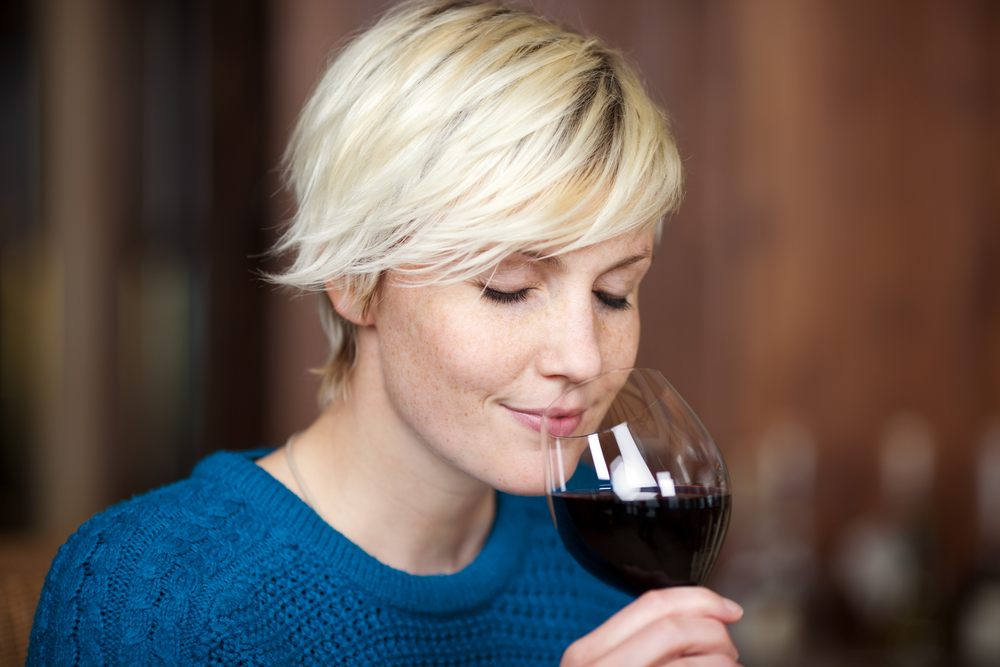 Strapped?
When you're struggling to pay the mortgage, a pricey pinot noir is out, but luckily there are plenty of other wines that will help keep your bills and your house in good stead. Here's a line-up of tasty values, with most under $20.
Z, 2013 Seven Deadly Zins, Lodi Old Vine Zinfandel, 15%, $16. This zin has a great concentration of black and red fruit, with a kick of snappy spice. Notes of blackberry, cherry, tobacco and cracked black pepper. Nice length. Sassy finish.
McManis, 2014 California Petite Sirah, 14%, $11. A dense petite sirah with notes of blackberry, herbs and pepper. A less rugged version of petite sirah. Ripe tannins. Lingering finish.
Monte Volpe, 2013 Mendocino County Montepulciano, 14.5%, $28. A robust red that's earthy and meaty. Beautiful ripe berries meet smoke and pepper. Bright acidity. Firm tannins. Edgy.
Cycles Gladiator, 2014 Central Coast Petite Sirah, 15%, $11. A hefty petite sirah with boisterous fruit and spice. Aromas and flavors of blueberry, plum, toasty oak and cracked black pepper. This is a feisty petite sirah, with plenty of pepper to give it kick.
District 3, 2014 Sonoma County Red Blend, 13.8%, $19. An incredible price for this tasty red blend. Notes of bright cherry vibrant fruit, light toast and pepper. Crisp acidity. Lingering finish. Bravo.
Editor's Note: Travel, dining and wine tasting can be complicated right now. Use our inspirational ideas to plan ahead for your next outing, be it this week or next year. If you visit restaurants, wineries, and other businesses during the pandemic, remember to call ahead, make reservations, wear a mask and social distance.