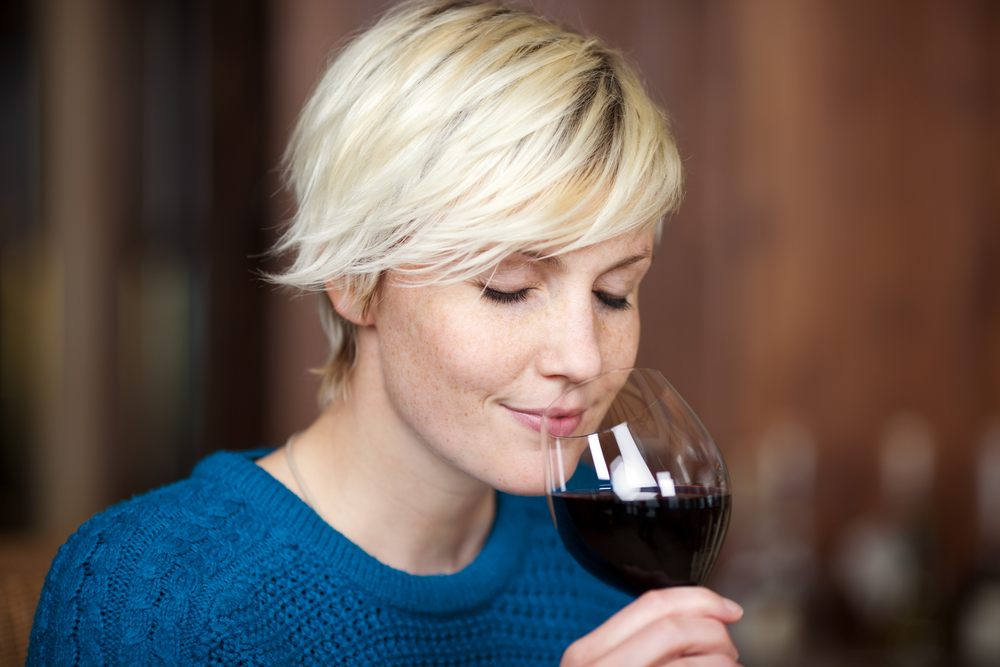 Strapped?
When you're struggling to pay the mortgage, a pricey pinot noir is out, but luckily there are plenty of other wines that will help keep your bills and your house in good stead. Here's a line-up of tasty values, with most under $20.
Z, 2013 Seven Deadly Zins, Lodi Old Vine Zinfandel, 15%, $16. This zin has a great concentration of black and red fruit, with a kick of snappy spice. Notes of blackberry, cherry, tobacco and cracked black pepper. Nice length. Sassy finish.
McManis, 2014 California Petite Sirah, 14%, $11. A dense petite sirah with notes of blackberry, herbs and pepper. A less rugged version of petite sirah. Ripe tannins. Lingering finish.
Monte Volpe, 2013 Mendocino County Montepulciano, 14.5%, $28. A robust red that's earthy and meaty. Beautiful ripe berries meet smoke and pepper. Bright acidity. Firm tannins. Edgy.
Cycles Gladiator, 2014 Central Coast Petite Sirah, 15%, $11. A hefty petite sirah with boisterous fruit and spice. Aromas and flavors of blueberry, plum, toasty oak and cracked black pepper. This is a feisty petite sirah, with plenty of pepper to give it kick.
District 3, 2014 Sonoma County Red Blend, 13.8%, $19. An incredible price for this tasty red blend. Notes of bright cherry vibrant fruit, light toast and pepper. Crisp acidity. Lingering finish. Bravo.
Subscribe to Our Newsletters!