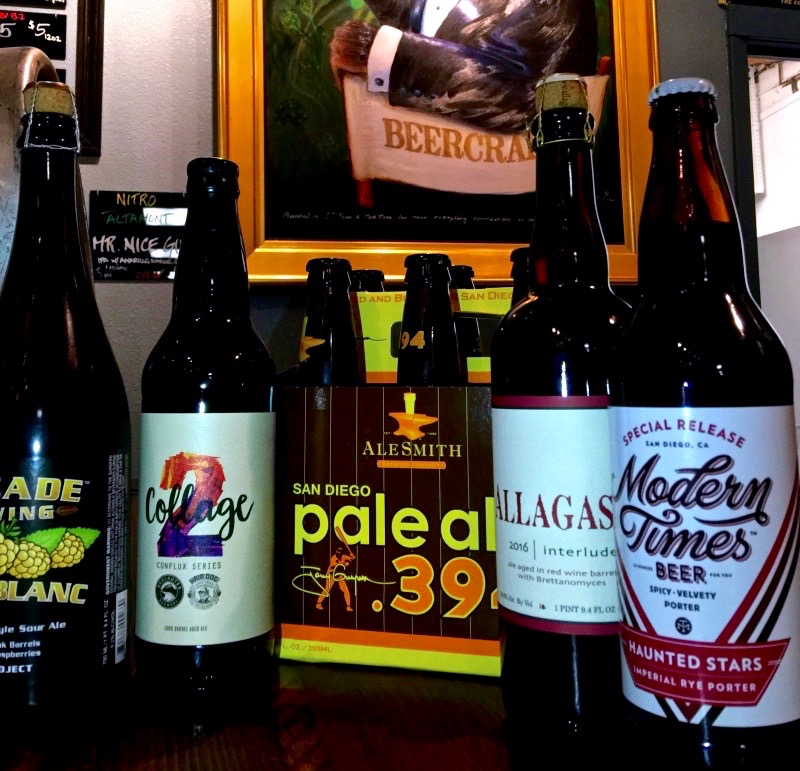 On the hunt for new beers to enjoy with my classic Thanksgiving dinner, I asked Matt Fenn, local beer expert and co-owner of Beercraft bottle shop and taproom in Rohnert Park, what beers he recommends for Thanksgiving. 
Matt and his brother, J.T. Fenn, founded Beercraft over four years ago and opened a new location in Novato earlier this year. Beercraft stocks hundreds of beers in bottle, always refrigerated, and 15 beers on tap. Their stock is constantly rotating and they are always in search of new hard to find beers to bring to their customers – beer lovers can expect to see 20-30 new bottles and 8-10 new beers on tap each week.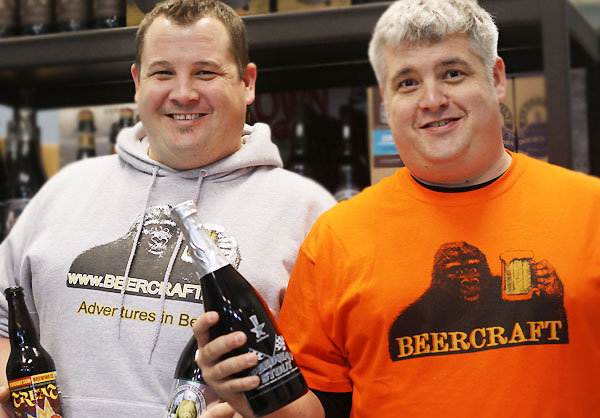 Here are Matt's beer recommendations for Thanksgiving: 
"For me, Thanksgiving beers should be big beers and sour beers because I'm hanging out with the family, I'm relaxed, and have a lot of time to enjoy them," says Matt. 
Deschutes Brewery – Collage 2 Conflux Series: A collaboration with Hair of the Dog Brewery, this beer is a blend of The Abyss, The Stoic, Fred, and Doggie Claws beers. It's aged in American Oak, Rye Whiskey, Pinot, and Cognac barrels. The palate delivers layers of vanilla and caramel with roasted accents.
"This one is kind of fun because it's not all in spirit barrels, it's a blend of different wine barrels too. It has a ton going on, it's warming and will pair nicely with Thanksgiving dishes."
Allagash Brewing Company – 2016 Interlude Ale: A Belgian-style ale brewed with Saison and (house strain) Brettanomyces yeasts, aged in Pinot Noir barrels. Flavors include white raspberry, grapefruit, and toasted malts.
"Sour beers for me are really great with food. Allagash has a really nice clean, subtle approach, it will enhance the palate instead of crush it"
Modern Times Beer – Haunted Stars: A Rye Imperial Porter with a rich creamy chocolate and spicy malt character.
"This is a great, nice dark beer, not overly strong, and has a nice pop of rye that will go really well with that meal."
Cascade Brewing Barrel House – Framblanc: A blend of sour Blond and Triple ales that are aged in wine barrels for 15 months with local (Portland) white raspberries. 
"Part of this one for me, (it was a toss up between that and Cascade's Figaro), is that I love white raspberries and I want them with my Thanksgiving dinner."
AleSmith Brewing – 394 Pale Ale: A golden Pale Ale with American hop flavor and aroma, a subdued bitterness, and a malty sweet finish. 
"I love this beer. It's delicious, it's light, it's refreshing. It's a good hanging out on the couch beer before dinner's ready, and it comes in a 6-pack so you can share."
Cheers and Happy Thanksgiving!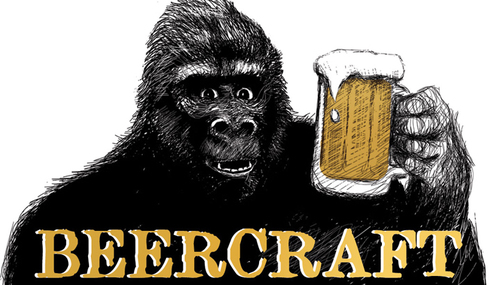 Beercraft, 5704 Commerce Blvd., Rohnert Park, CA 94928, Phone: (707) 206-9440, beercraft.com, @Beercraft  
Beercraft, 7388 Redwood Blvd., Novato, CA 94945, Phone: (415) 895-5402, beercraft.com, @BeercraftNovato
Subscribe to Our Newsletters!