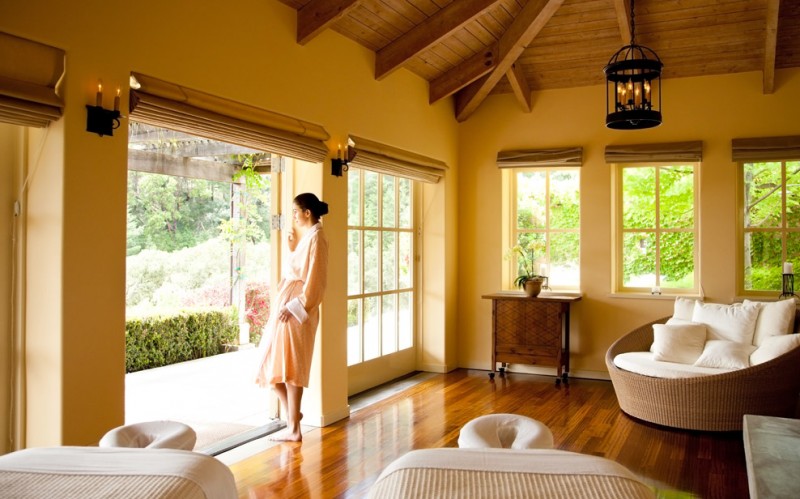 The holidays are a special time of year, but they can also get pretty stressful. Shopping, decorating, entertaining – all while trying to stay on top of regular household chores and working full time – can easily get overwhelming. To help you hit the reset button post-holidays, we've rounded up three local luxury spa hotels. Add them to your wish list or gift them to yourself – you know, and we know, you're worth it…
 Sonoma Coast Villa – Bodega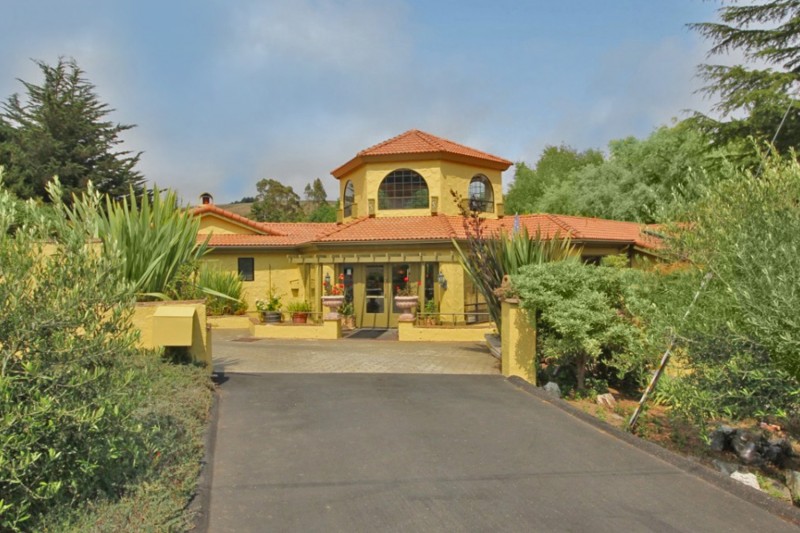 Located 5 miles from Bodega Bay, the Sonoma Coast Villa features a Courtyard Spa with everything you'd need to decompress; from a couples massage to anti-aging facials.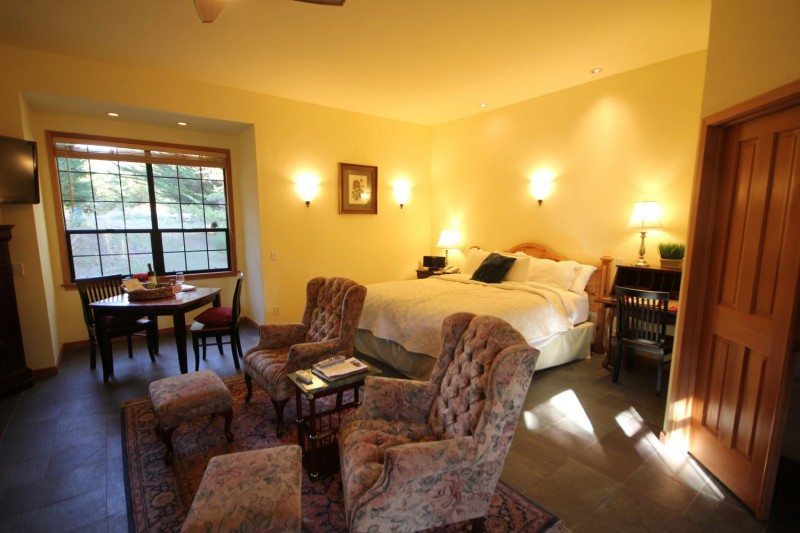 If you feel like you've really deserved a splurge, the Premium King room at Sonoma Coast Villa has a private deck, a double-sized jetted tub, and radiant heated floors.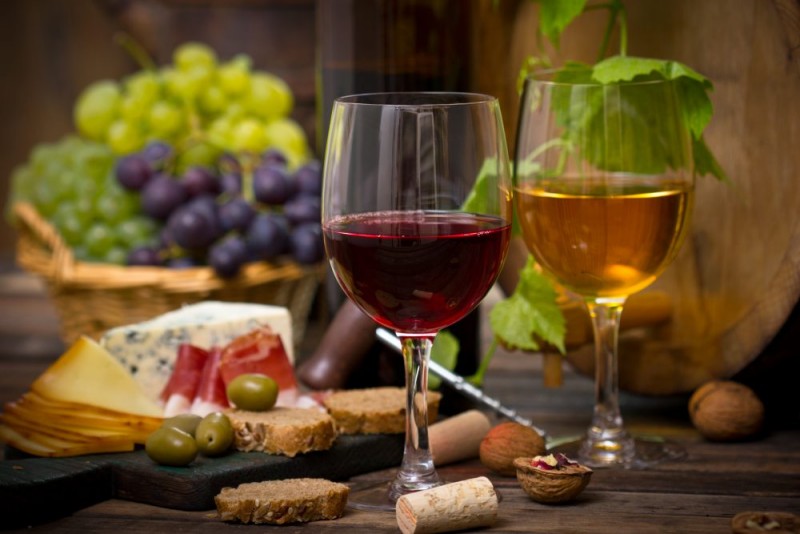 Enjoy a Sonoma Scrub and Wrap in the early afternoon, and then make an appearance at the afternoon wine tasting, feeling like a new person.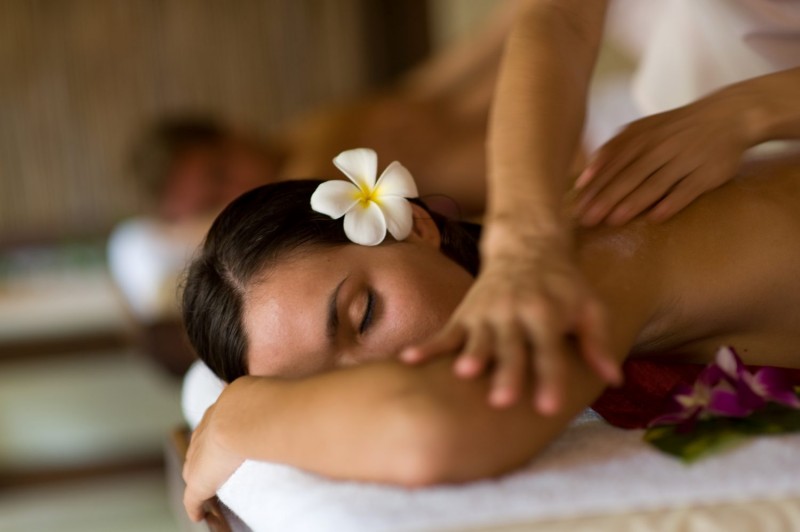 If you've brought your significant other along for your getaway, now's the time to unwind together. The Courtyard Spa offers a couples' massage with relaxing music, chocolate covered strawberries and champagne.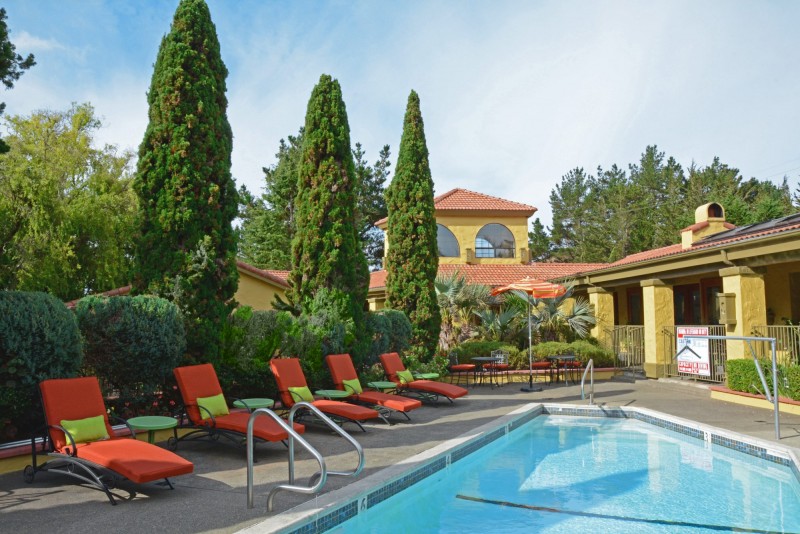 Relaxation isn't just about getting massages –  exercise in the fresh air helps clear the mind, and a few laps in the outdoor pool can do wonders. If the weather isn't cooperating with your swim plans, there's an indoor pool just steps away.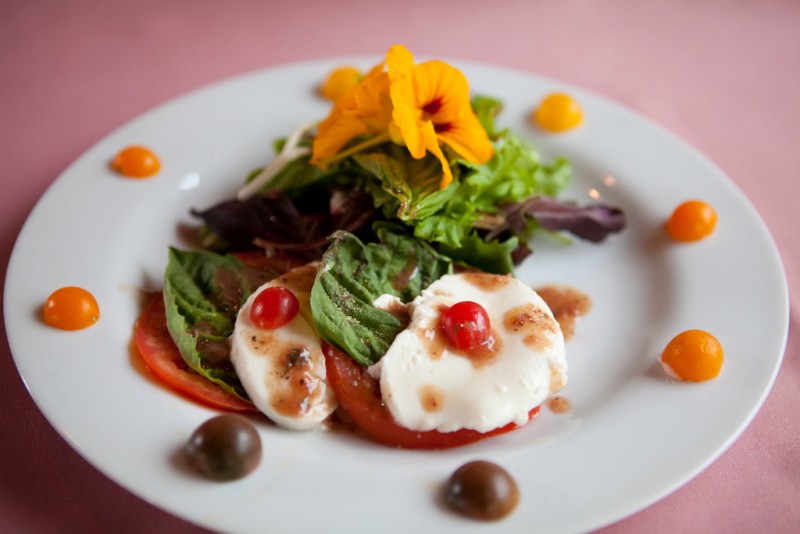 Good meals should round out any Wine Country vacation, and the dishes at Sonoma Coast Villa do not disappoint. The hotel restaurant features a prix fixe menu that showcases true farm-to-table dining, with many ingredients from the on-site organic garden.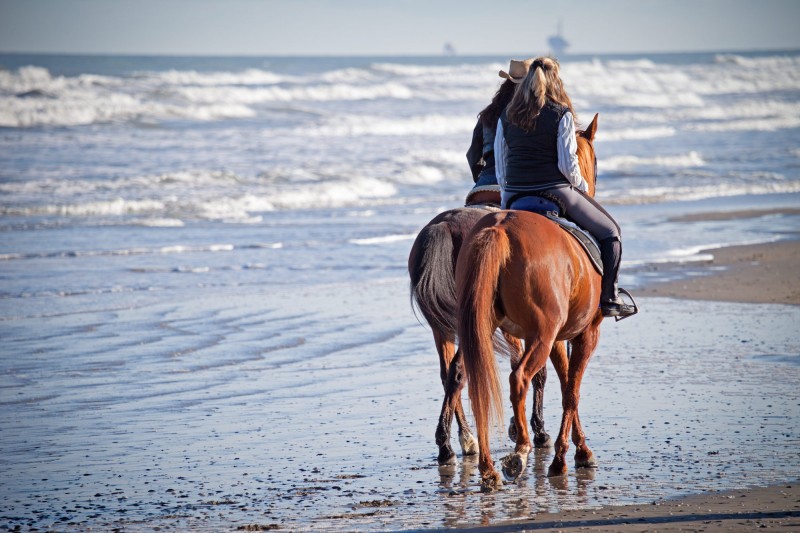 Before heading back home, take a short drive to Bodega Bay and try a forest trail and beach tour by horseback. There are a number of local stables, and the staff at Sonoma Coast Villa will be happy to assist you finding the closest one.
Sonoma Coast Villa, 16702 Coast Highway One, Bodega, California 94922.  (707) 876-9818, scvilla.com
Auberge du Soleil – Napa Valley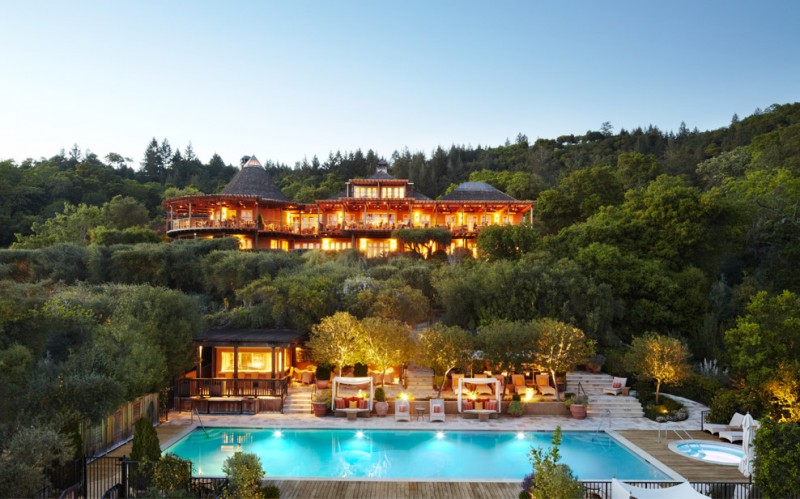 For a truly decadent escape, the Auberge du Soleil full-service resort offers all the luxury amenities you could possibly imagine, from Michelin-starred dining to signature purifying spa rituals with hammam steam and temperate soaking pools.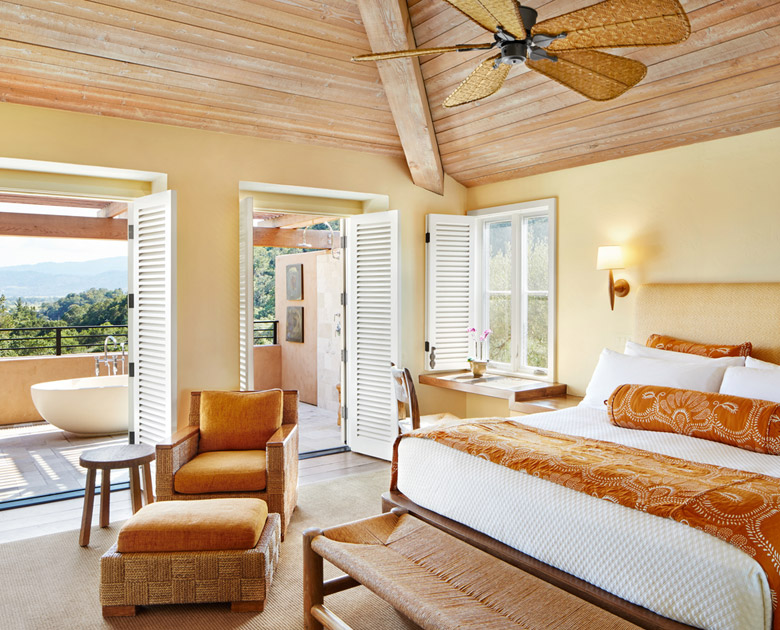 If you'd like to totally immerse yourself in opulence, the Auberge de Soleil offers a 1,800 square foot private maison with two bedrooms, California king beds, a soaking tub with a separate shower, and an outdoor sculptural tub and rain shower.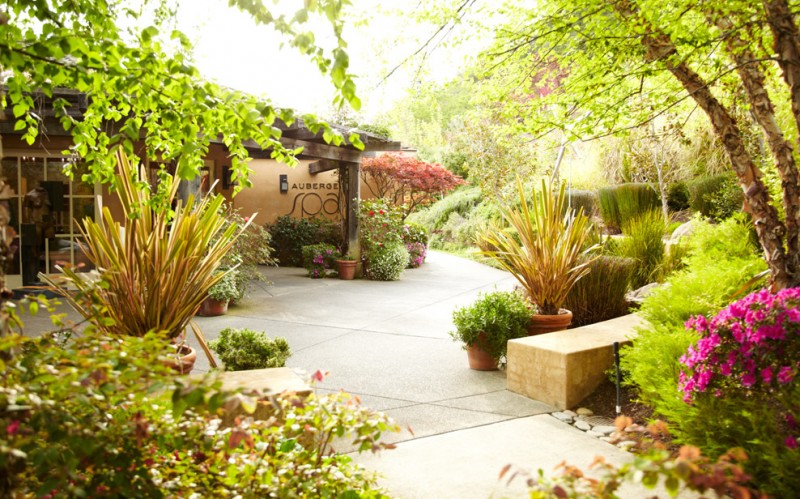 But staying in your room isn't why you're here, the Auberge Spa is. Their goal is to help you become more Zen – offering rejuvenating treatments such as the "Auberge Attunement," which includes having warm herbal compresses, infused with muscle-soothing essential oils, applied to key pressure points to help "relieve pain and inflammation common in today's active lifestyle."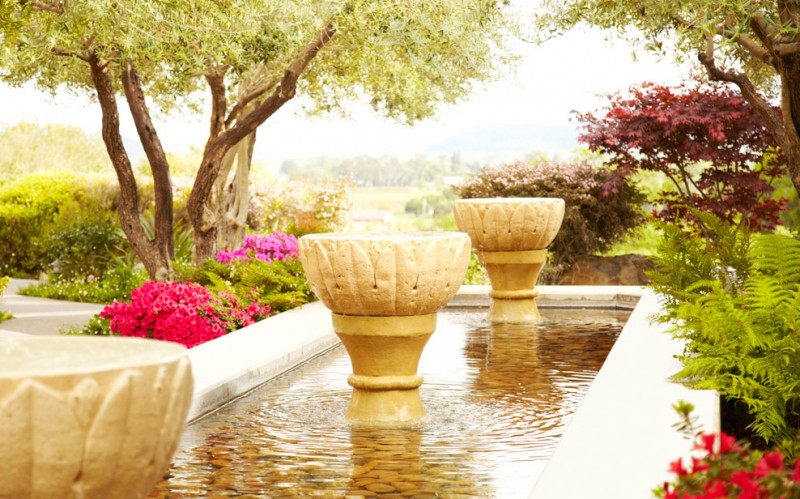 They're not kidding when they say they want to create a Zen space for you: the courtyard has three stone fountains that were acquired from a centuries-old French monastery.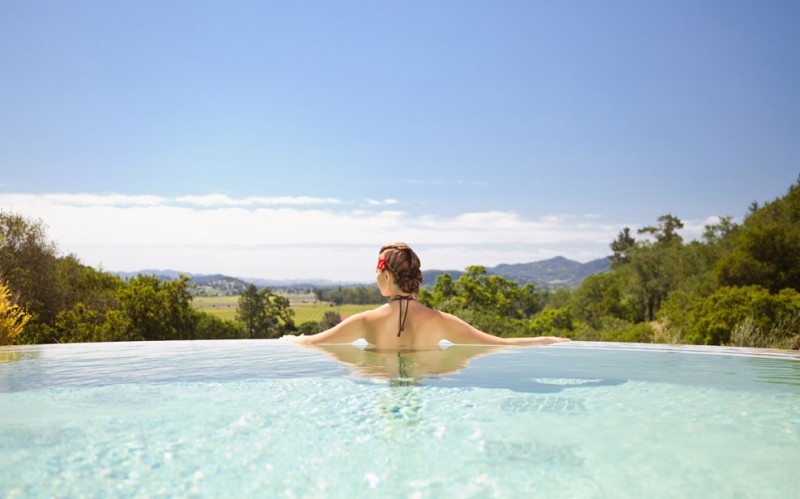 But sometimes Zen may strike when you have a chance to relax in a heated soaking tub, overlooking the stunning beauty of the Napa Valley.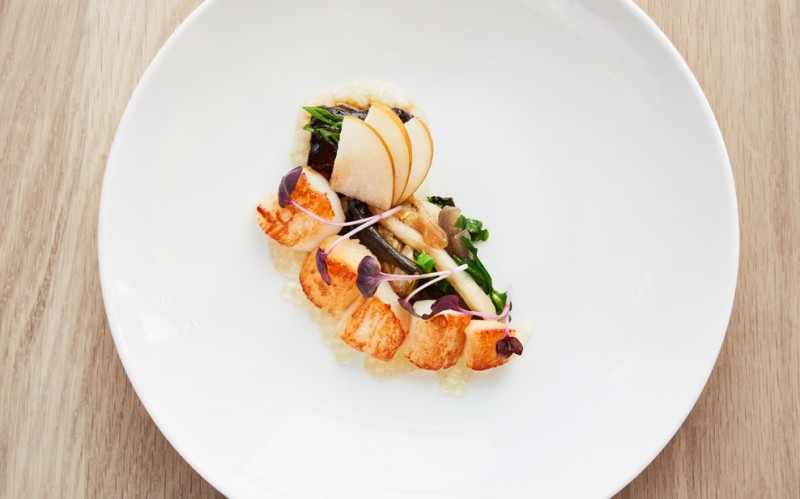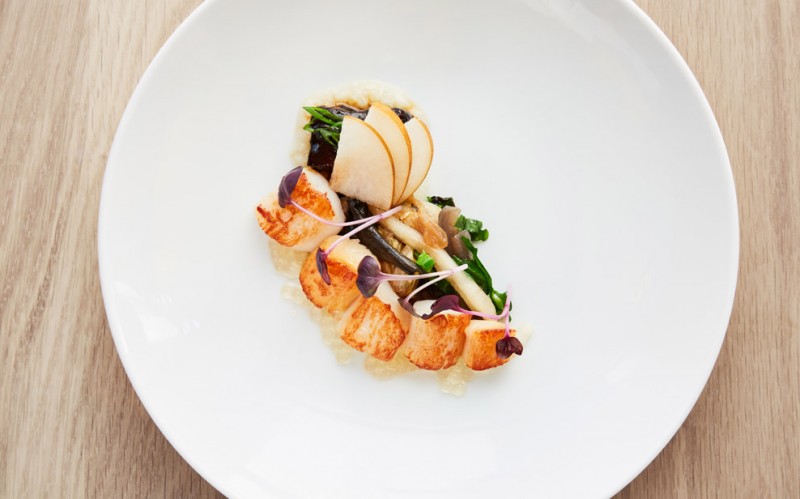 The Restaurant at Auberge du Soleil has 10 consecutive Michelin Stars, and the Mediterranean-inspired cuisine is created with locally sourced, fresh produce and can be complemented by your choice of wine from one of most extensive wine cellars in the Napa Valley. If you weren't relaxed after a soak in the bath, you will be after a meal here.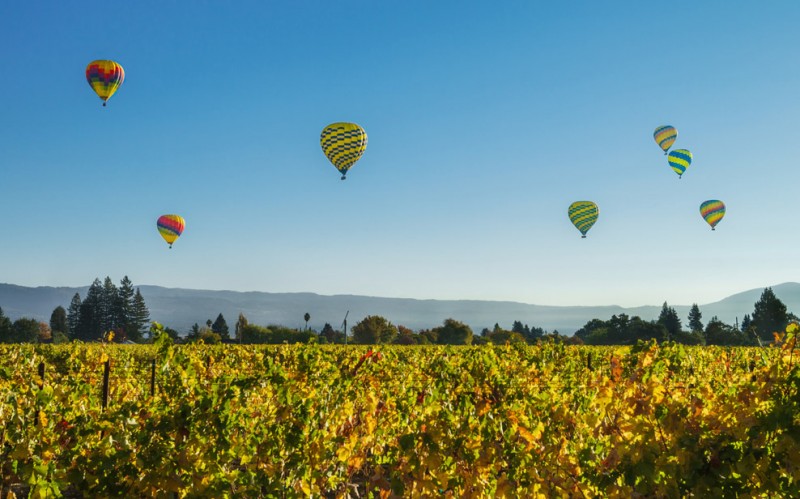 Now that the tension has been worked out of every muscle in your body, take advantage of that lighter than air feeling with a hot air balloon ride over the valley. Napa Valley Balloons provides transportation to and from the resort, and a champagne breakfast after the flight.
Auberge du Soleil, 180 Rutherford Hill Road Rutherford, California 94573. (800) 348-5406, aubergedusoleil.aubergeresorts.com
 MacArthur Place – Sonoma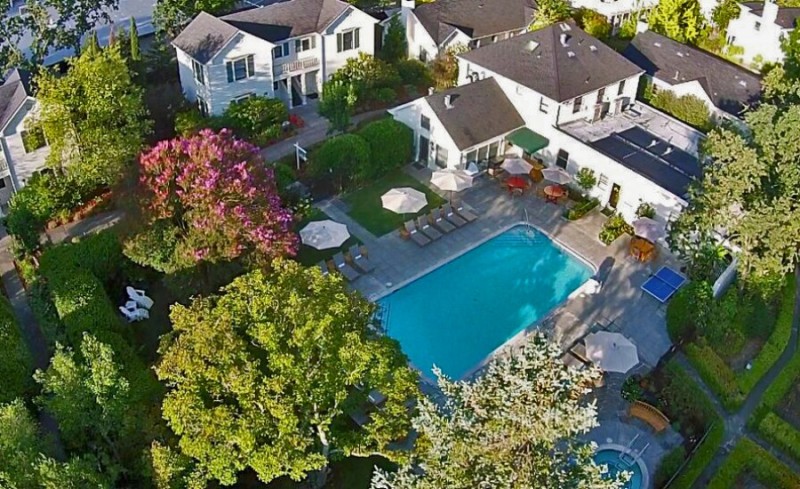 Though MacArthur Place is a mere four blocks away from Sonoma Plaza, it successfully creates a sanctuary feel – all within walking distance to boutique shopping, wineries, and art galleries. That is, if you have the time or inclination to do any of that after you see what their award-winning spa has in store for you.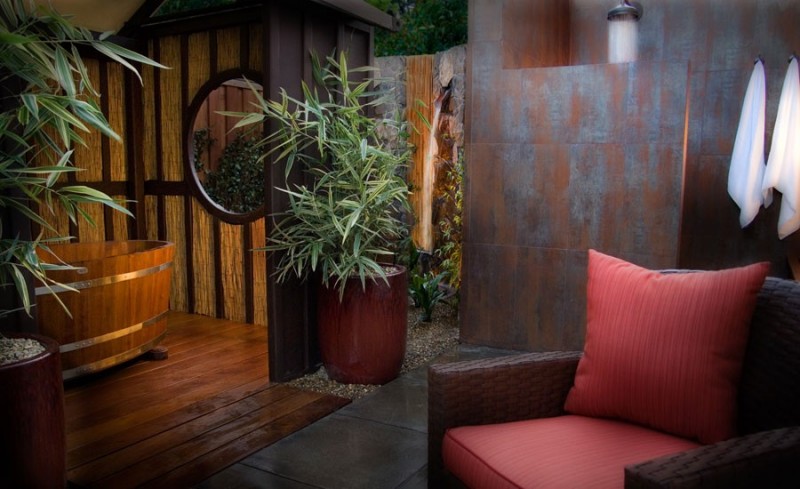 Starting with your room; if you decide to stay in the Garden Spa Suite, your room is a spa. It has the amenities you're expecting at any hotel suite, such as a fireplace and big screen TV, but that's where the similarities end. Each suite also includes a private garden, outdoor rain shower, and a teak wine soaking tub housed in a teahouse, which, of course, looks out over a waterfall. With amenities like this, you may find yourself spending a lot of time inside.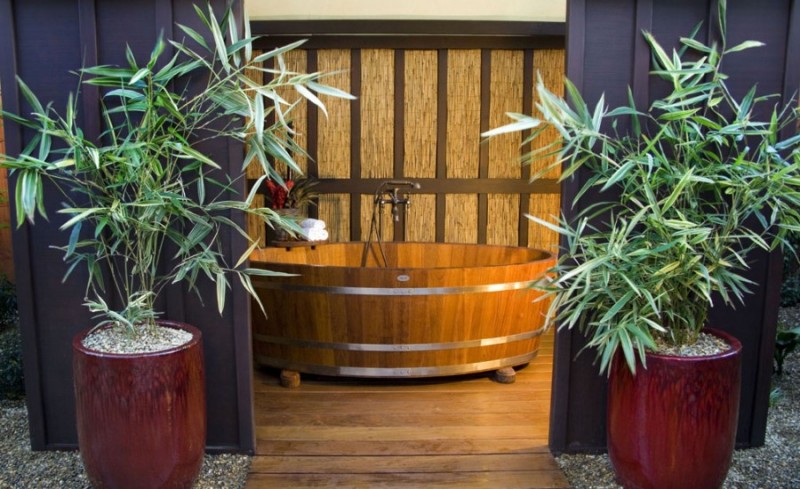 The teahouse that houses the teak soaking tub is outside, but still completely private.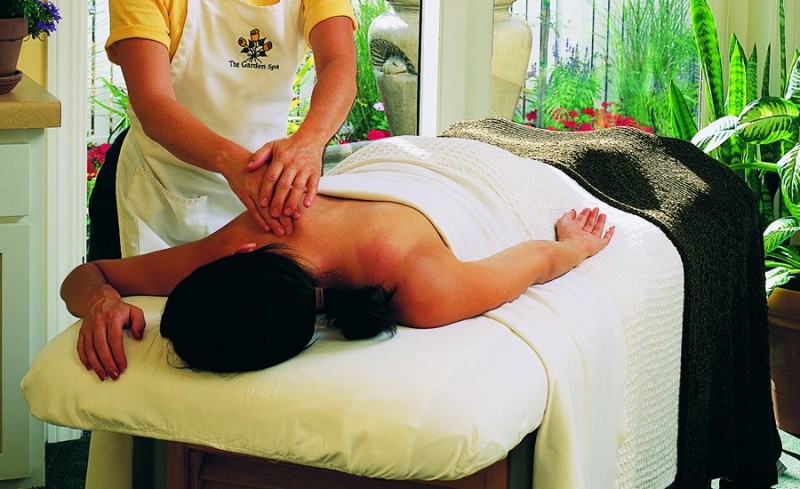 When you do decide to emerge from your room, you may want to treat yourself to an aromatherapy massage, with your choice of chamomile, clary sage, eucalyptus, jasmine, lavender, orange, peppermint, rose, rosemary, sandalwood, ylang ylang or grapeseed. You'll come away feeling refreshed and smelling amazing.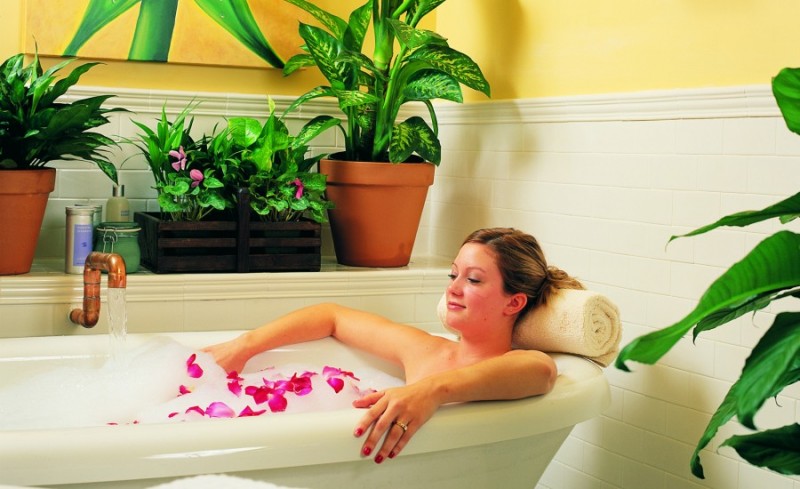 If you just can't decide, you can't go wrong with roses. You can choose to take advantage of the spa's Rose Garden treatment, which includes a rose petal bath, rose petal body polish, and rose essential oil massage.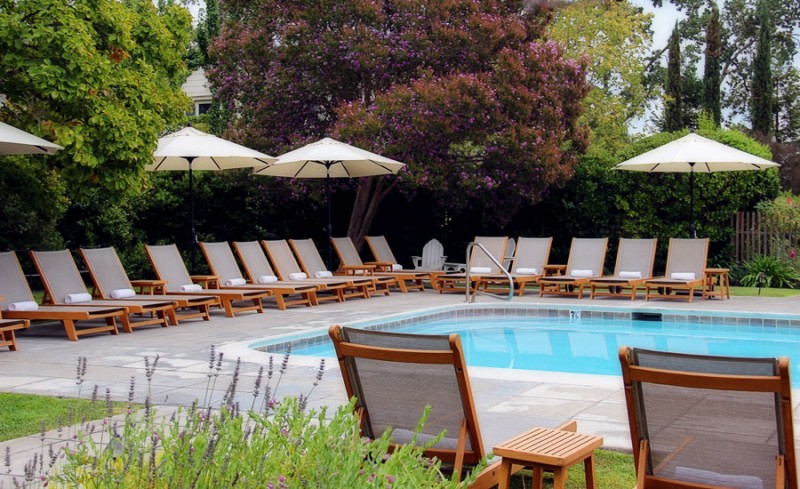 After your massage, now would be a good time to try out your muscles, since all the kinks, knots, and strain has been worked out of them. A swim in the heated pool will make sure they stay supple, even as you work on your backstroke.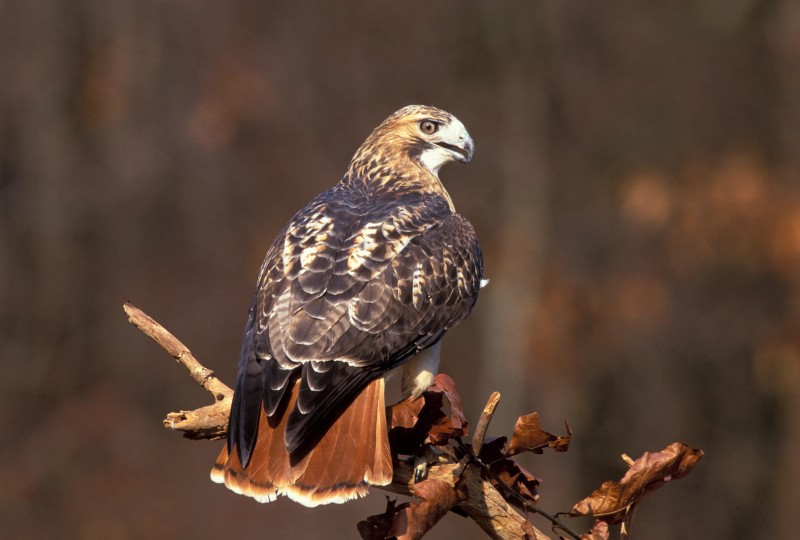 Before you head back to the real world, you can head out to Sonoma Overlook Trail and go bird watching. Sonoma is regarded as one of the best places to see an array of different birds, and the hike along the trail is gorgeous.
MacArthur Place, 29 East MacArthur Street, Sonoma, CA 95476. (707) 938-2929. macarthurplace.com