Tag: Francis Ford Coppola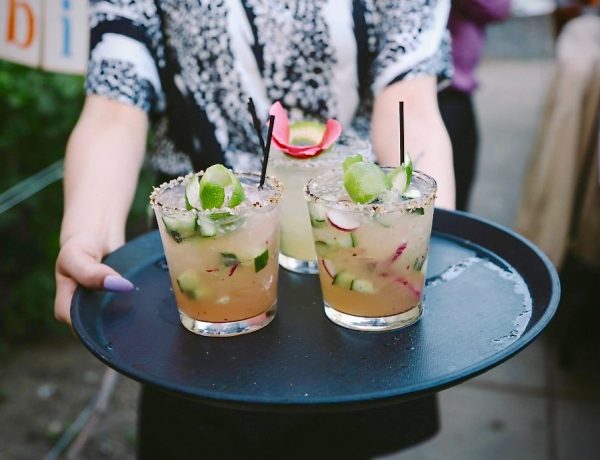 Celebrate Cinco de Mayo at the best Margarita spots in Sonoma County.
…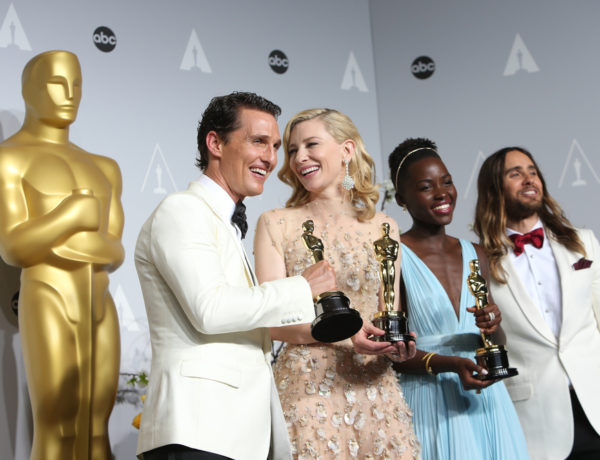 The official Oscars after party, the Governors Ball, is about to get a taste of Sonoma.
…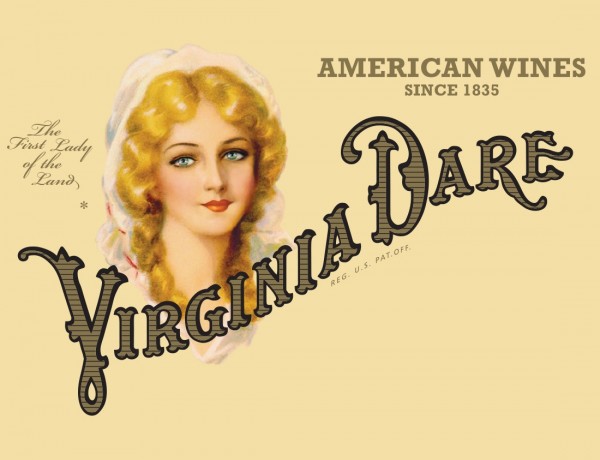 The movie director bought the brand and is telling its story through his Sonoma County wines.
…