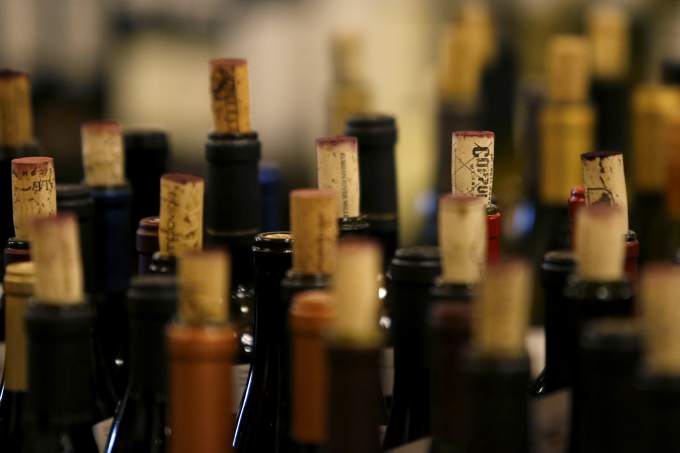 A group of wine experts considered 11 of the best wine regions in America to visit, ranking Sonoma #3 and Napa #4.
What can you make of this? I think Sonoma has the edge in this competition because of its diversity and enticing unknowns. The palate loves a little mystery, don't you think?
While the link to the entire story is below, we'll give you a snapshot of what this piece has to say about Sonoma and Napa. First up, though, is a peek at the expert panel:
Heath Porter, owner/operator of Uvaggio, one of Miami's best wine bars
David Boyle, head sommelier at Chandlers Steakhouse (the best steakhouse in Idaho!)
Wes Narron, chief wine ambassador of City Wine Tours in Boston and New York City
Brian Grandison, head sommelier at Hakkasan at the Fontainebleau Miami Beach
Ryan Robinson, sommelier at Ruth's Chris Steak House
Patrick Olds, sommelier at the Four Seasons St. Louis
Daniel Toral, wine director at 50 Eggs, Inc. restaurant group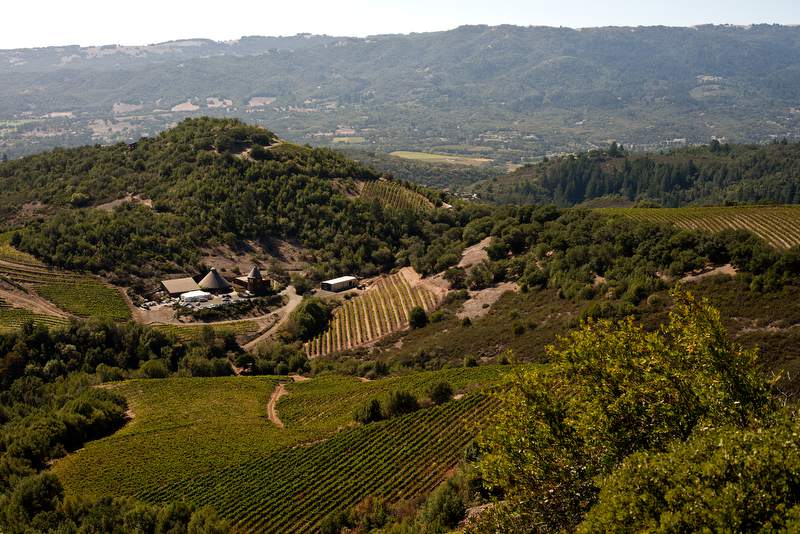 Now for the unveiling:
# 3: Sonoma County, CA
Must-hit wineries: Wind Gap, Red Car Wine Co., Martinelli
Though some world-renowned experts in weekend fun named Santa Rosa — the county seat of Sonoma County — the 17th-best US city to spend the weekend, it's also a top-tier wine-tasting destination. "The quality level of the wines coming out of the western part (of Sonoma) is really, really high right now," says Toral. "And there are great restaurants in Healdsburg, which itself is strikingly beautiful." Cycling through the valley has been a Bay Area weekend escape for decades, but the breweries, antique shops, and historic buildings make for a complete visit.

# 4: Napa Valley, CA
Must-hit wineries: Honig Winery, Opus One
"Napa is like the Vegas of wine," says Grandison. "Everyone knows about it, you'll drop a ton of cash, you'll have to deal with the crowds, but you also fly home thinking to yourself: 'Yeah, that was a great time.'" The big names in American wine are all in Napa — Joseph Phelps, Duckhorn, Mondavi, Opus One — and that's probably why it produces about 4% of all the juice nationwide. But the big names in food are here too — from the French Laundry to La Toque — and if you're willing to spend the cash, it's tough to beat. Plus, it's home to the limousine wine tour, so you'll be sharing your tasting room with at minimum two bachelorette parties!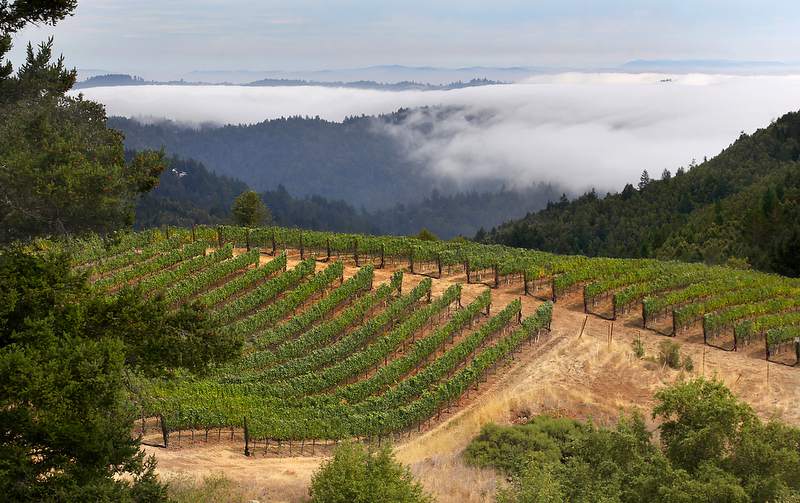 Subscribe to Our Newsletters!