Personal style can be as distinctive as a glass of wine. In Sonoma, wine preferences are particular – similar to personal taste in fashion.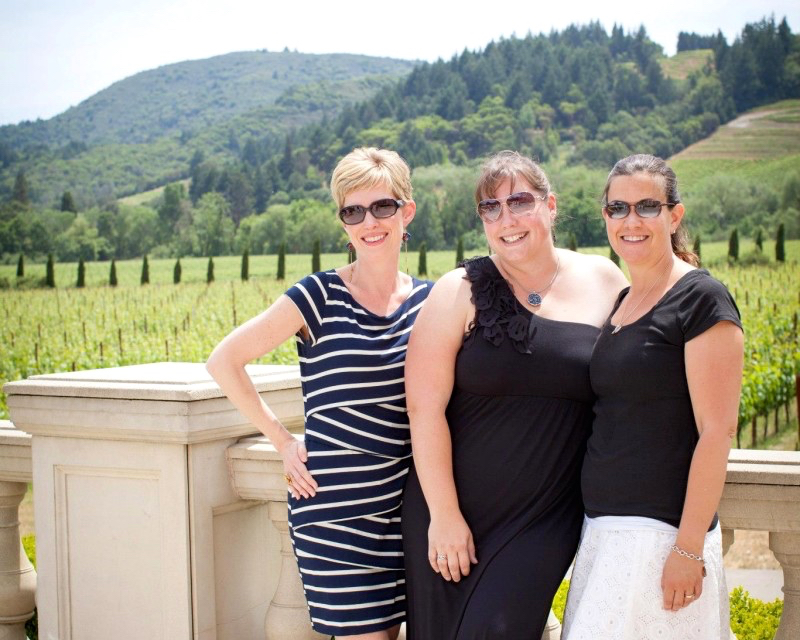 This summer, my best friend and I can't wait to check out the Champagne tasting room Sigh, in Sonoma. Since she's a photographer, she'll be snapping away, so of course I'm already thinking about what I'm going to wear.
Whether you're headed to your favorite winery with friends or a visitor sipping your way through our incredible wine region, expect to see folks donning chic looks for wine tasting.
This season's fashion trends are perfect for wine tasting. I've got my eye on pairing denim capris with an off the-shoulder top or wearing a maxi dress with my cropped jean jacket.
I teamed up with local shopping destinations, Santa Rosa Plaza and Petaluma Village Premium Outlets, to discover on-trend inspirations for fantastic wine tasting fashions.
Love Local 
The Santa Rosa Plaza features more than 120 stores, including Ooh La Loft, owned by Petaluma twin sisters Cristina Wilson Hudlin and Michelle Wilson Bien. The boutique offers  bohemian and vintage pieces featuring layered lace, fringe galore and chunky statement necklaces.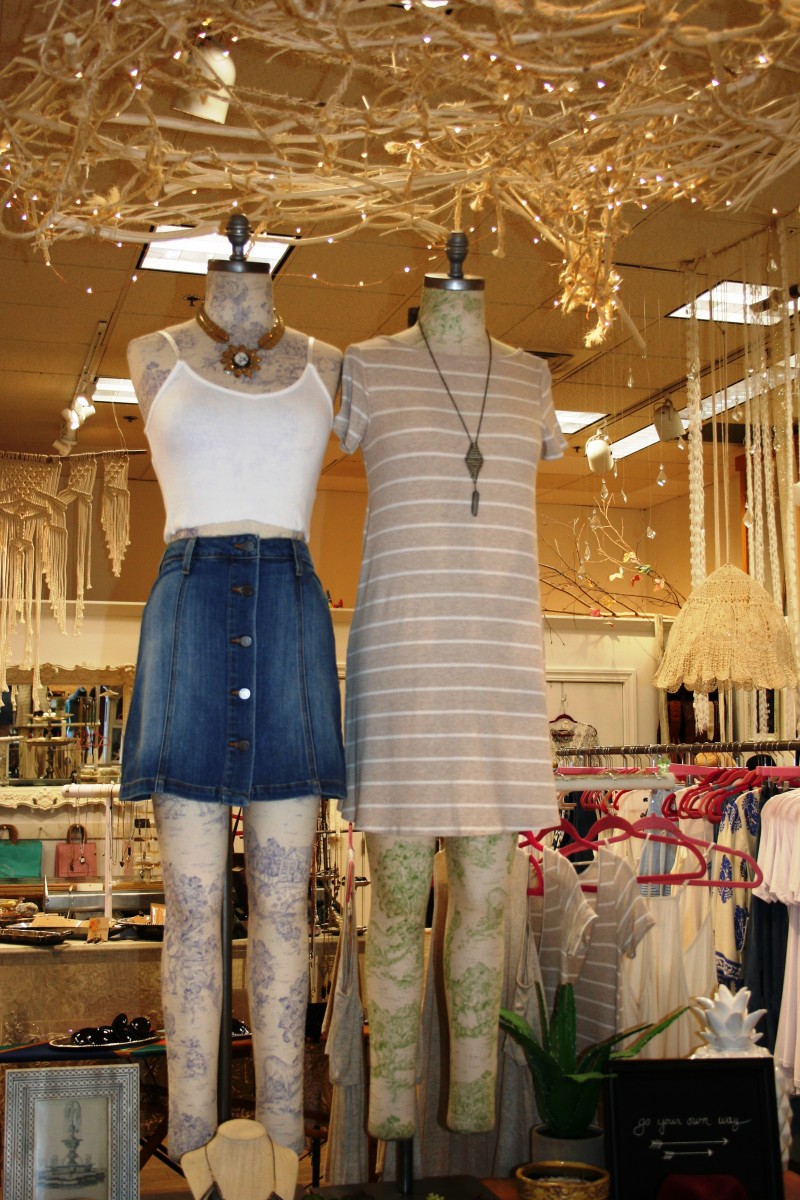 Classic, Comfortable and Chic
Look for breathable materials and layered textures that are perfect for our changing weather in Sonoma. Grab a mid-thigh sweater or light jacket, a length that is flattering for many body types. And don't forget a lightweight scarf – a versatile summer accessory that adds a pop of texture or color to a neutral outfit.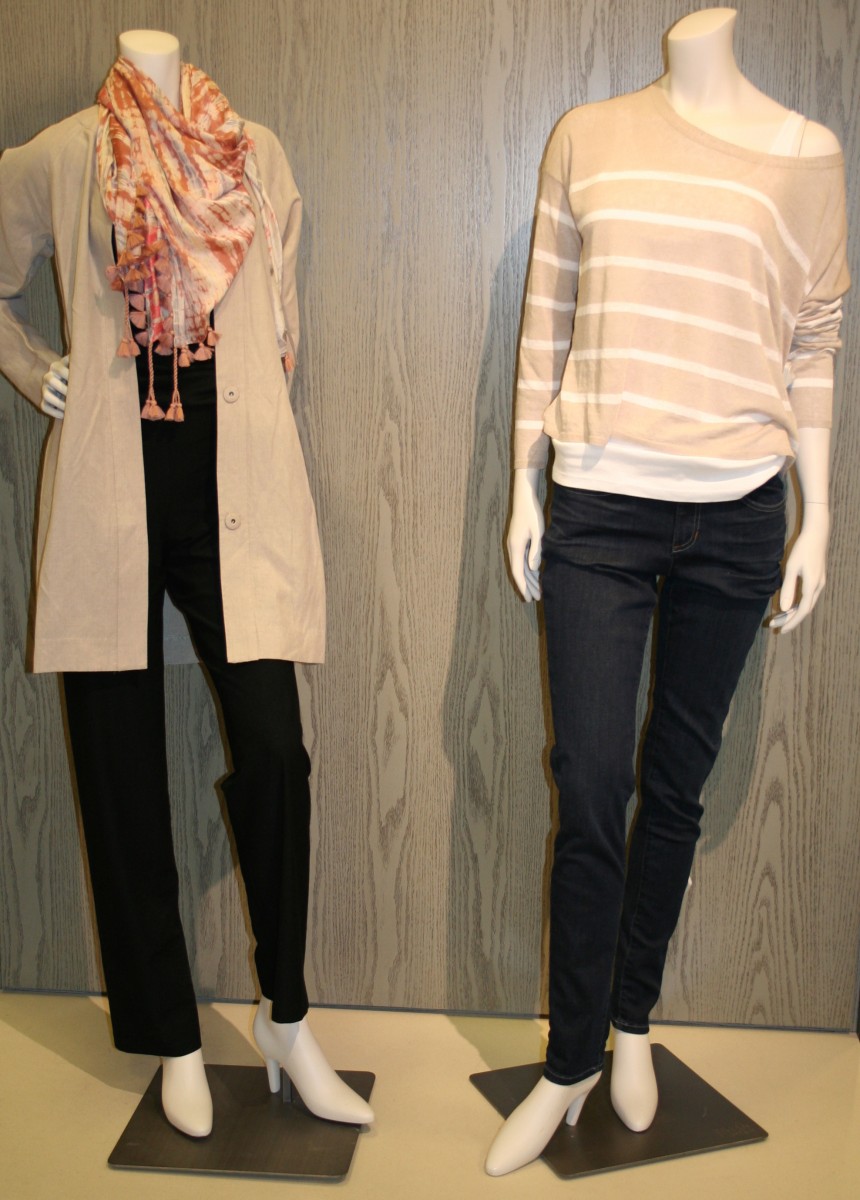 Dressed to Impress  
Head to the Petaluma Village Premium Outlets, where shoppers can expect discounts of 25 to 65 percent off at 60 luxury and popular outlet retailers. Wine tasting is all about savoring sips in outdoor settings which is an ideal backdrop for this season's florals, pleated dresses, suede platform sandals and tribal prints.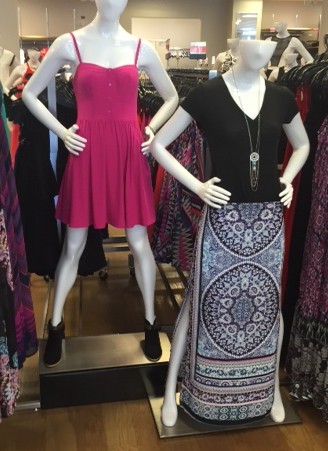 For the Gents – Classic with a Modern Twist
Men's choices for summer wine tasting include classic chinos and 1950s-inspired shirts with broad collars. Guys can't go wrong when they channel the color blue. Think navy and nautical.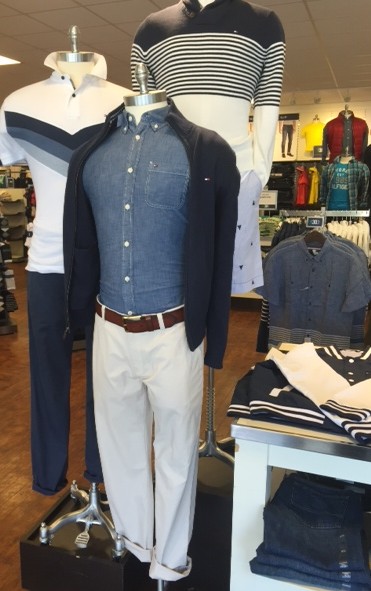 Santa Rosa Plaza is located just off Highway 101 at the Downtown Santa Rosa exit, while Petaluma Village Premium Outlets is just 15 miles south of the Plaza right off Highway 101.
Cheers to a lovely summer of wine tasting!
---