It's a simple question, asked under a summer sun: What's hot in Sonoma County? Four notable locals share their favorite spots in the county.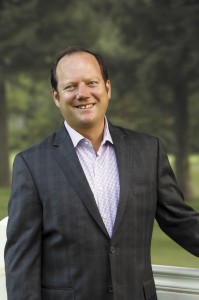 "Spirit Works Distillery at The Barlow in Sebastopol" was Scott Beattie's response. Beverage director for Meadowood Estate Events in St. Helena by day and Healdsburg resident by night, Beattie, author of the book "Artisanal Cocktails," is fascinated by Spirit Works' grain-to-glass operation. "The team at Spirit Works purchases the grain and distills it right there in its warehouse," he said. "Call ahead and you might actually see them doing it live." Gin and tonic, anyone?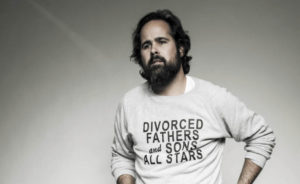 "Mateo's Cocina Latina in Healdsburg," said Ronnie Vannucci, drummer for the rock band The Killers and singer and guitarist with his other group, Big Talk. "I'm a picky eater and I've had the opportunity to eat all over the planet. But I wasn't expecting the creative genius that is Mateo's," said Vannucci, who lives in Healdsburg when he's not touring. Chef Mateo Granados marinates tempeh (fermented soy bean cake) and fashions it into a street taco. "I've never tasted anything as good," Vannucci said. "More people need to know about Mateo."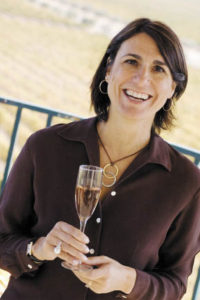 "Tuesday's farmers market on the Sonoma Plaza," replied Eva Bertran, vice president of marketing at Gloria Ferrer Caves & Vineyards in Sonoma. She loves the "mass picnic" that breaks out every Tuesday, May through October, at 5:30 p.m. on the plaza. "You get to be like a butterfly and go from table to table, catching up with friends, sharing food and wine," Bertran said. "It's a great opportunity to buy local produce, listen to music and enjoy the outdoors. It goes on to dusk, or until the sprinklers go on."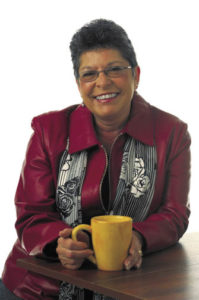 The hot spot for Donna Zapata, business development officer for Redwood Credit Union in Santa Rosa, is Spud Point Crab Co. in Bodega Bay. She likes taking spontaneous trips to the cooling coast, and when it comes to lunch, Zapata picks Spud Point every time for the prawns and chips. "But no matter what you order, it's delicious," she said. "I usually get takeout so I can go sit on a bench near the ocean." Seafood with a view.