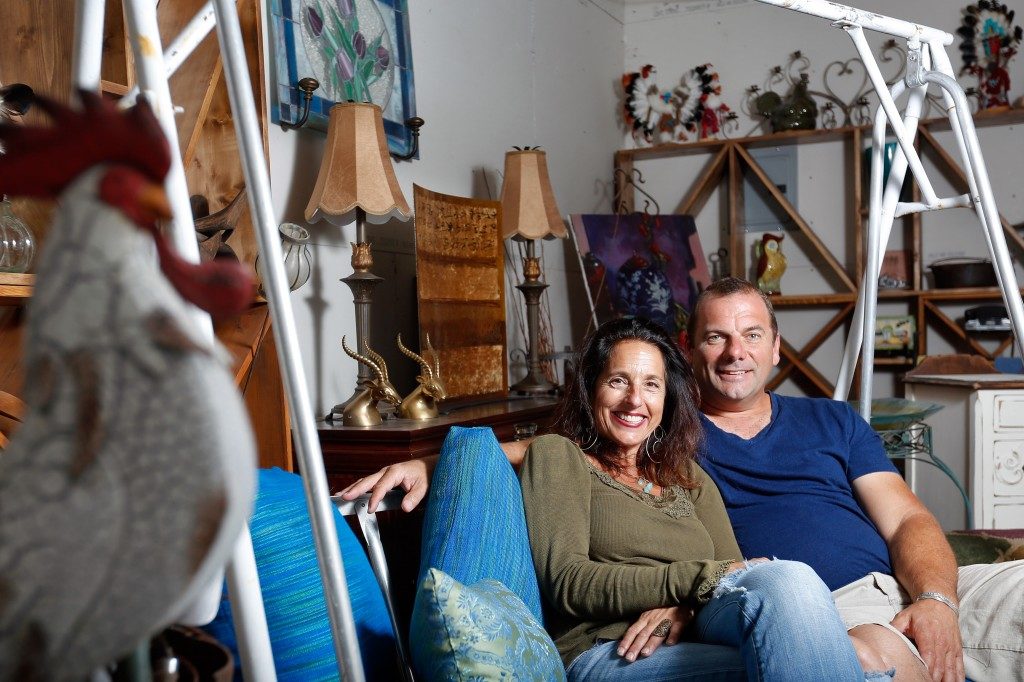 If you have refined tastes, are conscious about recycling, prefer to shop local and take a liking to vintage, antique items with history and character, Urban Refind is just for you.
Leslie Boutell and Simon Purshouse have spent the past six years sorting through unwanted stuff, which most people see as junk, and finding hidden treasures buried in people's garages, junk piles, and even through the belongings of parents or grandparents recently passed. This Spring, the Boyes Hot Springs pair opened Urban Refind, a shop with two locations – one with items for "inside places" and the other with stuff for "outside places." They only sell through appointments – but each item is one of a kind.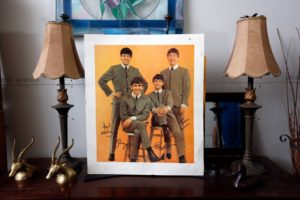 Their wares all have a certain shabby but chic appeal, from rusted tools and long-forgotten items re-purposed and rescued with sandpaper, paint and through Boutell's creative touch.
A rusted Radio Flyer wagon, old-time watering cans and milk jugs and a 1950s potato masher were among recent discoveries, along with galvanized buckets, a hand-painted teapot and an autographed copy of a Beatles poster.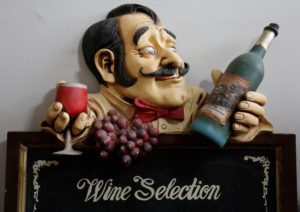 "We like to say we rescue things," said Boutell, 55, who owns Boyes Hot Springs-based Good Riddance Hauling with her life partner, Purshouse, 46. "These (items) are all our little rescues."
The merchandise is eclectic and ever-changing, always promoting the environmentally forward concept of repurposing and reusing everyday objects, furnishings and funky finds. Boutell said anything farm-related is big with North Bay buyers who like weathered items for display or DIY projects.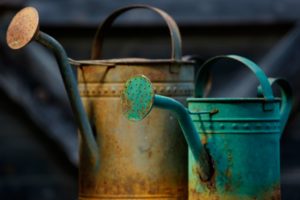 Everything is taken from job sites where homeowners need help clearing garages chockablock full of long-forgotten stuff, barns brimming with rusted tools and old-time treasures or hoarders' houses loaded down with trash but with an occasional hidden gem. Even construction cleanups or yard waste and debris hauling can reveal cool or useful things. During a recent job, they uncovered a metal candle holder from within a pile of trash.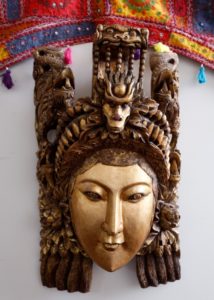 They rely on their instincts after six years of making dump runs, sorting recyclable items, bringing valuables to consignment or thrift shops and clearing out the clutter that bogs down so many of their customers.
"It's extracting and realizing that it's worth something," Boutell said. The rest gets transported to the landfill, less than half of what they haul away.
Urban Refind fans include interior decorators, set designers, wholesalers, bargain hunters and those who simply appreciate unique items and the opportunity to help save Mother Earth.
For more information, visit urbanrefind.com, facebook.com/urbanrefindor call 721-6793.
Originally published on The Press Democrat: In Sonoma, Urban Refind 'rescues' the unique, eclectic
BY DIANNE REBER HART