For years I've slobbered over the cakes, pies and shakshuka breakfasts on Gal and Ori Ginzberg's Instagram account for their Monte Rio cafe, Lightwave Coffee and Kitchen (@lightwave_cafe). Baklava cream pies, chocolate peanut butter cream pie and Mousse Halva Cheesecake are torturous to see when scrolling through the day's posts.
A trip just before Labor Day to the beach was the perfect opportunity to finally get a nibble. Sadly, there was only a solitary chocolate-chip cookie when I arrived at the funky outpost fronting the nearby community gardens and skate park. Disappointed doesn't begin to express the heartbreak I felt after the long drive and cold water thrown on my much-anticipated birthday treat.
Still, there's plenty more to love at the Ginzbergs' seasonal patio dining spot: lox and bagels, homemade pickles, smoothies and one of the best versions around of shakshuka — a Middle Eastern dish of poached egg, zesty tomato sauce, onions and a side of hummus and puffy pita bread.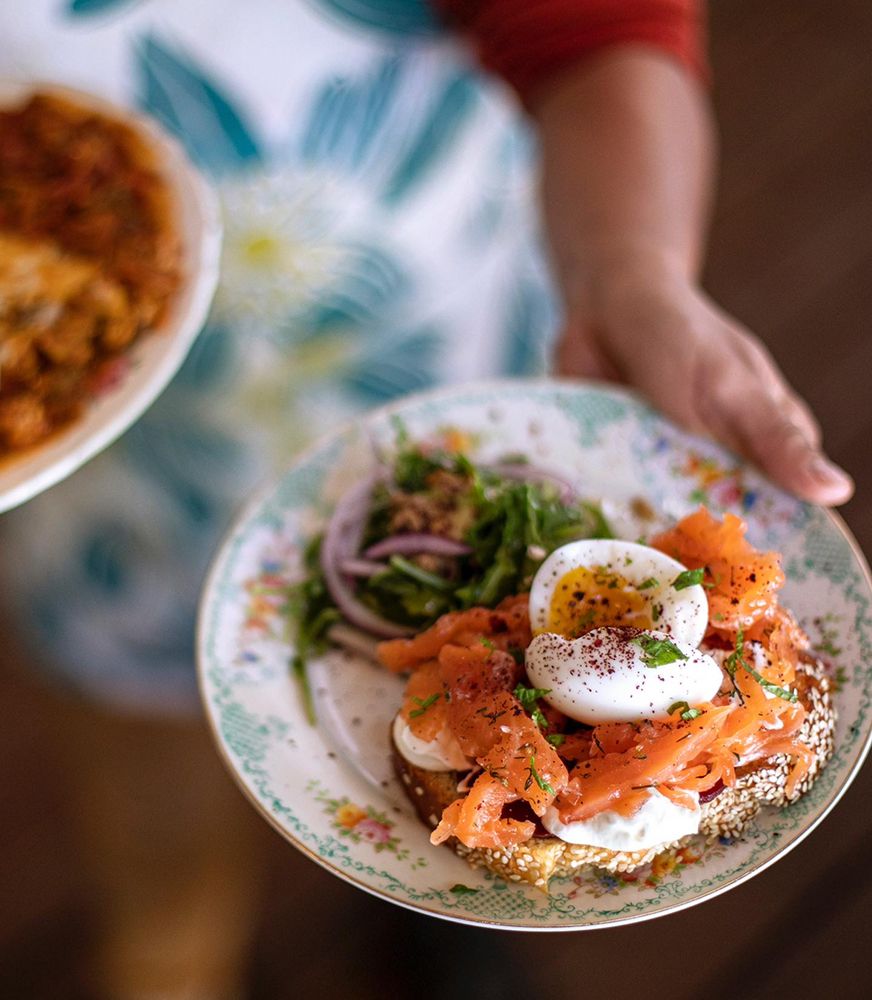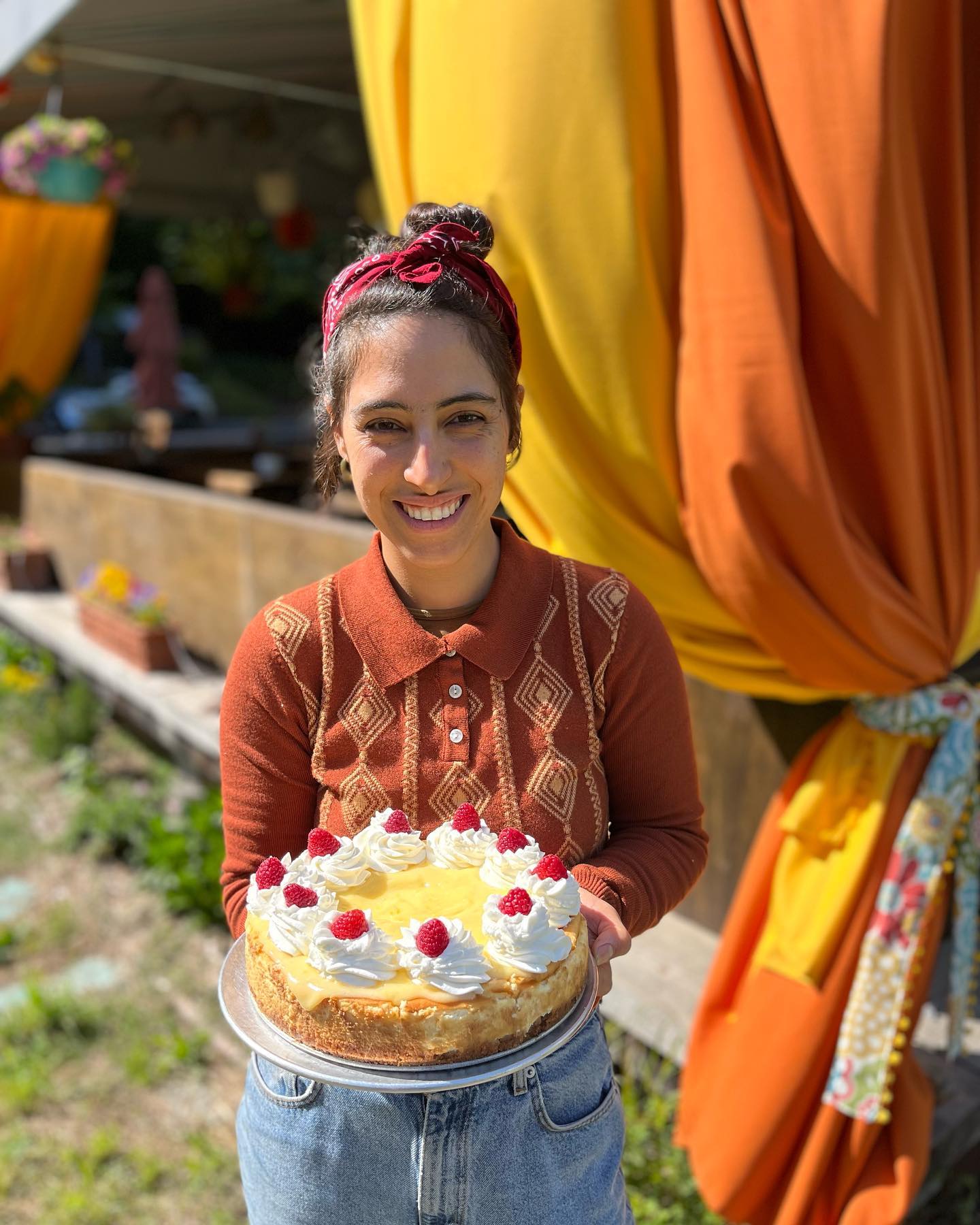 There are also spicy chai lattes, coconut curry, French croissants with ham and Brie, loaves of fresh challah and lemon-mint slushies.
The walk-up spot is filled with garage-sale retro decor such as ancient TV sets and stereo equipment that only add to the feeling that you've stumbled into a secret garden just a short walk from the Russian River.
Finding it isn't simple, but if you follow the signs to the skate park and track it on your GPS, you'll probably get close enough to find a handful of cars pulled to the side of the road, mainly beachgoers who've made the pilgrimage or locals grabbing a cup of tea over some tasty Monte Rio gossip.
Just call ahead to make sure there's still some cake left in the case — especially if it's your birthday. 9725 Main St., Monte Rio, lightwavecafe.square.site, 707-865-5169.