There's nothing more quintessential at a summer garden party than plenty of roses, lemonade, and homemade ice cream. Kim and her husband Josh envisioned their July 2016 wedding with this kind of relaxed, casual spirit, and the family-focused event that followed left guests basking in a sunny summer glow.
Kim with her twin goddaughters.
Kim, who works in public relations for a home design company, had grown up visiting Sonoma. She and Josh, a banker, had taken plenty of weekend trips to Wine Country and knew their family and friends would jump at the chance to celebrate there. It wasn't difficult to settle on their location, Healdsburg Country Gardens. "As soon as I saw that beautiful giant oak tree overlooking the vineyard, I could envision our wedding there. It felt like the most gorgeous and casual backyard party I'd ever been to," says Kim.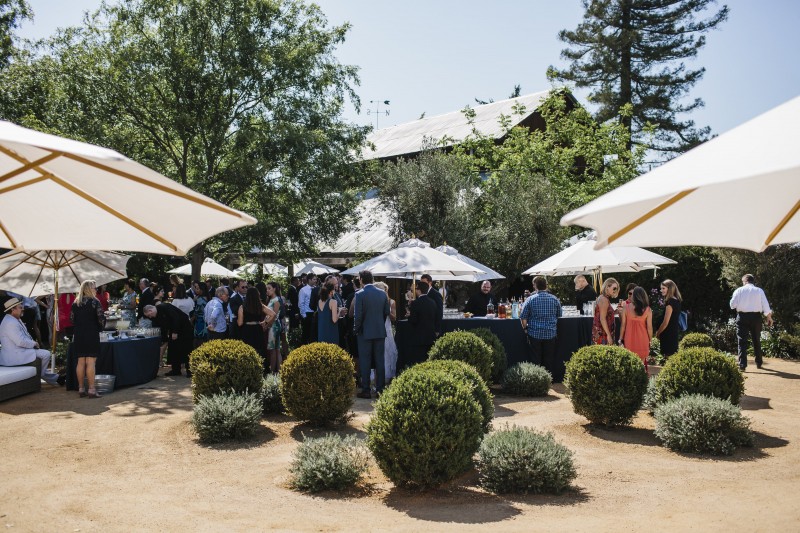 They didn't want a gigantic event or a huge group of attendants — just 130 guests and their two siblings to stand beside them. Kim's twin goddaughters scattered peach-hued rose petals at the ceremony, which was led by Josh's father. The couple wrote their own heartfelt vows, and Kim wrapped her bouquet with a stunning antique necklace that had been carried by brides in her family for over a hundred years. Her French lace slip dress was light and airy, with buttons down the back and a high-low hem that added a bit of whimsy. "My mom spotted the dress, and as soon as I slipped it on, I knew it was the one," she says.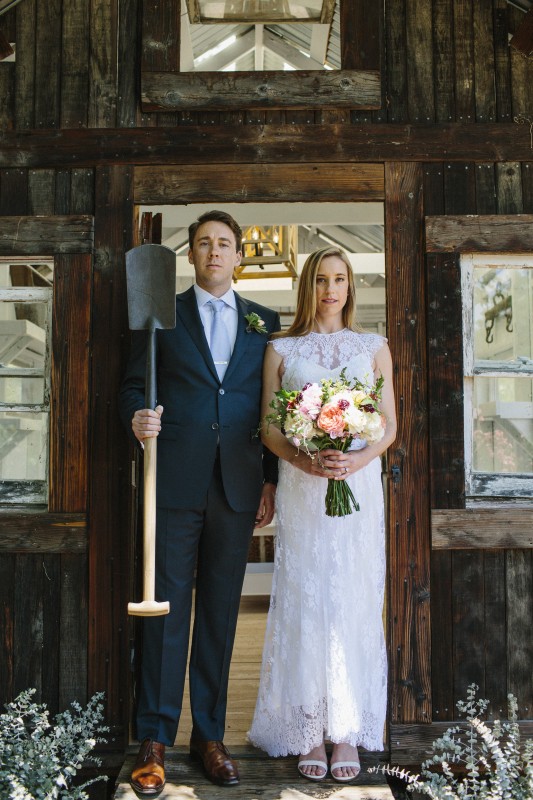 Kim's work in the design industry was a constant source of inspiration for the reception, with its rustic farm tables set in the dappled shade of oaks and redwoods. An organic flower farm just a few miles away supplied garden roses, sweet pea tendrils, mint, and herbs for the couple's unstructured, straight-from-the-field arrangements. Guests gathered for cocktails in an olive grove before dining under the trees on a farm fresh, Wine Country menu of salad, grilled rib eye steaks, ginger sea bass, and sweet pea ravioli, all served family style from big shared platters. "We had three long rows of tables on the lawn, and I remember sitting next to Josh and looking out at all our family and friends eating, drinking, talking, laughing," Kim says. "It was a special moment to see our loved ones all in the same place and having a good time."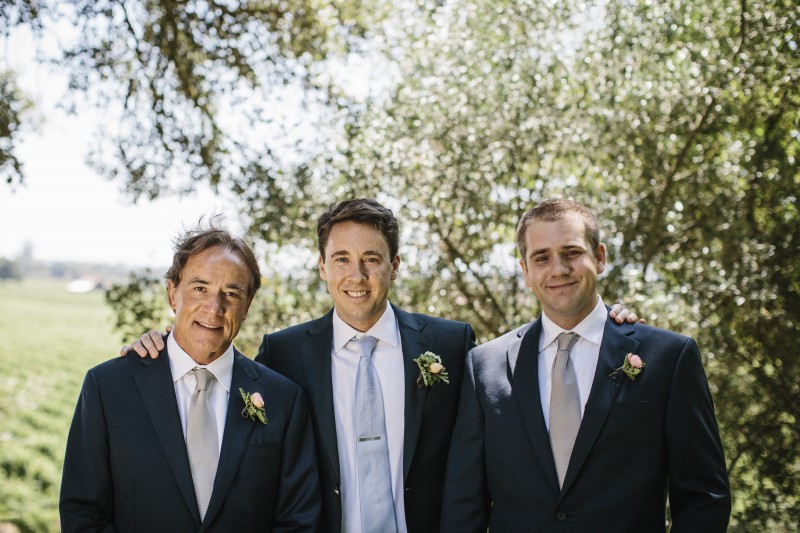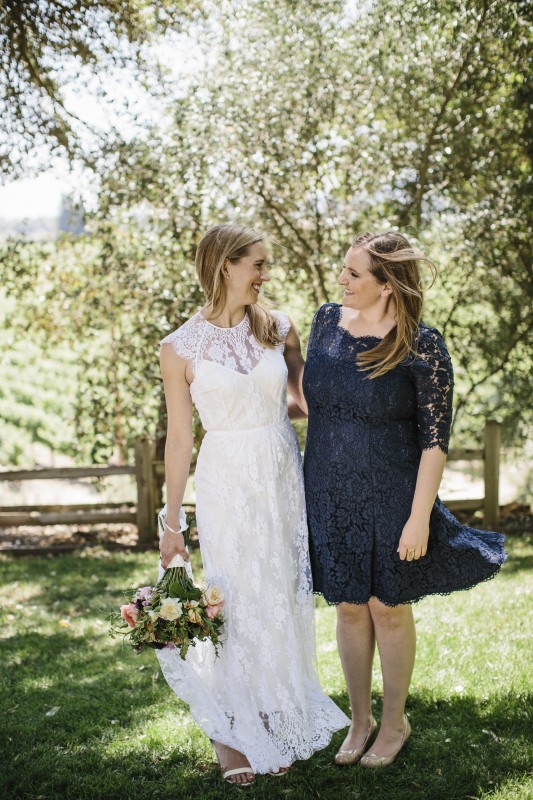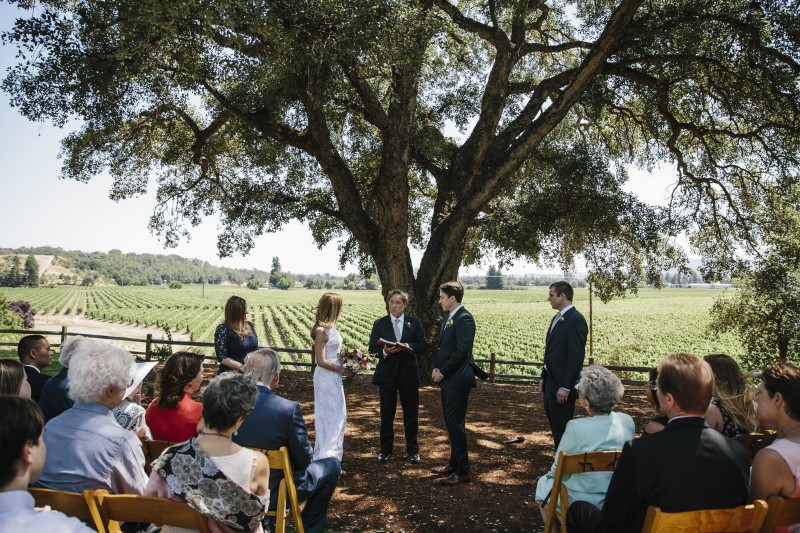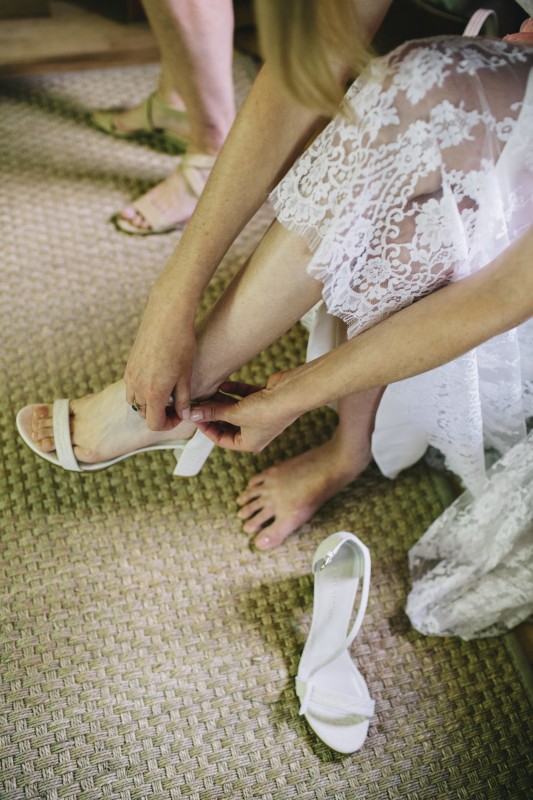 Later, as the sunset cast the surrounding hills in gold, guests headed to the barn for Josh and Kim's first dance to Leon Bridges' soulful "Coming Home." Josh's 96-year-old grandmother Virginia, who had flown in from Austin, Texas, beamed with joy as guests joined the couple in dancing up a storm. Healdsburg favorites The Noble Folk cooled everyone off with homemade salted caramel and olallieberry-lemon ice cream — "the best I've ever had," says Kim. To wind down the warm summer evening, the couple and their friends decamped to Duke's Spirited Cocktails on the square in Healdsburg, which had opened just days before. And though Josh and Kim now live in San Francisco, a quick trip north brings them back to that golden day anytime they wish.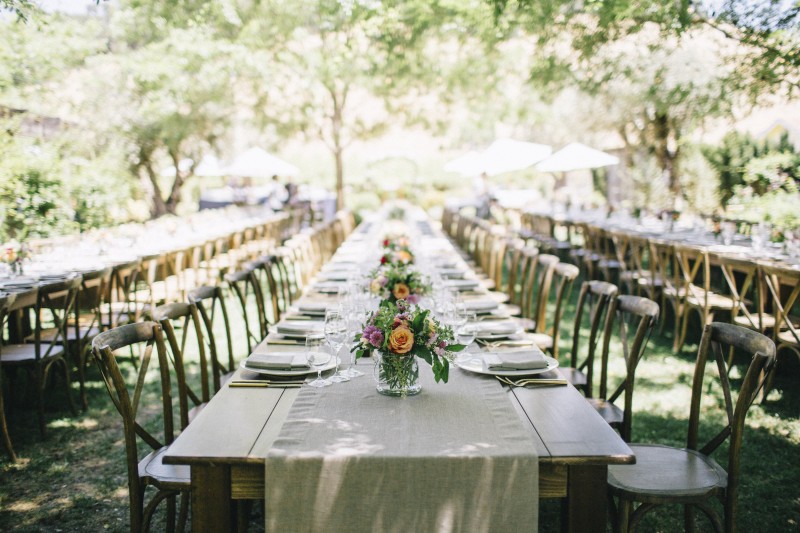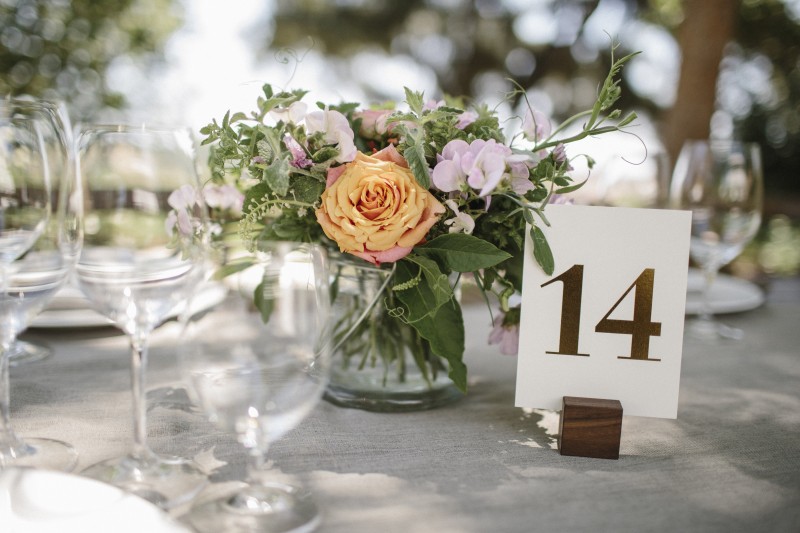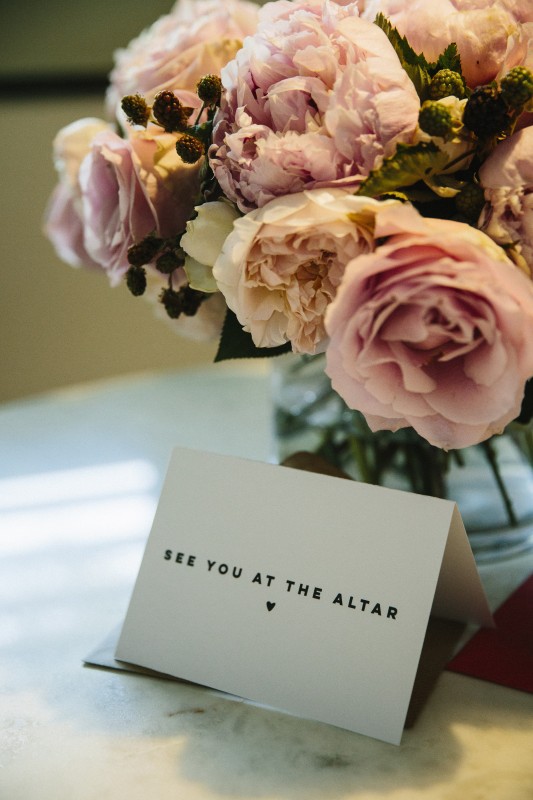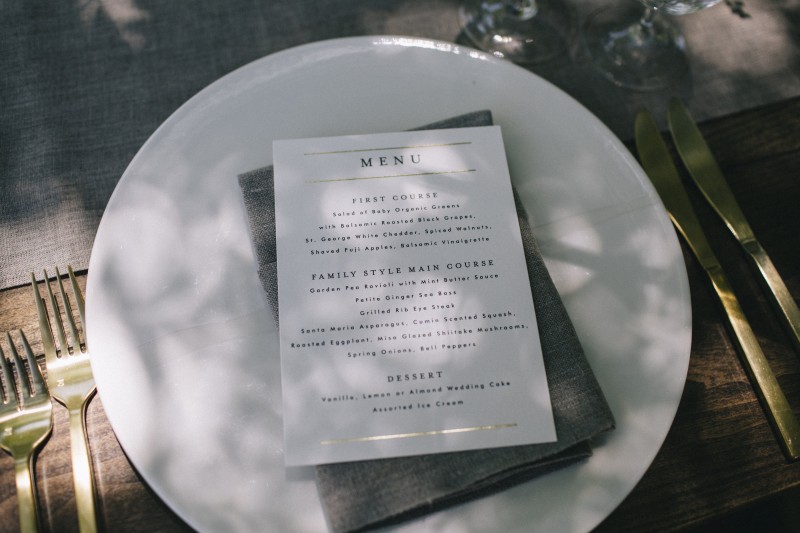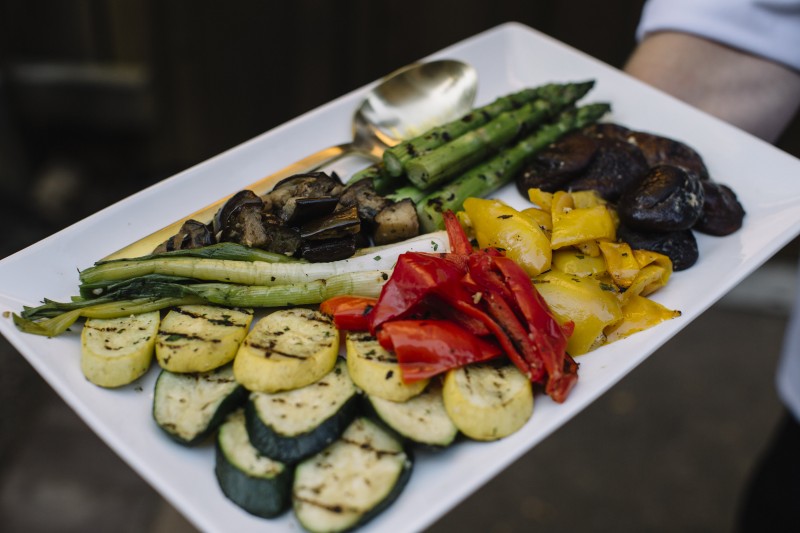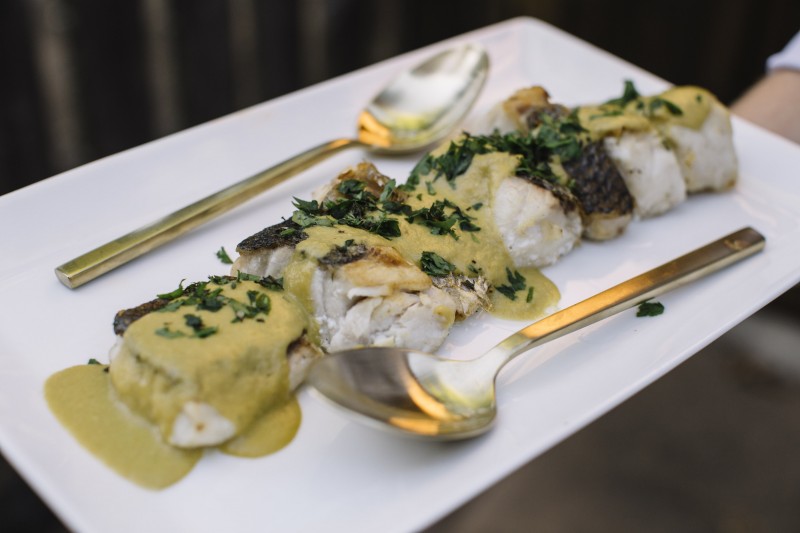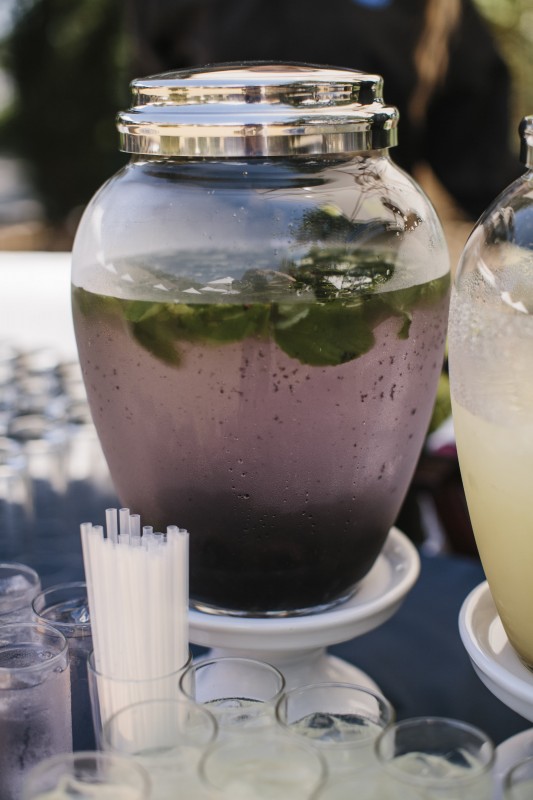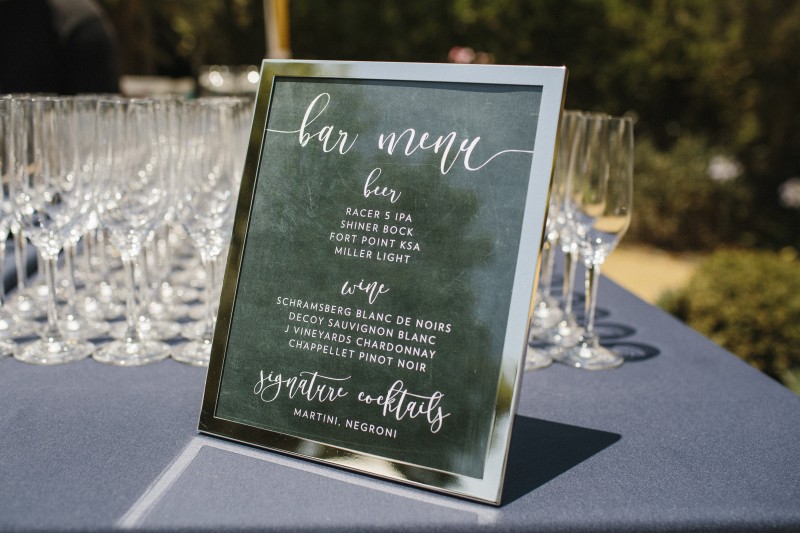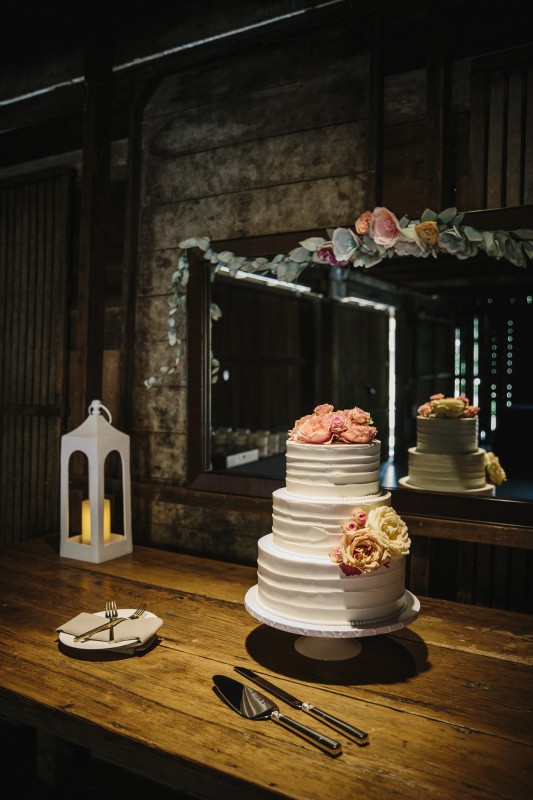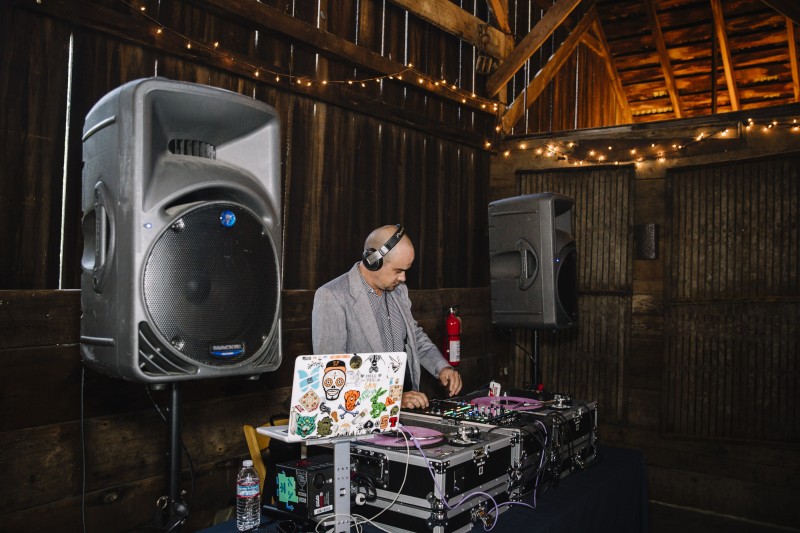 RESOURCES
Venue: Healdsburg Country Gardens
Photography: Lucille Lawrence Photography
Florals: Dragonfly Floral
Catering: Elaine Bell Catering
Cake: Moustache Baked Goods Bar
Ice Cream Bar: The Noble Folk
DJ: MikeyMason, Boutique DJs
Makeup: Eliza Desch
Gown: Ivy by Rue de Seine
Invitations: Page Stationery
Planner: Heald Wedding Consultants
Subscribe to Our Newsletters!