Summer is a good time to pay attention to skincare by tapping natural products and spa treatments designed to moisturize and protect summertime skin. 
Here are a few local products and places that will prep your skin for summer: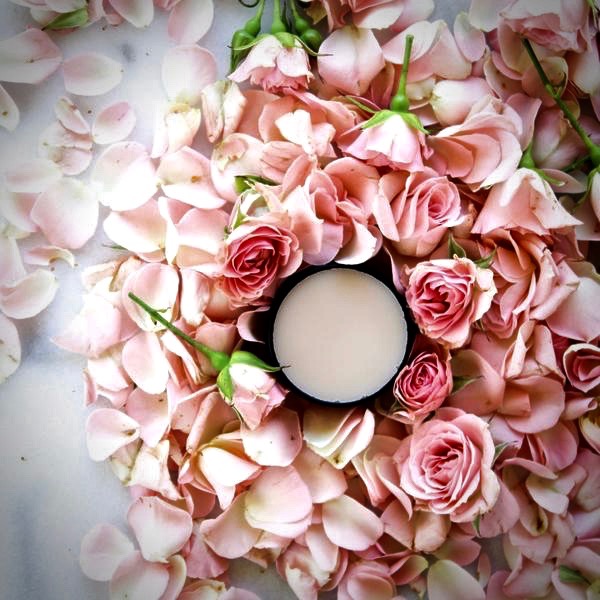 Oak & Ashland
Recently featured by Martha Stewart, Sonoma skincare company Oak & Ashland is creating a buzz with a line of organic, hand crafted and ethically sourced beauty products. Created by Esthetician Danika Lamb, the Oak & Ashland beauty line includes facial oils, masks applied with an eco-luxe brush, and lip balms.
All products are 100% vegan, made from certified organic and wild harvested ingredients. There are no chemicals you can't pronounce! Even better, the products come in pretty reusable containers and are affordably priced.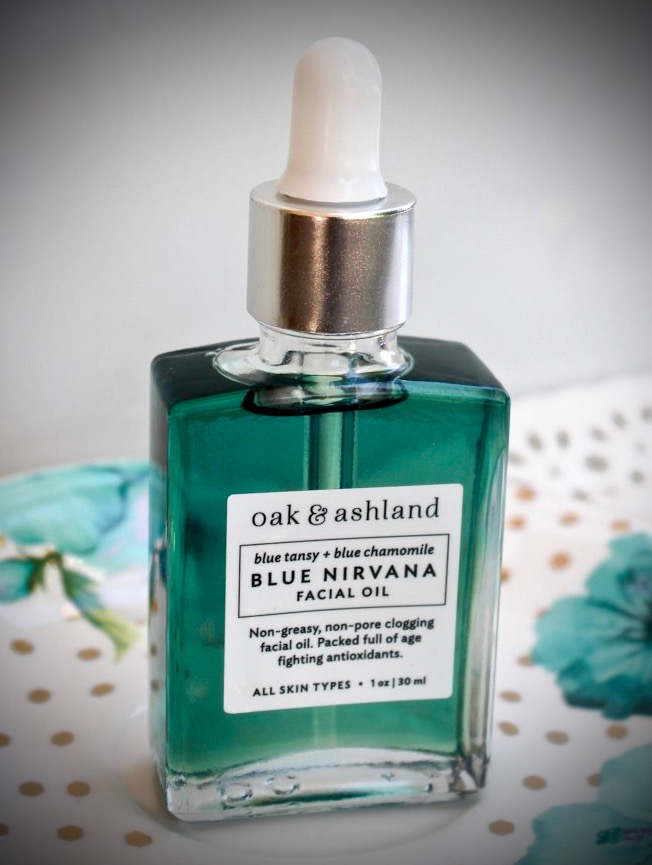 The Blue Nirvana Face Oil, designed for all skin types (especially troubled skin) is non-greasy and naturally blue thanks to ingredients Blue Tansy and Blue Yarrow. I have rosacea and my skin is prone to break-outs, so using a facial oil would NEVER occur to me.
And guess what? Blue Nirvana is my new best friend! I've been applying a few drops every morning and night for the past few weeks. With a distinctive aroma that is fresh and clean, the oil absorbs quickly and leaves my skin with a healthy glow.
My other go-to product from Oak & Ashland is the Coconut Mint Lip Balm. Perfect for dry, chapped lips, this unisex product has the perfect texture. Not goopy or sticky, this balm is light, yet incredibly moisturizing.  And yes, it smells delicious.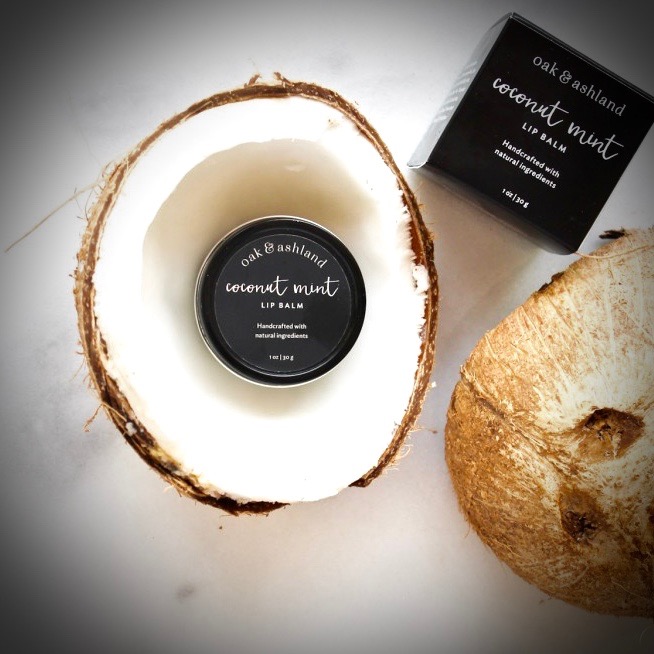 Summer Skincare Tips
Moisturize: Banish thick creams, and try a facial oil
Go Natural: Select products with organic and natural ingredients
Protect: Choose mineral rich sunscreens, free of chemicals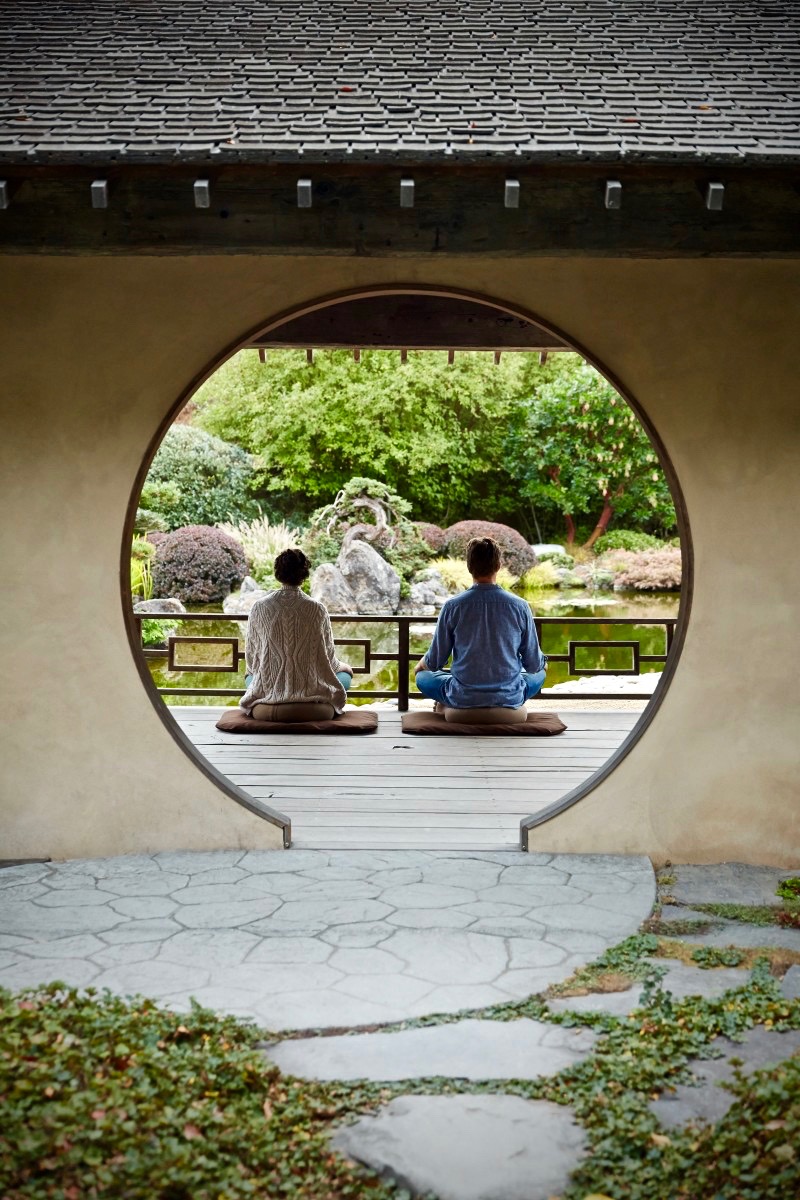 Osmosis Day Spa Sanctuary
Let's not forget the men in our lives. Even guys want their skin looking best. With beard season behind us, summer's hot temperatures beg for clean shaven skin. And a trip to Osmosis Day Spa Sanctuary is calling his name (and yours).
For the guy who doesn't consider himself the "spa type" make the pursuit of relaxation and rejuvenated skin, a couples adventure when you head to Osmosis Day Spa Sanctuary, a Japanese spa in Freestone.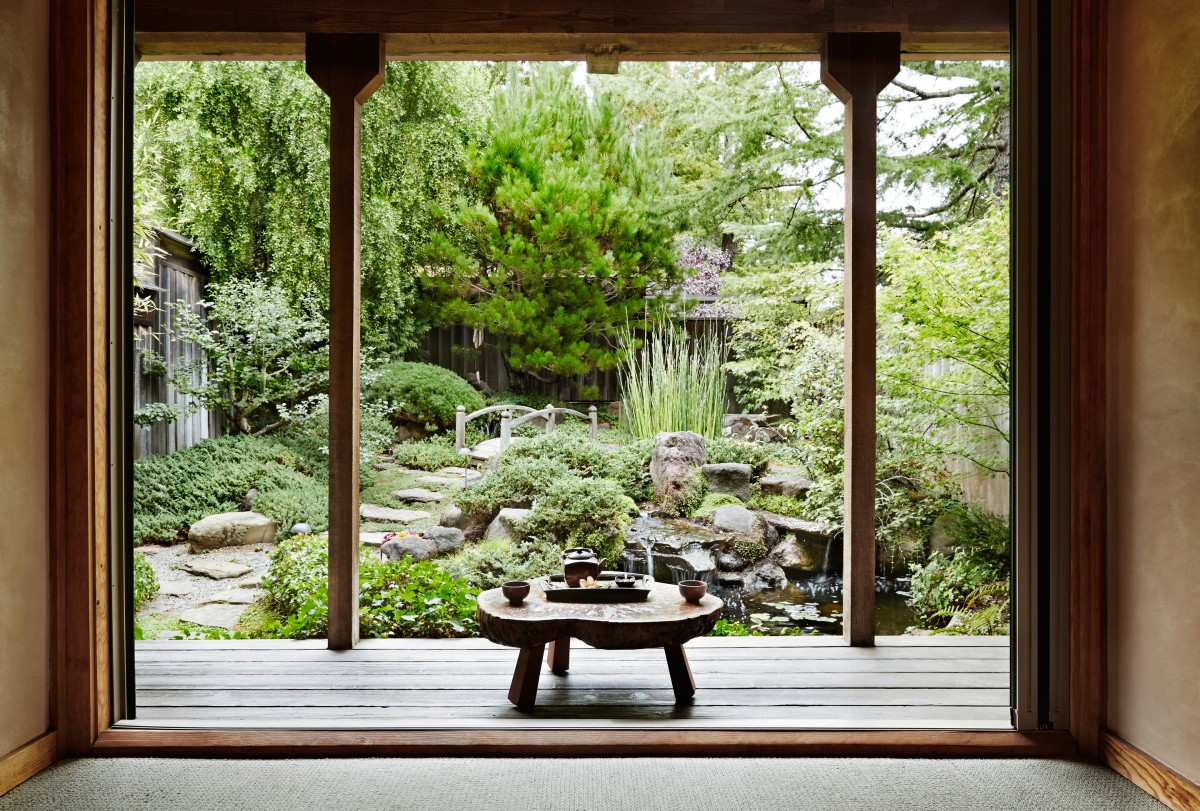 Visiting Osmosis is an experience that feels like vacation. Complete with a meditation garden and tea service, the spa offers massages and facials—just in time for nourishing summer time skin.
One of the latest offerings from Osmosis is a moisturizing body treatment using seaweed serum and Japanese plum extracts. Dry summer skin is exfoliated by a brush massage and then covered in a mineral-rich serum.
And it doesn't end there. Followed by another massage—this time with a special sea fennel wax to lock in moisture—the treatment also includes a lemongrass-mimosa foot scrub, just in time for sandal wearing season. Dry cracked heels are banished!
Whether you explore the meditation garden, or slip into a cedar enzyme bath (the specialty service), guests leave relaxed and with glowing skin from head to toe.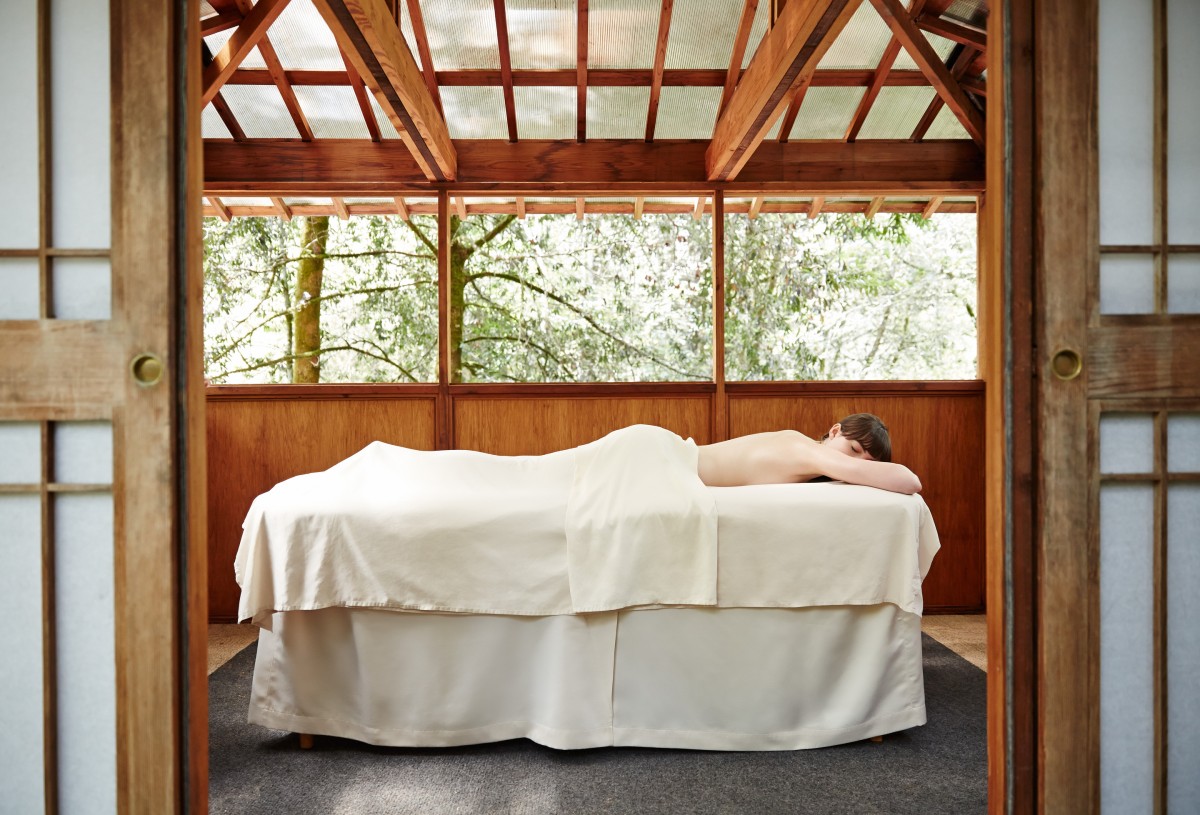 Extend that zen-calm feeling with great looking skin at home when you bring home one of the incredible organic skincare products the spa carries. 
Guys should check out the line from Organic Male. The Herbal Shaving Emulsion is packed with peppermint, lavender, cactus and comfrey, among others. This soothing lotion smells great and immediately heals razor burn or skin irritation.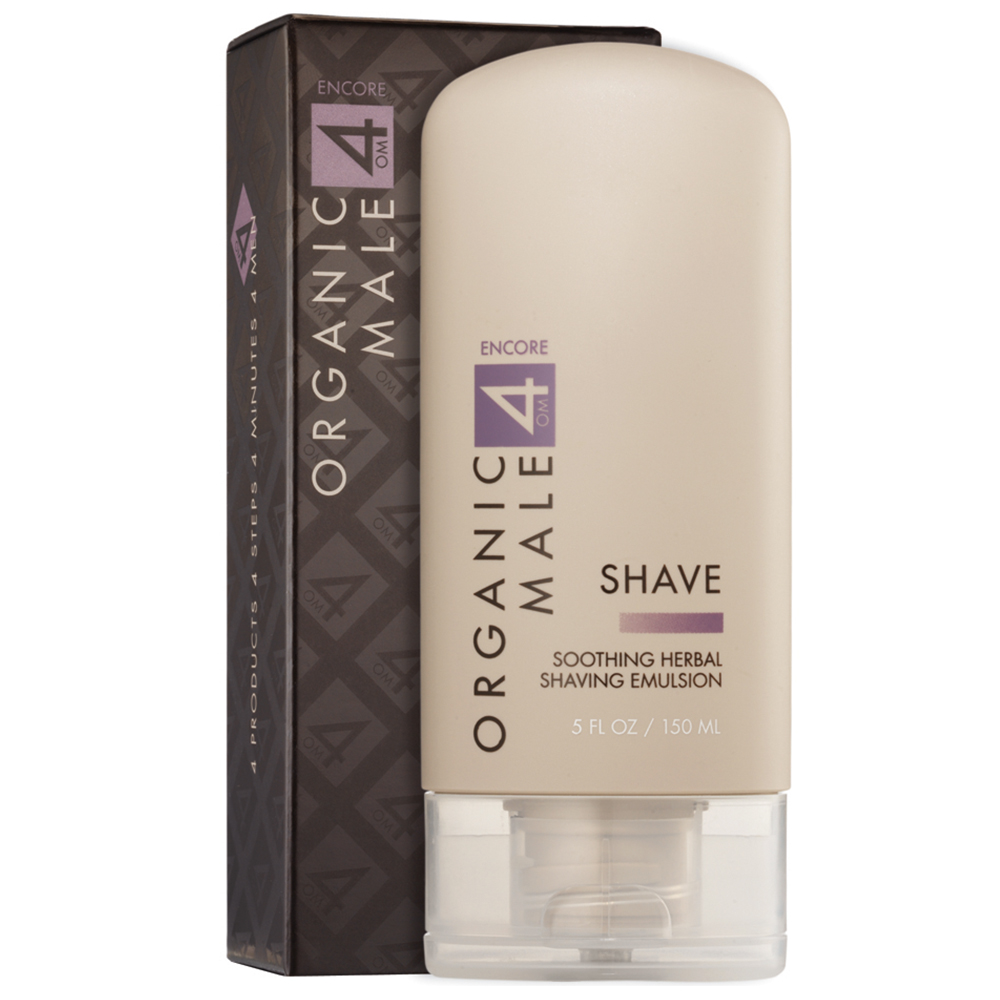 Another great find at Osmosis is this four piece set from COOLA. This travel ready set of sun care protection is packed with all the good stuff—natural minerals, antioxidants and vitamins—and none of the icky stuff; no petroleum, parabens or phthalates.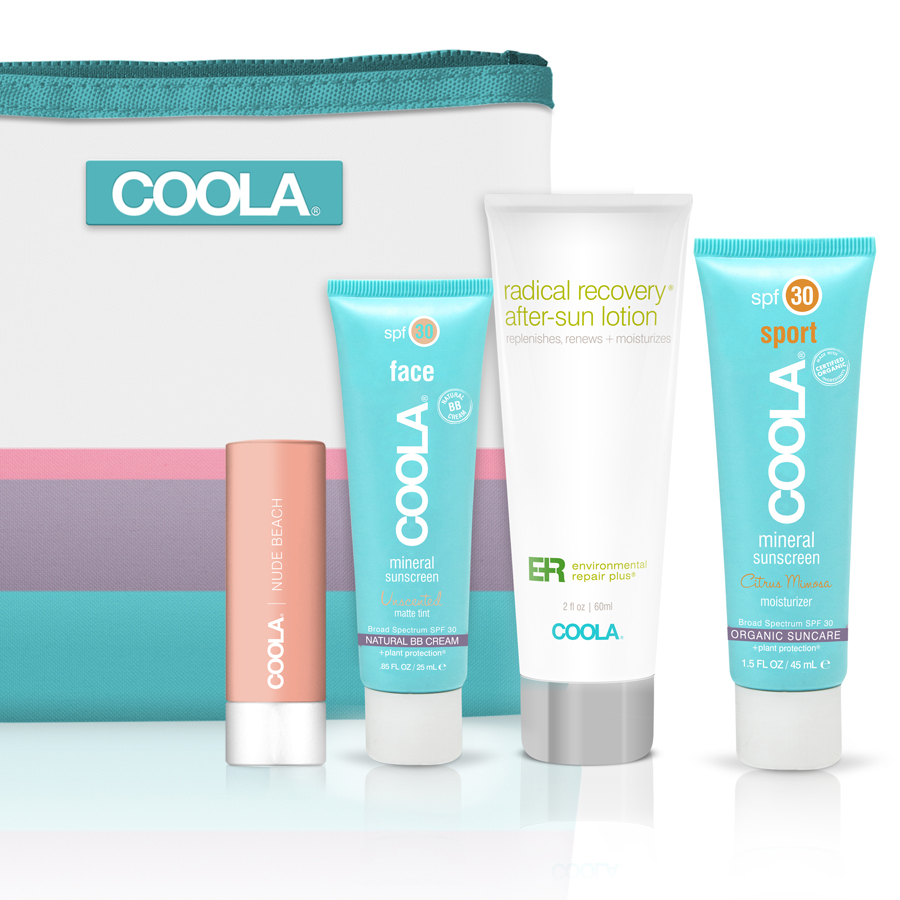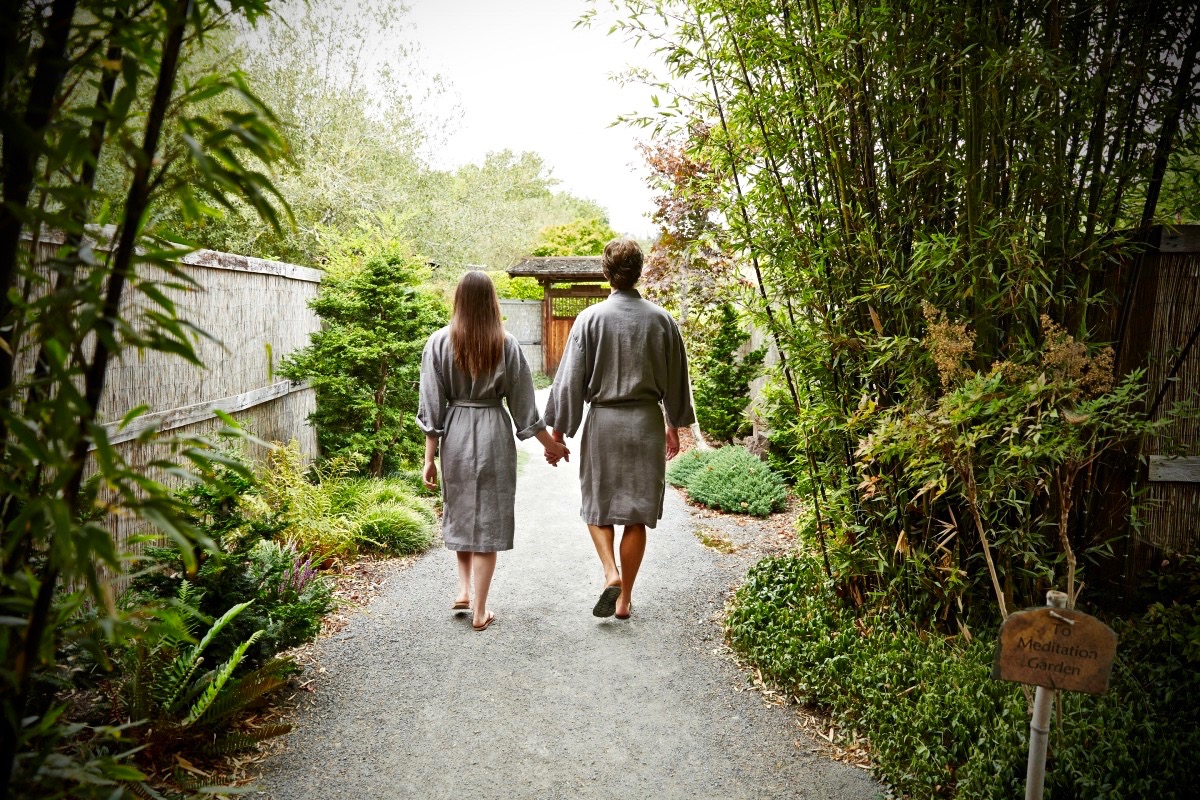 To schedule a spa experience or shop online for spa products, visit Osmosis Day Spa Sanctuary at www.osmosis.com.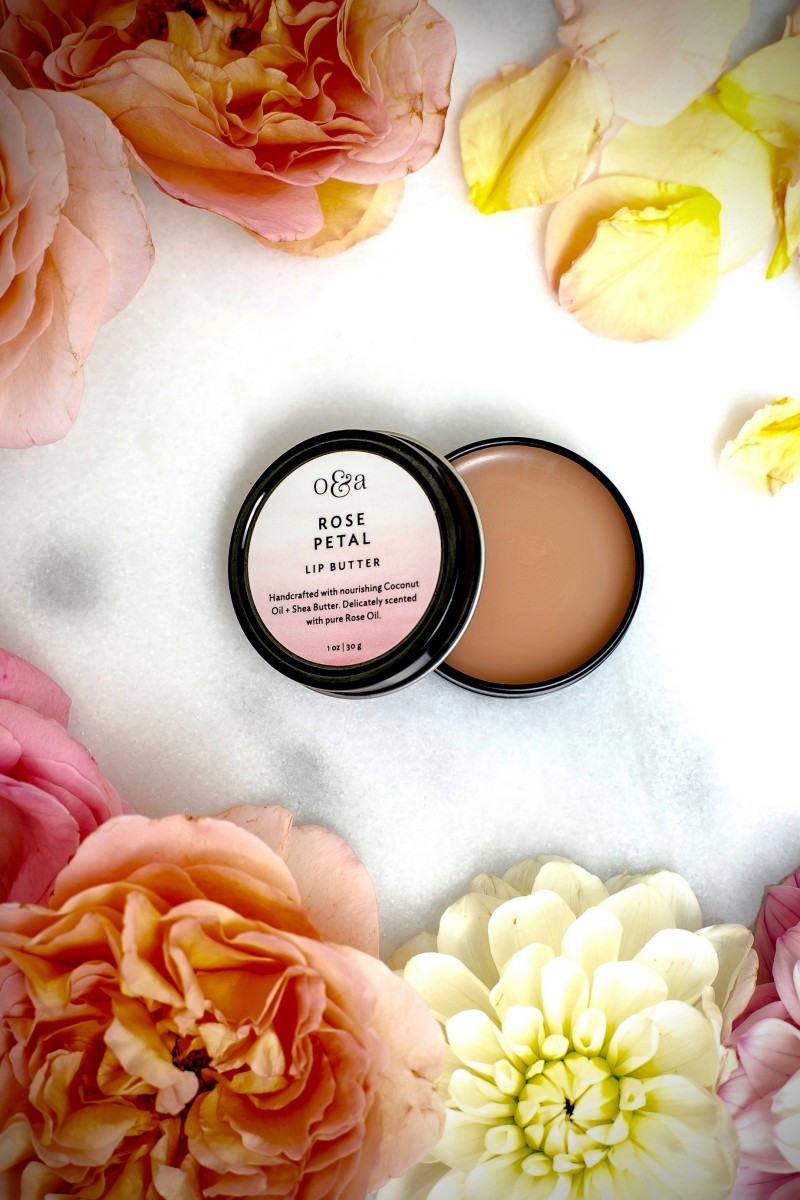 You can pick up Oak & Ashland products at The Loop in Sonoma and at www.oakandashland.com.

Subscribe to Our Newsletters!