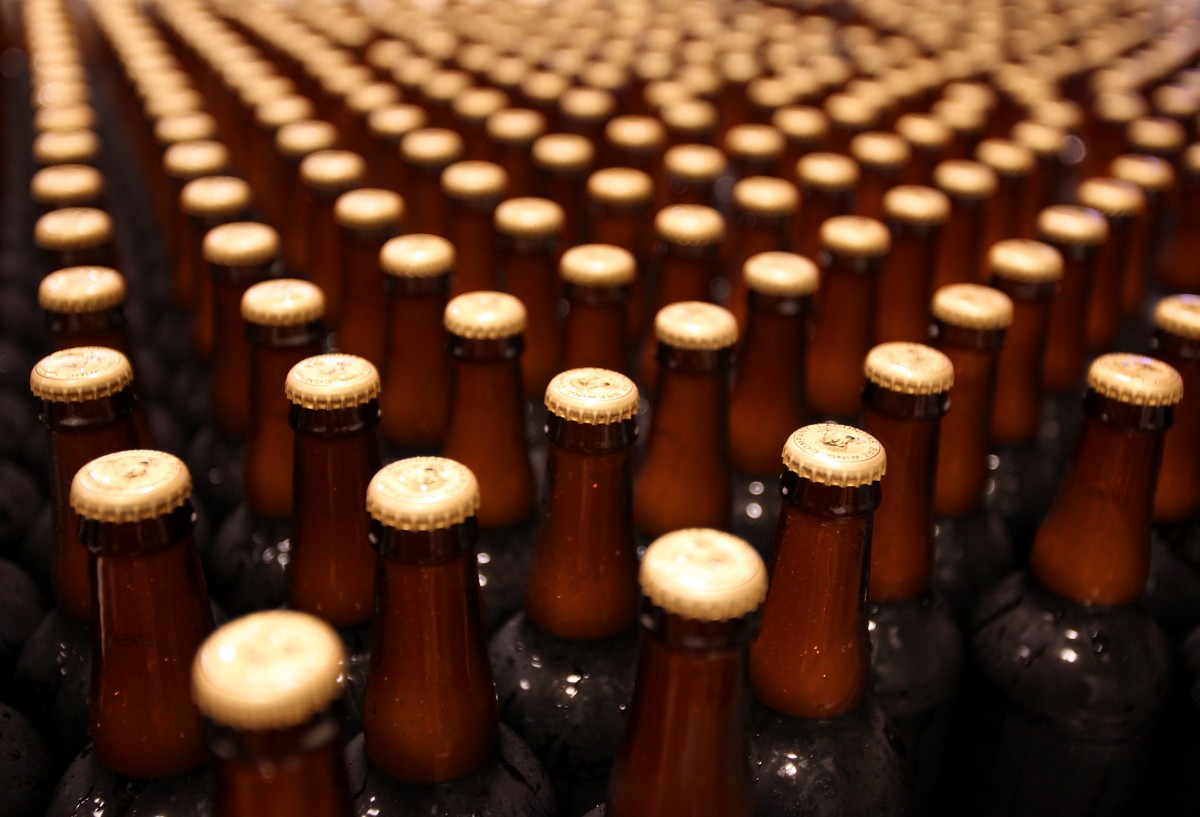 They're known as session or lawnmower beers: crisp, uncomplicated ales and lagers ideal for warmweather enjoyment. They go down easy, wet the whistle and are lower in alcohol — 4 percent to 6 percent by volume — than more substantial amber and India pale ales.
As the term "session" suggests, these beers (think Coors and Rolling Rock) are light enough to drink throughout the day without causing inebriation. Most are also watery and simple, insults to the palates of true beer buffs.
To the rescue: six Sonoma breweries that bottle and distribute refreshing beers with loads of flavor at low alcohol levels. They turn lawn-mowing from a chore to a rewarding pleasure.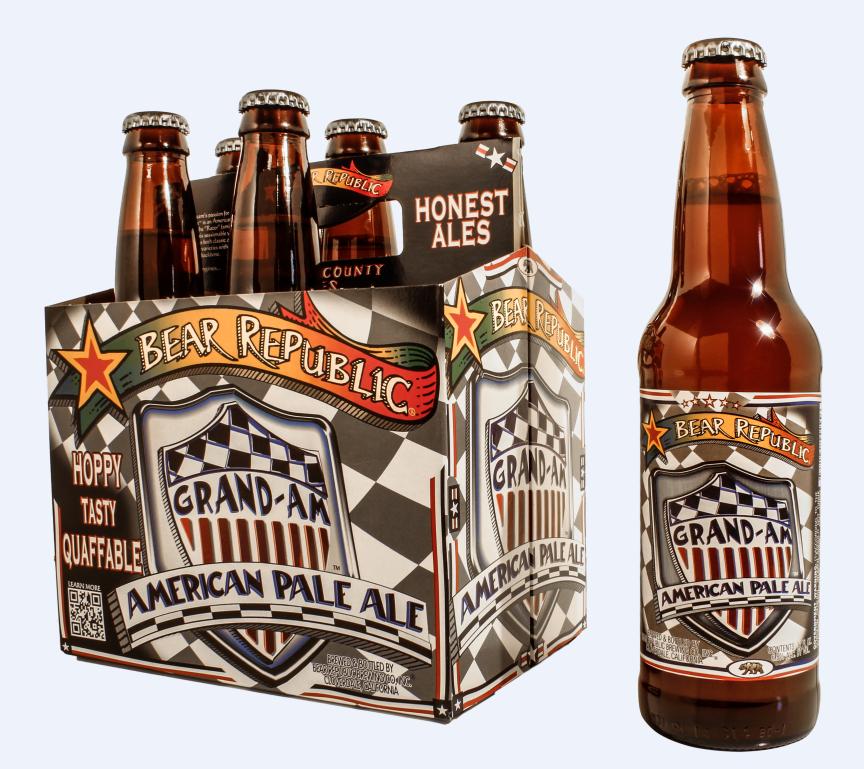 1. BEAR REPUBLIC BREWING CO: Grand-Am American Pale Ale
It hits the alcohol-byvolume peak at 6 percent for a session beer and is assertively hopped, yet it's superrefreshing and sessionable, with a rich malty character. bearrepublic.com
2. CLOVERDALE ALE CO: Caroline's Blonde Ale
In this case, blondes do have more fun. It starts and finishes crisp, with a generous, malty midpalate. Great with Asian food. cloverdaleale.com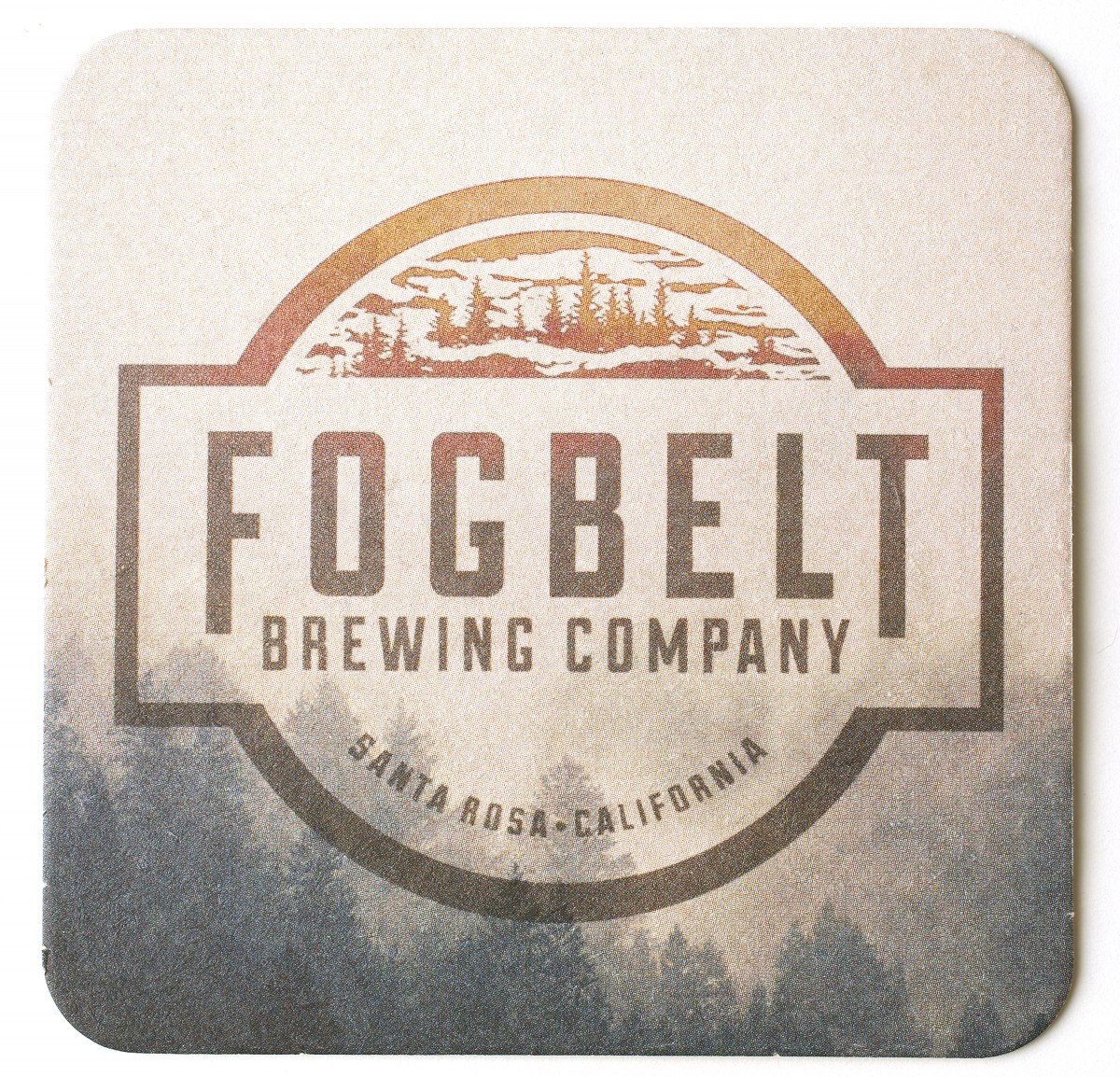 3. FOG BELT BREWING CO: Atlas Blonde
Fruity hops, subtle maltiness and a snappy finish are the signatures of this 5.4 percent alcohol beer made by an emerging Santa Rosa brewery. fogbeltbrewing.com
4. LAGUNITAS BREWING CO: Daytime Fractional IPA 
Deep flavors of toasted malt and pleasantly bitter hops come at a surprisingly low 4.65 percent alcohol. So very easy to drink. lagunitas.com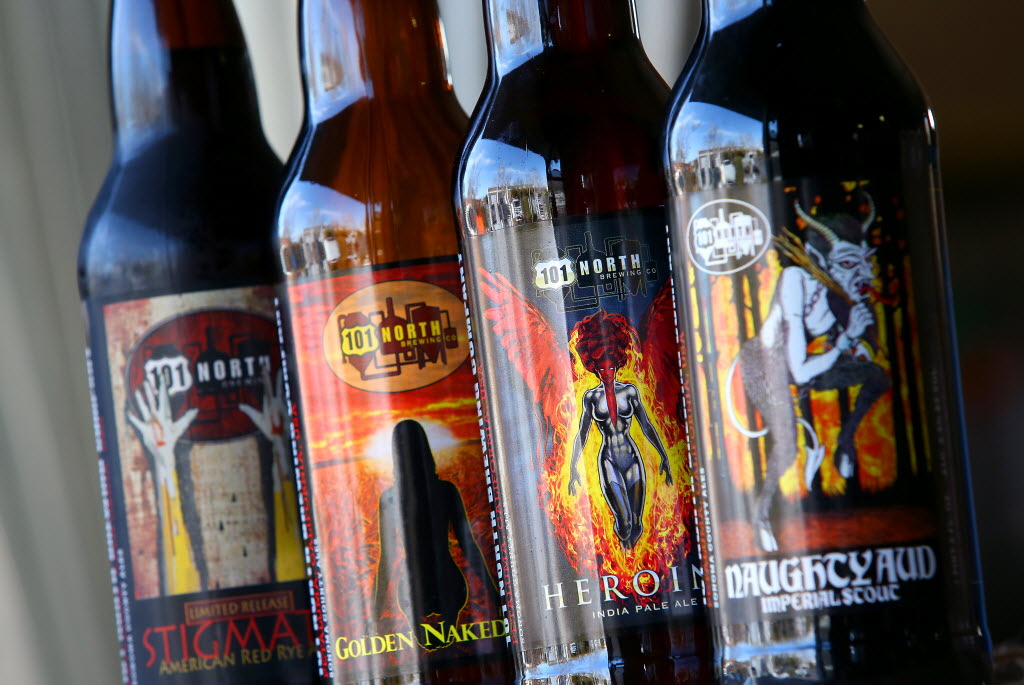 5. 101 NORTH BREWING CO: Golden Naked Ale
Don't let its slightly hazy appearance fool you: It's a crisp, refreshing beer with a spicy kick on the finish. 101northbeer.com
6. ST. FLORIAN'S BREWERY: 48/96
Named for a firefighter's 48-hour work shift followed by 96 hours off, this 4.8 percent alcohol brew is bright, refreshing and beautifully balanced in hops and malt character. stfloriansbrewery.com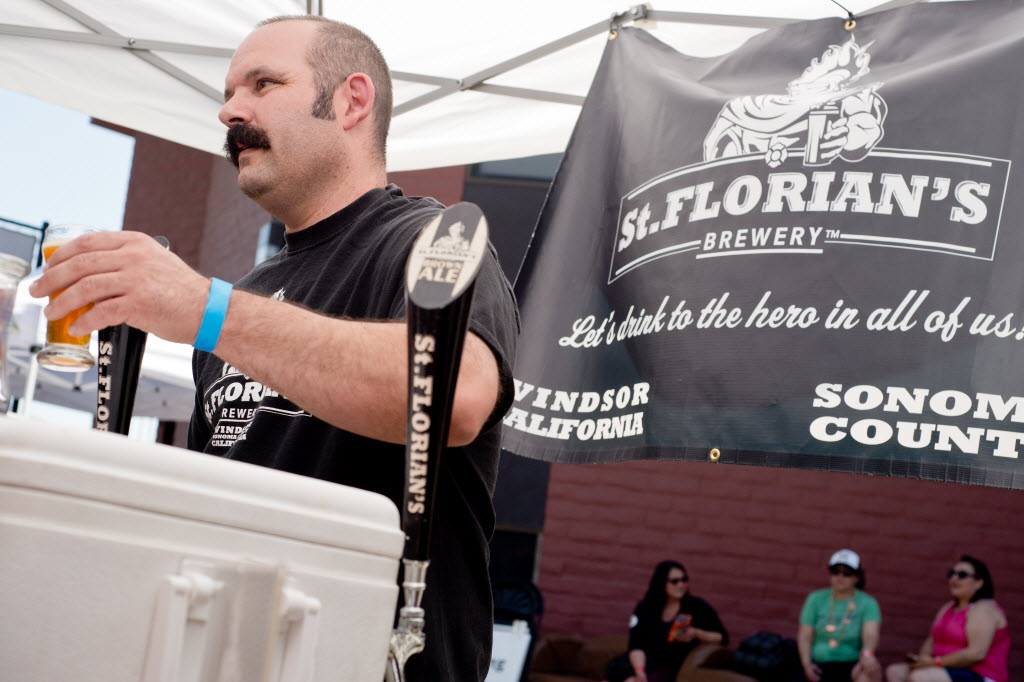 Subscribe to Our Newsletters!