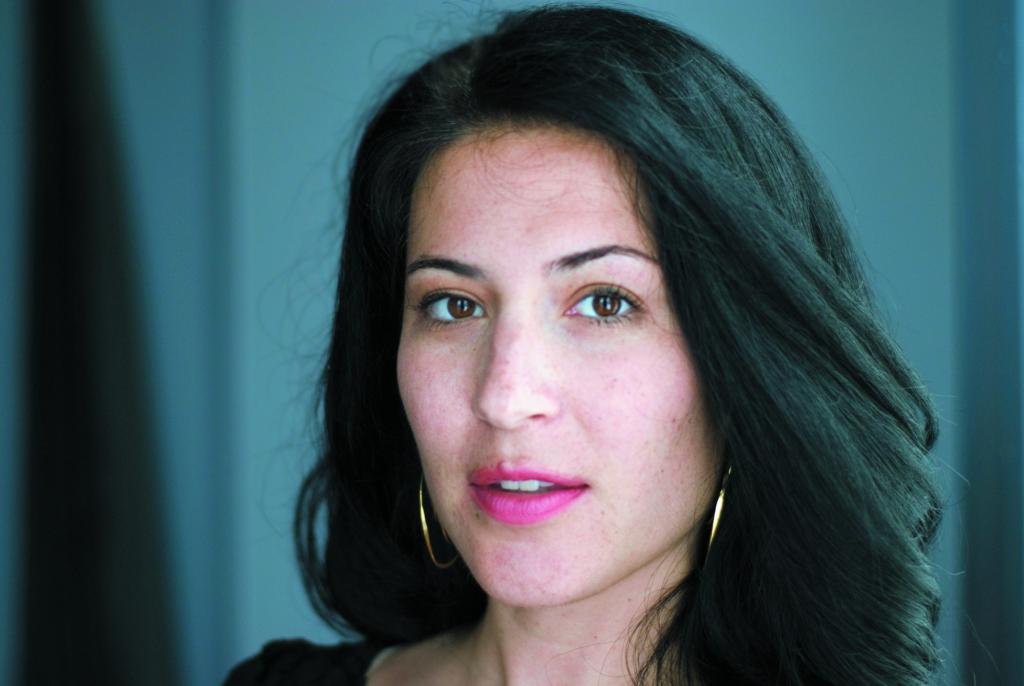 Ada Limón, who grew up in Sonoma and Glen Ellen, uses poetry to tell her life story, impressions, emotions and creative thoughts.
Her fourth book of poems, "Bright Dead Things" (Milkweed Editions, $16), made her a finalist for the prestigious 2015 National Book Award. And while she lost to fellow Californian Robin Coste Lewis in the poetry category at the November ceremony in New York City, Limón shined with a reading of her writings the night before.
Limón grew up in the shadow of Sonoma Mountain, and while she now spends much of her time in Lexington, Ky., the years she spent in Sonoma Valley echo in her work. She returns to Sonoma often because the valley still owns her, she said.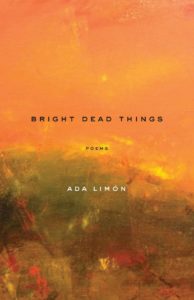 "I grew up across from the Calabazas Creek in Glen Ellen and spent many days down in the creek, playing with the dog and hiding out," Limón said. "I didn't know I was going to be a writer, but I did always write. Growing up in the late 1970s in Glen Ellen and Sonoma did influence my choice."
Limón follows in the footsteps of other Sonoma writers, among them Jack London, Maya Angelou and, for a short period of time, Hunter S. Thompson. Many of her poems are set in Sonoma or Glen Ellen. "What it Looks Like to Us and the Words We Use" moves from Kentucky to Sonoma Valley Regional Park; the "Long Ride" is primarily about the 40-acre horse ranch in Sonoma where her mother was the manager.
"To be honest," she said, "I was totally shocked" to be a finalist for the poetry prize. "I was in the kitchen making breakfast and was reading the list off my phone right after it came out. It's a huge honor, and what an amazing list to be a part of. This is a group of poets I deeply admire."