"It's kind of like Christmas morning," says chef Mark Malicki, describing that magical moment when the first haul of fresh crab lands in the kitchen. It may be "the cold and dismal season" in Bodega, where Malicki has cooked the past 13 years at the Casino Bar & Grill, but there's nothing better to warm the body and soul than "a nice bowl of really rich crab broth," he says.
This is also the time of year when chef Andrew Truong starts thinking about shallow bowls of ragu of Dungeness crab at his restaurant, Terrapin Creek, about a mile down the road from Spud Point Marina in Bodega Bay. Growing up in a Chinese family outside of Atlanta, he learned how to stir-fry crab from his parents, cleaning the body and legs of blue crab, covering it in cornstarch and cooking it with ginger and scallions.
"You basically lick the flavor off the shells and crack it open and eat the meat," he remembers. "We never served it like this in a restaurant, but at home this is how we cooked it."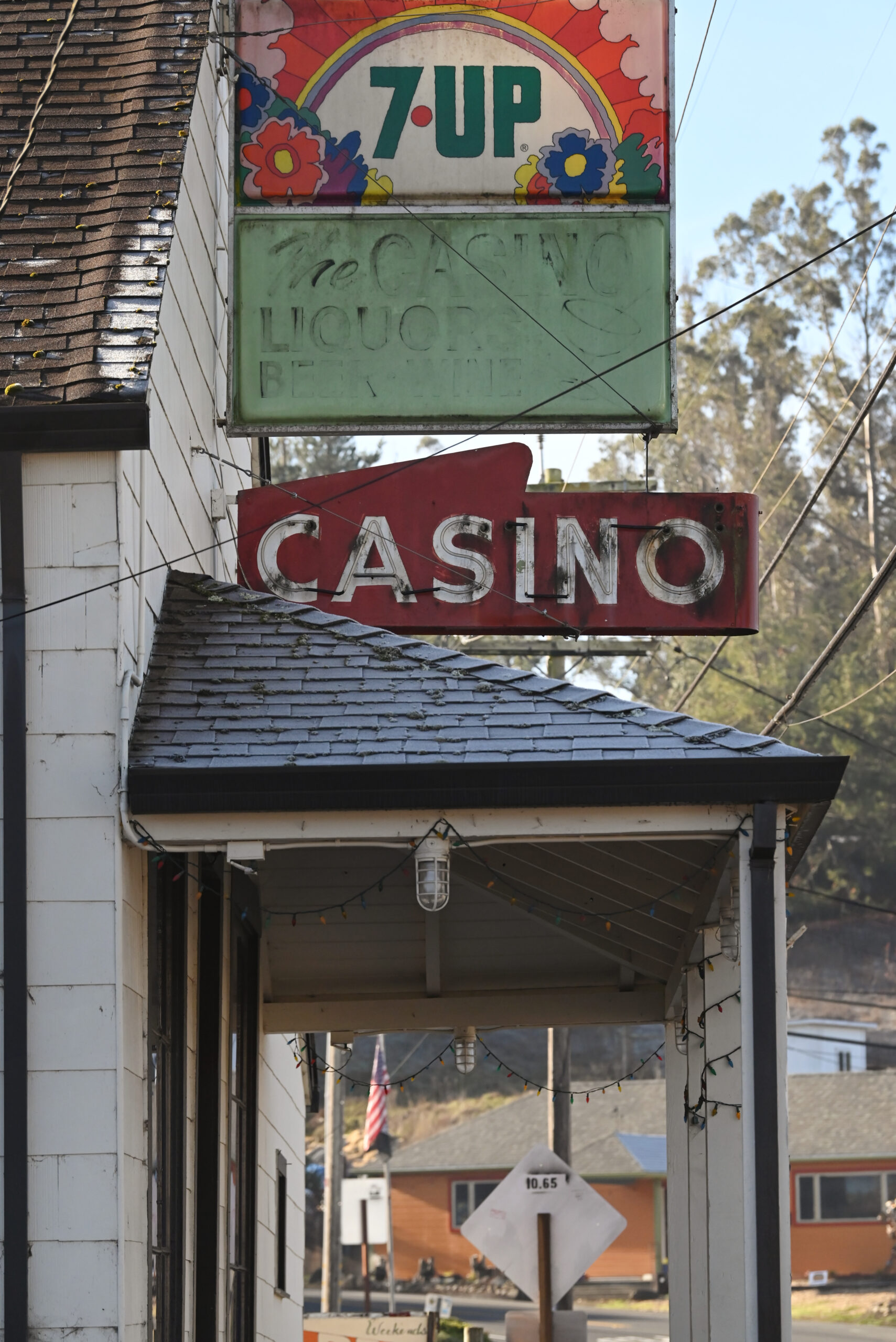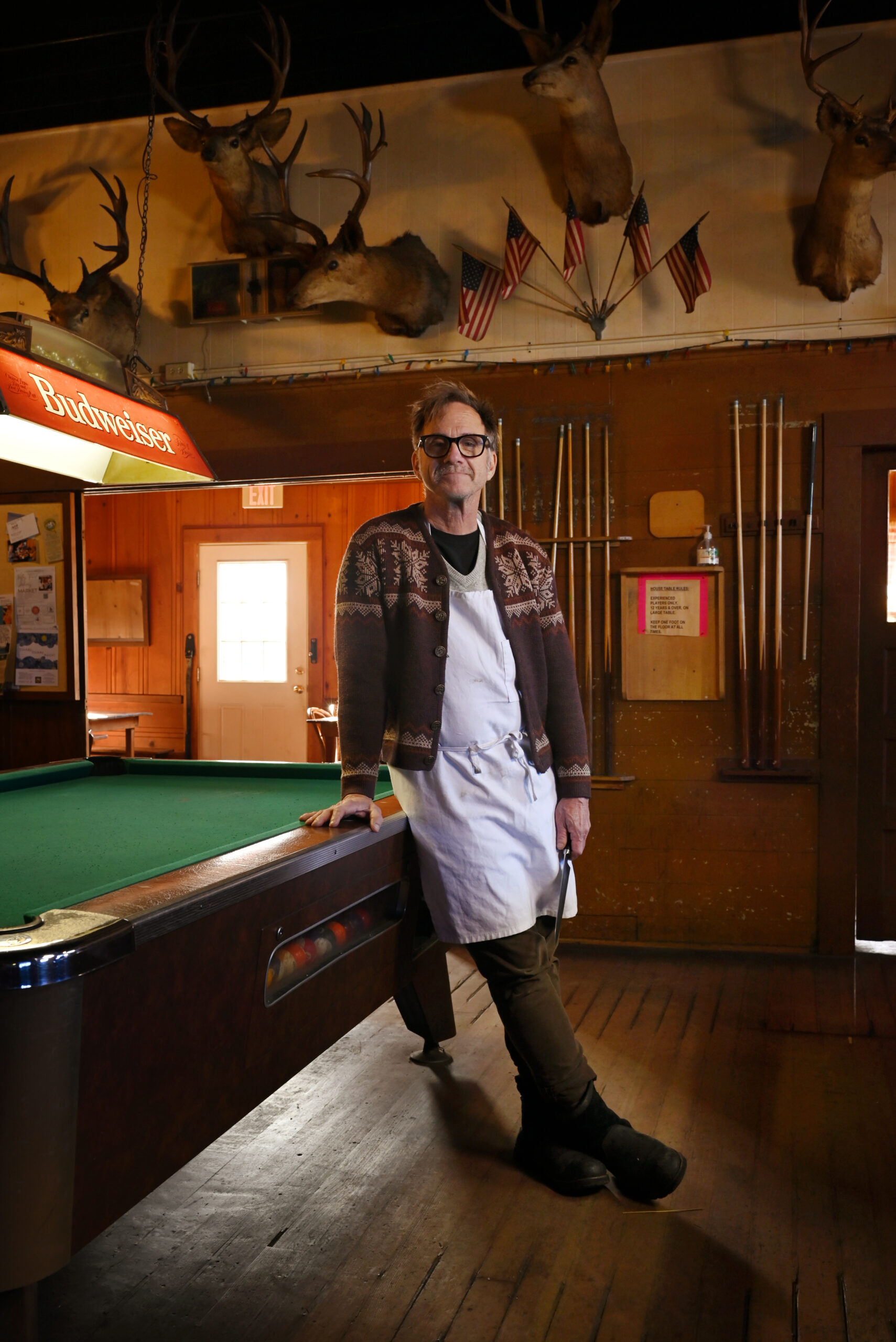 Over the years, Malicki has referenced classics like crab Louie, cioppino, and crab cakes.
If inspired, he'll make a crab soufflé or a crab-and-fennel salad. Or sometimes he'll whip up deviled crab, splitting the legs and bodies and slathering them with garlic and chiles before roasting them. "Crab is just one of those things—it's open to interpretation," he says.
Outside of the kitchen, Malicki is in tune with the plight of his neighbors in the Bodega Bay fishing community. Raised on Connecticut's Long Island Sound, he knows fishing and crabbing is a boom and bust industry, even in the best of circumstances.
His uncle was a lobsterman, and whenever Malicki's father helped him out on the boat, he was paid in crustaceans. "One year my uncle would have a blue Stingray Corvette and then a year later he'd be calling up my dad saying, 'Hey, can I have a couple hundred bucks until Friday?'"
In recent years, the Northern California crab season opener has been difficult to predict. If it's not postponed by domoic acid levels in the crab population, it's pushed back to help protect migrating whales, which could get caught in long trap lines. And even when there is a green light to fish, the fleet can get stuck in the harbor negotiating a fair price with wholesale buyers.
All this means that was once a Thanksgiving tradition, more revered and salivated over than turkey, has been relegated to Christmas dinner or into the new year. "Moving the season back after Thanksgiving is kind of like telling florists you can't sell flowers until February 15," Malicki says.
So he has extended a secret handshake of sorts to crabbers in the community. "I have a thing at the bar that I've been doing for the last four out of five years.
When crabbers come in, I don't charge them for food until the season opens, especially when it's delayed. It's not so much the guys who own the boats, but the guys who work on the boats. Just pay me when things are better, and it seems like it's happening more and more."
A few years ago, a crabber showed up at the back door one morning with an ice chest. "He said, 'I just wanted to repay my debt.'" Malicki opened the lid to find two dozen fresh crabs inside. Staring at a new shipment of Dungeness, sometimes inspiration hardly needs a recipe. "You just boil a crab and then let it cool and dip it in mayonnaise," Malicki says. "It's so good. Or with nothing at all."
Crab done right
Casino Bar & Grill: 17000 Bodega Highway., Bodega. 707-876-3185.
Terrapin Creek: 1580 Eastshore Road, Bodega Bay. 707-875-2700, terrapincreekcafe.com