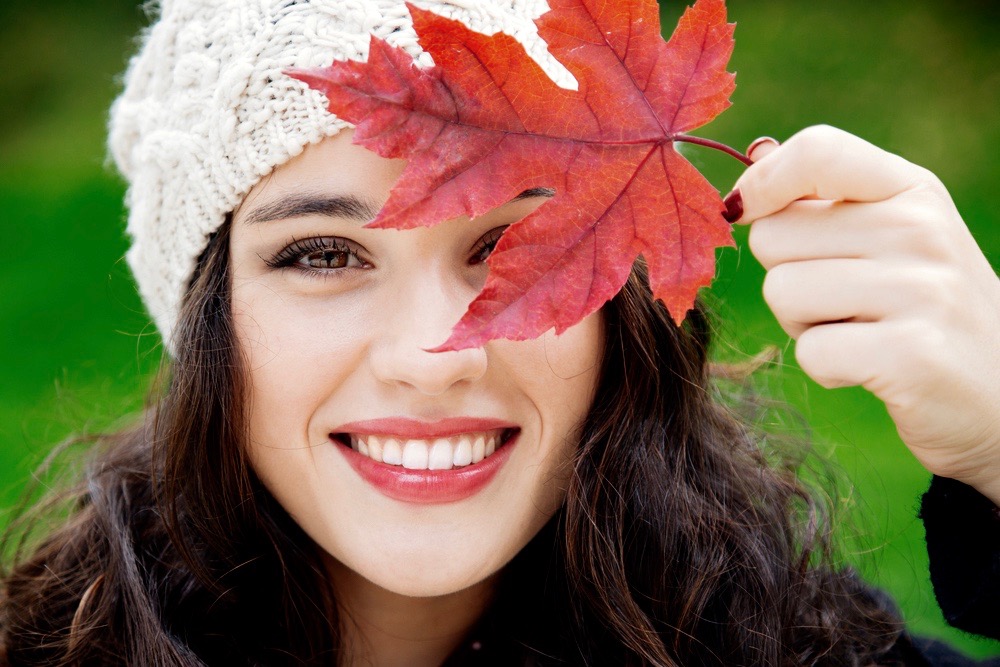 After a long and hot Sonoma County summer, your skin could use a little TLC. Karen Borgfeldt, Sonoma County Clinical Esthetician, has been in the skin care field for nearly 30 years and knows just how to remedy the side-effects of too much fun in the sun. Here are Karen's top 5 tips for glowing and healthy fall skin: 
Don't skip the sunscreen!
Just because it's fall or winter, don't stop using sunscreen. Even when it's not sunny outside, you're still getting UVA rays, which cause cumulative damage to your skin throughout the year.  Karen recommends applying Skinworx Daily Replenishing SPF 30+ sunscreen, a chemical-free tinted moisturizer, primer and BB creme that contains antioxidants and peptides. It both calms and protects skin.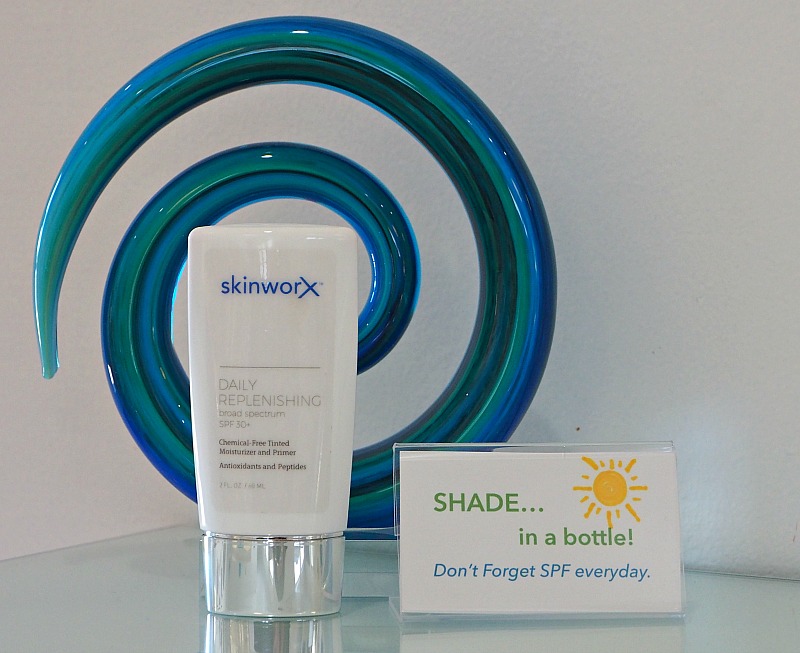 Don't forget your hands!
Give yourself an at-home hand treatment regularly. First, use a gentle skin scrub on your hands. Try a certified organic scrub, like this ethically crafted scrub from Benedetta in Sonoma County. It's made with Jojoba oil, African Black Soap, Red Marine Algae, 4 types of exotic Salts, 2 types of sugars and a blend of citrus essential oils. (Benedetta Citrus Sugar & Salt Exfoliant is available online at benedetta.com, $32.)
Next, rinse off the scrub. Then apply a heavy application of moisturizer, such as Sonoma Lavender Hand Crème. With its rich oils, mango seed butter and vitamins A and E, this lavender scented creme will leave your hands soft and supple. (Sonoma Lavender Hand Creme is available at Classic Duck in Montgomery Village, $20.)
Intensify the treatment by placing your hands in a plastic bag and a pair of socks. Find a pair of comfortable gloves and wear them daily to protect your hands from the elements.
Include an alcohol-free hydrating toner to your daily skin care routine.
An alcohol-free toner supports moisture within the skin for nourishment and hydration. Karen suggests having a consultation to find out which toner best suits your skin: exfoliating, moisturizing or calming.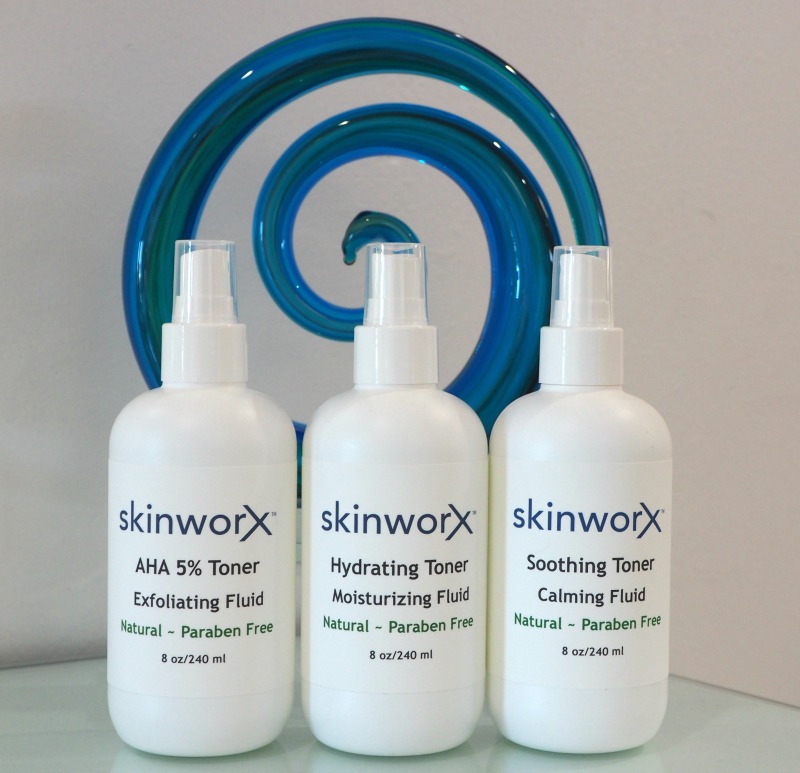 Incorporate brightening creams or serums to your night time skin care routine.
Brightening creams and serums will help fade the effects of summer fun. Try Skinworx Brightening Creme night and day, make sure to use a sunscreen during the day as skin may become sun-sensitive. Apply C-Serum to brighten skin at night before applying brightening creme.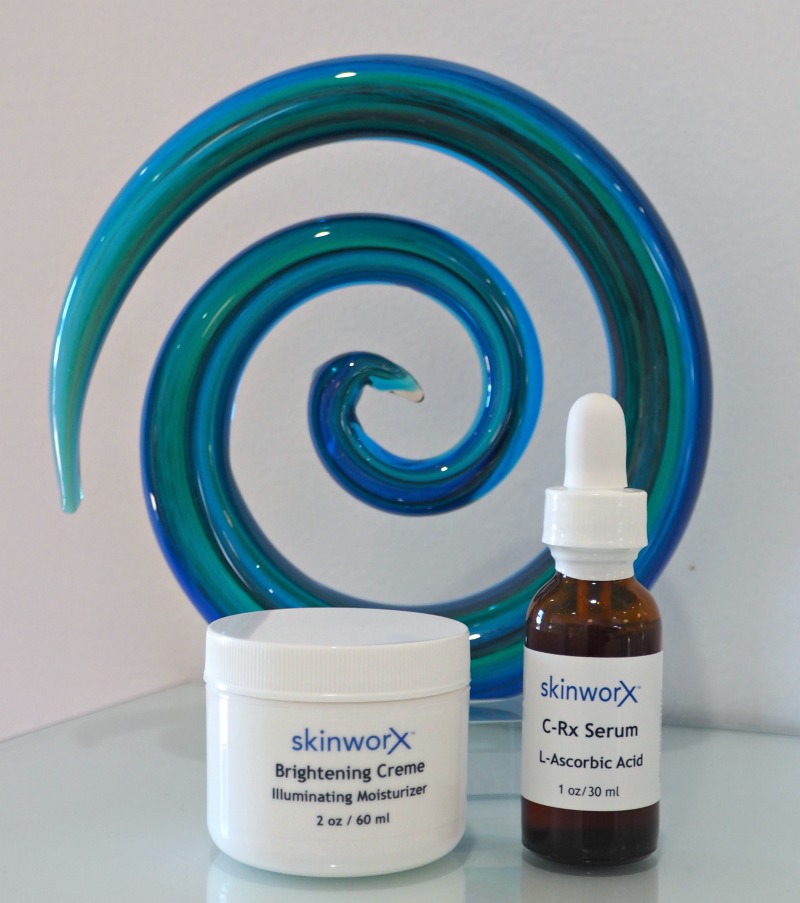 Sign up for a series of mild professional chemical peels.
Peels exfoliate the skin and break down the upper layers to generate a renewal of lower levels of skin cells at an accelerated rate. Peels should be customized to meet individual needs, as there are many different types and strengths. They are an ideal "exercise class" to induce the skin's natural function and stimulate strengthening of supportive tissues and a healthy surface barrier. The fall and winter months are a good time to incorporate peels, between summer activities and holiday events. Karen strongly recommends consulting with a professional to decide which types of peels are right for your skin.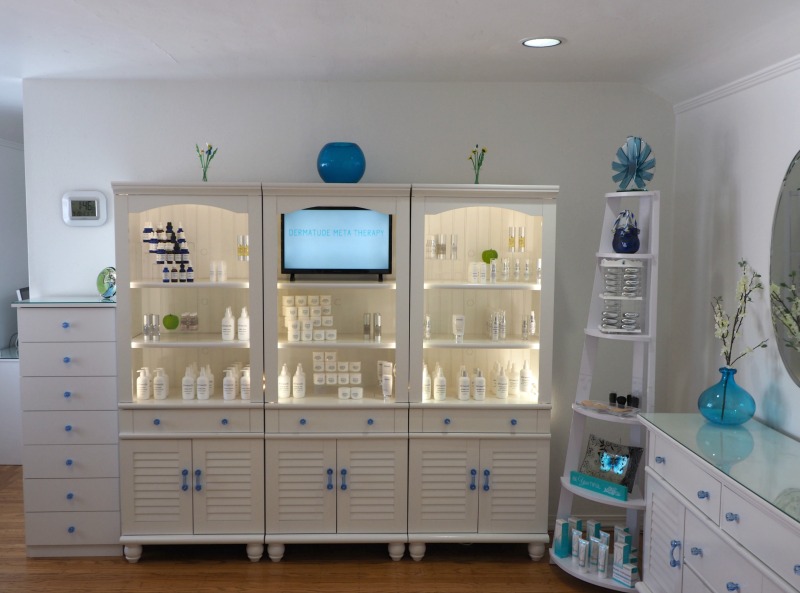 Put your best face forward using these expert tips as we say goodbye to summer and hello to fall!
Hello Beautiful Skin, Clinical Skin Care, 4591 Sonoma Highway, Santa Rosa, hellobeautifulskin.com.
Subscribe to Our Newsletters!