In late August, Mitote Food Park moved to its permanent location on Sebastopol Road. Now, it has an enclosed dining square flanked by a changing lineup of food trucks and vendors.
A small shipping container is home to the new Mitote cocktail bar that sells wine, beer, mezcal and tequila cocktails like La Coqueta (The Flirt), with tequila-hibiscus-strawberry syrup and blood-orange liqueur.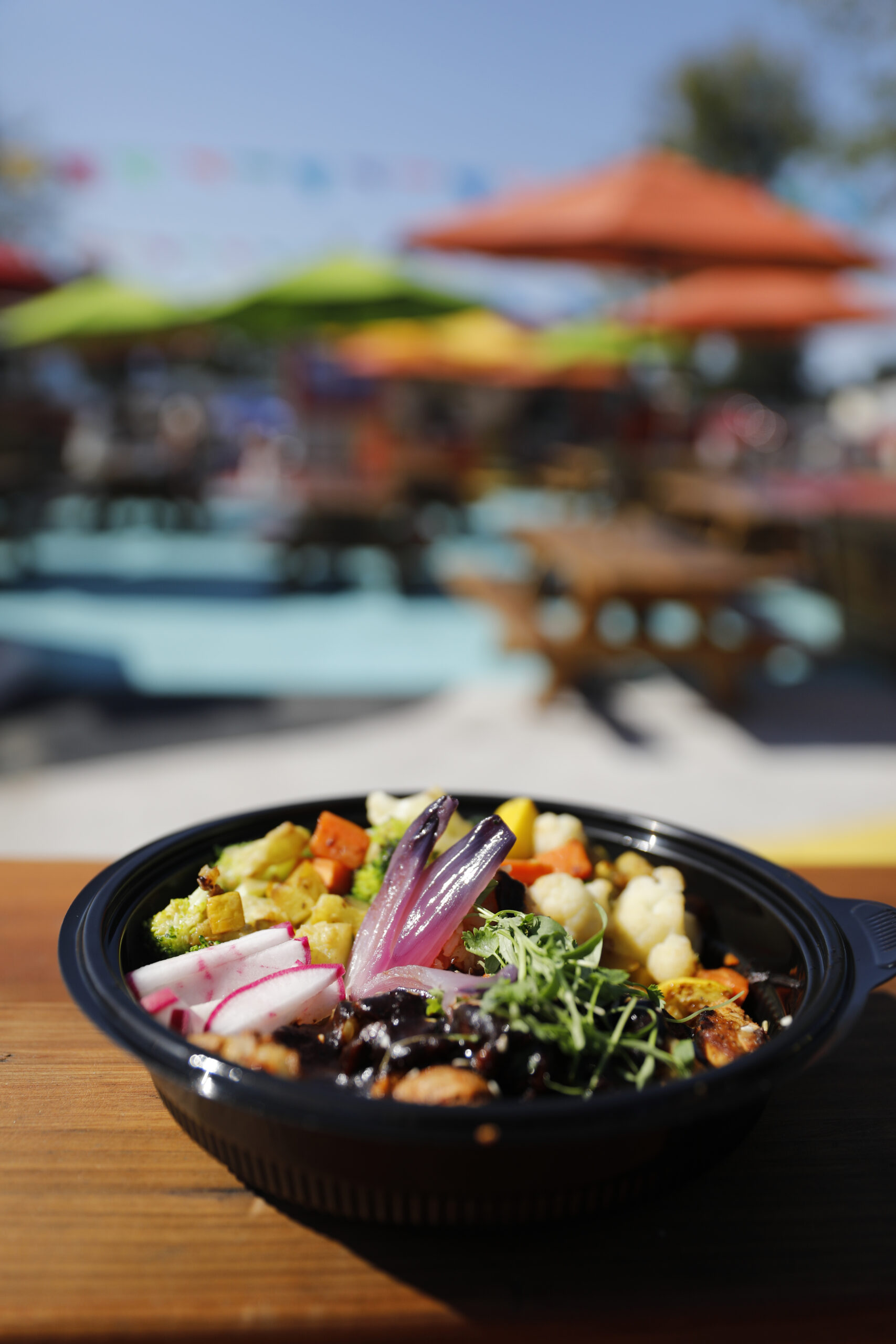 We also loved the La Charla, with smoky mezcal, pineapple, cucumber, habanero peppers and lemon juice; as well as the spicy La Leyenda (The Legend), with mezcal and mole syrup. Simple margaritas are $10, and specialty cocktails are $12 to $14.
Don't miss the churro from La Churroteka, where you can get crispy cinnamon-sugar sticks filled with chocolate, condensed milk or caramel (after 4:30 p.m. Thursday through Sunday).
A pre-ticketed mezcal tasting and food pairing event, Sabores y Saberes de Mexico, will take place 1:30 to 4:30 p.m. Sunday, Sept. 18, at the park. Tickets are $50, available at eventbrite.com.