Thinking about a Sonoma wedding? We ask local wedding planners for their best tips and what to avoid.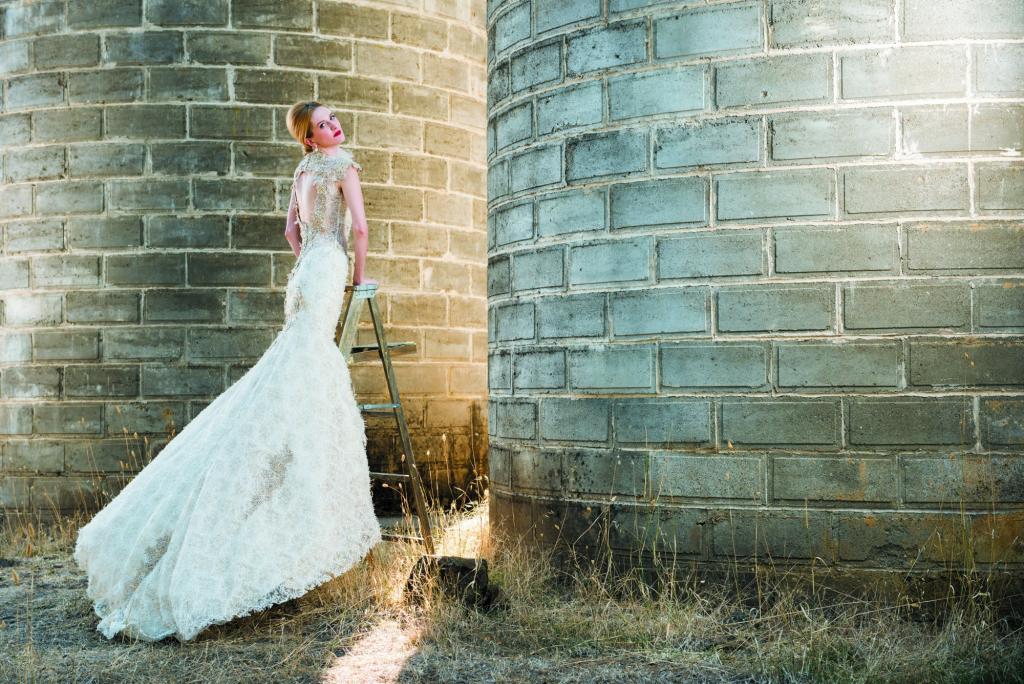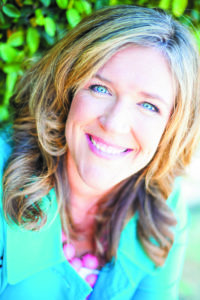 Advice from Kelly McLeskey-Dolata, a Sonoma County wedding planner.
A party lover at heart, Kelly is known to start and finish a party with style, finesse, and—of course—a fashionable, functionable clipboard. As an established wedding planner in Sonoma, she believes party planning should be stress-free (read: no bridezillas) and encourages brides to embrace the planning process wholeheartedly.
With more than 10 years of experience planning corporate and wedding events, she started A Savvy Event in 2007 with the mission of helping couples from near and far create their own ultimate wine country wedding.
What are the biggest mistakes you see couples make when they start planning, and how can they fix them?
The biggest mistake I see is that couples try to do everything themselves without asking for help from a professional, like a wedding planner. Oftentimes we meet clients or potential clients that are already halfway through their wedding planning process, because they've realized how difficult it is to plan on their own. Then we're stuck spending a lot of our time cleaning up the mistakes they've made instead of focusing on the fun parts of the planning. Hiring a wedding planner at the very beginning can save you a lot of time and money.
Another mistake I frequently see is that clients don't follow their heart. They listen to what other people think they should be doing and then end up planning a wedding for someone else instead of for themselves. We really try to listen to each couple's vision and what they want for their day, so that we can show them ways to include other opinions but still stay true to what they want. This way, they can look back on their wedding and know it was the wedding they truly wanted.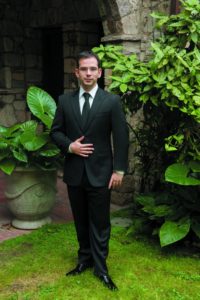 What are your best tips for couples that want a fabulous wedding without busting their budget?
Budget planning should be the very first thing you do when starting to plan a wedding—especially coming up with a realistic budget for the location you're choosing. We often see couples who choose their wedding venue first, spend a majority of their budget on it, and then don't have enough money left over for everything else. This is all right if the perfect venue is one of your top three priorities, but generally it's not.
When we meet with a client, we first look at the overall budget and determine the most important things. Then, we'll create a budget that reflects their style and desired look and feel in a way they can afford.By organizing your budget at the beginning of your wedding planning process, you are more likely to be able to have the wedding of your dreams without overspending.
What big wedding planning trends are you seeing right now?
A lot of couples are planning an entire weekend of events for their guests. It isn't just about the rehearsal dinner, wedding, and brunch anymore. We are seeing field days, soccer tournaments, scavenger hunts, wine tours, picnics, fishing trips, spa days, organized hikes, city excursions, and much more. Couples are wanting to show their guests the area they are getting married in while spending more time with them.
What are the biggest pieces of advice you find yourself telling couples throughout the whole process?
It's important to make sure the wedding reflects who the couple really is and for them to remember what the day is all about. It's so easy to get carried away and stressed with all the details surrounding the wedding. But, it always comes together in the end, and your planner is there to ensure that all those details are executed with perfection—so you can slow down during the wedding day and take it all in. The day goes by so quickly, and your planner just wants you to be able to be present in the moment and take it all in.

What's the most important thing to remember when choosing vendors?
It's important that the couple makes sure the vendor sees their vision and hears them, and is professional, mindful of the budget, and always responds in a timely manner. Also, the couple should make sure they have a connection with that vendor. Ask for referrals not only from past clients, but also from other vendors. We tell a lot of our potential clients to talk to the vendors we work with, as they have to work with us all the time—whereas past couples have only worked with us once.