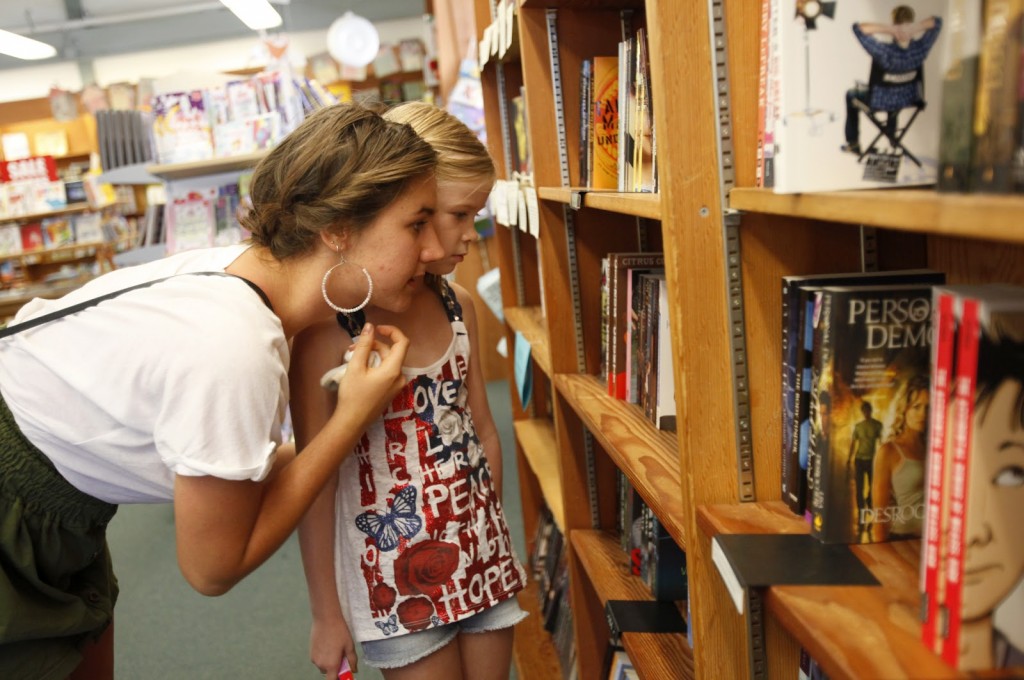 The Christmas season has a tendency of sneaking up on us, especially if you aren't the type to start planning for it in July. You could do the mundane gift card or run to the ATM for some fast cash. Or you can give the appearance that you planned for the holidays. Here are some of the best Sonoma County shops to peruse for those last minute gifts that are sure to impress.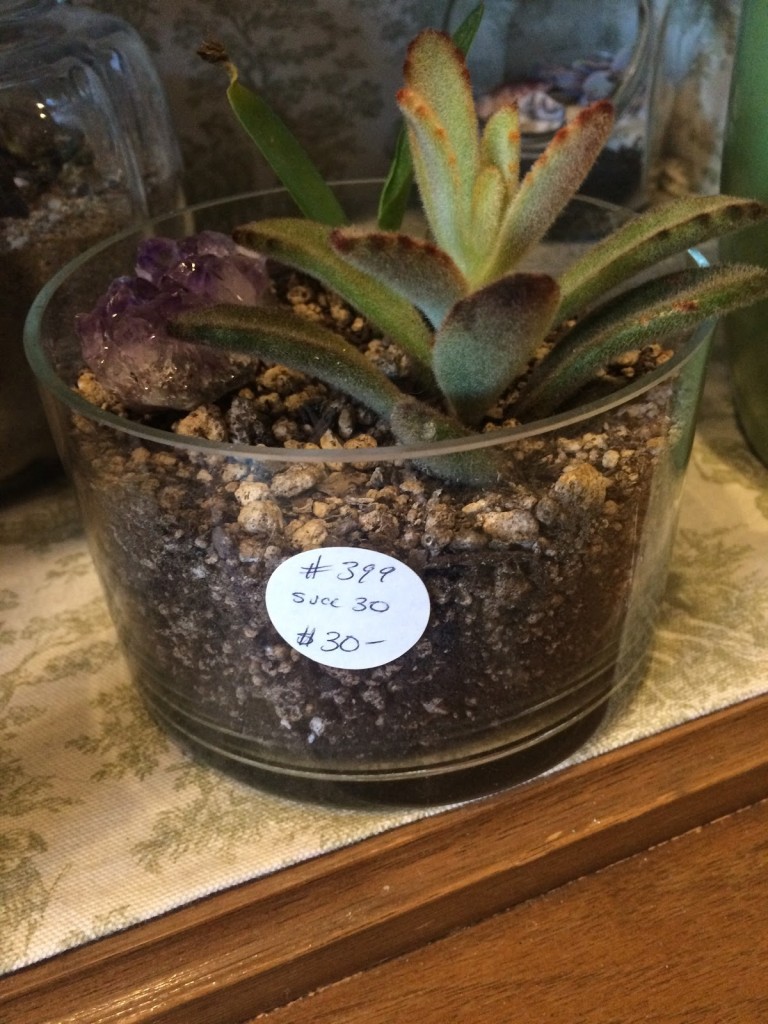 Made Local Marketplace
Made Local is the one-stop shop for thoughtful, handmade gifts. The store has everything from natural beauty products to handmade jewelry to unique home decor. At last visit, Made Local Marketplace had individual terrariums with drought-friendly succulents, which is a perfect gift for those on your list that have a little less than a green thumb. On Christmas Eve, they plan to close early. Call 707-583-7667 or visit www.madelocalmarketplace.com for more information. 529 4th Street, Santa Rosa.
Sift Dessert Bar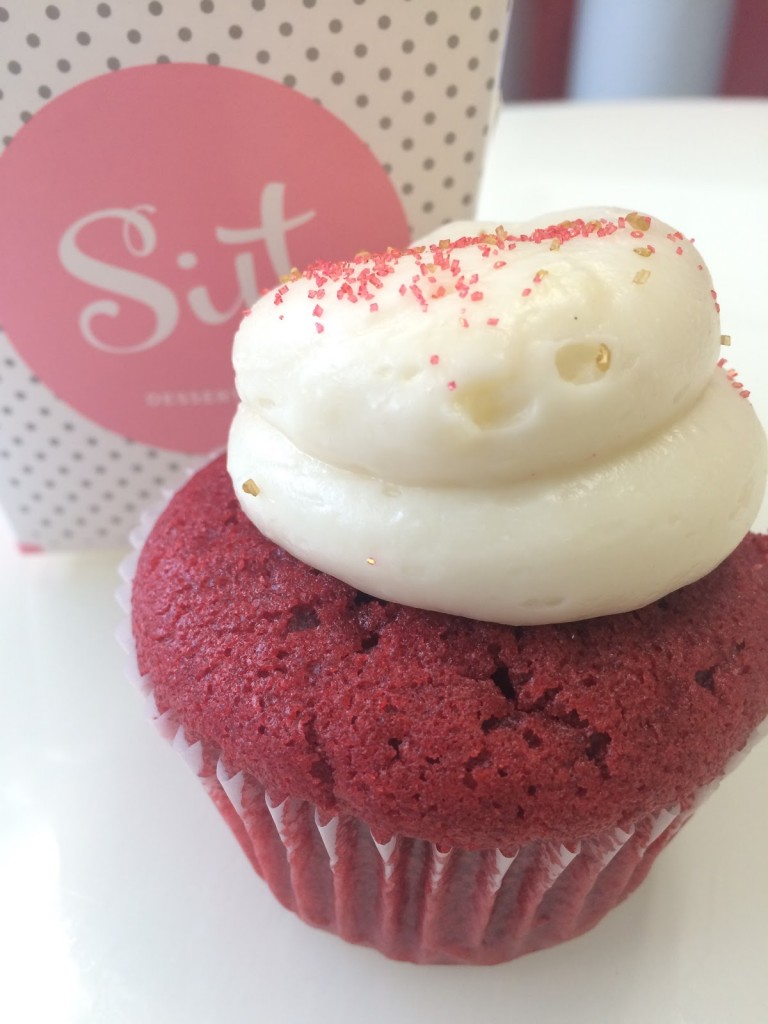 Who doesn't love a sweet holiday treat? Sift has three locations (including the original) in Sonoma County (Santa Rosa, Cotati, and Petaluma) serving up Food Network-famous cupcakes. If you're looking for an inexpensive gift, one of their signature cupcakes fits the bill. They will be open 8 a.m. to 5 p.m. on Christmas Eve. See siftdessertbar.com for more information. 401 E Washington St #920, Petaluma, 404 Mendocino Ave, Santa Rosa, and 7582 Commerce Blvd, Cotati.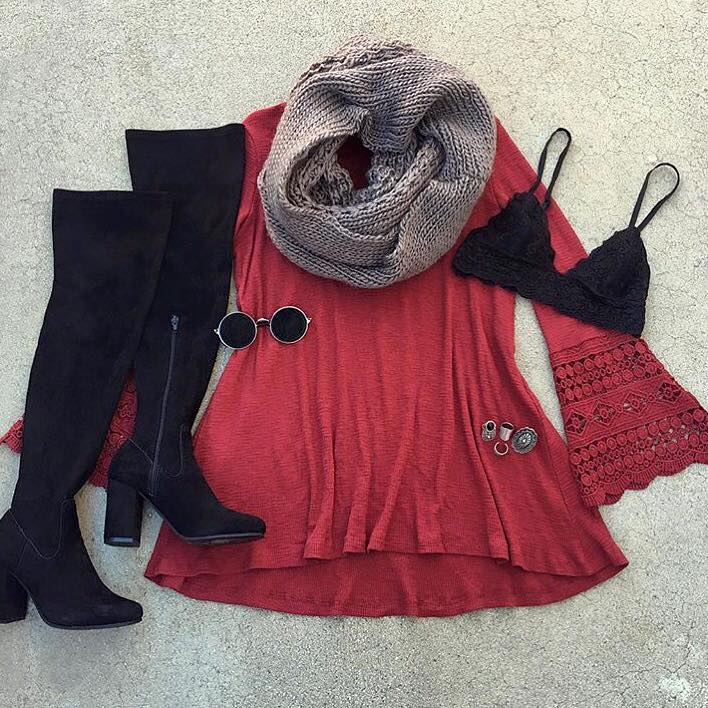 Ooh La Loft
For the fashionable ladies in your life, this is the go-to boutique. There are two locations, one in Petaluma and the other in Santa Rosa. Ooh La Loft has all the winter essentials: scarves, boots, sweaters, and more. See oohlaloft.com for hours and more information. 109 Petaluma Blvd N, Petaluma and 1019B Santa Rosa Plaza, Santa Rosa.
Petaluma Pie Company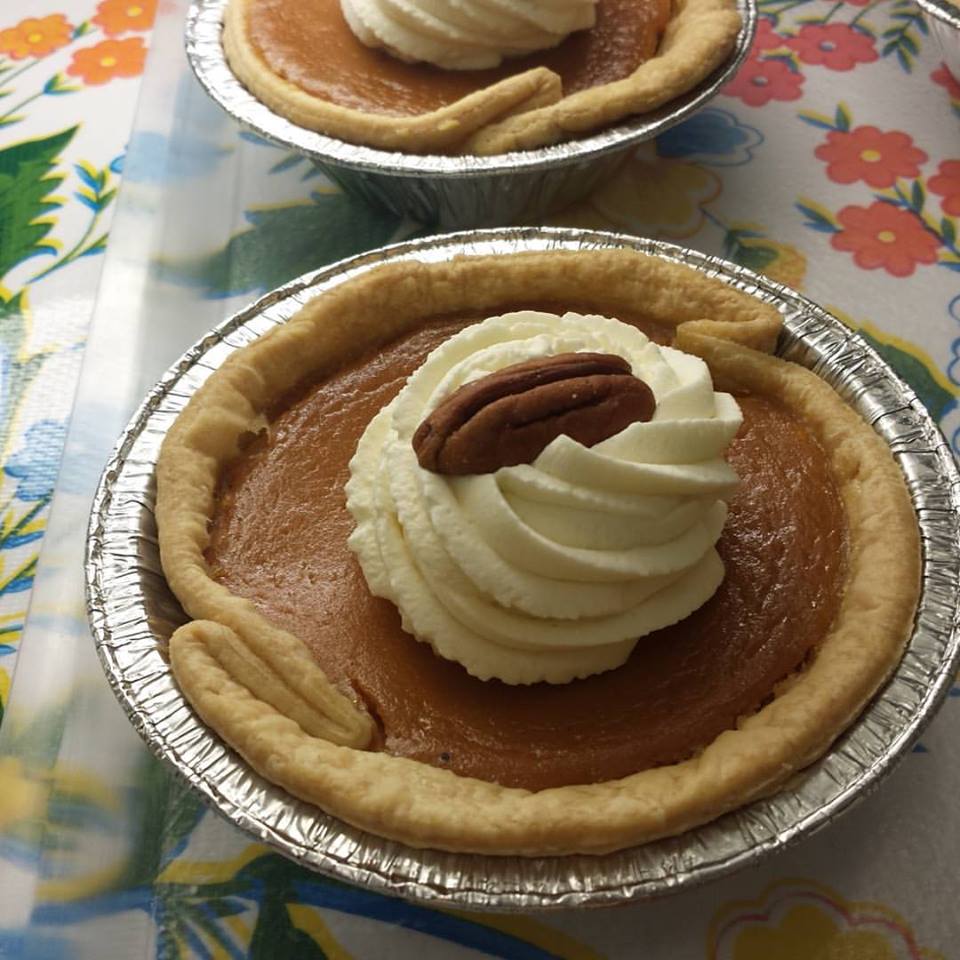 Food really can be the perfect last minute gift, especially in the form of a personal pie. This little pie shop is full of big flavors, like their Elvis Pie (a chilled banana, peanut butter, and chocolate pie) or the Apple Pecan Crumble with Salted Caramel pie. The store will close at 5 p.m. on Christmas Eve. See www.petalumapiecompany.com for more information on hours and menu items. 125 Petaluma Blvd N, Petaluma.
Copperfield's
Grabbing a good read for the holiday is even better when it is supporting a local bookstore. Copperfield's has books from local and national authors, as well as adorable trinkets from local vendors. There are four Copperfield's in Sonoma County (Petaluma, Santa Rosa, Healdsburg and Sebastopol). Copperfield's will be closing early at 5:30 p.m. on Christmas Eve. See www.copperfieldsbooks.com for more information. Main location in Santa Rosa: 775 Village Ct, Santa Rosa.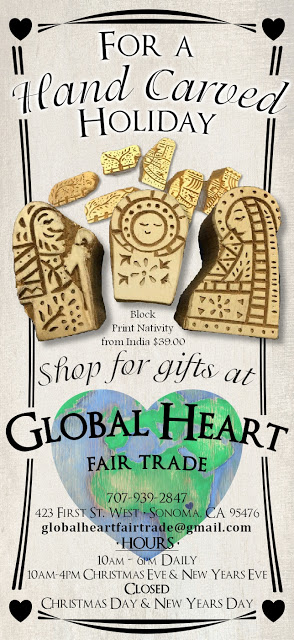 Global Heart Fair Trade
This cute little shop on the Sonoma Plaza has a plethora of fair trade gifts, including everything from handmade scarves and hats to bags and purses to home decor. See their blog at globalheartfairtrade.blogspot.com/p/blog-page.html for more information. 423 1st St W, Sonoma.
Sox de Vine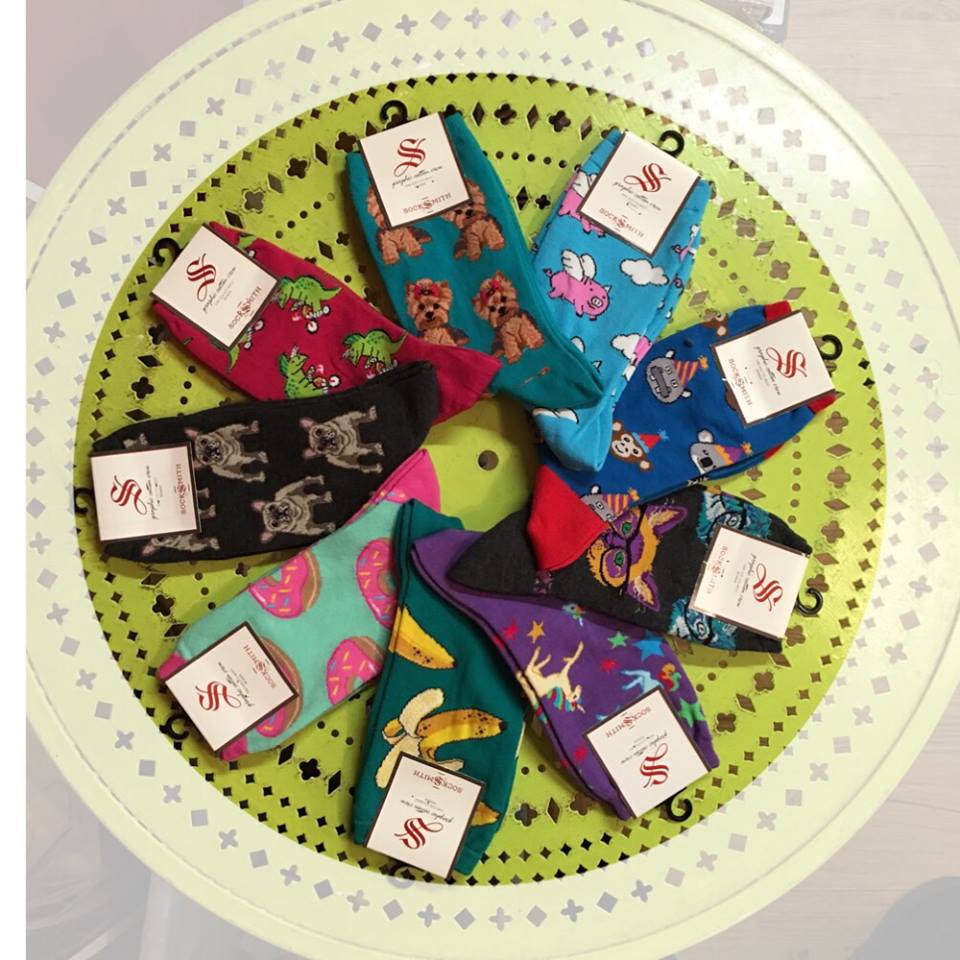 This shop specializes in socks, and only socks. They have wacky holiday socks, novelty socks, sport socks…the list goes on. A pair of socks from this cute shop is going to bring a smile to recipients of all ages. See information on hours and locations here (soxdevine.com). 450 1st St E, Sonoma.
Did we miss one? Let us know in the comments.