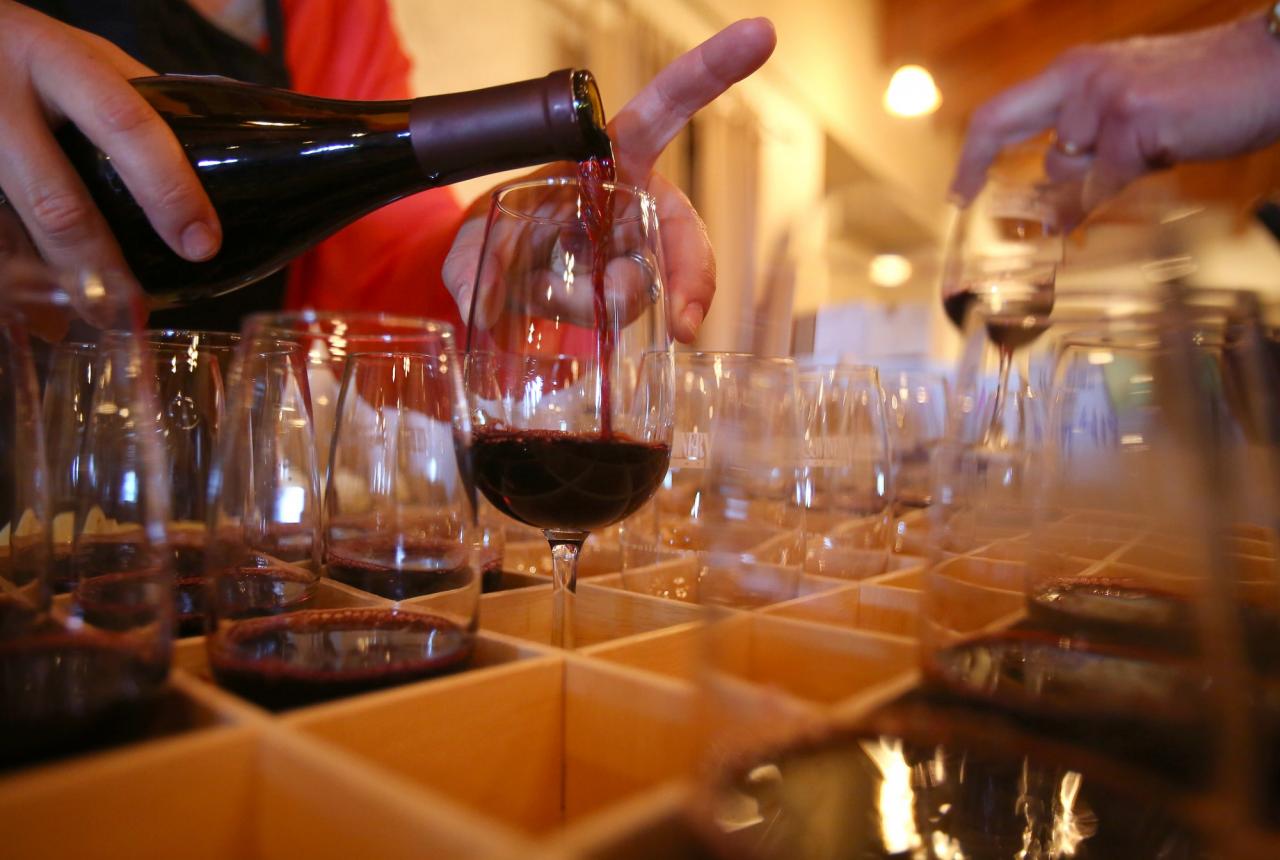 The judges of the fourth annual Press Democrat North Coast Wine Challenge have sipped their way through more than 1,050 wines in a quest to uncover the best wines grown on the North Coast. On Sunday May 15th, it is your turn to taste the winning wines. 

Now in its fourth year, The North Coast Wine Challenge continues to grow in prestige and popularity as it judges and showcases the finest wines produced and bottled within California's North Coast AVA, which includes Sonoma, Napa, Mendocino and Lake counties, as well as parts of Marin and Solano counties.
On Sunday, visitors to the North Coast Wine Event at Sonoma Mountain Village (SOMO) in Rohnert Park will get a chance to taste the wines that achieved both a Gold Medal status and 90+ points in the competition. The winning wines, presented by taste profile, will be complemented by gourmet bites prepared by notable local chefs such as Armando G. Navarro of El Dorado Kitchen, Mark Stark of Stark Reality Restaurants, Liza Hinman of The Spinster Sisters and Thomas Schmidt of John Ash & Co.
Event Information
When Sunday, May 15, from 1:00 p.m. to 4:00 p.m.
Where Sonoma Mountain Village, 1100 Valley House Drive, Rohnert Park
For tickets and more information, visit northcoastwineevent.com