You may know The Loop from its original location in downtown Sonoma's historic plaza. Now fans of this women's boutique can also shop The Loop's sister location amongst the beautiful gardens and shops at Cornerstone Sonoma.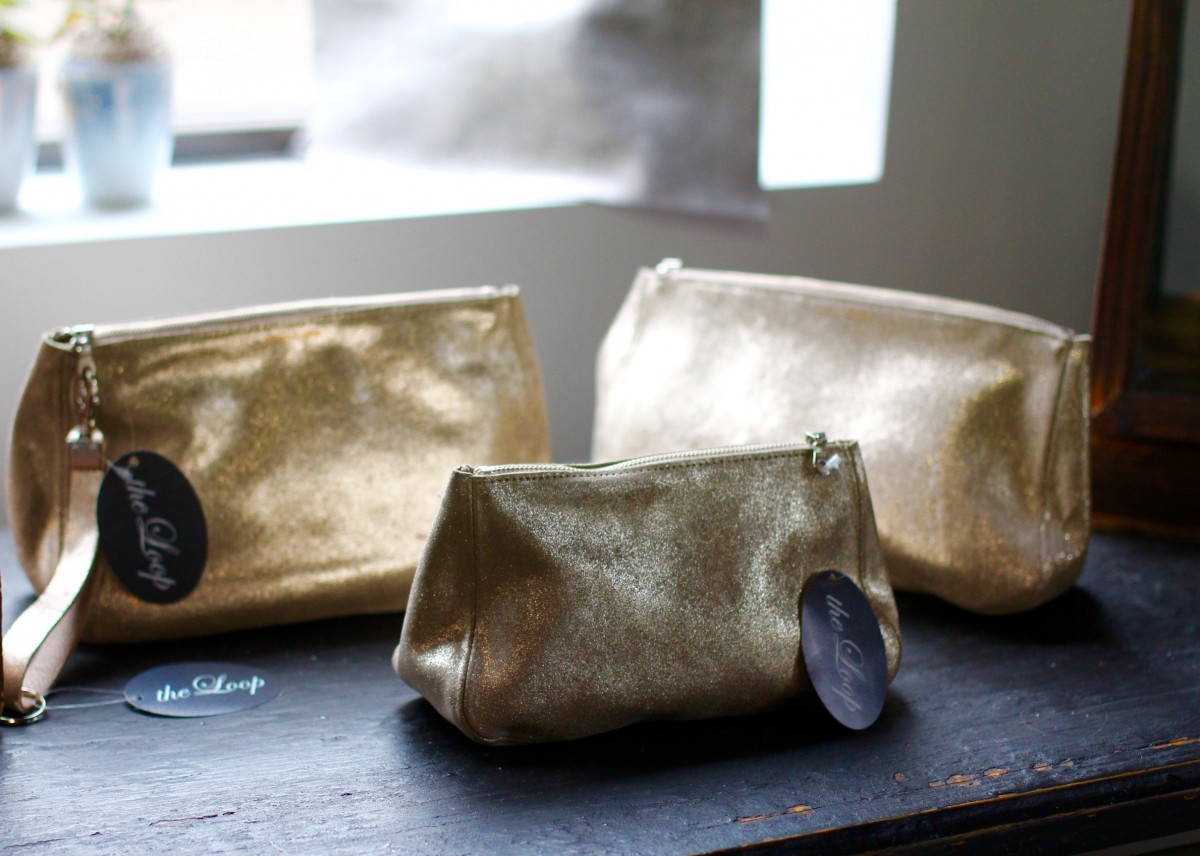 Carrying designers known for epitomizing casual chic, you'll find an array of beautiful clothing, accessories, and jewelry. Consider this location a one stop shop for items designed to make you look and feel good. 
A few stand-outs that drew my eye were oversized white TOMS sunglasses and a grey leather bag by Ampersand as Apostrophe. Also available in a punchy neon yellow, this American made bag comes with a detachable interior pocket that unsnaps to function as an instant clutch; a two for one deal!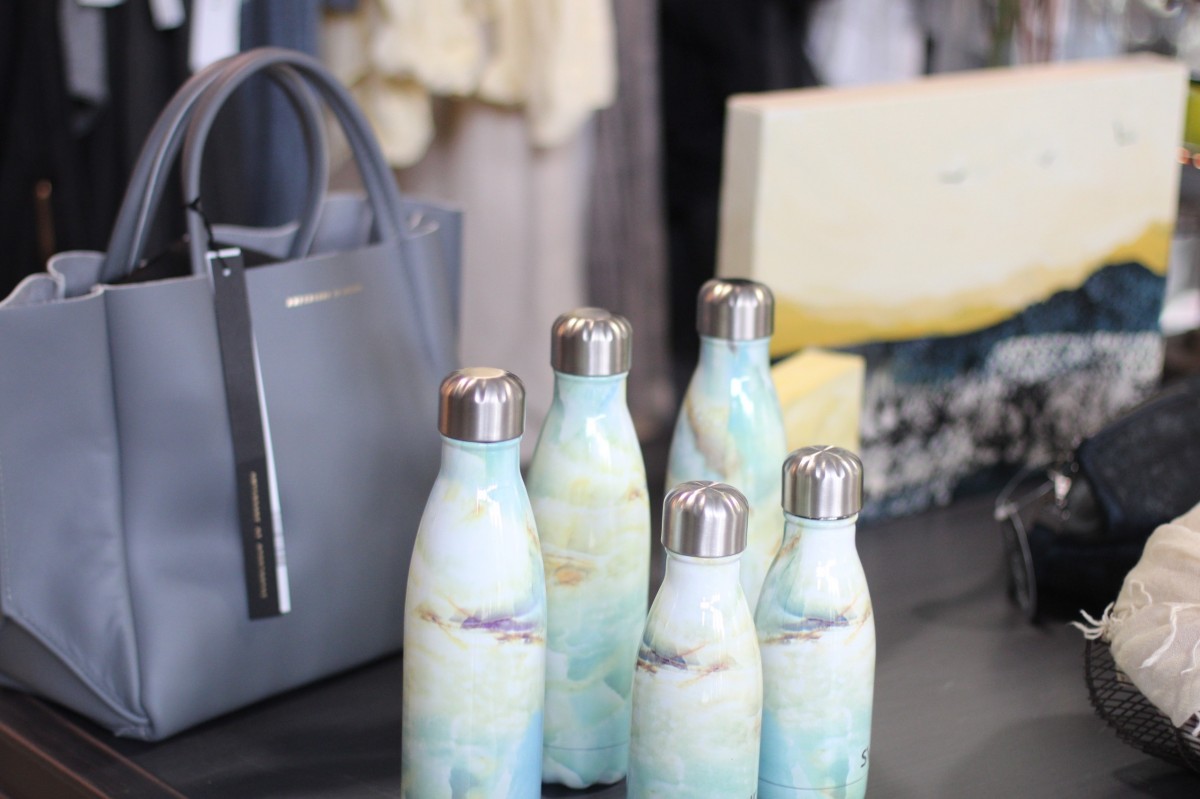 For something handcrafted in Sonoma, check out this gorgeous line of jewelry, by a Sonoma native Monica Frank. With an eye for creating pieces that feature mixed metals and natural gemstones, this local designer has hit the sweet spot. The scale of her pieces are just right, and the combination of natural colors and textures, work really well.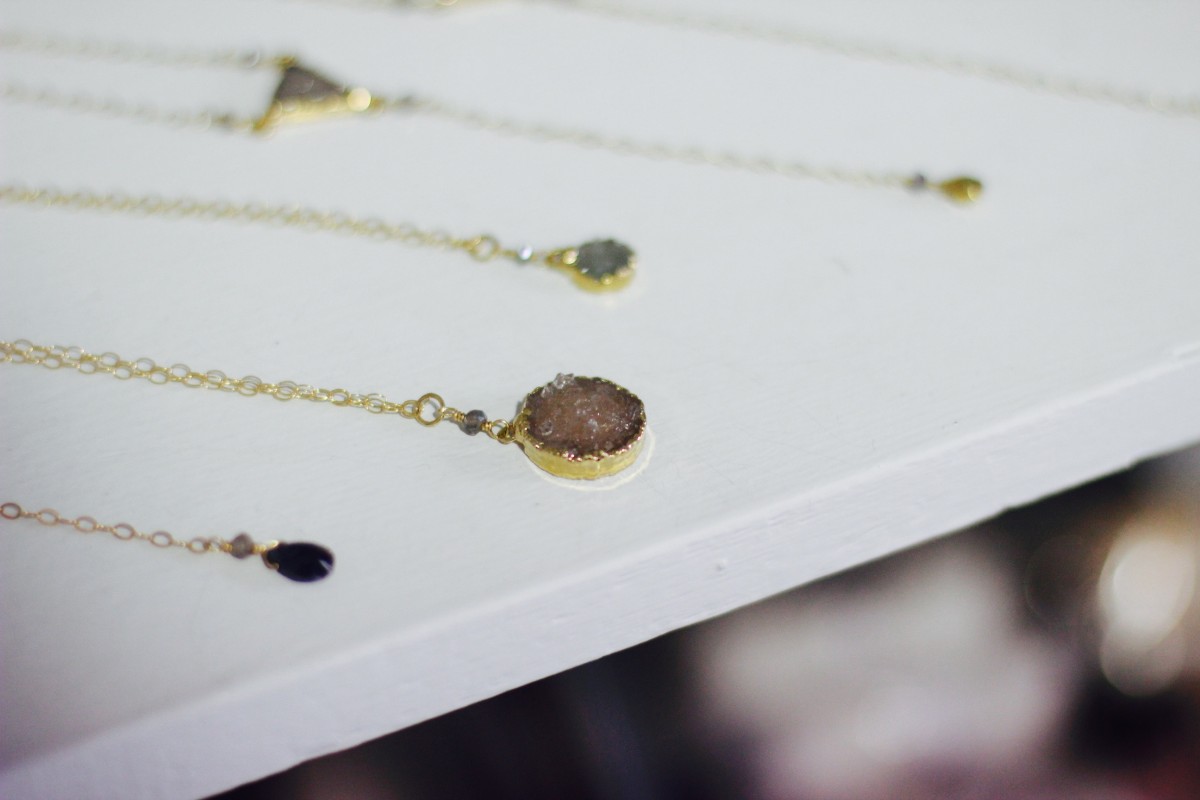 Featuring clothing by Mother Denim, Michael Stars and other fine women's designers, you can easily create an instant outfit, complete with jewelry, sunglasses, and handbag. With a high end boho vibe, this location doesn't disappoint. The Loop does luxury really well.
The Loop at Cornerstone Sonoma, 23570 Arnold Drive. Sonoma.
Browse the gallery below for more inspiration.
Photography by Amy Schaus