Fire Circle Theater, a new Sonoma County-based theater company, wants to give everyone some time in the spotlight.
Formed by four friends, who met as theater students at the Santa Rosa Junior College, the nonprofit's mission is to empower people of different backgrounds to "reflect on their lives and express their perspectives artistically." On March 23, they will host the ReVerberation Festival at Spreckels Performing Arts Center in Rohnert Park.
In keeping with Fire Circle's mission, the inaugural festival will feature performances by Alchemia, an arts program for adults with developmental disabilities, and SRJC's Second Chance Club, a program for formerly incarcerated students. Other acts run the gamut from NPR's Snap Judgement's performer of the year, Jamie DeWolf, to a dramatization of two Coffey Park residents' experience of the Tubbs Fire and its aftermath.
To further include festival-goers in the event, there will be an interactive pre-show with live music, poetry writing- and comic drawing workshops, art exhibits and open mic. The aim with the festival, as with all of the theater company's endeavors, is to bridge communities through artistic expression.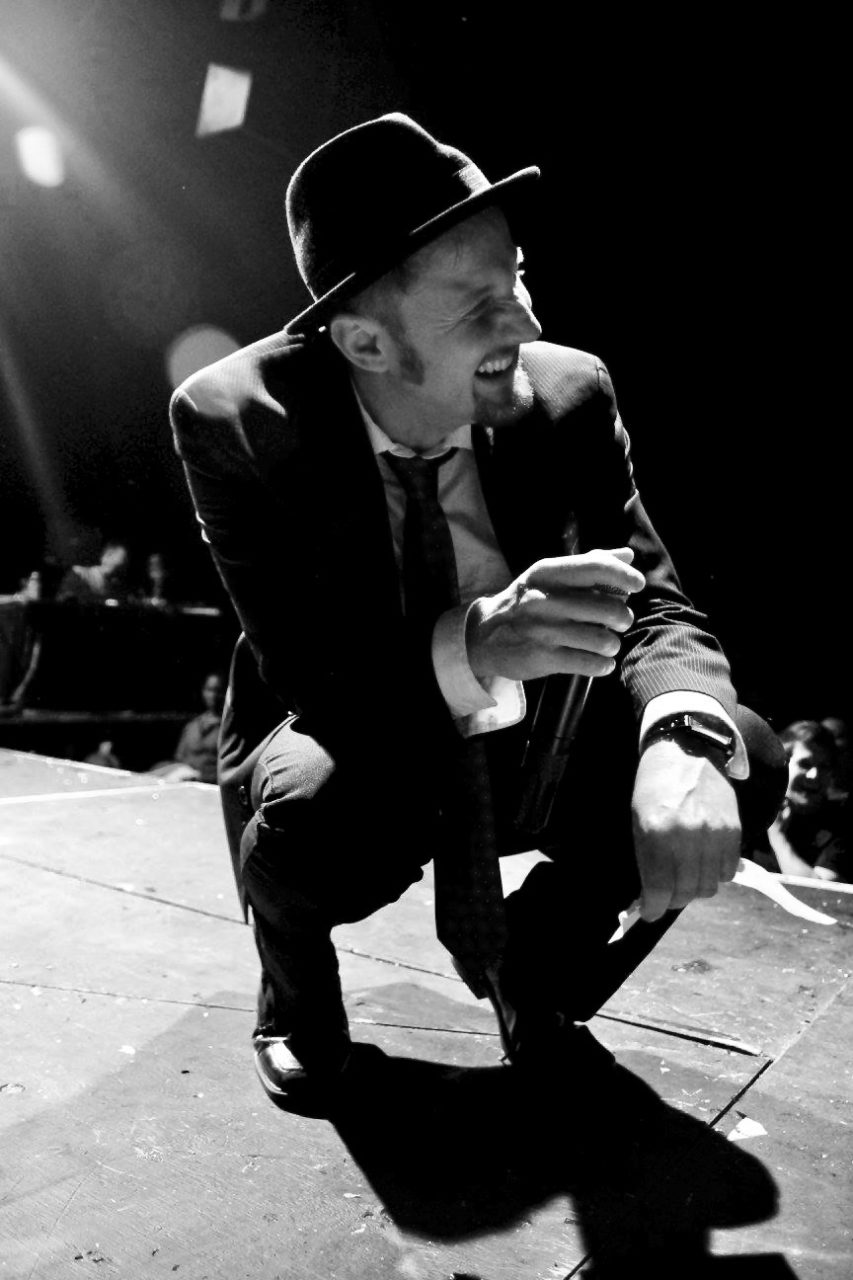 Community-building is a central theme for the four founders of Fire Circle Theater – Rush Cosgrove, Matt Cadigan, Brett Molik and Kevin Bordi. In seeking to engage with contemporary issues, such as political division and the effects of modern technology on communication, they draw inspiration from the fire circles of early civilizations – traditional gathering places where people would come together to tell stories, sing and dance.
Fire Circle co-founder Rush Cosgrove, who holds a doctorate in education from Cambridge, grew up in rural Tomales and experienced the social dynamics of living in a smaller community.
"In the online space, you can unfriend and never hear from someone again. In a small town, you literally can't do that," says Cosgrove. "The ability for redemption is greater here." He adds that our tech-driven connectivity makes people "hyper-focused" yet, at the same time, "tuned out" and "sniping at each other over nothing."
In addition to providing a name for the theater company, the fire circle also serves as a model for their creative activities – in Fire Circle productions, everyone is allowed a turn to share their thoughts and be at the center of attention.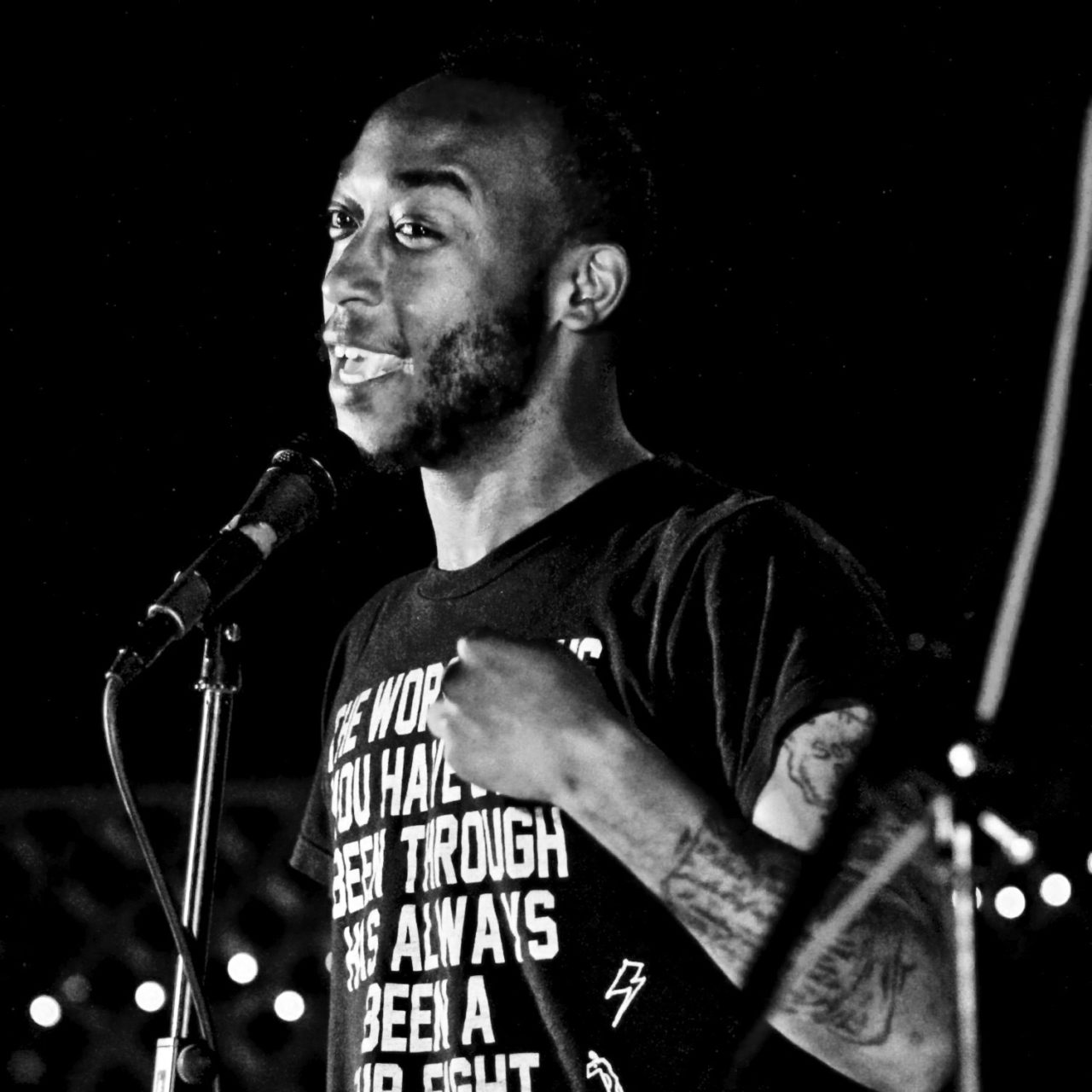 The group also offers workshop programs to schools as well as businesses. The business workshops usually explore how a company's values might align with those of employees. This is done through creative exercises using writing prompts, improvisation or movement that tease out the voice and perspectives of each participant.
While some workshop participants might choose not to perform, they are often "open-minded enough to observe," says co-founder Matt Cadigan, improv comedian, actor, director, educator and a graduate of the Meisner Technique Studio of San Francisco. "There's incredible value in watching colleagues do that work—people often see something they can empathize with," he adds.
The founders of Fire Circle Theater believe that this shared creative experience, be it in a theater or workshop setting, is the best way to foster healthy communities. While great art might of course come out of these endeavors, the main focus, according to Cadigan, is to invite and inspire people to "investigate their own lives and find strength in the ways others articulate their own experience."
What: Reverberation: A Festival of Community Voices
When: March 23, 2019, doors open at 5:00 p.m.
Where: Spreckels Performing Arts Center, 5409 Snyder Lane, Rohnert Park.
Tickets: Tickets, $10, are available at reverberation.brownpapertickets.com
More information: firecircletheater.org.
Fire Circle Theater's advisory: The themes and language of the performances may be uncomfortable for some. The minimum age for performers is 16. Parents with questions about whether this show is appropriate for their child may contact Fire Circle Theater at general@firecircletheater.org