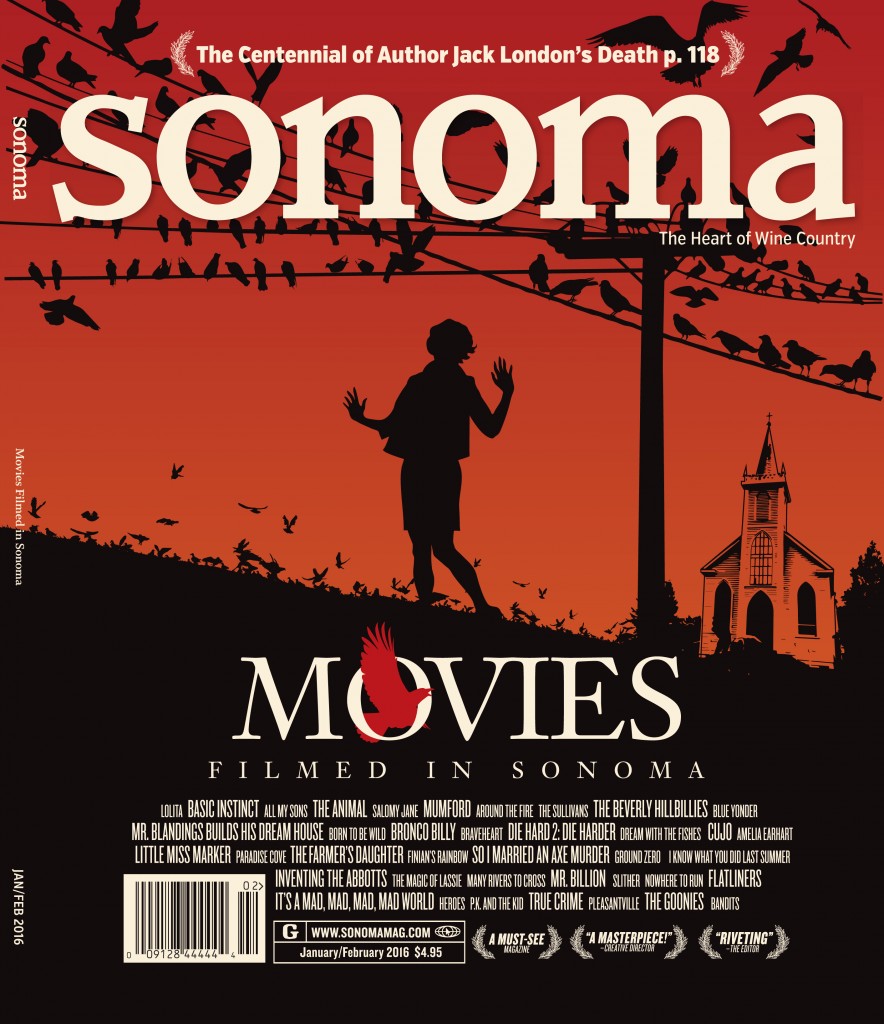 The Jan/Feb issue of the Sonoma Magazine has just hit the newsstands.
This issue has everything from Sonoma County movie history to the perfect chocolates for Valentine's Day.
Check out the E-Edition here.
Editor's Note: Travel, dining and wine tasting can be complicated right now. Use our inspirational ideas to plan ahead for your next outing, be it this week or next year. If you visit restaurants, wineries, and other businesses during the pandemic, remember to call ahead, make reservations, wear a mask and social distance.