During harvest, vineyard and winery crews toil tirelessly. And, like any hard working man or woman, they enjoy a nice cold one at the end of the day. The saying goes: "it takes a lot of great beer to make great wine" — and in Sonoma County every cellar seems to have their favorite local brew.
We asked five Sonoma County winemakers what's on tap when they're tapped out from the winemaking work:  
Erik Miller, Owner/Winemaker, Kokomo Winery
"Lately, my go-to harvest beer is Anchor Steam and Russian River Pils, but I'm a hop head and IPAs have been a part of Kokomo winemaking since the beginning."
Kokomo Winery, named after Miller's Indiana hometown, is set next to 120 acres of benchland vineyards at the Timber Crest Farms in Dry Creek Valley. Miller traded the midwestern soybeans and corn fields for rolling hills and vineyards, and now produces Zinfandel, Cabernet Sauvignon, Muscat Merlot, Pinot Noir and a killer Rosé, served by the glass at Russian River Brew Pub. (Because wine and beer really go hand in hand!)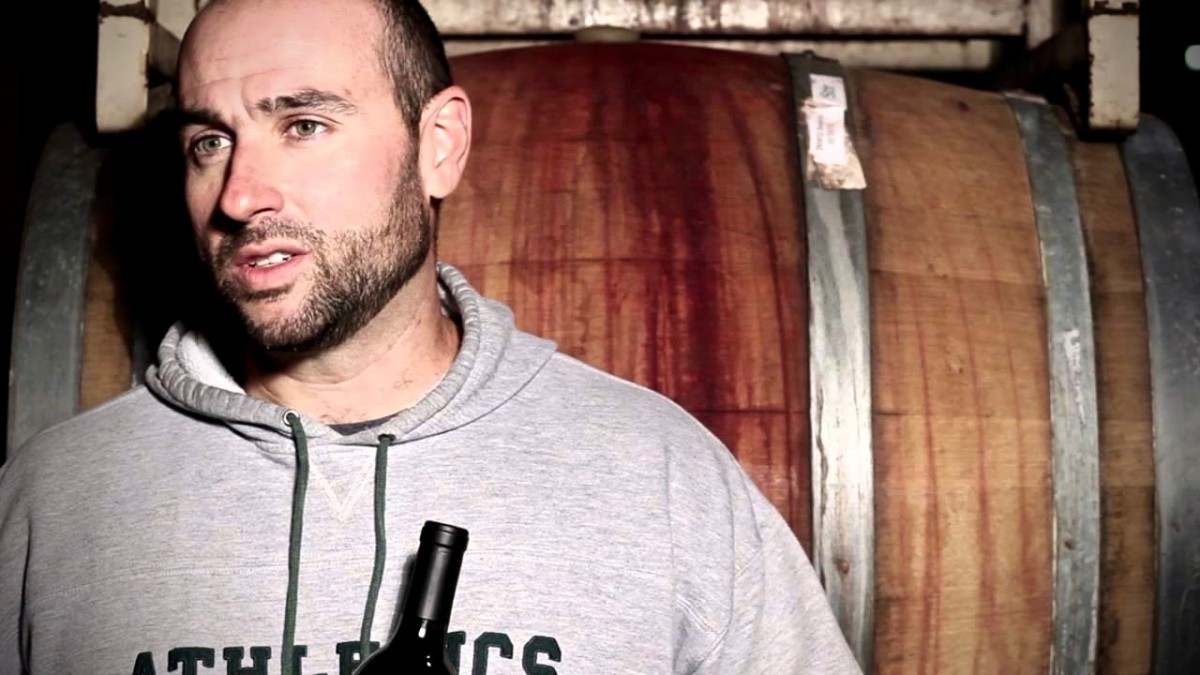 Scot Covington, Winemaker, Trione Vineyards & Winery
"Lagunitas Pils hits the spot. I have it after driving the last tractor dump into the pumice pile!" Before this year's harvest, Covington took his crew to the Petaluma brewery for a tour – and put the Lagunitas bumper sticker on the company forklift.
The Trione Family has been farming fruit for 45 years. They produce a variety of wines, such as a Sparkling Brut and Primitivo; their popular Sauvignon Blanc can be found at many Sonoma County restaurants. Scot Covington has been making wines for the Trione Family since 2005. He selects the top three percent of grapes from more than 650 acres of Trione vineyards in the Russian River Valley, Alexander Valley and Sonoma Coast AVAs.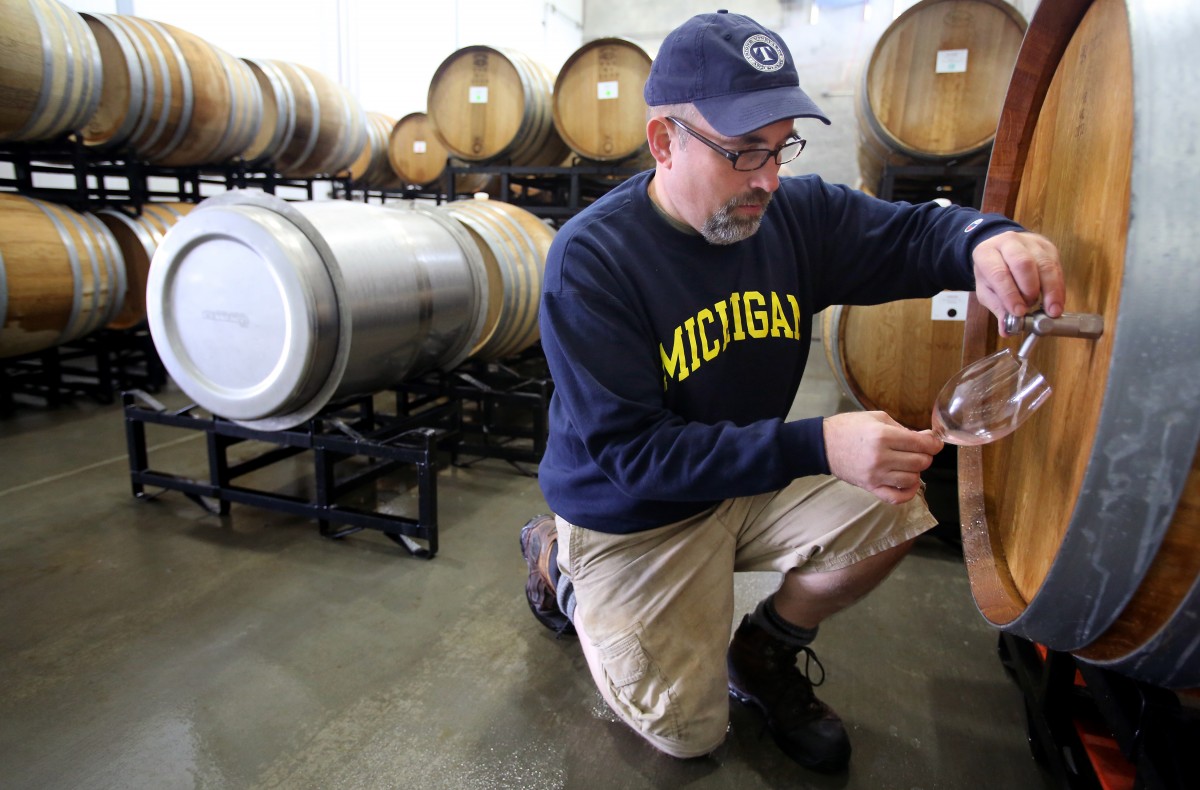 Blaine Brazil, Winemaker, J. Rickards Winery

"Some of my favorite local brews are from Fogbelt Brewery and Henhouse Brewing."
J. Rickards Winery was established by local wine veterans Jim and Eliza Rickards in 2005. The winery is known for its Old Vine Zinfandel, a field blended wine from vines planted by the Brignole family in 1908. The winery was recently honored at the Sonoma County Harvest Fair, winning the sweepstakes award for best white wine for their Sauvignon Blanc. Blaine Brazil joined J. Rickards winery in 2011, after 7 years at B.R. Cohn. His goal at J. Rickards is to "produce quality small lot, single vineyard wines that express the terroir of the individual vineyards."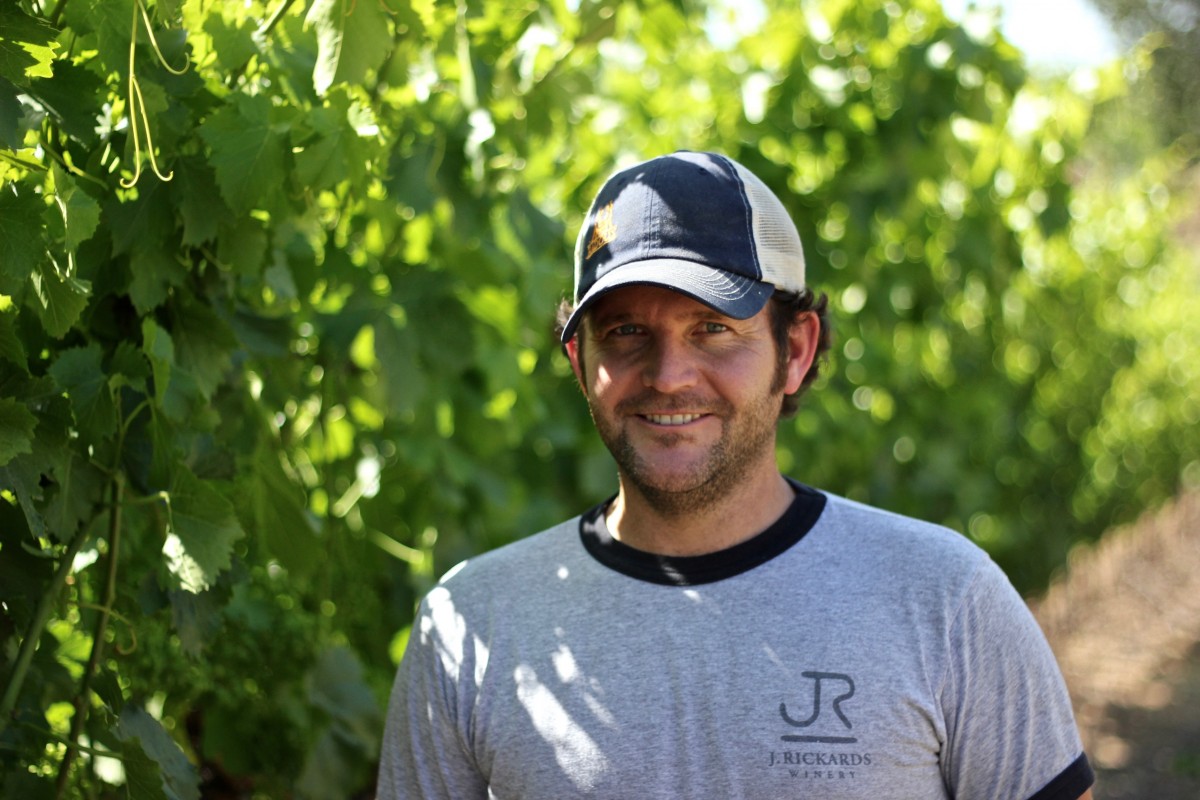 Daryl Groom, Owner/Winemaker, Groom Wines and Winemaker, Colby Red
During harvest, Daryl searches out Coopers Sparkling Ale from his native Australia, "it makes me smile, remembering fun times during Australian harvests a long time ago."
Prior to making wines under his own name, Daryl held numerous positions in the wine industry, including Vice President of Winemaking & Operations for Peak Wines International and Beam Wine Estates and both Senior White Winemaker and then Senior Red Winemaker for Penfolds Wines in Australia. In 2011, Daryl launched Colby Red Wine, inspired by his son Colby who was born with a hole in his heart and endured two open-heart surgeries to correct the condition. The wine raises money for heart-disease-related charities.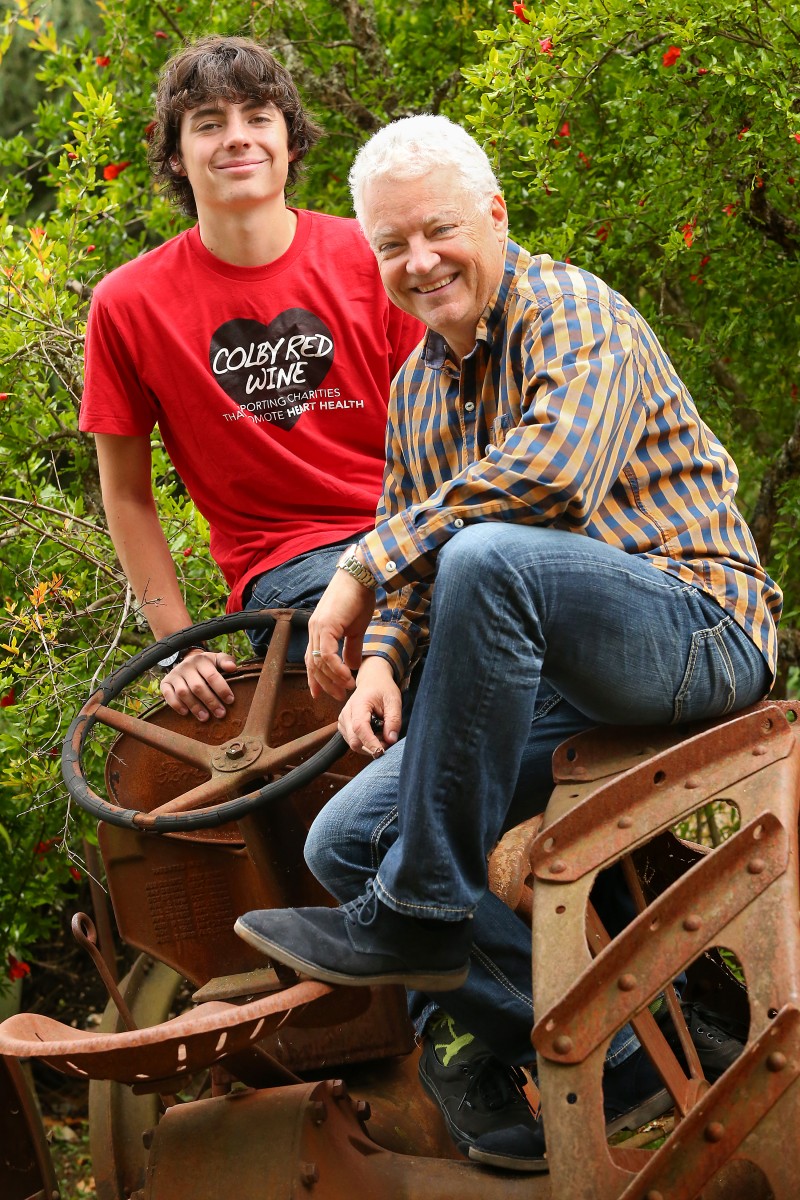 Clay Mauritson, Owner/Winemaker, Mauritson Wines
"While there is certainly diversity when it comes to styles of beer [during harvest], one thing you can guarantee is that there is going to be a heavy dose of Bear Republic in the mix. We love their beer, we love the people at the Bear, and we love to support local businesses. The Bear Republic and Dry Creek General Store are probably the two favorite haunts after a long day in the cellar."
Clay Mauritson's family has farmed land in the Dry Creek Valley since 1868. He established Mauritson Winery in 1998 and opened a tasting room in 2004. Mauritson is a Zinfandel house, famous for their Rockpile Zinfandel, which is made from grapes grown in one of the newest appellations in California, the Rockpile AVA. Mauritson also makes a "Charlie Clay" Pinot Noir in collaboration with restaurateur Charlie Palmer.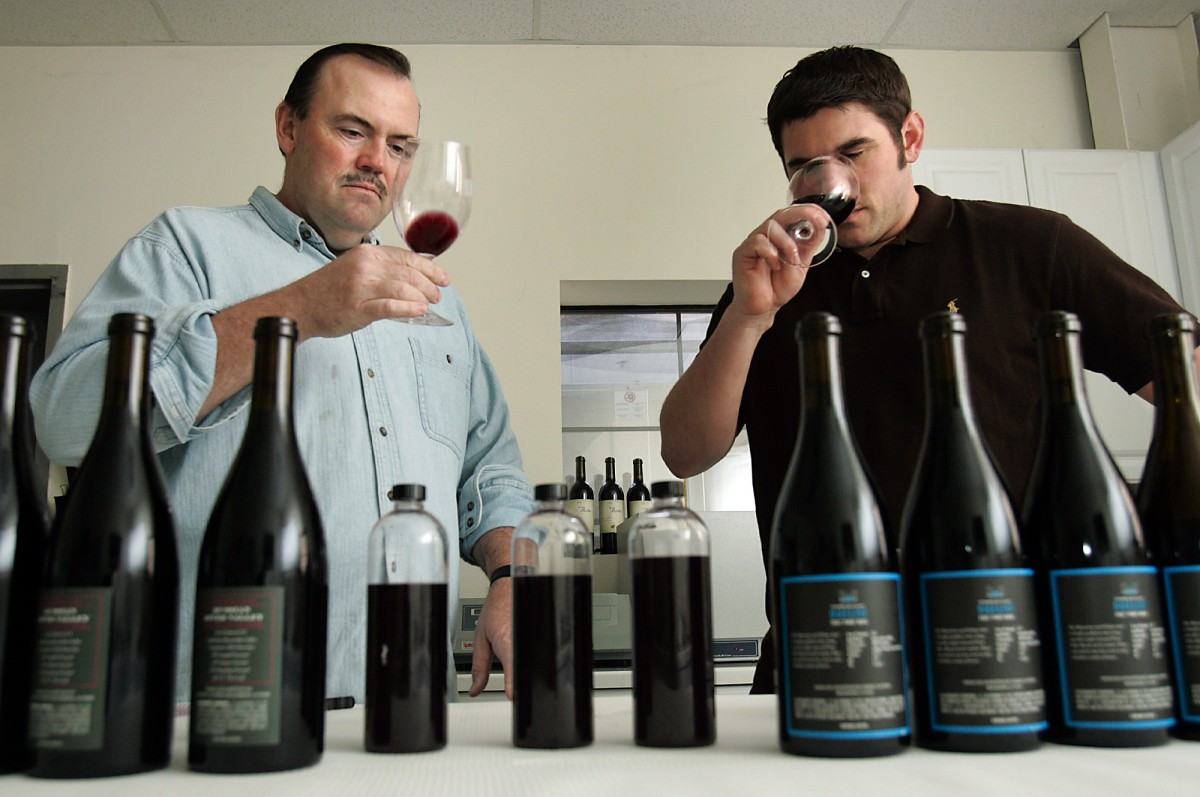 Craft beer has long been an integral part of Sonoma County winemaking: from earlier winemakers bonding over a cold Coors while playing a game of liar's dice at Catelli's the Rex, to newer generations sipping on a cold Row 2 or Racer 5 at the rustic Dry Creek Bar.
Vinnie Cilurzo of Russian River Brewery even made a beer to celebrate this relationship: The Winemakers Session Ale aka It Takes a Lot of Great Beer to Make Great Wine, which is available at the brewpub on draft, seasonally.