On the anniversary of the firestorm, Sonoma Magazine shines a light on those who fought through our region's darkest hours. During the month of October, we'll introduce you to some of our neighbors who sought to make a positive difference. 
Out of the ashes, heroes emerged: firefighters, paramedics and police officers; friends and strangers. Chefs cooked and distributed food. Neighbors took us into their homes and shared clothes, housewares and compassion. Caped crusaders entertained children in shelters. Mental health professionals gave counseling. Artists sought to make sense of the catastrophe, console and inspire.
Piece by piece, kindness by kindness, shingle by shingle, we came together to help our community on that long road back to normalcy. This is a part of the story we should remember as vividly as the fires themselves—the sense of hope borne out of acts of compassion.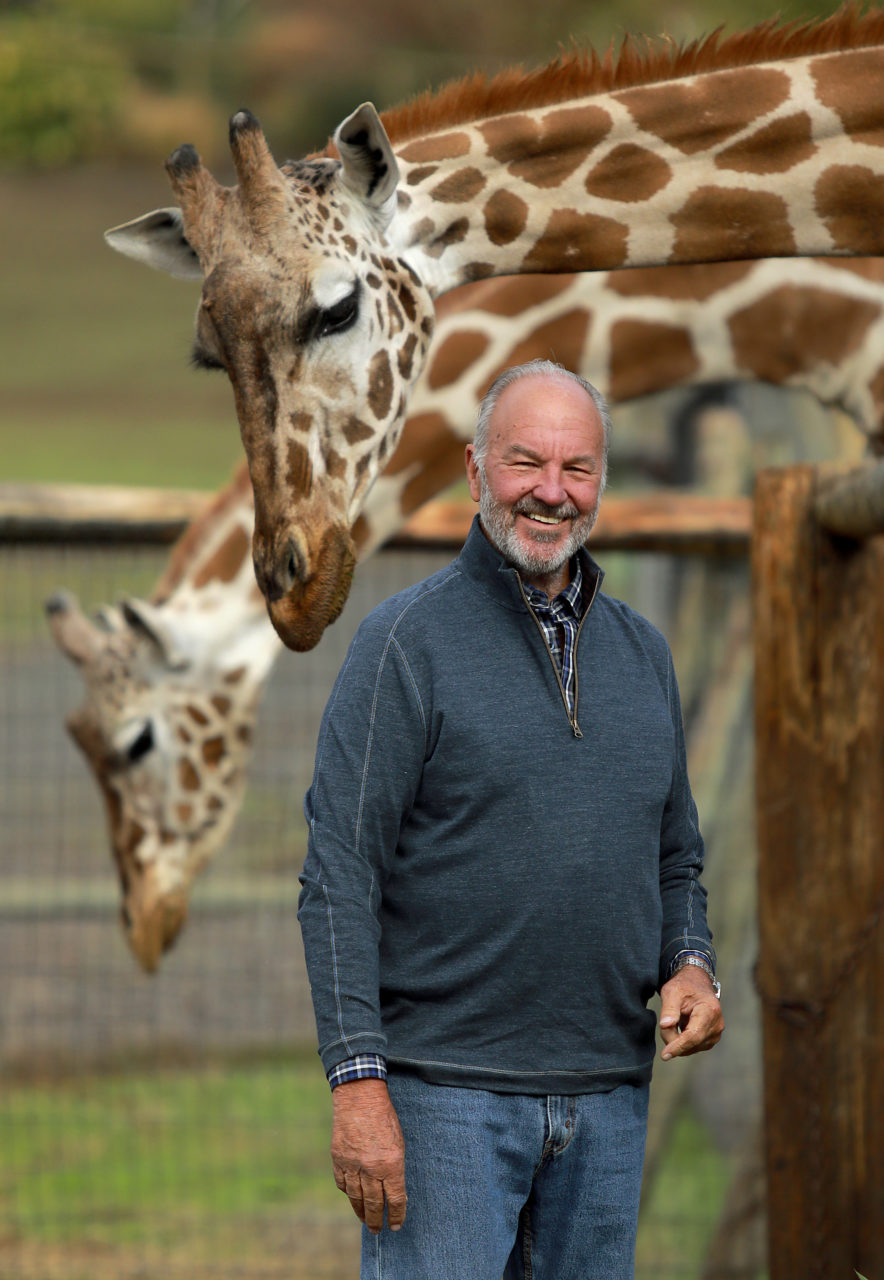 Peter Lang, 77, Santa Rosa, Owner Safari West
"I didn't realize there was a fire until one of our employees came to our home, woke us up, and got us moving. The sky was aglow. There was no question we had to get out of there. As I drove out of our driveway, I passed through a wall of flames. By the time I got down to Safari West, our staff had woken up our overnight guests and had them corralled in a safe area. Once I saw they were OK, I tended to the animals. I drove around to find out where things were most imperiled. It happened to be down by our service entrance—the cheetah and hyena enclosures. The tall grass inside each was burning. I went in and put out the fires. As soon as I put out the fire in one area, the animals would run over to that area, then I'd go put out the fire somewhere else. They kept hotfooting around until I got the fires out. Later, as the fire was coming down a hillside, a small group of animals called nyala were trapped and forced into a corner. The only way for me to save them was to climb an 8-foot-tall fence and scare them out. The fence was getting warm when I climbed it. That was a challenge. We lost our entire family compound in the fire—four homes and two barns. We had just completed it. I realized it was burning as I was hosing down the hyena area; I looked up to the ridge and saw nothing but smoke and flames. I was sad but knew all the stuff up there could be replaced. The critters couldn't. I'm proud to say that we didn't lose any animals."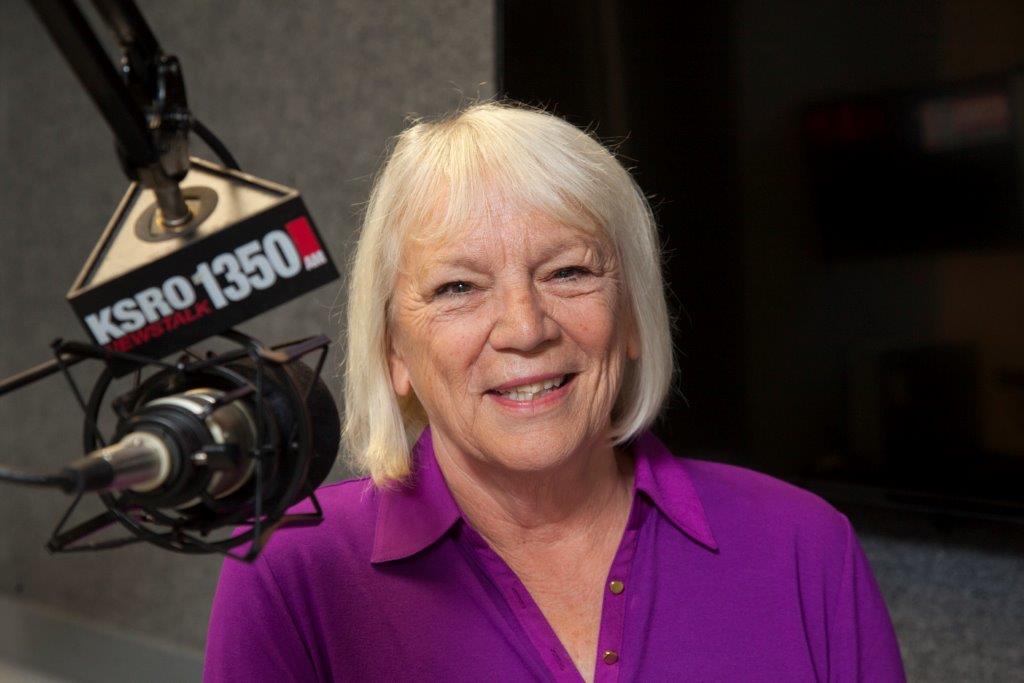 Pat Kerrigan, 62, Kenwood, News Director KSRO
"When the fires came I was evacuated from Kenwood and went straight to the radio station. It never occurred to me to do anything different; I could see this was going to be a big story. I got there a few minutes before midnight and went on the air 15 minutes after that. I was on the air for the next 12 or 14 hours. At first, we had nothing but the Nixle alerts. Then my producer got in touch with people of importance from the fire department and CalFire. He kept handing me scribbled pieces of paper that told me who was going to be on the air next. That was the extent of the communication that took place over the first five or six hours. As day broke, it was an evolution of shock and bewilderment. We were getting a sense of what was happening, and it was just unbelievable to all of us. In the days that followed, I just assumed my home was gone. The fire was literally across the street when I left. I wasn't going to ask anybody I was talking to if they could stop by my house. I was on the air Tuesday morning with a fireman in Kenwood and at the end of the interview, he said, 'By the way, Pat, I'm standing in front of your house and you're OK.' That was emotional for a moment. Then I had to get back to work. I didn't have a sense of how important our broadcasts were to the community until about three weeks later, when I participated in a day of remembrance at Santa Rosa Junior College. People were so thankful, so appreciative. It was nice to hear that. But I was just doing my job."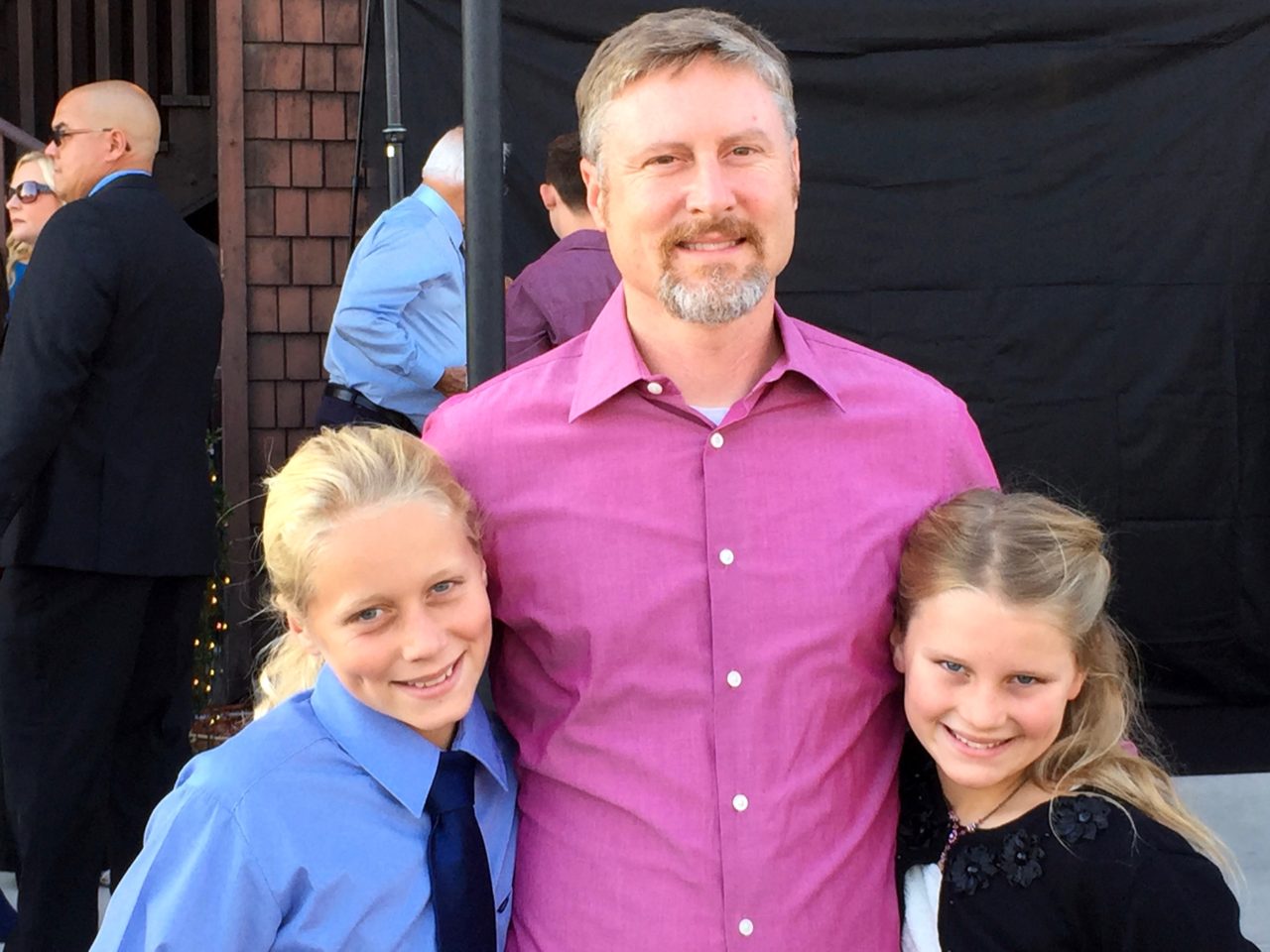 Preston Addison, 48, Cloverdale, Co-Owner, Karma Dog Construction
"We live in a pretty remote part of Cloverdale, near Pocket Canyon. Once we knew there were fires in the area, if there was a reasonable way I could keep fires from burning homes I was going to do it. My initial task was to go door-to-door on Highland Ranch Road to make sure everyone was out. We have neighbors who live far enough off the road that they didn't hear sirens. One of our neighbors can't walk. In some cases, my son and I went into people's homes and woke them up from their beds. Thankfully we managed to get to everyone. Next, I joined a group to help with containment. A few of our neighbors own Alden Ranch, and that's right where the fire was. A bunch of us used some bulldozers to cut a fire line around the ranch, all the way down to the river. We have a property owner here who has a personal fire engine and we got that working, too. With shovels and bulldozers and our private fire engine, we went up on the hill, put out hotspots, and held the fire line. We made a second stand on the east side of the ranch. A group of about 15 of us managed to keep it under control until reinforcements from CalFire came in Wednesday afternoon. We slept in shifts. And when we weren't fighting the fire, my brother and I were helping clear trees and making fire lines around other properties in case the fire jumped. The last thing we did was set up a generator at a well to keep water flowing to the ranch. That ended up being important. A few days later we went back to the well and everything around it had burned."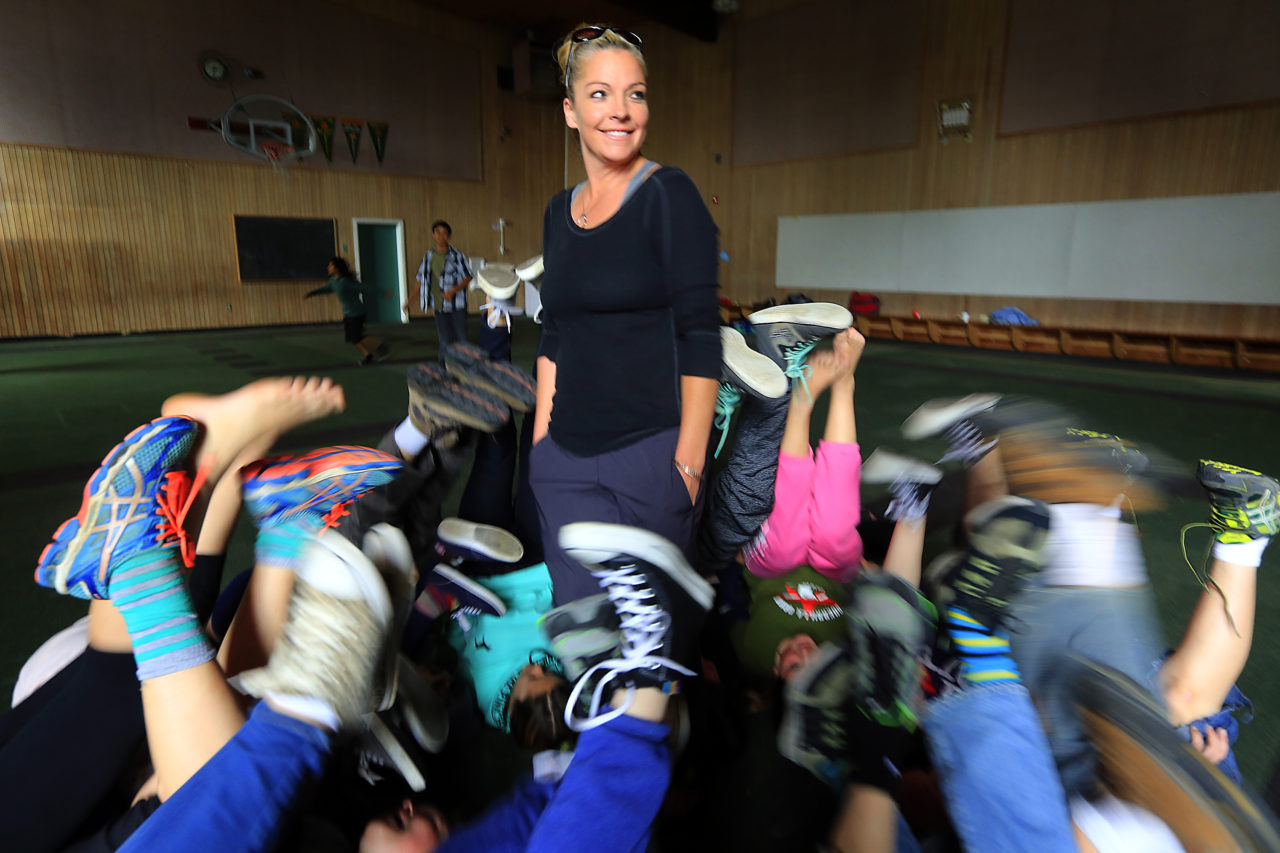 Myriah Volk, 43, Sebastopol, Founder and Executive Director Shoes 4 Kidz
"I started my nonprofit to get one good and new pair of athletic shoes for every child who needs them back in 2015. Almost all the kids I was helping in the beginning were lower-income kids. After the fires, after so many people had lost everything, I knew there had to be a way we could help. I put a call out on Facebook for a cargo van and borrowed a van from a friend. Then I created a mobile shoe store. I called it the Shoe Mobile. I put in racks and loaded the van with everything we had in stock at the time. I set it up across from Piner High School at an event they were having for fire victims. I set out shoes on tables in front of the van so people could see we were handing out new items. It worked just like a regular shoe store. People would come over, see a shoe they liked, and ask me if we had it in their size. I had players from the Piner High School football team in the van checking inventory. More than 200 pairs went out that day alone. After that I stopped at shelters and distributed more shoes there. If we didn't have the sizes people needed, I took down their information, found the shoes and tracked them down. Recently, after the one-year anniversary, I went back to those same people again with more. It has meant everything to me to be able to help people in this time of crisis. It is confirmation for me that what I am doing is the right thing."
Shoes 4 Kidz is still collecting donations; to get involved, visit the organization's website or send an email.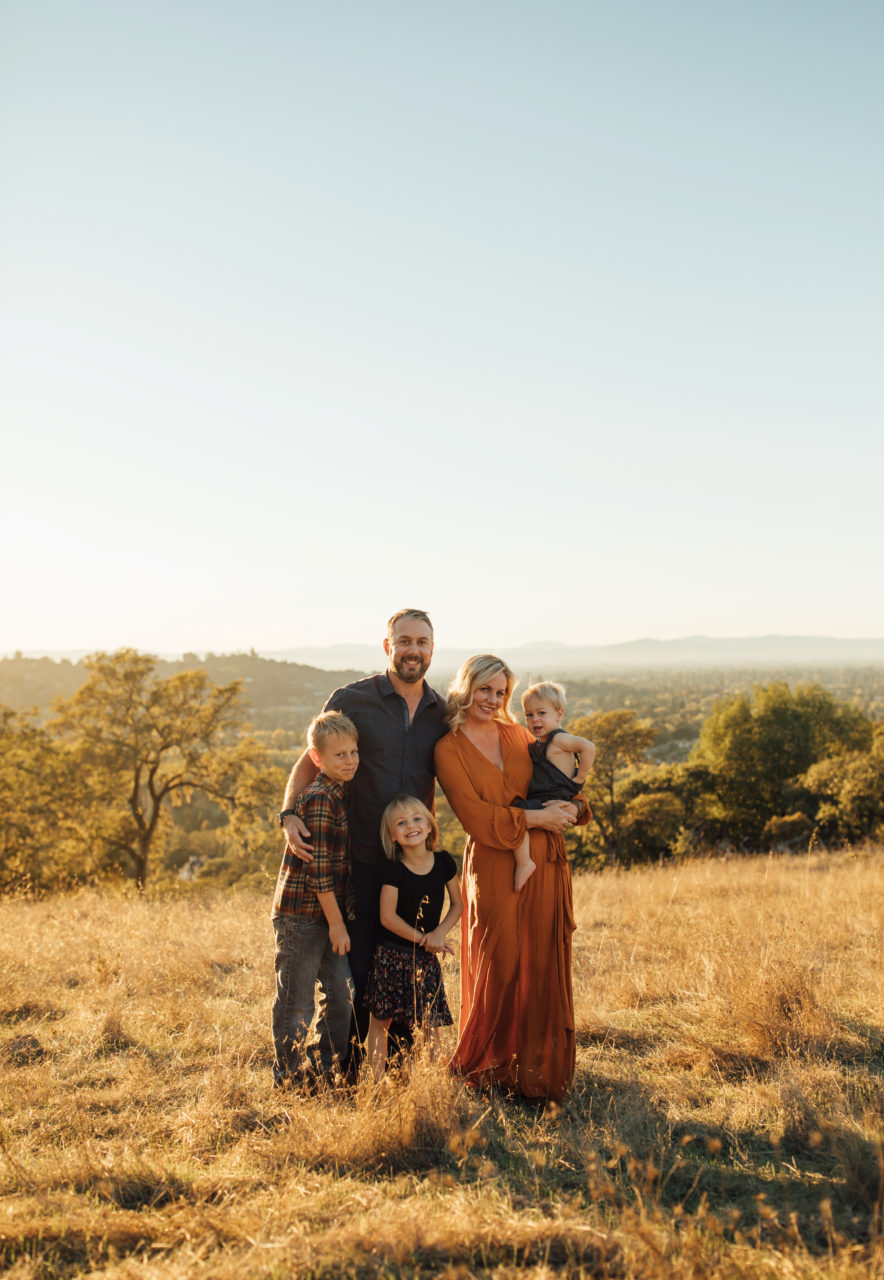 Allyson Weekes, 39, Sonoma, Co-Owner Bohemian Highway Travel Company
"My husband is from New Zealand and we always knew we wanted to experience living there. Our Sonoma house went on the market two days before the fires. The house was close to Glen Ellen, therefore really close to the fire lines. We were evacuated for about 10 days, but our house was spared. We decided to stick to our plan and we left two months after the fires. We sold everything to a fire victim—all our furniture and the house. The only things we kept were our cars, some clothes, and boxes of family photos. We were gone a total of six months. Although we had an amazing time in New Zealand we kept close tabs on what was happening here and felt like we left our community at a pivotal time. It felt like we were cheating on our community. We couldn't negate what these fires did to solidify that Sonoma was really our place. The way the community came together to help one another was something that left a lasting impression on us. We came back in May and rented a house near the plaza in Sonoma. Since then we have put all our energy into this tour company to focus on small businesses around the region that were impacted. In a sense, it is our way of participating and helping with the rebuild efforts. Today people call upon us for a local's perspective on where to go and what to see and we are happy to show them the parts of Sonoma we know and love. We have relationships with wineries, makers, artisans, growers and producers. We are grateful we can support tourism and inspire others to see what makes this area wonderful. We're happy to be home."