Petaluma does up the holidays in style, anchored by the gorgeous, circa-1924 Hotel Petaluma, which goes all-out with vintage-inspired holiday decor (in past years, they've even made it "snow").
Click through the above gallery for a few favorite places to visit in this charming city.
What to do
The iconic Petaluma Lighted Boat Parade will kick off the holiday season downtown along the Petaluma River on Saturday, December 9 at 5:30 p.m. petalumadowntown.com
The community ceramics center Kickwheel Sonoma offers pottery classes and is the design studio for ceramicist Andrew M. Kontrabecki. 5400 Old Redwood Hwy. N., Petaluma. kickwheelsonoma.com
Learn why Petaluma has been nicknamed the "Hollywood of Northern California" on a free, self-guided tour of local film sites featured in "American Graffiti," "Peggy Sue Got Married" and other popular movies. Petaluma Visitors Center, 210 Lakeville St. 707-769-0429, visitpetaluma.com
Where to taste
The Barber Cellars tasting room, located on the ground floor of Hotel Petaluma, and its sister distillery, Barber Lee Spirits, are right downtown. The distillery's Absinthe Blanche won best of class at the 2022 San Francisco World Spirits Competition. Barber Cellars recently opened a European-style cheese market. At the Petaluma Cheese Shop, guests can order delicious dishes like a cheese sandwich (which changes weekly), a bowl of burrata with warm focaccia, and a melted Alpine cheese blend served with potatoes, sausage and pickled vegetables. 112 Washington St., Petaluma, 707-971-7410, petalumacheeseshop.com, barbercellars.com 
Port-style fortified wines are the specialty at Bill and Caryn Reading's Sonoma Portworks, along with liqueurs, brandies and sherries including the popular hazelnut-infused Duet. 613 Second St., portworks.com
Founded by former Kosta Browne winemaker Garry Brooks, Brooks Note focuses on elegant Sonoma County Pinot Noir and Chardonnay, as well as Cabernet Sauvignon and Syrah. 426 Petaluma Blvd. North, 707-981-8470, brooksnotewinery.com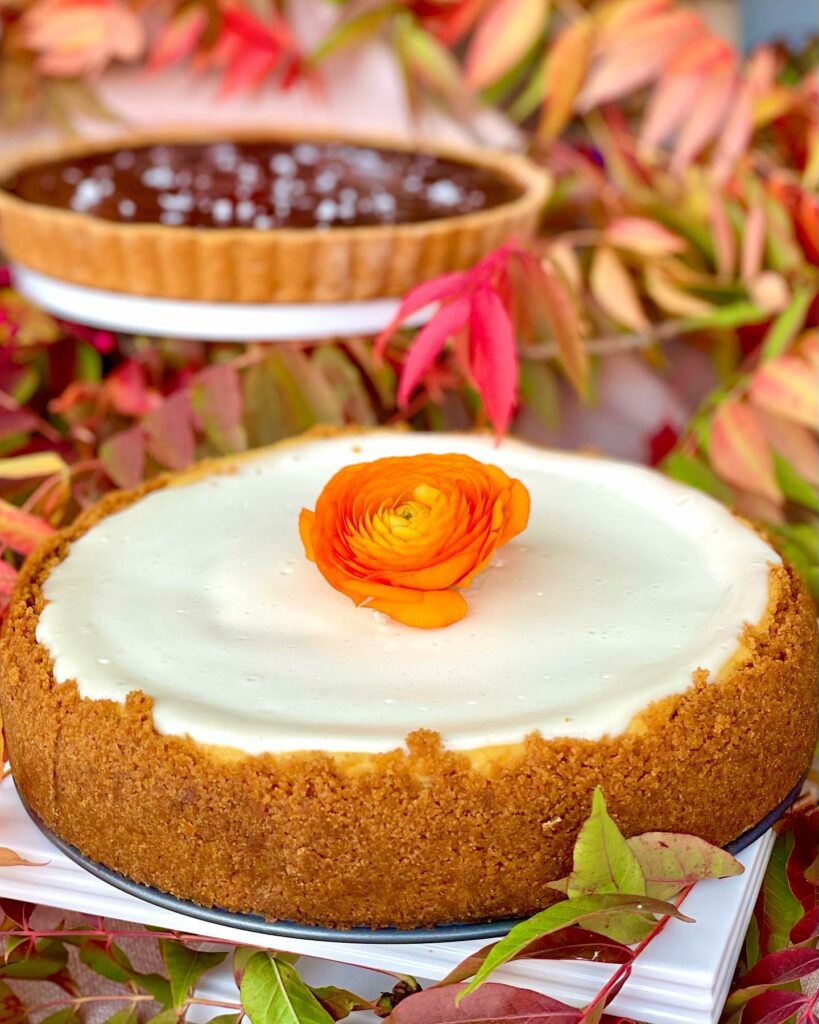 Where to eat
Stop at Stellina Pronto, a quaint Italian cafe, for a coffee and sweet brioche bun to start your day before strolling past hidden street art along downtown alleyways. 23 Kentucky St. 707-789-9556, stellinapronto.com 
Eat like a local at Lunchette. The smoked trout salad with preserved lemon vinaigrette, roasted beets, pickled raisins and cashews is a perennial favorite, along with warm grain bowls and slices of Roman-style pizza al taglio. 25 Fourth St. 707-241-7443, lunchettepetaluma.com
For a farm-to-table dinner, make reservations at Central Market for wood-fired pizzas, oven-roasted vegetables, and handmade pasta. Chef Tony Najiola stops by every table to make sure diners are happy and well fed. 42 Petaluma Blvd. N., 707-778-9900, centralmarketpetaluma.com
Tina Caputo contributed to this article.