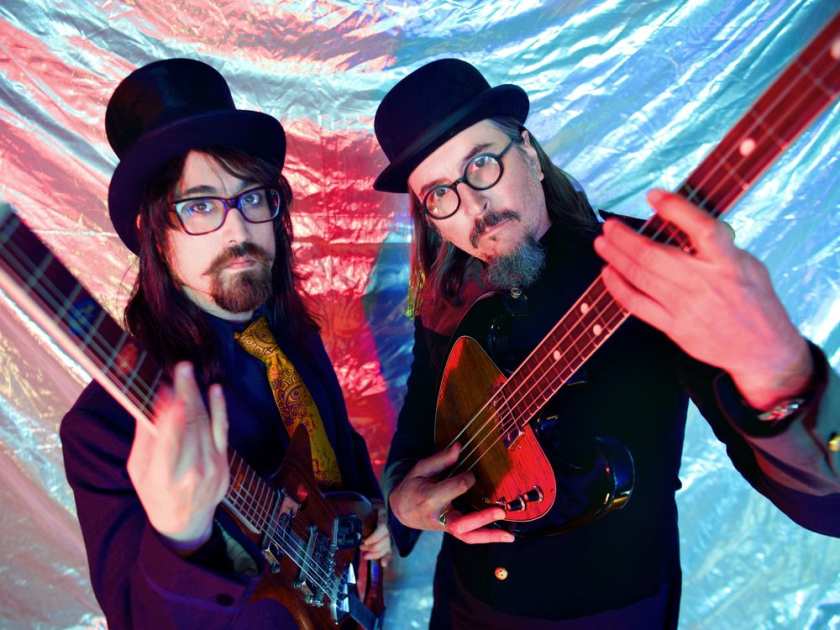 Always looking to bend music lovers' minds, west county resident Les Claypool is at it again. This time the trip is steam-punk, funk-infused, old-school psychedelia, and his cohort is Sean Lennon.
Yes, that Sean Lennon. The two met last summer as Claypool's band, Primus, and Lennon's The Ghost of a Saber Tooth Tiger toured together. They combined as The Claypool Lennon Delirium and recorded an album, "Monolith of Phobos," released this spring. "The title sums up the record's space motif vibe," Claypool said.
They recorded at his home studio over the course of six weeks. "It was very fun," the bassist said. "We've become good friends. We had an especially good time hunting for mushrooms one day — porcinis, not psilocybin. Sean was fascinated; he was like a kid."
The Claypool Lennon Delirium – Bubbles Burst (Official Video)
The album's songs are dreamy and hypnotic at times, infused with dark humor, taboo subjects, delicious harmonies and Claypool's signature rhythmic bass. Indulge more senses by enjoying Claypool Cellars' Pachyderm Pinot Noir ($48) as you listen. "It's my favorite Sonoma Coast Pinot," he said. "I can brag because I don't make it. Winemakers Ross Cobb and Katy Wilson do. They boss me around when I go to the winery."
Never idle, Claypool also produces high-end basses and a natural soda for motion sickness, SeaPop, "To tame the rough seas within," he explained. "It tastes like a ginger snap dipped in vanilla ice cream."
The Claypool-Lennon Delirium tours the country this summer, including a stop at Outside Lands in San Francisco on Aug. 5.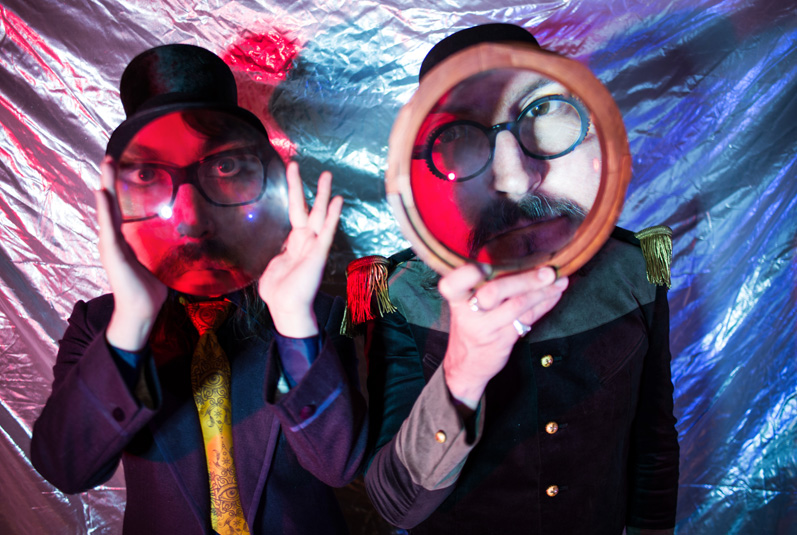 Editor's Note: Travel, dining and wine tasting can be complicated right now. Use our inspirational ideas to plan ahead for your next outing, be it this week or next year. If you visit restaurants, wineries, and other businesses during the pandemic, remember to call ahead, make reservations, wear a mask and social distance.