The Sonoma County Fair is back again, running July 22 through Aug. 7 (closed Mondays) at the fairgrounds in Santa Rosa. This year, there are many things to look forward to. First, general admission is free to all concerts with your fair ticket. Second, there are three full weekends of horse racing. Third, Saralee & Richard's Barn will be open and full of cool interactive exhibits about agriculture. And more!
Click through the gallery below for 20 things we are looking forward to at this year's Sonoma County Fair.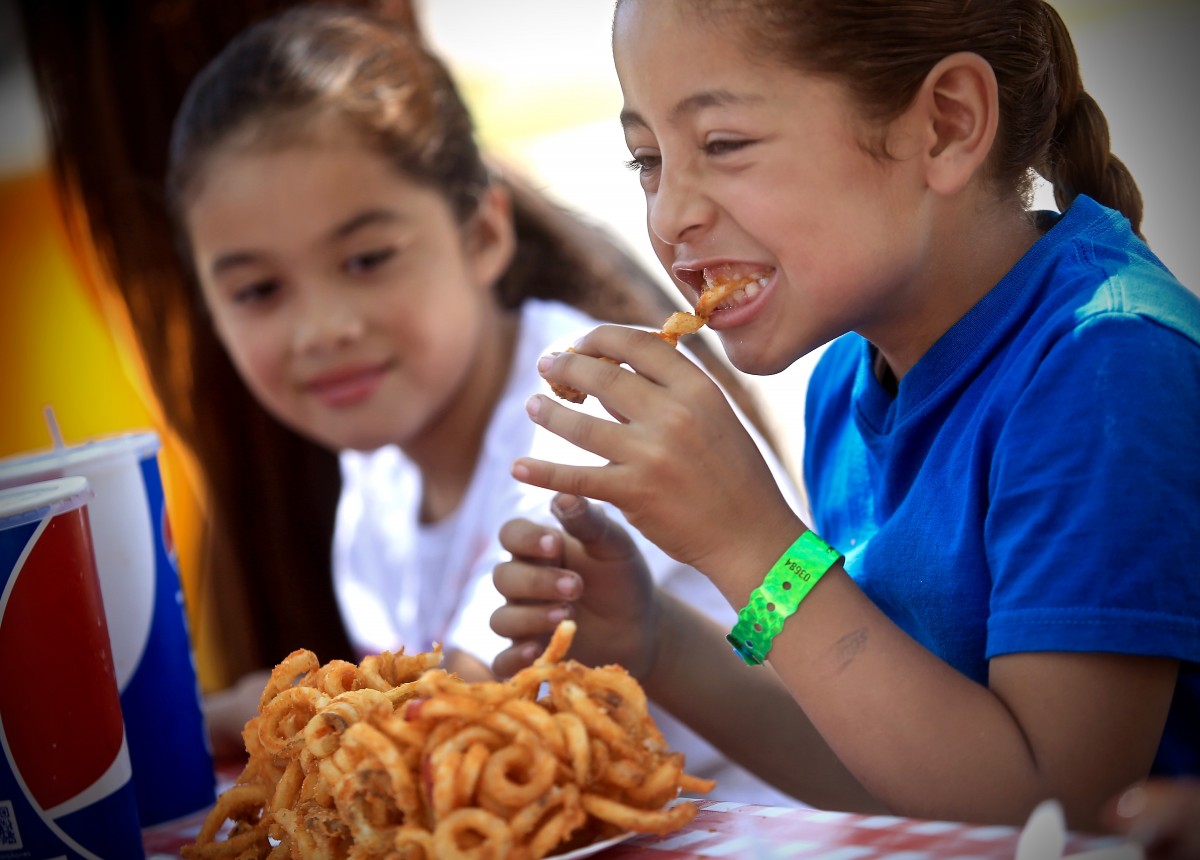 1. Fair Food: We're pretty sure calories don't count as long as you eat them at the fair. New this year is Berry's on the Go, a food booth that opens early with an assortment of breakfast goodies, as well as hamburgers, veggie burgers, pulled pork sandwiches and other All-American goodies. Other favorites include Rocket Dog, Ricardo's Hawaiian Feast, Sliders Gastro Pub, Willie Birds and more. Be sure to check out which foods top our list with Bite Club's Fair Food Scramble. (Photo by Kent Porter)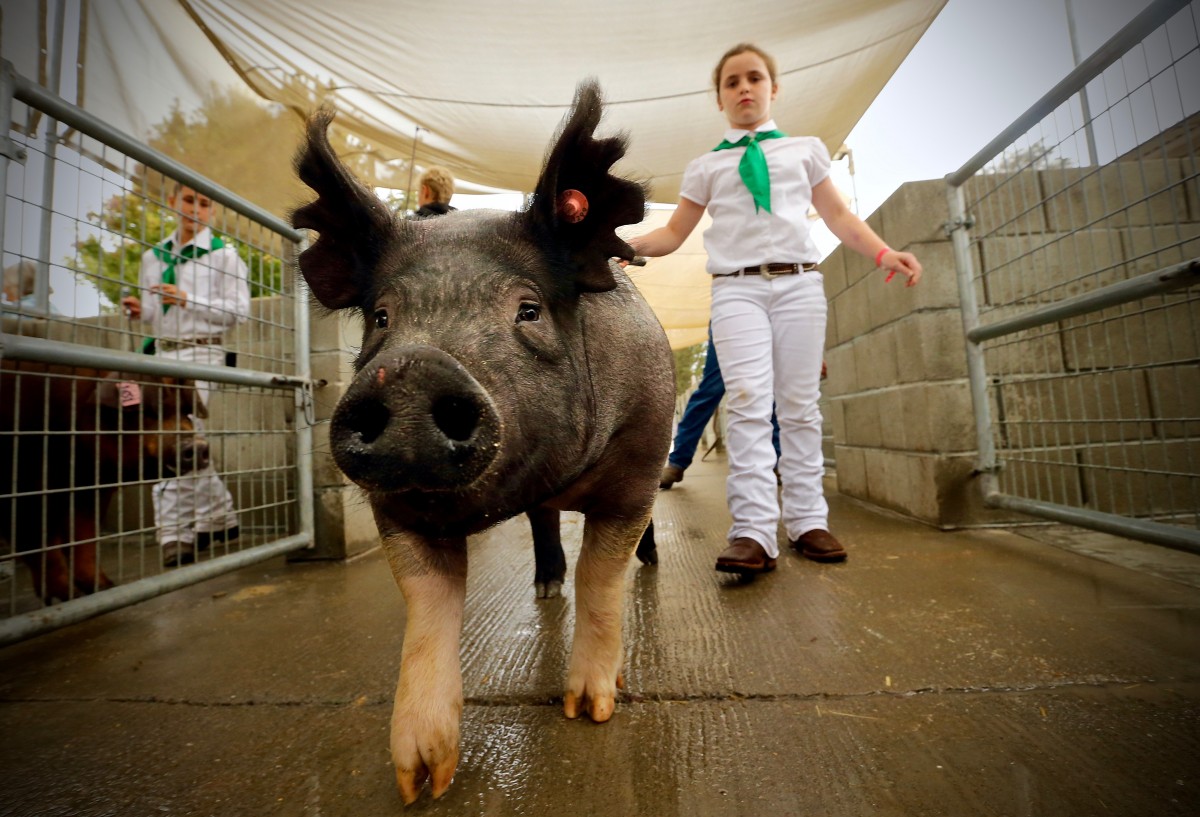 2. Livestock, Fur & Feathers, Oh My!: The Livestock Area of the fair is filled with cattle, goats, sheep, rabbits, chickens, swine and more, cared for by young farmers around the county. This year's agricultural side of the fair schedule includes Farmers Day on Sunday, July 24, as well as auctions, exhibitions and showmanship, petting zoos and more. (Photo by John Burgess)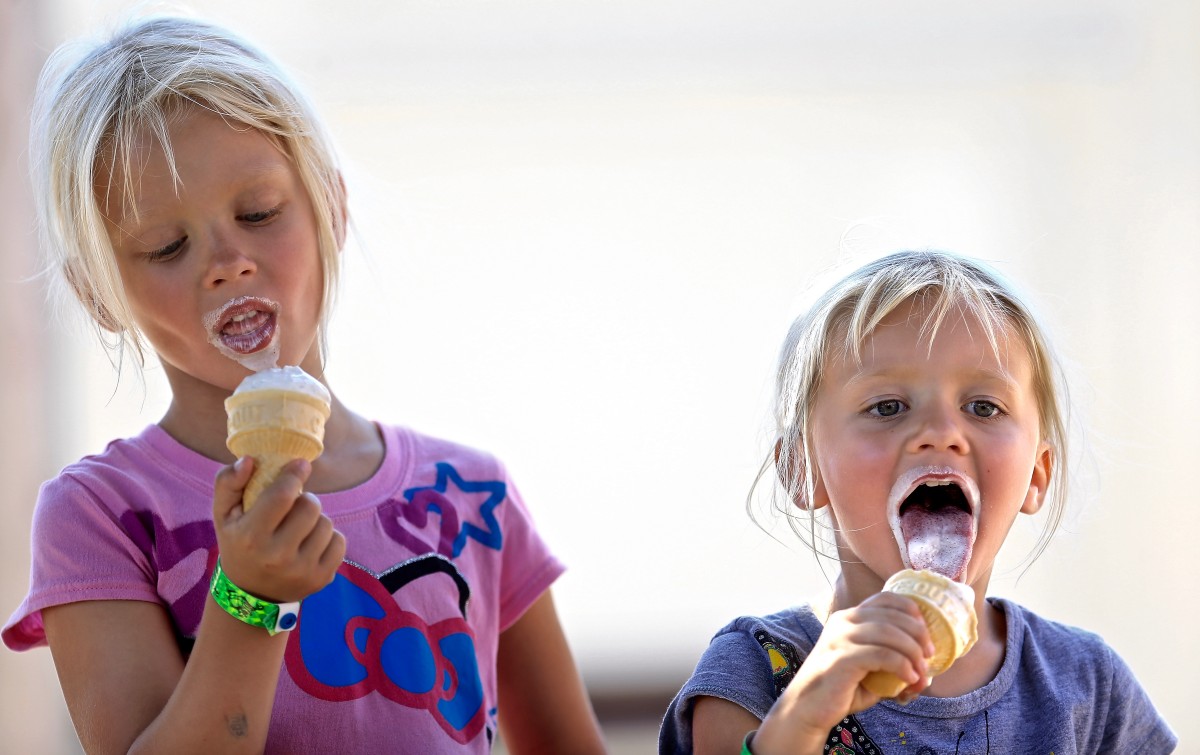 3. Free Things Around the Fair: Each day, the fair is filled with plenty of free things to enjoy. A cake cart will offer free cake. Enjoy free ice cream from the Clover Stornetta Booth. Learn to save a life with CPR at the First Aid Booth. Be a part of the parade every day by showing up at the Milk Barn at 4:45 p.m. Tour the fair on a horse-pulled wagon. Enjoy live music at any one of the fair's stages. Watch a showmanship exhibit in the Livestock Area. Cheer on babies in the Diaper Derby. The opportunities are endless! (Photo by Kent Porter)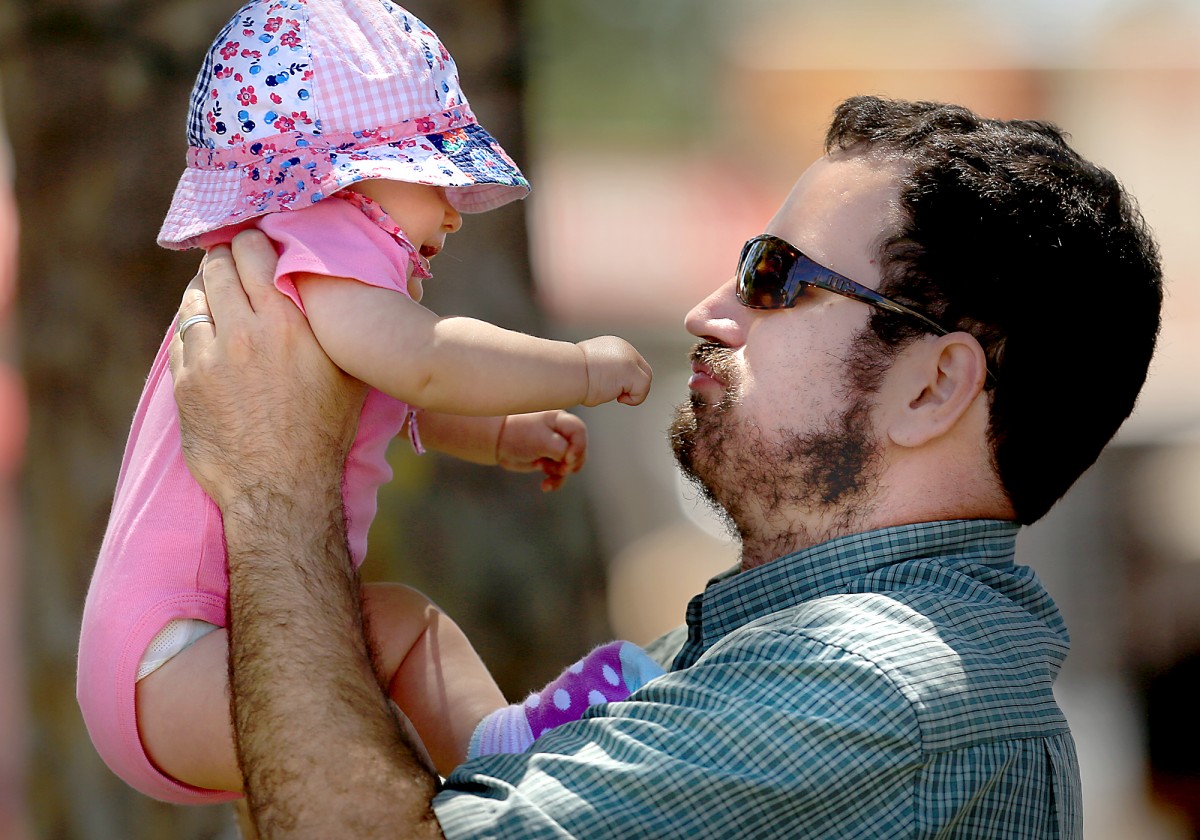 4. Kids' Area: This special portion of the fair is dedicated to the little guys, and parents who want a place to sit and rest for awhile. Young fairgoers can enjoy a play area, live shows, non-scary rides and more.  (Photo by Kent Porter)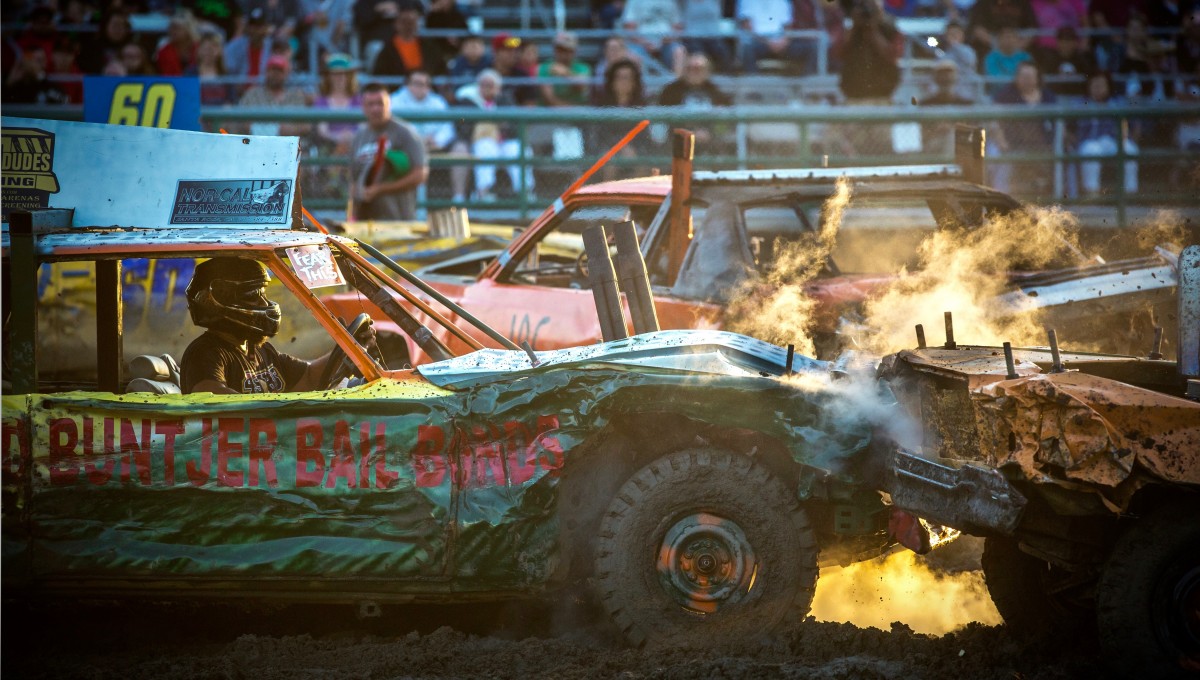 5. Destruction Derby: If the smell of gas and the sound of crunching metal excites you, this is an event you won't want to miss. On Saturday, July 30, cars aim to be the last one standing through hard hitting action and demolition fun. Tickets are $10-$15 in addition to fair admission. (Photo by Jeremy Portje)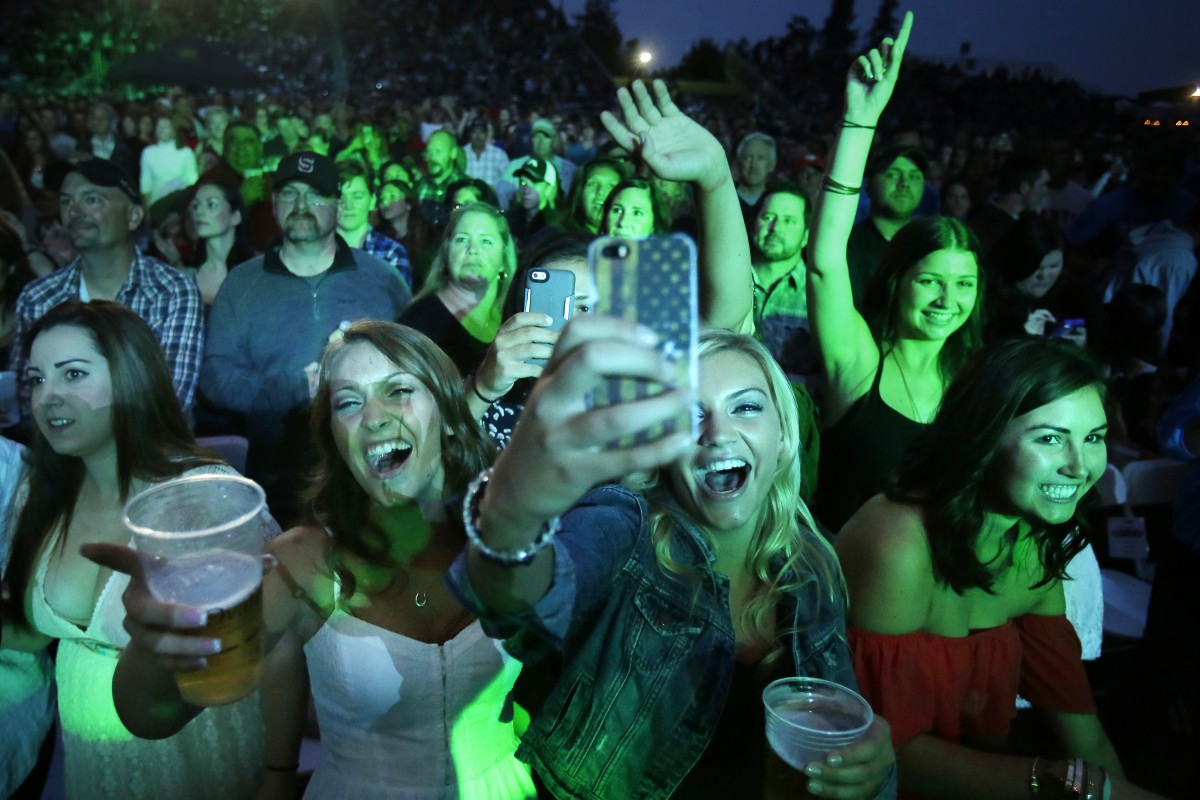 6. Fair Concerts: The fair is brimming with music this year. Best of all, each performance is free with fair admission! Headliners include ARRIVAL from Sweden's Music of Abba, Ozomatli, Cassadee Pope and Aaron Tippin. Stages around the fair will also feature other musical acts to enjoy, such as Wonderbread 5, the Unauthorized Rolling Stones and more. (Photo by Conner Jay)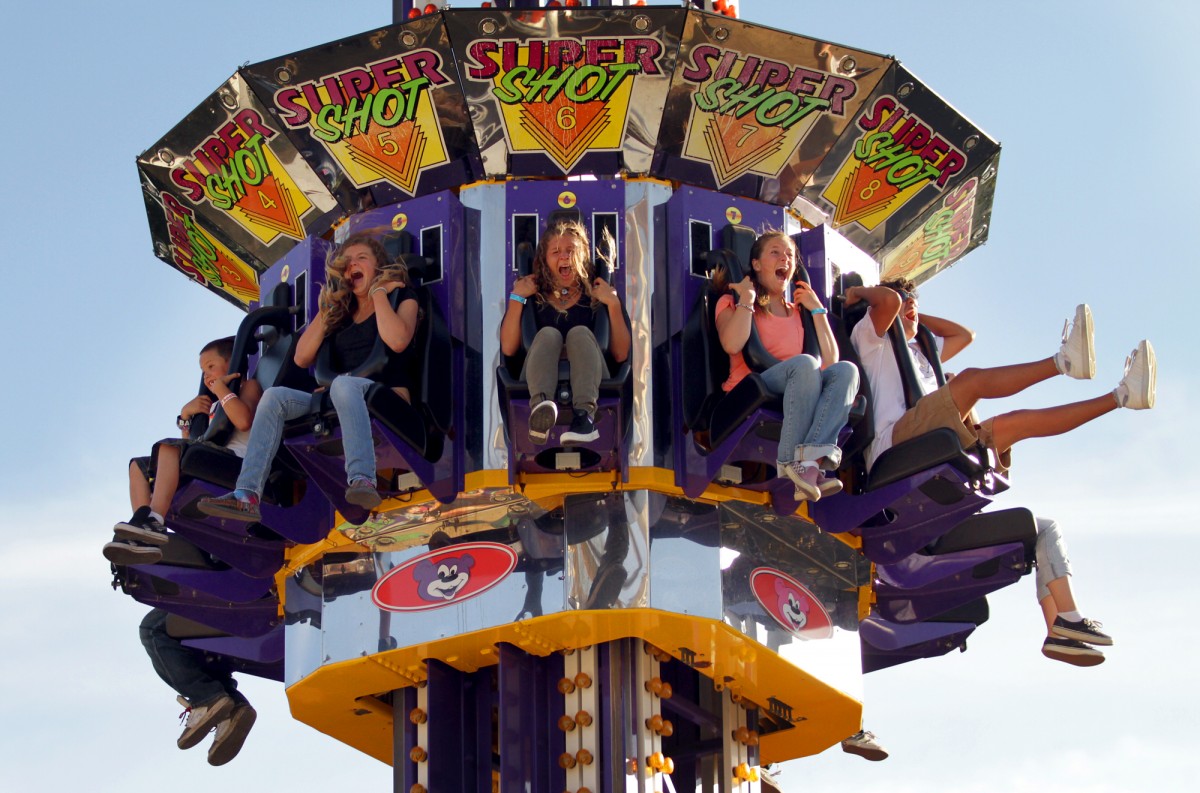 7. Carnival Rides: This year, the fair is making it even easier to enjoy the rides with reduced-price ride tickets, and pay-one-price carnival days. This year, rides will include the pirate-themed Big Splash, Wacky Worm Family Coaster, the Olympic Bobsled Coaster and more. Prices on Carnival Discount Days are $23 Tuesday through Thursday, and $35 Friday through Sunday.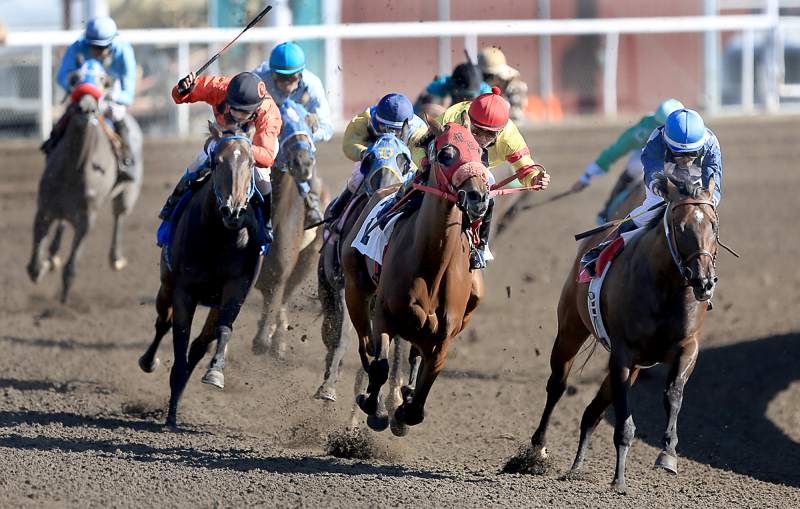 8. Wine Country Horse Racing: Horse racing occurs every Thursday through Sunday at the Sonoma County Fair, plus a bonus week Aug. 12-14. Cheer on the racers and bet on your favorite in this time-honored tradition. Seating is $3-$5, or reserve special dining spots for $150-$300. (Photo by Kent Porter)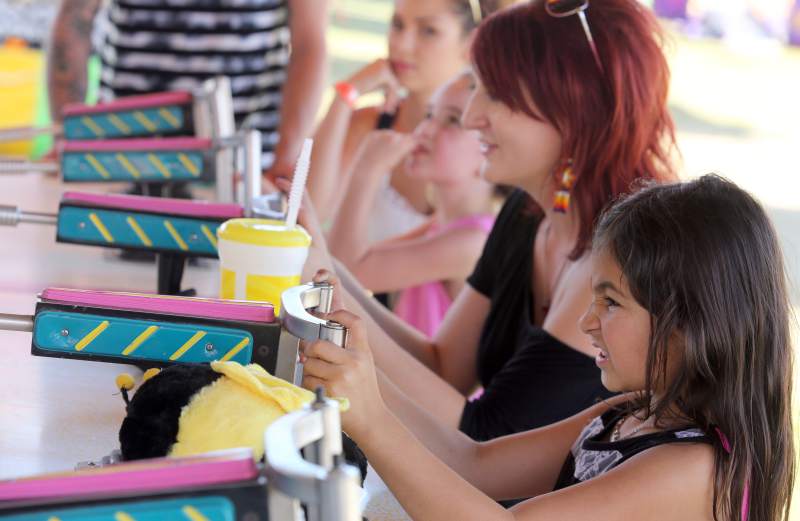 9. Carnival Games: If you've been practicing your free throws or dime tosses, here's your chance to show off your skills. There are numerous games around the carnival that will test your skills in exchange for a variety of prizes. May the odds be ever in your favor!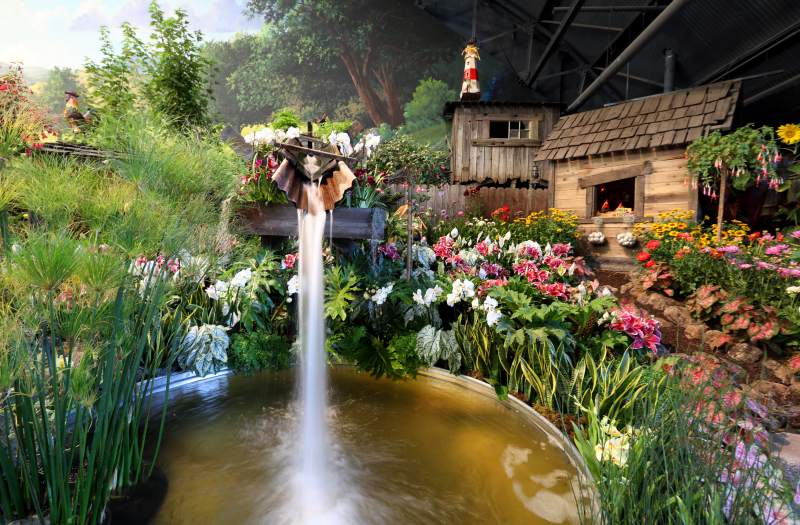 10. Hall of Flowers: This year's flower exhibit in the Hall of Flowers will be blooming with cinematic displays. Expect to see gardens based on movies like "The Birds," "Bottle Shock," "The Goonies" and more. (Photo by Crista Jeremiason)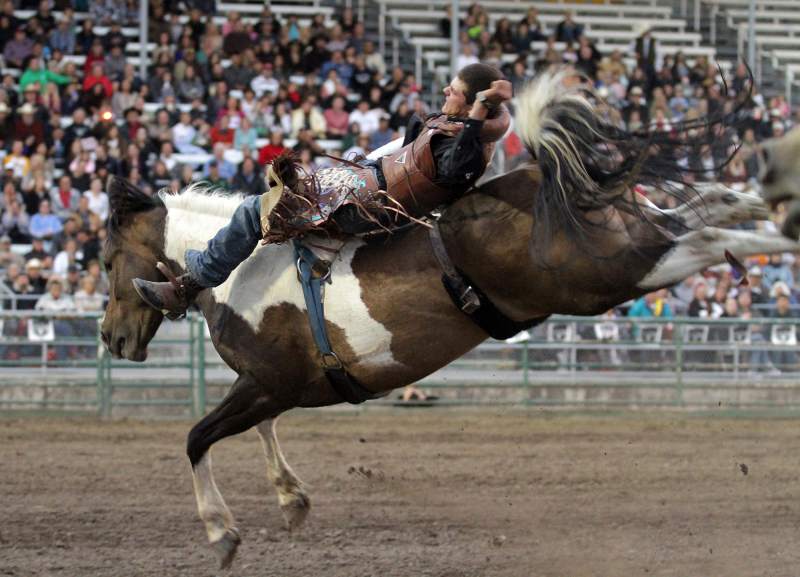 11. Wine Country Rodeo: Cheer on professional cowboys on Saturday, July 23 as they compete in saddle bronc riding, steer wrestling, team roping, bareback riding, calf roping, barrel racing, bull riding and more. Tickets are $10-$15 in addition to fair admission.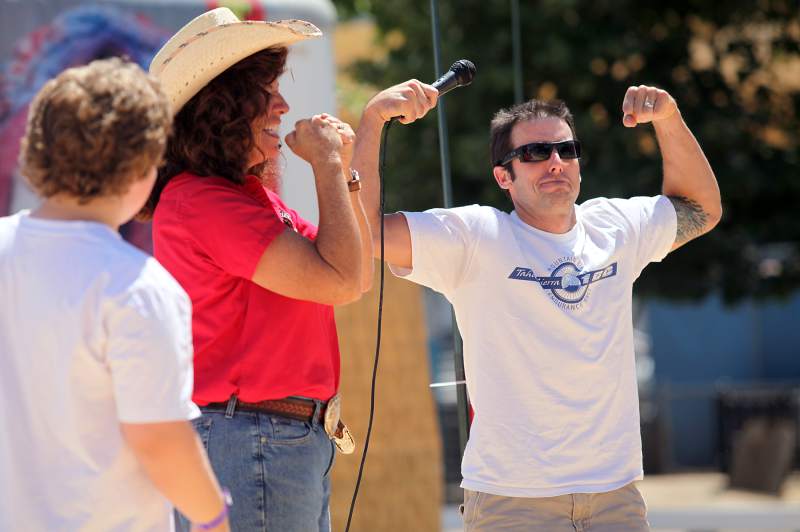 12. Contests and Competitions: Show off what you're capable of at one of the fair's many contests, some offering serious cash prizes. This year's competitions include the Elvis Impersonation Contest, Movie Musical Contest, an Egg Hunt, Milk Moustache Contest, Animal Imitation Contest and more.  (Photo by Christopher Chung)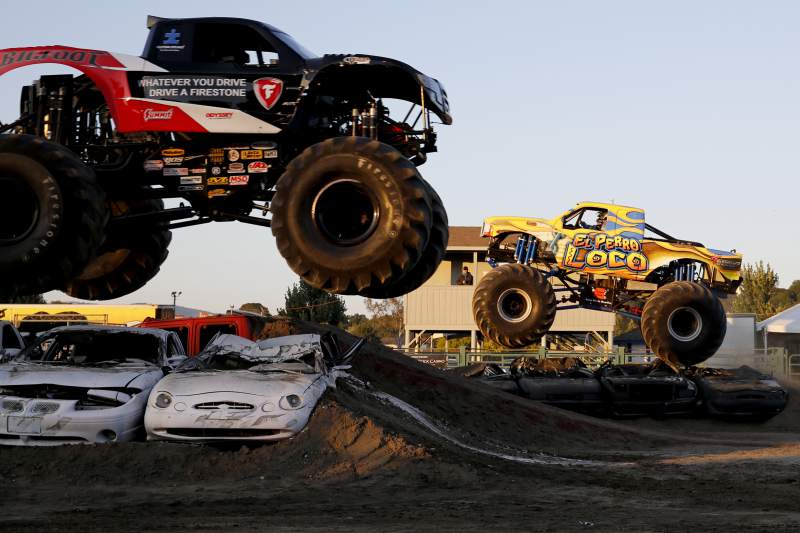 13. Monster Trucks: Watch as 10,000 pound giant trucks make pancakes out of cars as they compete in numerous contests amongst each other. It all goes down Aug. 5-7 in the Chris Beck Arena. Tickets are $10-$15 in addition to fair admission. (Photo by Beth Schlanker)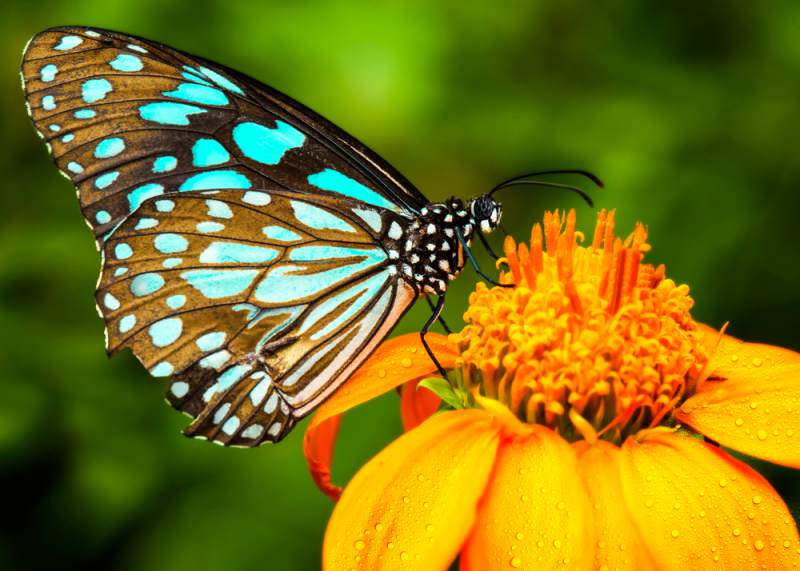 14. Butterfly Adventures: Located in the Greenhouse, a new area just outside the Hall of Flowers, get an up close and personal look at butterflies in an interactive exhibit.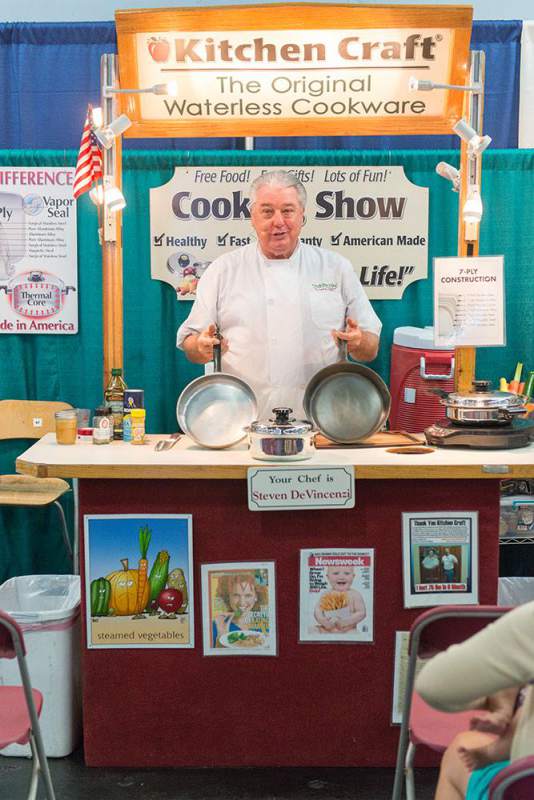 15. Shopping at the Fair: Need a new hot tub? How about a kitchen gadget to replace every gadget you own? Or maybe you're interested in a personalized wood sign or an old-fashioned photo of your family. The Sonoma County Fair offers plenty of ways to feed your shopping bug. The largest area is the Grace Pavilion, filled with a wide array of vendors offering many unique and interesting items. Then there are the street vendors around the fair, with plenty of fun souvenirs. Finally, head over to the Mexican Village to shop for cultural items to bring home with you.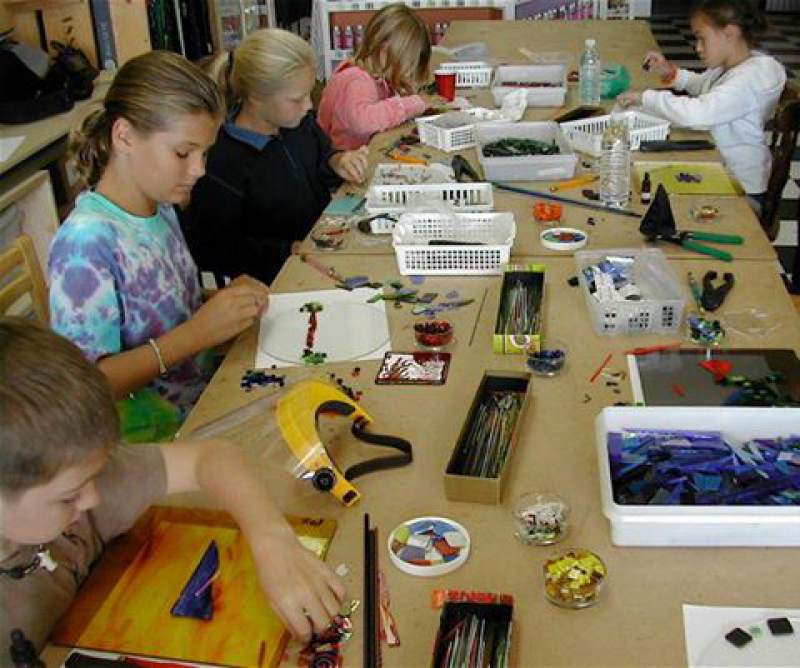 16. Inspiration Stations: A feature at this year's fair is an area that inspires Do-It-Yourself activities. At the Inspiration Stations, learn about letterpress printing, rug hooking, fused glass, fly tying and more.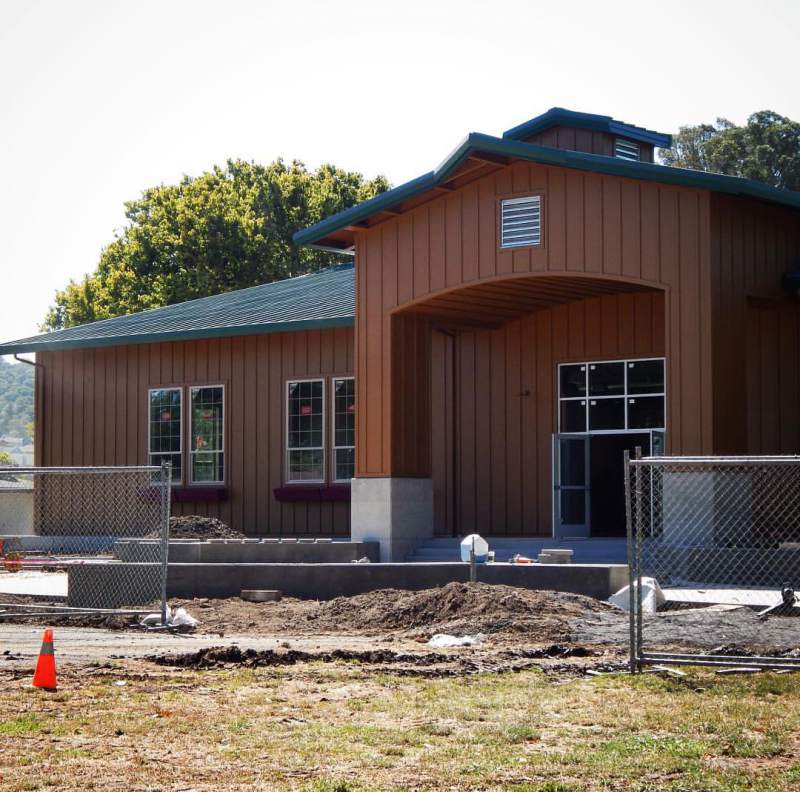 17. Saralee & Richard's Barn: Learn about life on the farm in this special area of the fair, passing on the agricultural legacy of Richard and the late Saralee Kunde. The area includes Sweet Lil's (named after Saralee's mother), complete with faux cow "milking," baby chicks, tractor driving, a hay maze, beekeeping and more.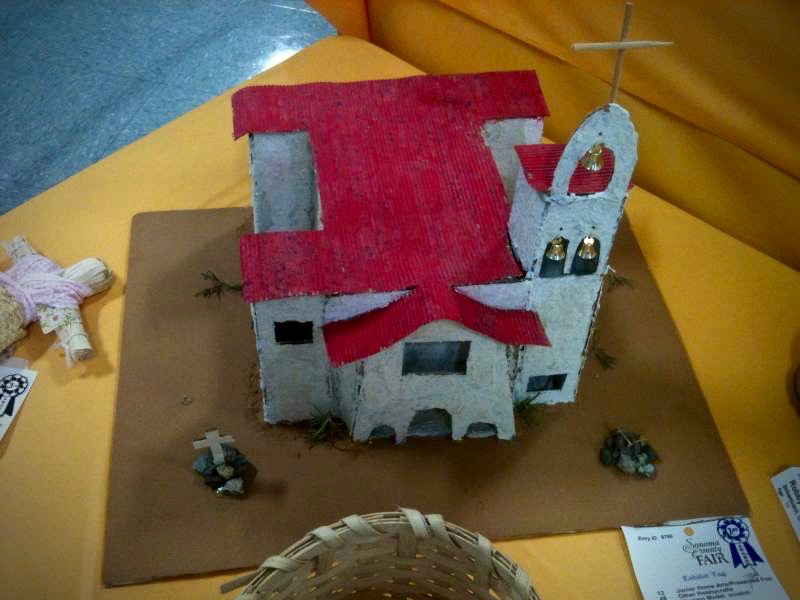 18. Fair Exhibits: Peruse the exhibit buildings to see what our talented locals are creating around Sonoma County. From baked goods to art to quilts and more, there's so many handcrafted creations that are sure to inspire your own creative endeavors. (Photo by Crissi Langwell)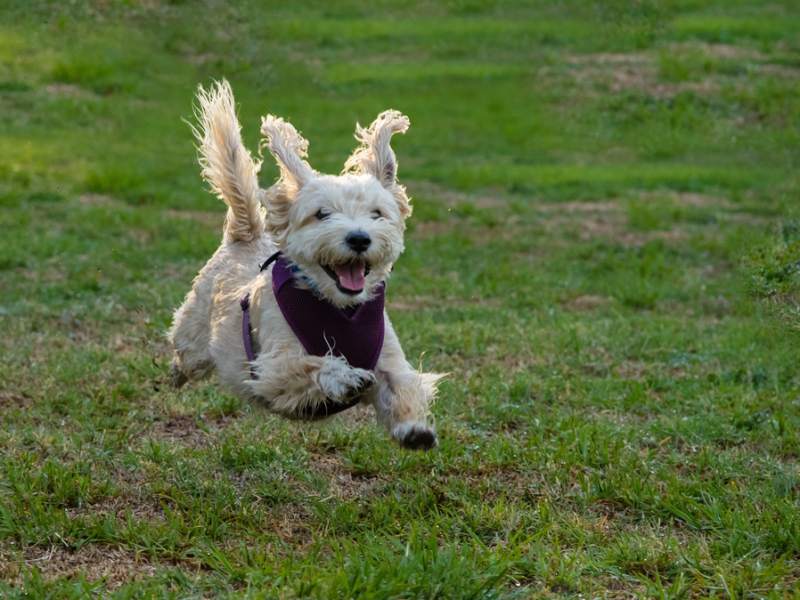 19. Derby Dog Dash: Have a fast pooch? Enter your furry friend into this adorable race at the horse track, taking place on Sundays July 31, Aug. 7 and Aug. 14. If your dog tends to lean toward the pokey side, you can still stand on the sidelines and cheer on the more nimble canines.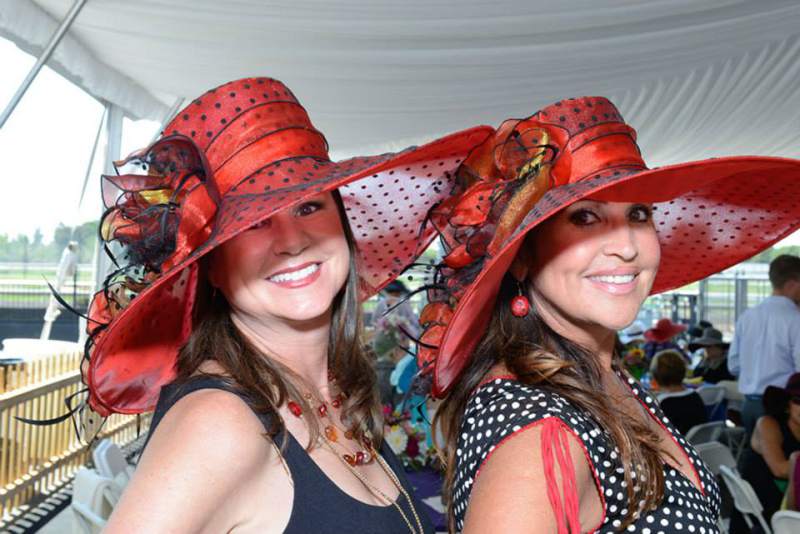 20. Hat Day at the Races: On Saturday, July 30 starting at 1 p.m., don your best topper and head over to the horse races for their annual Hat Day. This special event includes fair admission, a live auction, trackside hors d'oeuvres and wine, a hat competition and more. Tickets are $65 per person or $600 for a table for 8.
To learn more about what to expect at this year's fair or to purchase tickets, visit sonomacountyfair.com.
Subscribe to Our Newsletters!