Thirty years ago, they whispered this about Healdsburg: "It's the next St. Helena." Could Cloverdale be the next Healdsburg? Some Cloverdalians think so.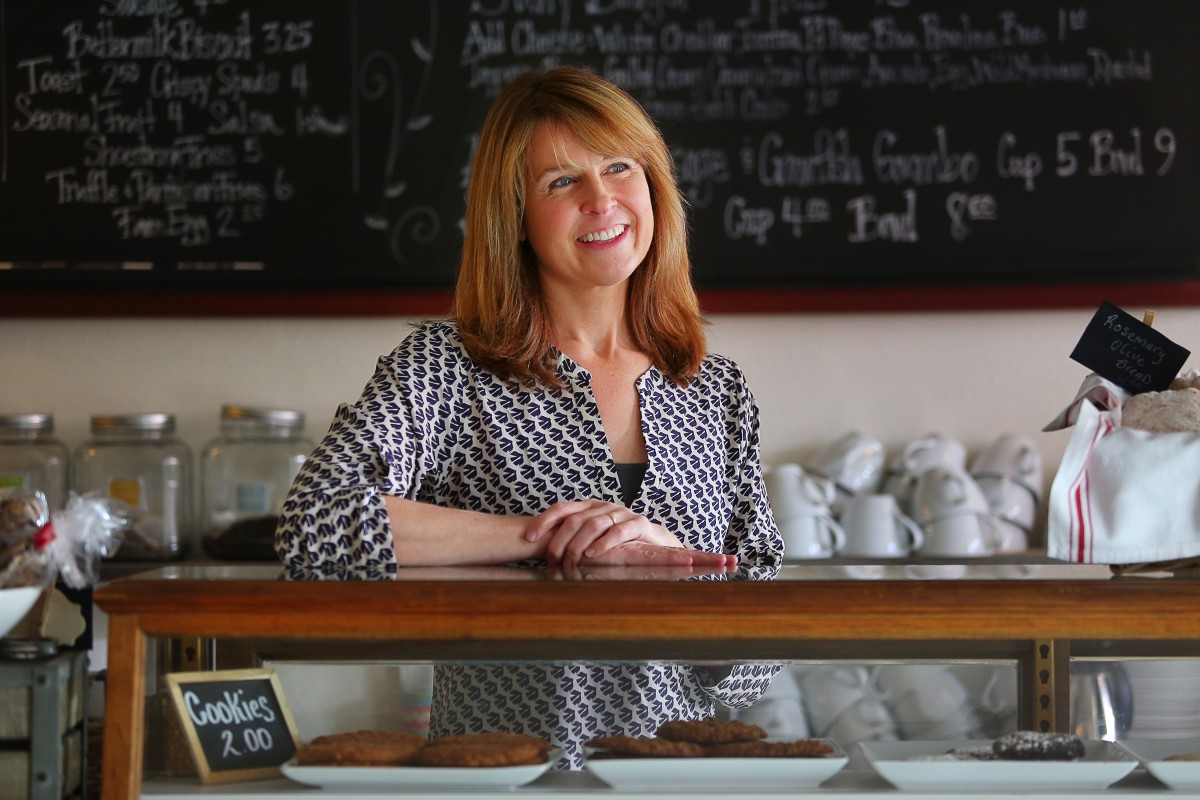 Despite its could-be-anywhere name, location in the northernmost edge of Sonoma County and reputation for lacking amenities and Wine Country culture, Cloverdale is coming on. New restaurants and boutiques. A coffeehouse that's a community gathering place. A burgeoning arts scene. Fresh ownership of tired businesses. Summer concerts on the plaza that draw 2,000 adults and kids. City slickers, drawn by the rustic beauty and calm, are relocating to Cloverdale — some bringing high-end businesses with them.
More evidence: The city, chosen by Budget Travel magazine in 2010 as one of "America's Coolest Small Towns," co-hosted, with Geyserville, the inaugural Alexander Valley Film Festival last October. On the same weekend, the Red Bull Aces skydiving competition was held at Cloverdale Muncipal Airport, with 40 competitors jumping out of helicopters and "flying" through an aerial course in winged suits. Motels, bed-and-breakfasts, restaurants, bars and shops were packed.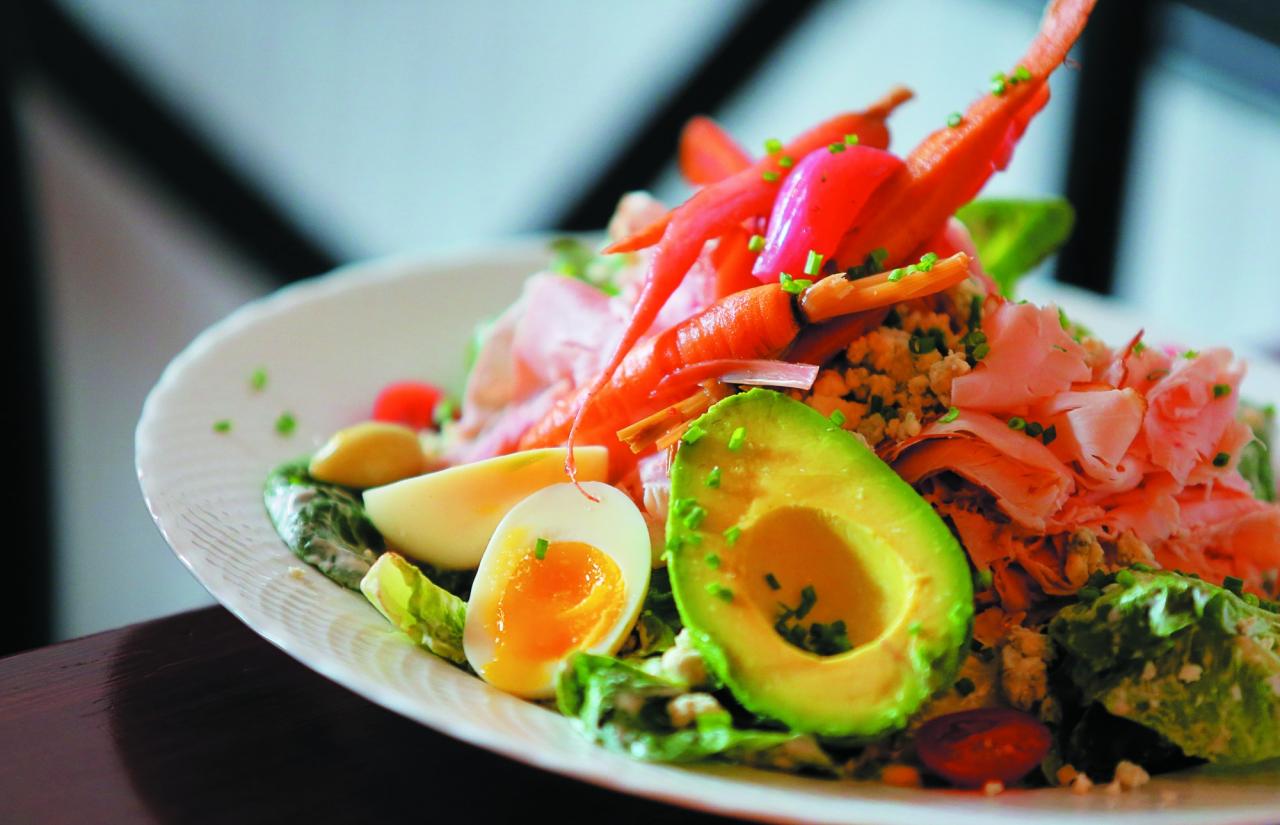 Kristine Bodily-Gallagher is but one example of how the town is changing. The Healdsburg resident ran her catering business, Savvy, in a rented kitchen at St. John's Catholic Church in the 'Burg. She outgrew the space and ended up on First Street in Cloverdale, in December 2013. Catering morphed into a restaurant, Savvy on First. Of the first four Cloverdalians asked on the street where to eat, all said Savvy.
"Everyone in Cloverdale seemed happy for me to be there," Bodily-Gallagher said, "and it snowballed from there. I listened to what the locals wanted, and the menu is based on that."
"That" includes all-day breakfasts, brunch, sophisticated yet comforting salads and sandwiches for lunch, and dinners whose menus vary by what's fresh and seasonal: steak frites, roast chicken and a glorious burger are among the offerings, and as good as anything served in Healdsburg. Residents are eagerly waiting for The Trading Post Market & Bakery to open this spring. Matt Semmelhack, owner of the AQ and Bon Marché restaurants in San Francisco, and his Smuin Ballet-dancing wife, Robin Cornwell, already sell artisan breads baked on-site, while renovations are completed on the restaurant and beer-and-wine bar.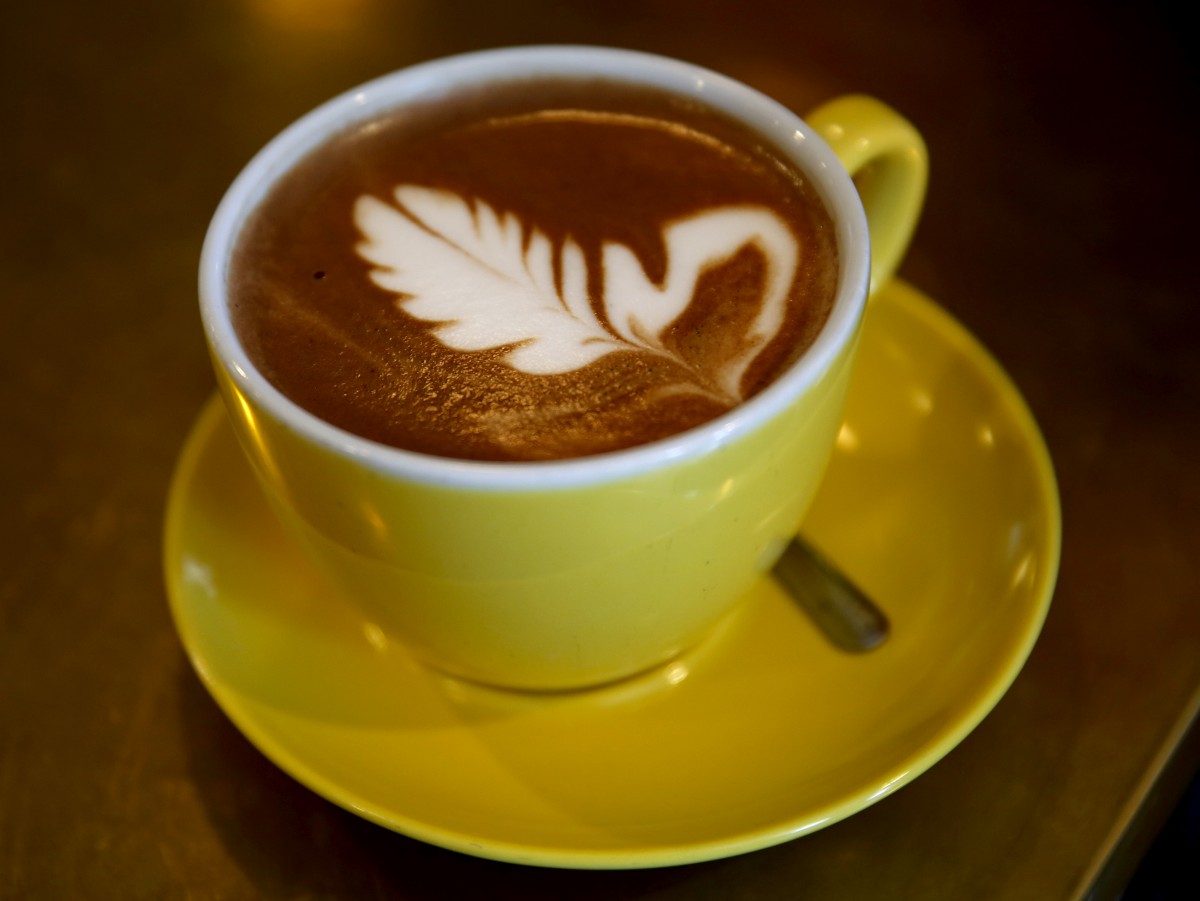 Marne Dupere left her Los Angeles furniture and design store, Orange, and eventually found her way to Healdsburg. She and Mike Morisette opened 14feet, selling vintage furniture and eclectic home decor. But they wanted to buy a home, and the price was right in Cloverdale. Once there and craving great java, they opened Plank Coffee in 2012. It became an instant magnet for locals to hang out. Eventually they relocated 14feet next door to Plank.
Nearly 9,000 folks live in Cloverdale, a mix of old-timers and newcomers lured by attractive real estate prices when compared with Healdsburg, Sonoma and Sebastopol. The slower, agrarian pace of life is a draw. The city got a boost in 1997, when Del Webb Corp.'s Clover Springs housing development made Cloverdale a haven for seniors, and word began to spread that the town had its charms.
Mary O'Gorman left San Francisco for Cloverdale in 1999, building a successful real estate business. She tipped off her son and daughter-in-law, Christopher and Alexandra O'Gorman, to the availability of an 1870 Victorian home on north Cloverdale Boulevard. They bought it in 2000 and moved from Berkeley.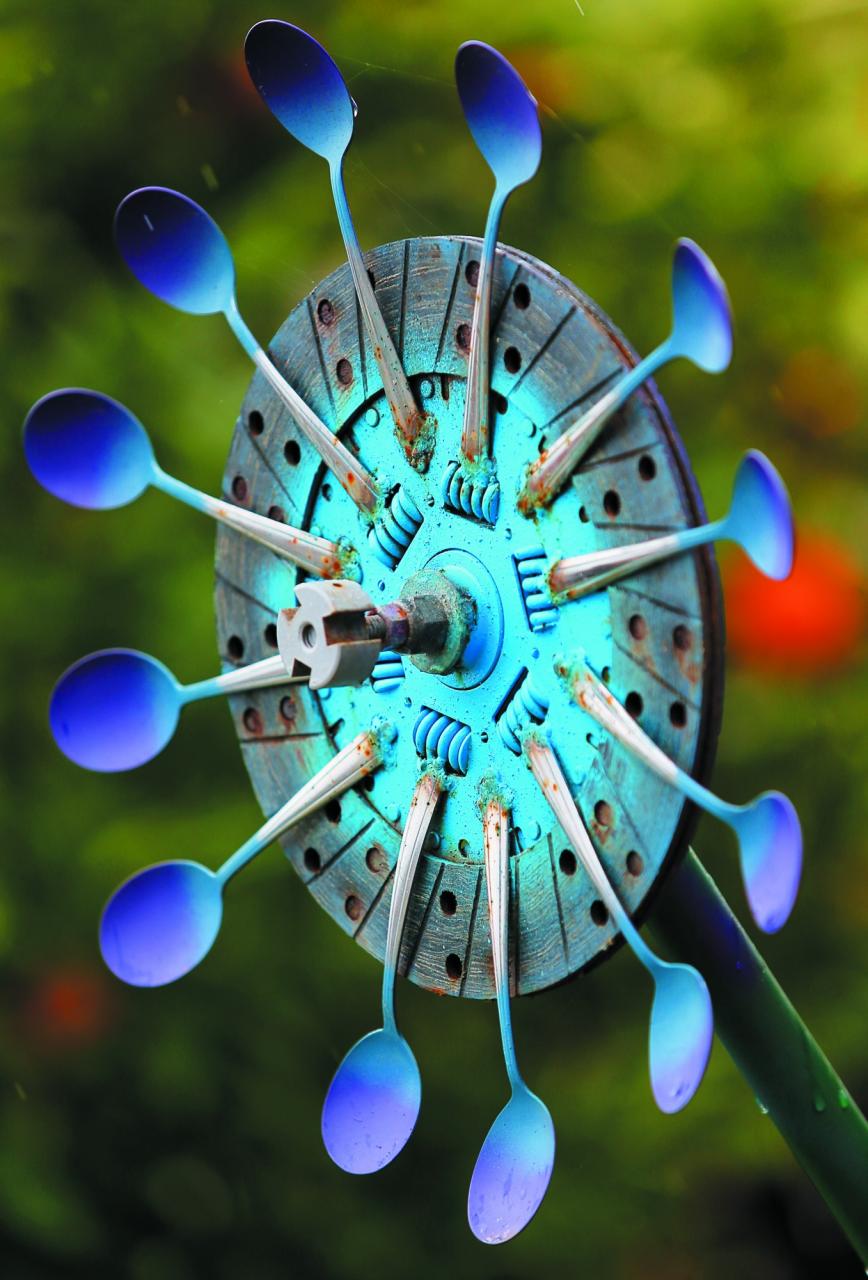 "We weren't looking for it, but Cloverdale was such a small town and we knew we wanted that," Alexandra said. "We didn't have kids then, but we thought it would be a great place to raise them."
Liam and Sophia O'Gorman are now 12 and 10, and their parents have communications jobs in the wine industry. They are deeply involved in Cloverdale's arts community and praise Mark Tharrington, executive director of the Cloverdale Arts Alliance and longtime member of its board, for getting folks excited about their city.
In 2013, the alliance joined Geyserville's Sculpture Trail, with rotating works installed in the towns and along the 101 corridor between them. The Cloverdale Performing Arts Center, opened in 2007, offers theatrical, dance, music and other arts opportunities. The alliance's headquarters includes an art gallery and event space, where jazz and Americana music concerts are held.
New Clover Theater owners Kathryn and Ryan Hecht, former New York actors, spiffed up the place and show first-run, independent and children's films. The gourmet ice cream counter in the lobby is open even when the theater is not. The Hechts founded the Alexander Valley Film Festival in 2015; Bodily-Gallagher made caramel popcorn for screenings.
Yet it's Friday Night Live, the O'Gormans said, that has provided the most energy to Cloverdale. Tharrington books a wide range of live music acts, including local harmonica virtuoso Charlie Musselwhite, for the free concerts, held every Friday evening on the plaza in summer and joined by a farmers market and food trucks. Seemingly, the whole town shows up.
"Friday Night Live," Alexandra O'Gorman said, "has given everyone a reason to stay home in the summer."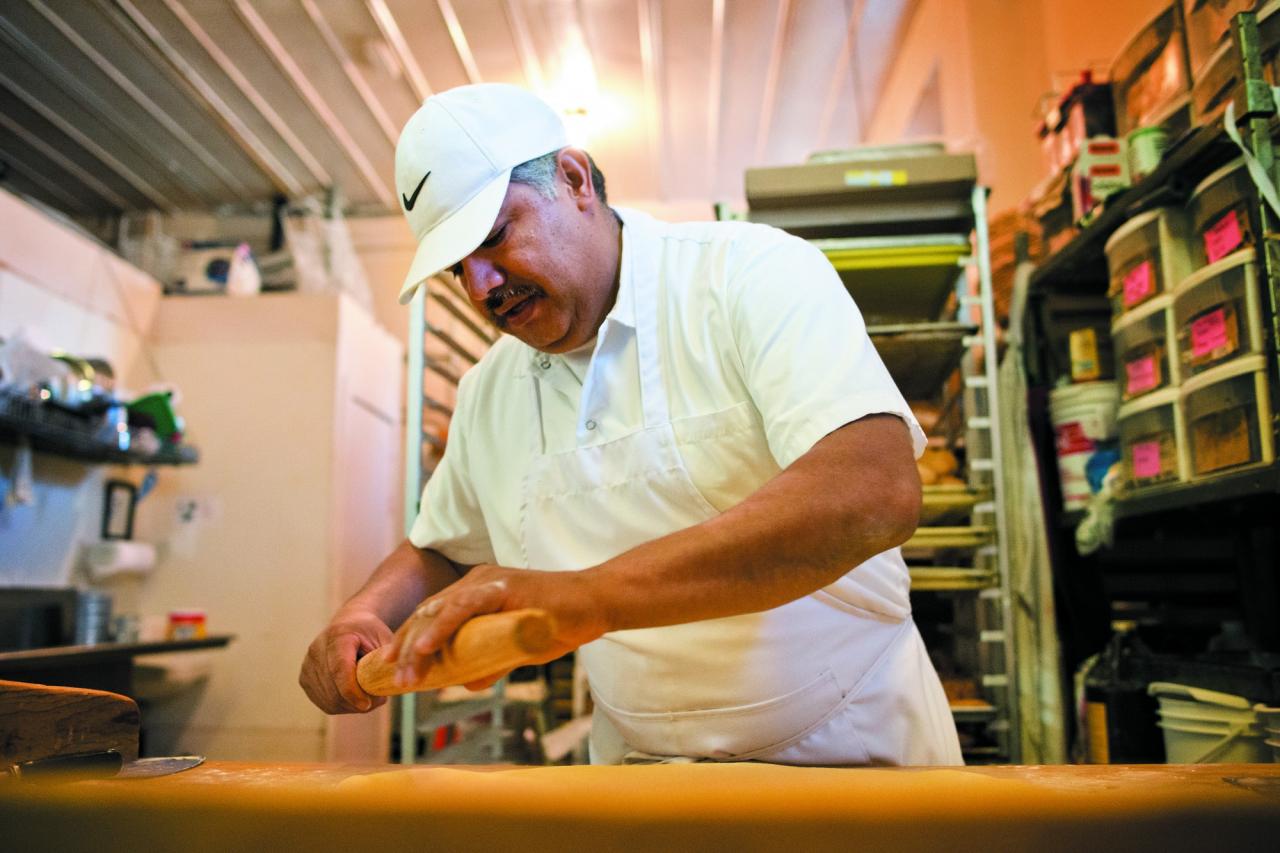 In the 1990s, what could have spelled death to Cloverdale's downtown turned out to have a silver lining. Highway 101, which cut through the center of town and forced drivers to make stops at some intersections, became a proper freeway in 1994, rerouted east of town. Many businesses suffered or closed after the diversion, so city officials launched a $4 million redesign of downtown (arts alliance founder Joyce Mann led the efforts) to include a plaza, upgraded storefronts and walkways. Like Healdsburg's plaza, Cloverdale's provides a place for residents to meld into a singular community.
It's all a far cry from Cloverdale's early days, when sawmills, manufacturing and citrus groves dominated the landscape.
"Cloverdale used to be a logging town," explained Rich Blasi, a Cloverdale auto serviceman, as he watched a construction crew add the finishing touches to Papa's Pizza, which owner Mike Nixon expanded and relocated from First Street to Cloverdale Boulevard. "Until 1960 or so, there were 13 sawmills and 13 bars. It's all changed so much."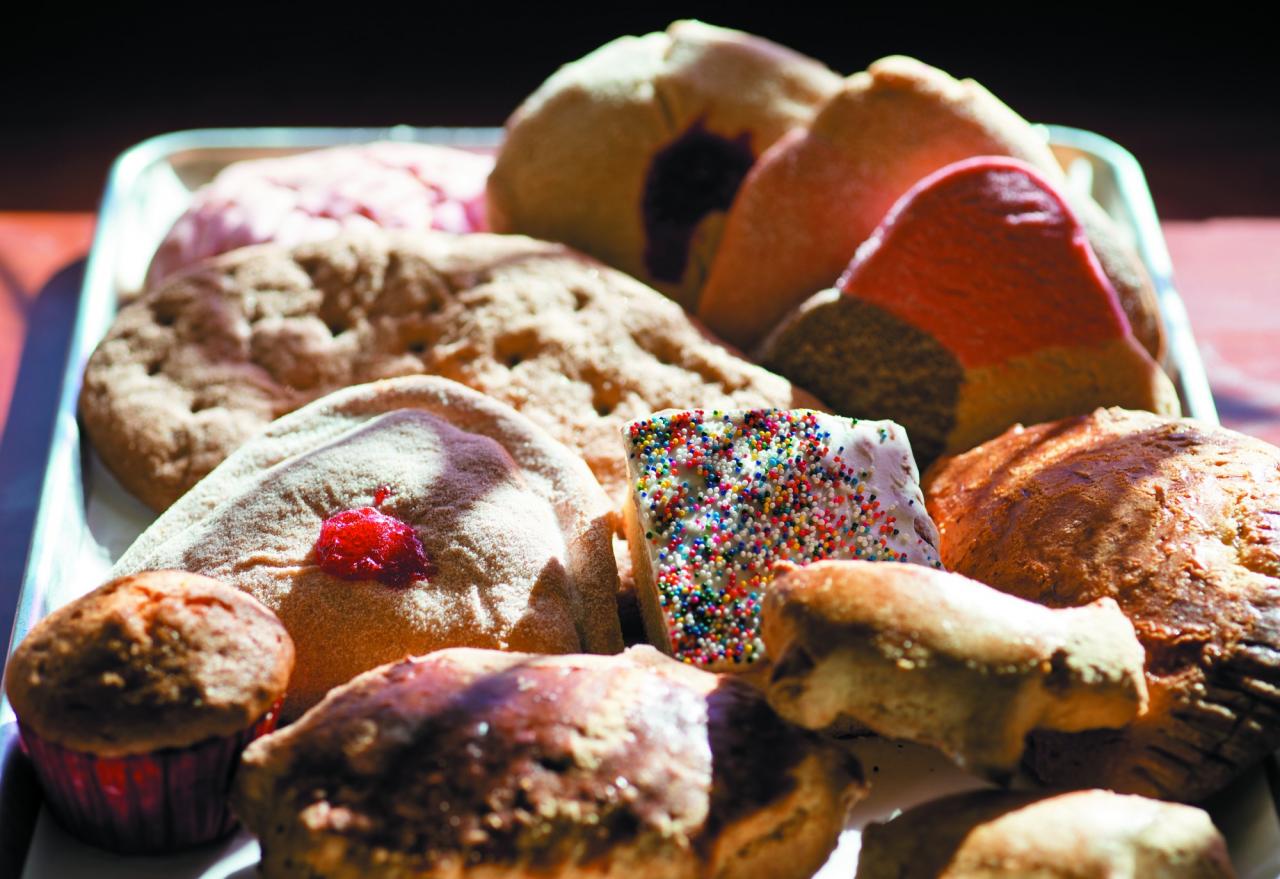 In the 1890s, acres upon acres of oranges and lemons were planted, and the area became known as the "Orange Belt" (Healdsburg was the "Buckle of the Prune Belt"). But killing frosts and competition from Southern California groves forced ranchers to turn to peaches and apricots. After Prohibition, it was wine grapes, and today there are seven winery tasting rooms and an American Viticultural Area, Pine Mountain-Cloverdale Peak, in the region. Yet the Citrus Fair remains, having marked its 124th birthday in February.
Cloverdale isn't teeming (yet) with tourists, but the trickle has increased to a babbling brook, generating welcome tax revenue. A train station was built in 1998, though service was never established. However, SMART plans to extend its rail line from Santa Rosa to Cloverdale in the future, likely bringing more visitors.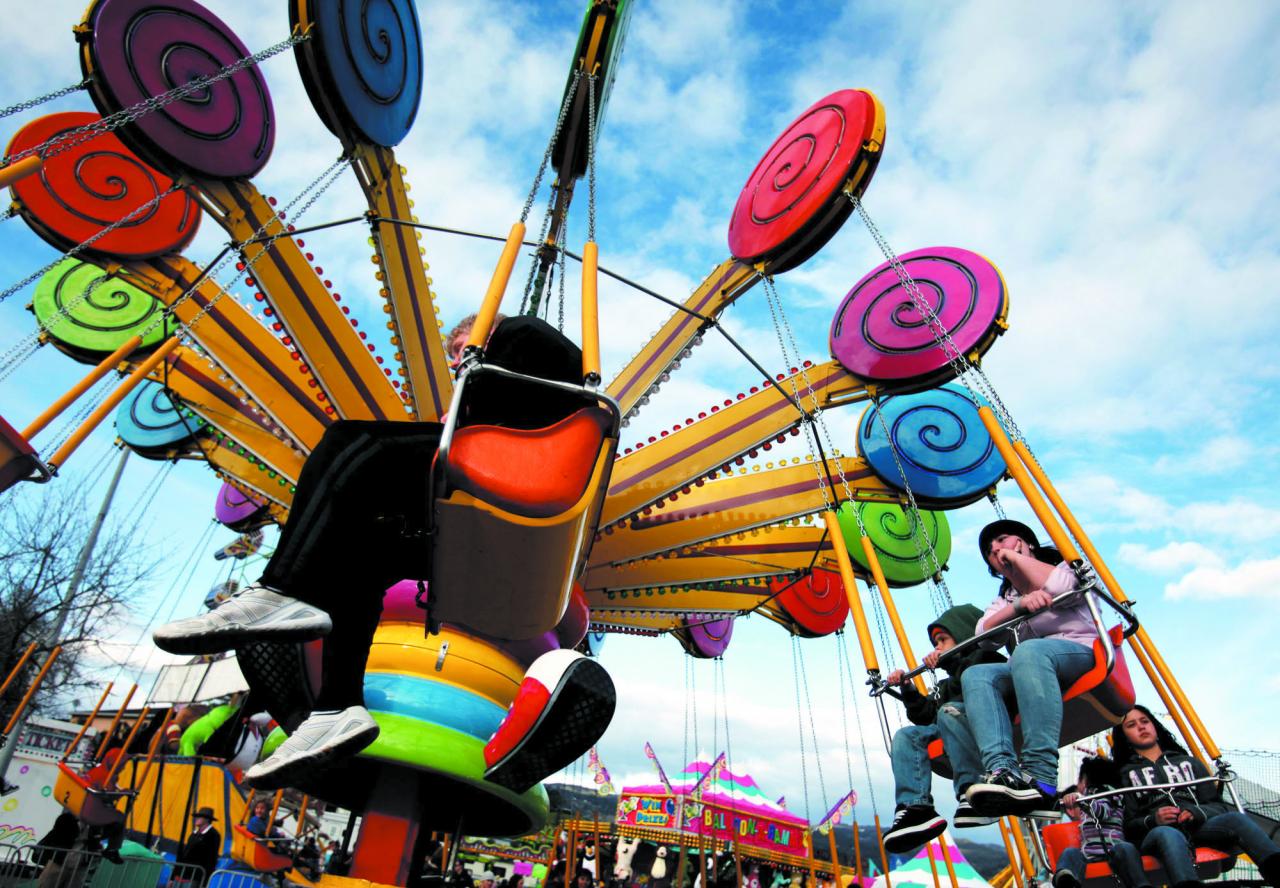 Vestiges of old Cloverdale remain. The Dante, which began life in 1888 as the New Toscano Hotel, continues to draw a colorful mix of those who drink by day and those who drink by night. Pick's Drive-In has served ice cream, burgers and hot dogs since 1923. The Cloverdale Historical Society resides in the 1880s-built Gould-Shaw house. Stately Victorians still line Cloverdale Boulevard. One lumber mill remains, Redwood Empire Sawmill.
Healdsburg was once called "Hicksburg," and look at it now. "Clovertucky" is still heard occasionally to describe Cloverdale, though the joke has worn thin. Some residents are concerned that the city will become too much like Healdsburg, where parking has become difficult and downtown winery tasting rooms have replaced shops that once catered to locals.
"Cloverdale is developing exactly as it should, with its own personality separate from Healdsburg, yet distinctly Sonoma County," Christopher O'Gorman said. "It's a perfect blend of rural authenticity and Wine Country. It's a great family town, a great place to invest, and we can't wait to see what's next."