In Sonoma, aromas and flavors tempt and ultimately convince us to splurge on decadence or run the risk of regret, going to our grave without tasting something extraordinary. With this in mind, we asked some locals what their final meal would be.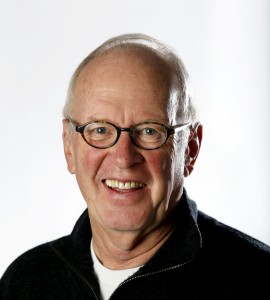 JOHN ASH, Santa Rosa chef, author and culinary instructor extraordinaire, narrowed the scope of his answer by focusing on "stuff from this part of the world." His picks? Dungeness crab cakes, grilled lamb chops with mint salsa verde, wild mushroom sauté and a fresh peach galette for dessert.
For wine, Ash would choose a Sauvignon Blanc or neutral-oak Chardonnay to pair with the crab, and a Russian River Valley Pinot Noir for the lamb.
"The menu for my last meal is based on what I'm familiar with," Ash explained, "and it underscores how lucky I am to live in such a beautiful part of the world."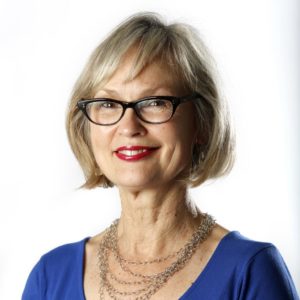 CARRIE BROWN, owner of Healdsburg's Jimtown Store, said her last meal would be reflective, "an intersection of food and memory."
The questions "where and with whom" become more important than the menu, Brown said. She envisions a gathering with family and friends, sitting near the ocean, feeling and smelling the soft, briny air while eating oysters with a mignonette sauce and sipping Champagne. Brown said she might uncork Canard-Duchêne Cuvée Léonie Brut or perhaps an Iron Horse sparkling wine, which is "a Sonoma County treasure."
From a philosophical point of view, she said, food and drink are crucial to every meal, whether it's your last or not. And yet, for that last meal, it turns out Brown is ambivalent. "Now that I think about it," she said, "maybe all I want is a slice of cake and a perfect cappuccino."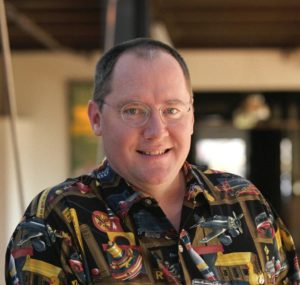 JOHN LASSETER said it would be criminal not to have comfort food at his final feast.
"Who cares about calories if you're about to croak?" he said.
The Sonoma vintner who doubles as chief creative officer of Walt Disney and Pixar Animation Studios is clear not only on what he would eat at his last supper, but also who would prepare it: his wife and co-vintner, Nancy Lasseter.
"Nancy's meatloaf, the ketchup kind," he said in listing his final menu. "Broccoli with rice vinegar in a separate bowl; Nancy's signature Caesar salad; mashed potatoes loaded with butter and cream; Nancy's yummy garlic bread; and apple pie — but not made by Nancy, because she threw a pie crust once — topped with my homemade vanilla ice cream."
To drink? "Lasseter Family Winery Chemin de Fer, because it's the best wine in the world!"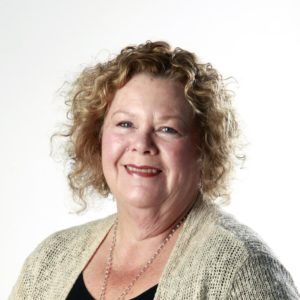 KATHLEEN WEBER, co-owner of Petaluma's Della Fattoria café and bakery, said she likes food that's "unfussy" but also "impeccably prepared." Her final meal would be "impeccably unfussy": Cowgirl Creamery's Red Hawk triple-cream cheese with walnut baguettes and chutney, and pasta with olive oil, salt, pepper, lemon zest, fresh basil and Parmesan cheese.
Weber would pair this meal with a crisp Sauvignon Blanc-based white wine; for dessert, she would have a strong cup of coffee and peach galette.
"An important meal is all about company," said Weber, whose table would be adorned with flowers arranged by her daughter, Elisa Weber. "I would never want to eat alone. I would want to be with my family and dear friends who would tell me when olive oil is dripping down my chin, and perhaps reach across the table with a linen napkin and gently dab it off."
Subscribe to Our Newsletters!