Chila-what? The name is a riff on this new Rohnert Park restaurant's signature dish, chilaquiles (spelled chilakiles on the menu). The hearty breakfast (or hangover helper) of fried corn tortillas soaked in red or green salsa and topped with eggs, cheese, crema and carnitas is, in fact, killer.
Turn it up to 11 with their borracha salsa made with roasted tomatoes, jalapeños and beer. It's enough to feed two people, if not more.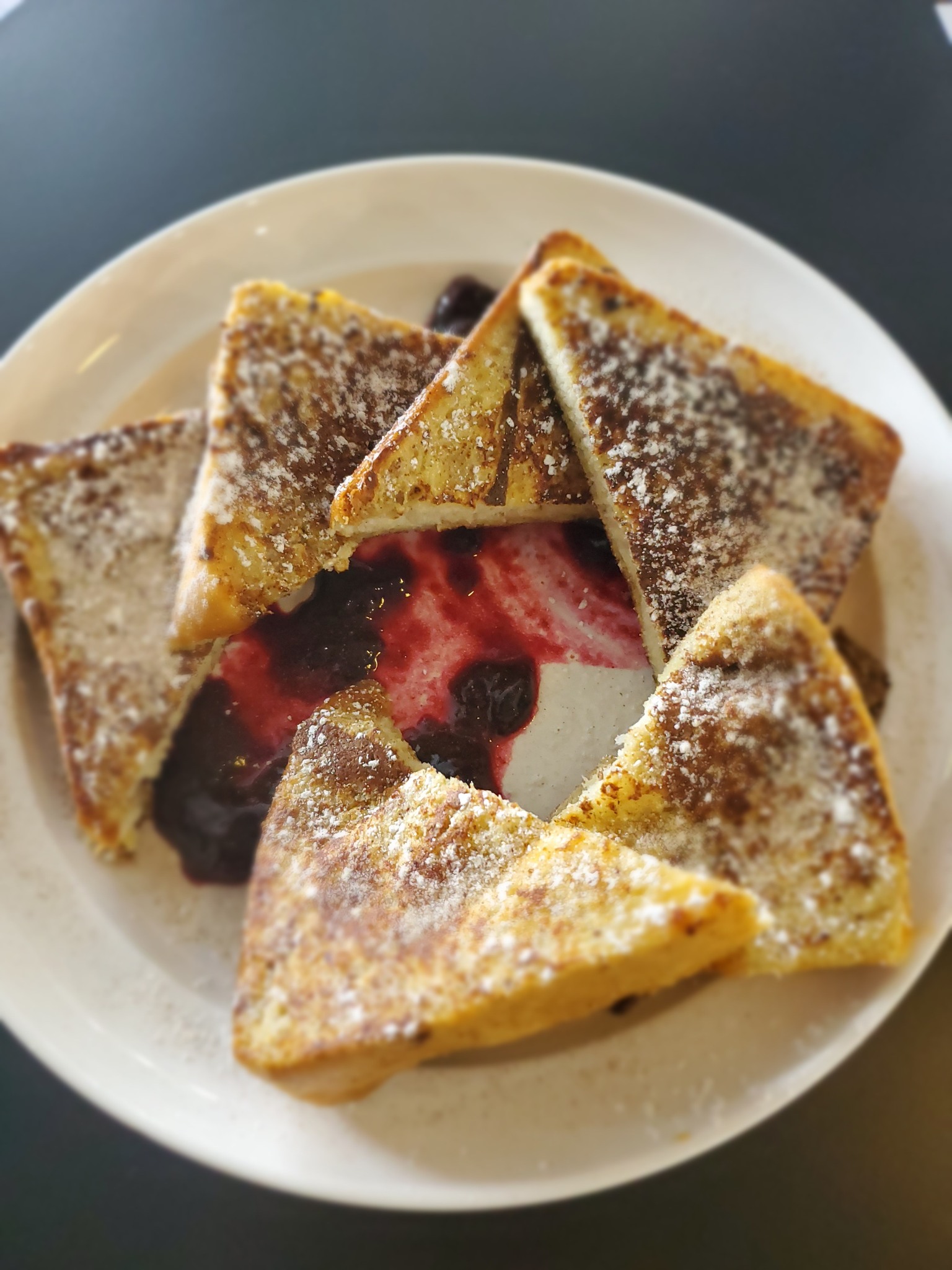 For several weeks, we've been hearing lots of chatter about this all-day breakfast cafe that serves classic American diner food (eggs Benedict, biscuits and gravy, pancakes, sandwiches) as well as Mexican classics (chorizo con papas) and cross-cultural mashups like churro French toast, chorizo Benedict and espumante (think mimosa) with horchata, tamarind, cucumber-jalapeno or guava juice.
The open, airy space is welcoming and friendly, with prompt service and prices in line with the food quality ($14 to $19 for most entrees). Don't miss the Mexican hot chocolate with cinnamon and whipped cream. 5979 Commerce Blvd., Suite 3, Rohnert Park, 707-595-1779. Open 7 a.m. to 3 p.m. daily.