January is the time for diets, detoxes and dreariness. But being healthy doesn't have to be boring. Check out these delicious, non-alcoholic, drinks – your tastebuds, and liver, will thank you for it.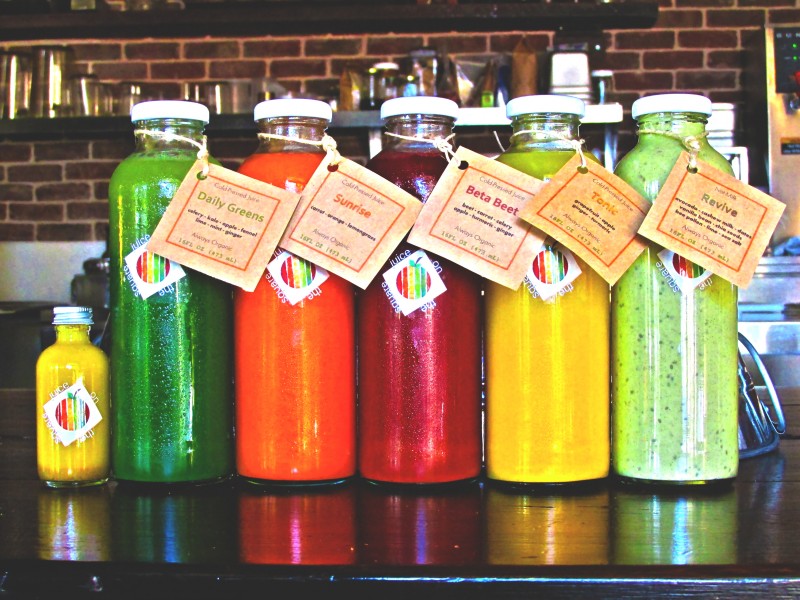 Rock Your Water
Hand-crafted in the German Alps, VitaJuwel vials are a beautiful and artful way of adding gemstones to water, an ancient Greek tradition practiced in households all over the world. These beautiful crystal vials support an active lifestyle by motivating you to drink more fresh water. $104 crystal "Fitness" wand, $82 pitcher, The Taste of Tea, 109 North St., Healdsburg, 707-431-1995, thetasteoftea.com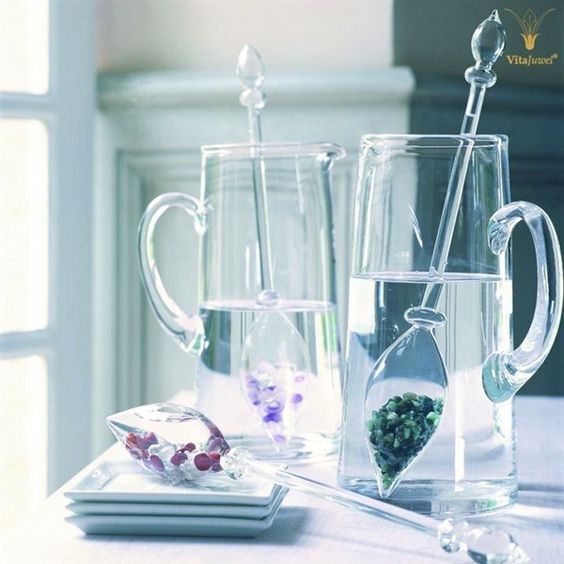 Soup on the Go!
Your mother always told you to eat your veggies, and now you can sip them on the go with ZÜPA NOMA's chilled soup beverages. Tasty flavor combinations and inspired seasonings make for an irresistible savory soup that's organic, vegan, dairy and gluten-free, high-fiber and low in calories. $7, purchase ZÜPA NOMA at Sprouts, 401 Kenilworth Drive, Ste. 1040, Petaluma, 707-512-0604, or order online at drinkzupa.com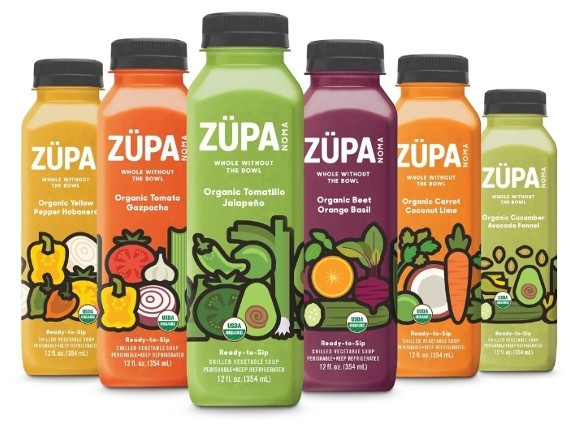 Reboot With Juice
Now that the holidays are over, it's time to press the restart button on your diet. Order a 3-Day Cleanse from Juice on the Square and ask their wellness educator about the cleansing package best for you. Pick up your made-to-order cold-pressed juices and elixirs — or better yet, have them delivered to your door. $164 for a 3-Day Cleanse, Juice on the Square, 1305 Cleveland Ave., Santa Rosa, 707-800-7953, juiceryco.com

Mix a Better Drink
Kick sugary sodas to the curb and mix up your mocktails with something more sophisticated. Stolen Fruit Mixers, created by chef Peter Brown and grape growers Doug and Susan Provisor, are made using a unique blend of ingredients that include varietal grapes, spices and herbs. $18 each or $54 for a 3-bottle gift pack, 401 Center St., #90, Healdsburg, 707-385-1903, stolenfruit.com
Subscribe to Our Newsletters!