Snuggle up in style this winter with these cozy items, available in Sonoma County.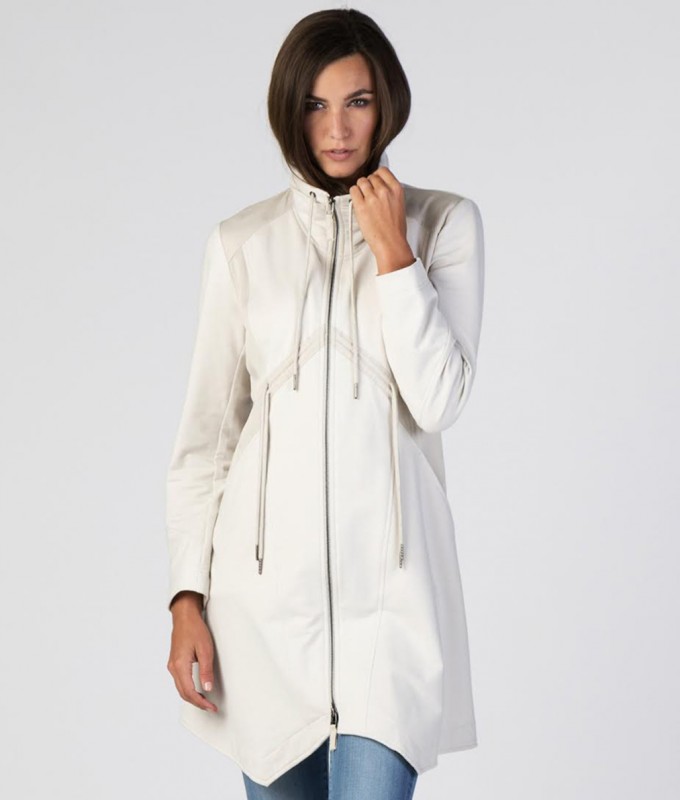 Sporty Chic
Show off your Wine Country fashion sense while staying warm and comfortable in this Beyond Measure Coat by Stella Carakasi from Bossa Nova. This trenchstyle coat is edgy, feminine and versatile. Wear it with sneakers and jeans or dress it up for a night out. It'll soon be your go-to wardrobe piece, taking you stylishly from winter to spring. $326, Bossa Nova Clothing Concepts, 524 Broadway, Sonoma, 707-343-1228, bossanovaclothing.com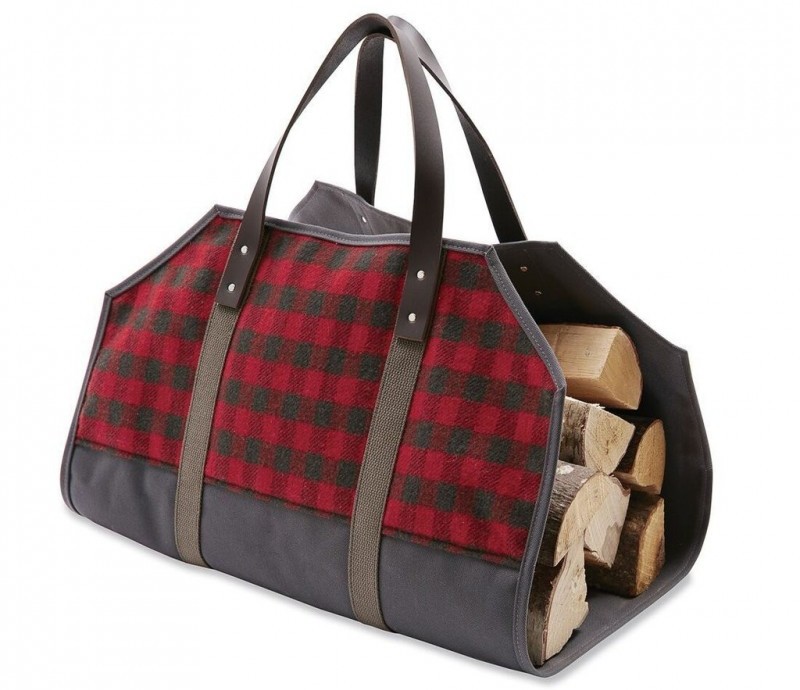 Snuggle Up Lumberjack Style
Spruce up your fire-building game with a durable and stylish log carrier made in Minnesota by Faribault Woolen Mill. This buffalo check carrier features sturdy leather straps and a canvas bottom, and is built to last for decades. $95, Truck & Barter, 108 Washington St., Petaluma, 707-658-2131, truckandbarter.co
Lounge in Luxury
Enjoy the ultimate in lounging attire with a sumptuous Himalayan cashmere and silk robe from Petaluma-based Pashm & Co. Made with plush Chyangra cashmere, hand-sewn and hand-loomed, its silk satin lining and sash make the robe all the more luxurious. Once you put it on, you'll find excuses to never leave the house. $1,049, Pashm & Co., 707-235-8762, pashm.com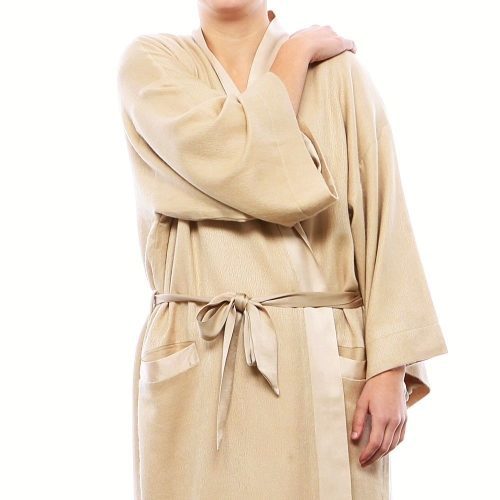 Cozy Up Naturally
Snuggle up the natural way with a 100 percent natural wool comforter made with Pozzi Wool — sourced from British sheep breeds that live and graze on free-range ranches in Sonoma County. Wool bedding wicks away moisture, resists dirt, stains, mold and mildew and helps maintain constant body temperature. $275-$425, Sonoma Wool Company, 707-291-3622. For a list of Bay Area retailers or to shop online, go to sonomawoolcompany.com
Subscribe to Our Newsletters!