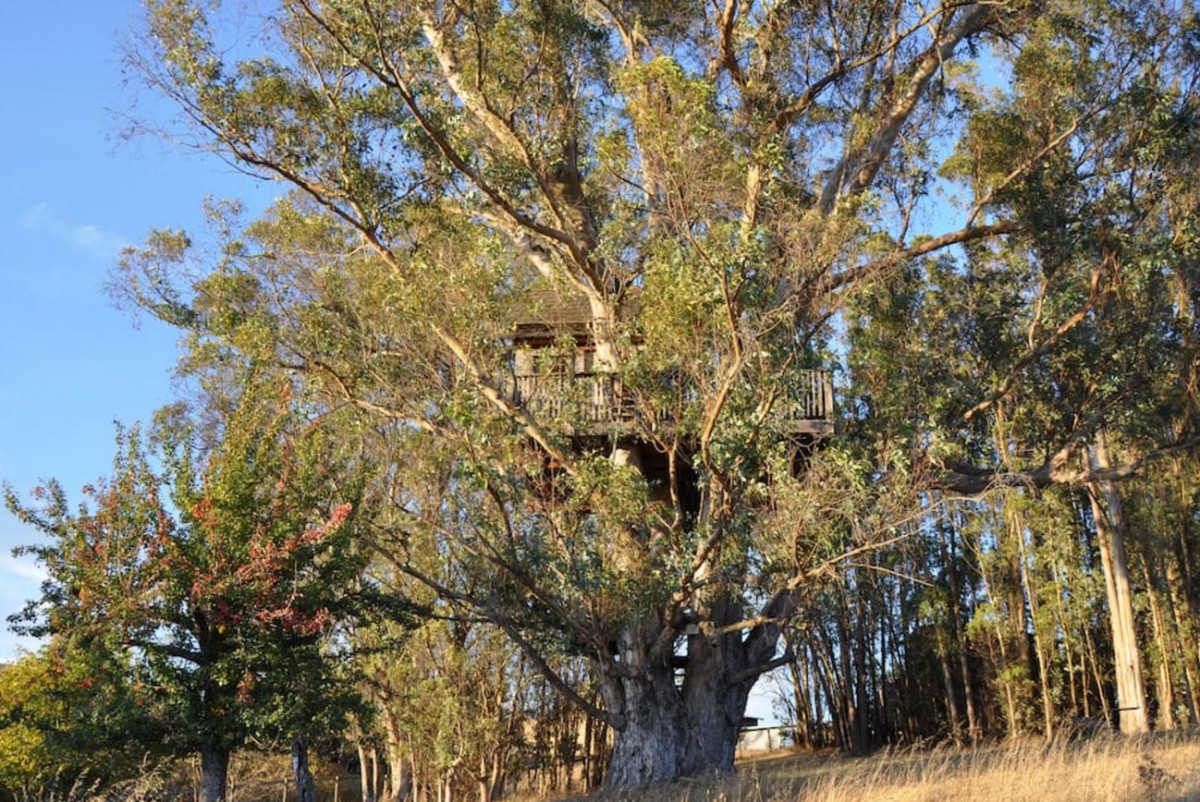 With miles of beautiful redwood forests, there are plenty of camping spots in Sonoma County that make for fantastic weekend getaways for fans of foliage. But you don't have to settle for a tent in the woods. For an overnight experience – high above the hard ground – check out these custom treehouses, available for rent:
Treehouse at Swallowtail Studios – Petaluma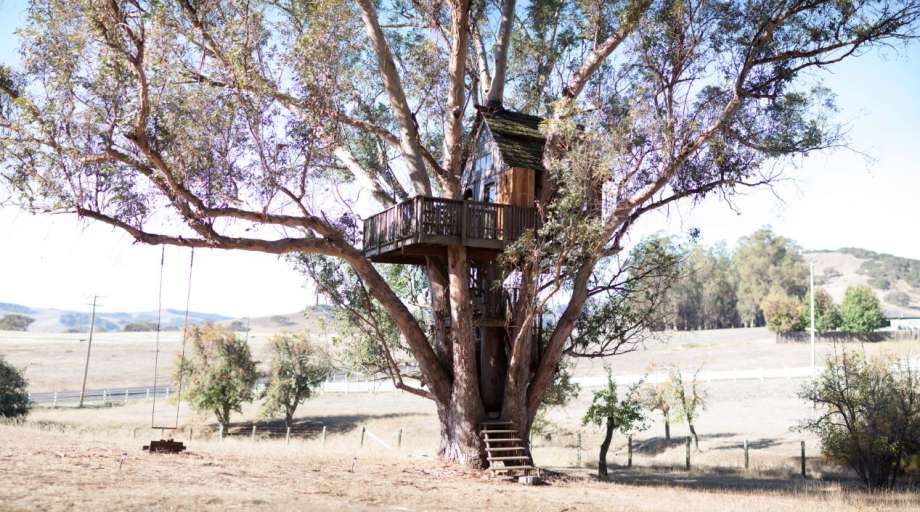 Located in a eucalyptus grove a stone's throw from Petaluma, this treehouse is nestled securely in a multi-trunked 110-foot tree. The house comes with a queen bed in the loft and a deck for enjoying the countryside landscape and Sonoma sunsets. (Image via Airbnb.com)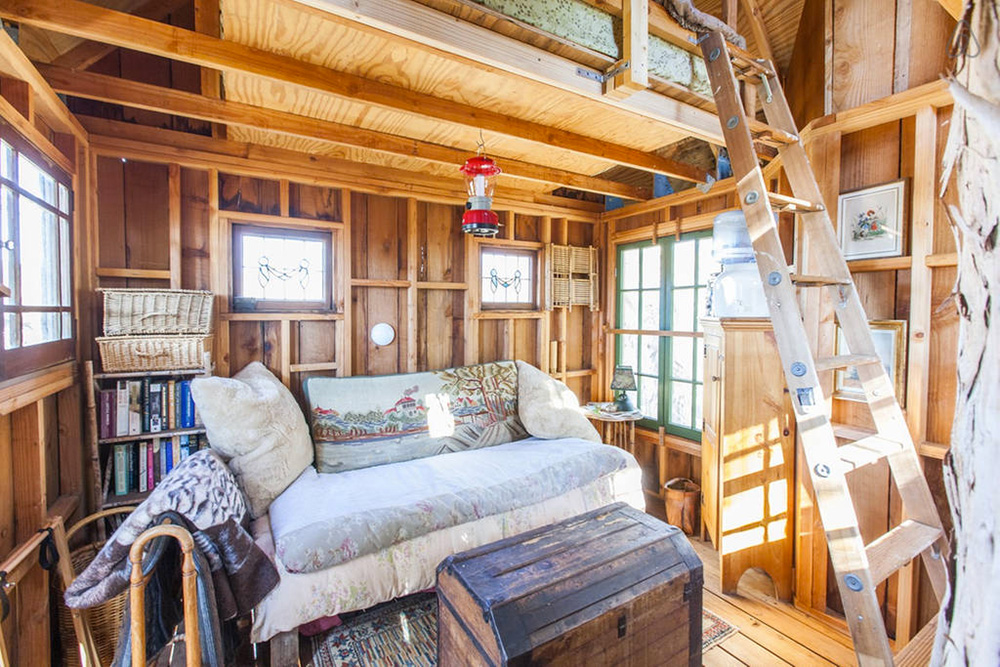 The house has a cozy atmosphere, and is stocked with books – bring a few bottles of red wine and you're all set for a relaxing autumn evening. The owners of this treehouse like to invite their guests to join them for breakfast, to chat about their stay and offer advice on things to do and places to visit. With nearby hiking in Helen Putnam Regional Park, there's also plenty of outdoor adventures to enjoy. (Image via Airbnb.com)
Learn more about the Treehouse at Swallowtail Studios, or make reservations here:
www.airbnb.com
Luxury Treehouse – Glen Ellen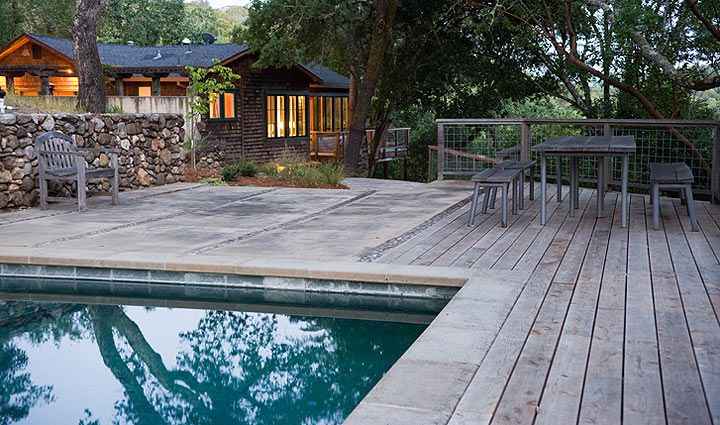 If you're fantasizing about a leaf embellished escapade, but the idea of staying in a tree seems more rough than romantic to your partner, then this luxury treehouse in Glen Ellen might be a compromise you both can live with. (Image via beautiful-places.com)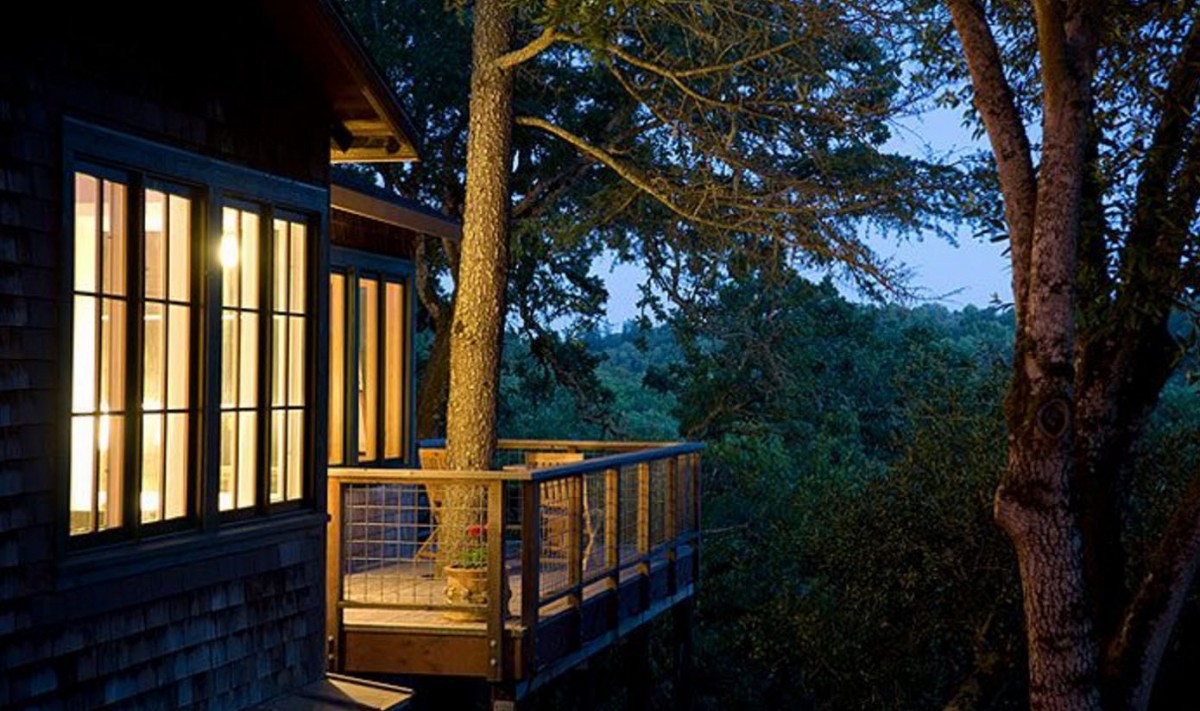 The exterior of this two bedroom getaway lets you know that yes, this really is a treehouse, and you're in for a night among the redwoods. At this point, your not-so-rustic mate might start to feel duped about the luxury bit, but…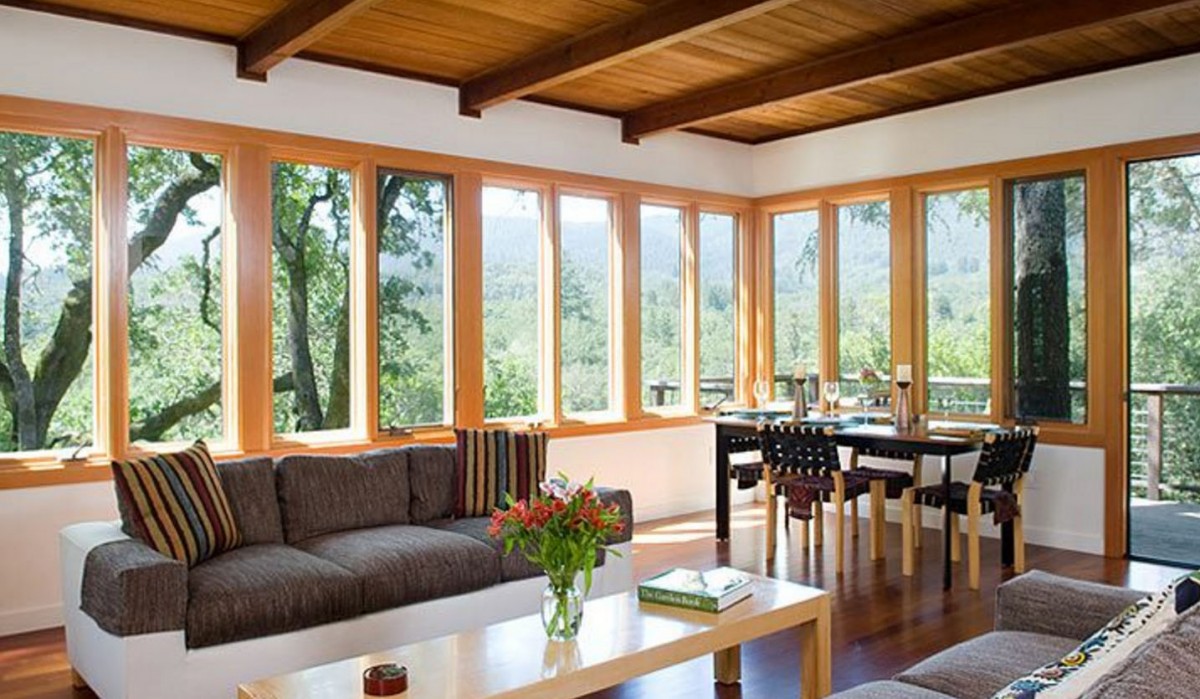 …the look of this living room will change their mind right away. The large, custom-built windows bring the woods inside – enjoy your morning coffee, while taking in the views.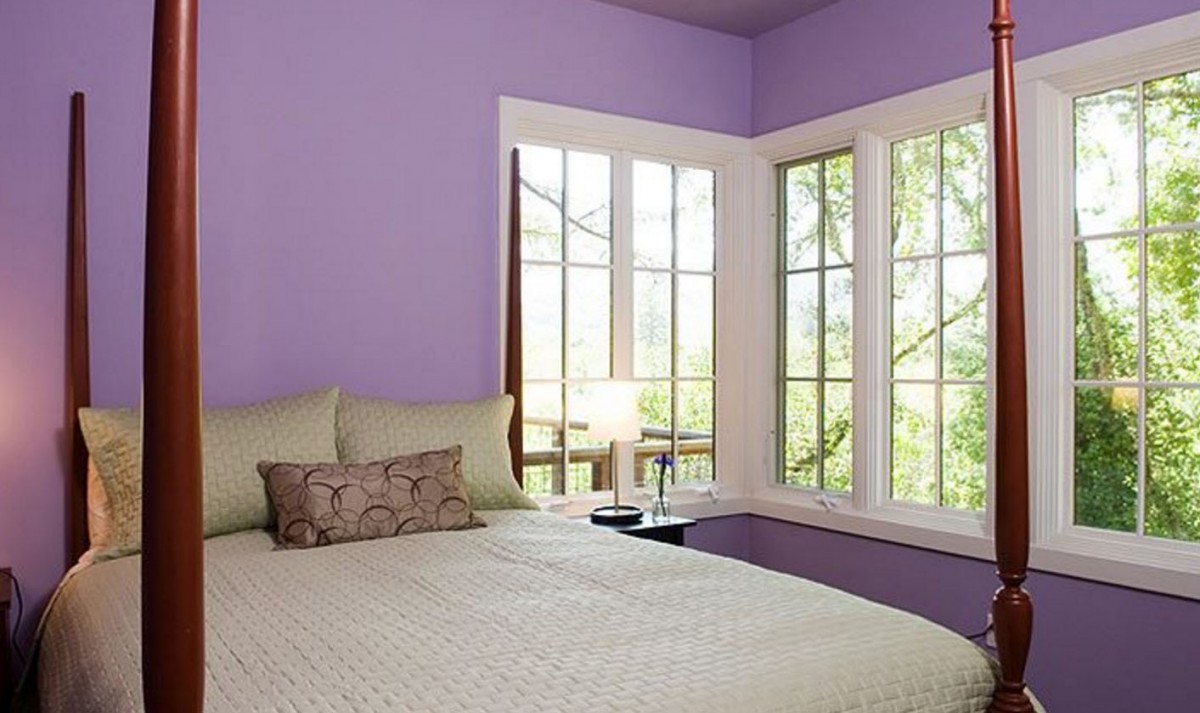 After a brisk hike, or a day of sampling Glen Ellen's many tasting rooms, an afternoon nap on this soft bed will do the trick. Of course, you had to climb quite a few stairs to get here, so don't bother setting the alarm clock – vacations are for enjoying downtime, even when you're high up in a tree.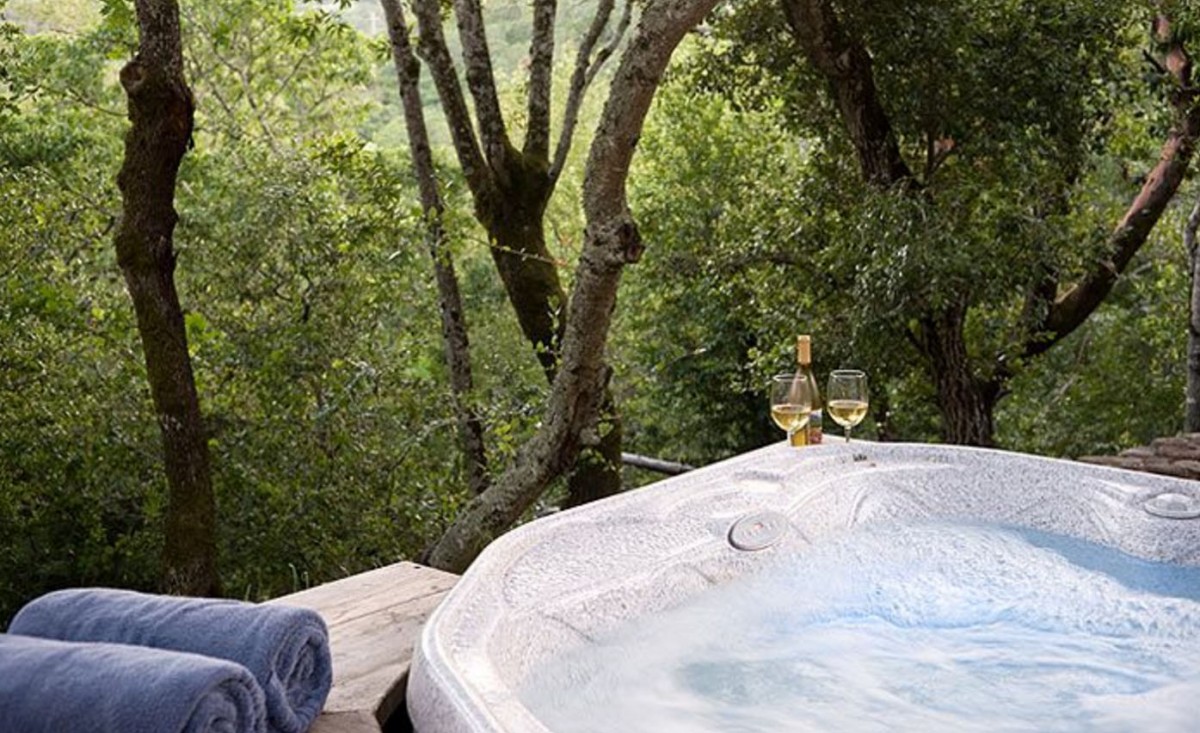 After all that hiking – or wine tasting – you may wake up with a stiff neck or a sore back. This decadent treehouse has you covered with a private spa that includes views of the woods.
Learn more about the Glen Ellen Treehouse, or make reservations here: beautiful-places.com
Redwood Treehouse – Healdsburg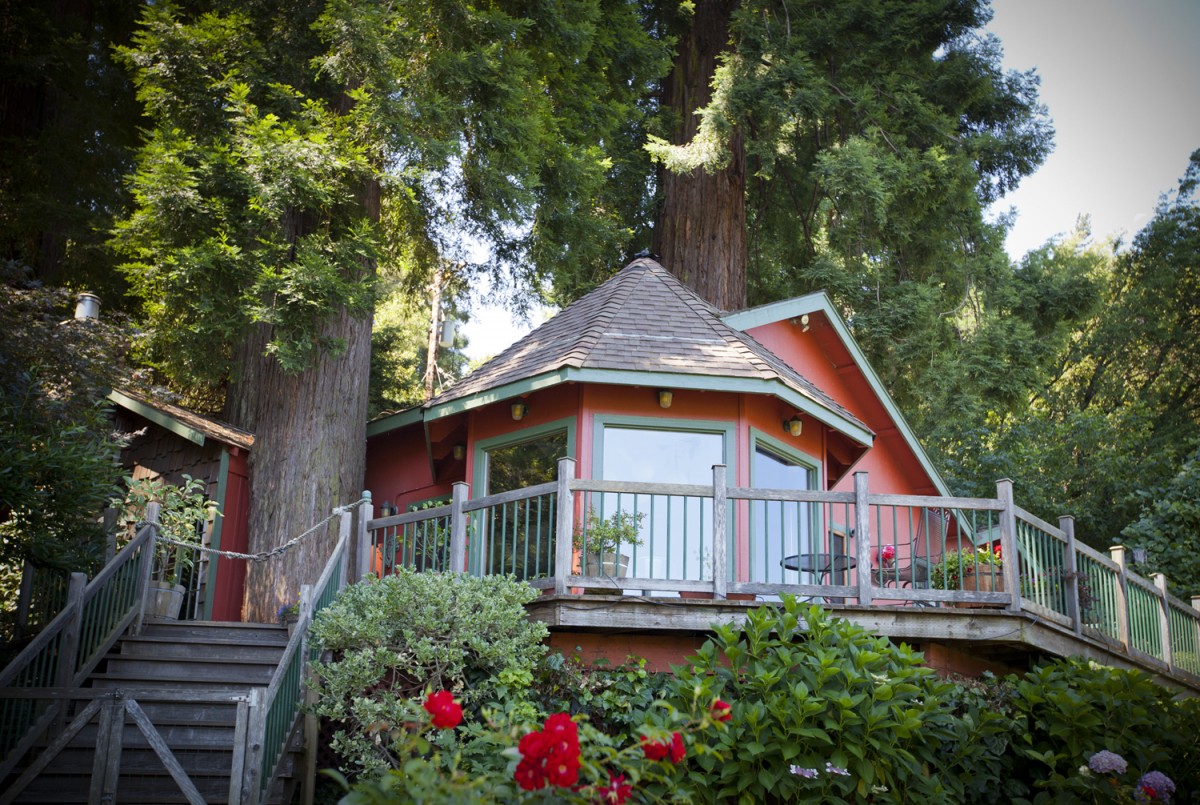 This treehouse is located less than three miles from historic downtown Healdsburg, right on the Russian River.  (Image via tripfinder.com)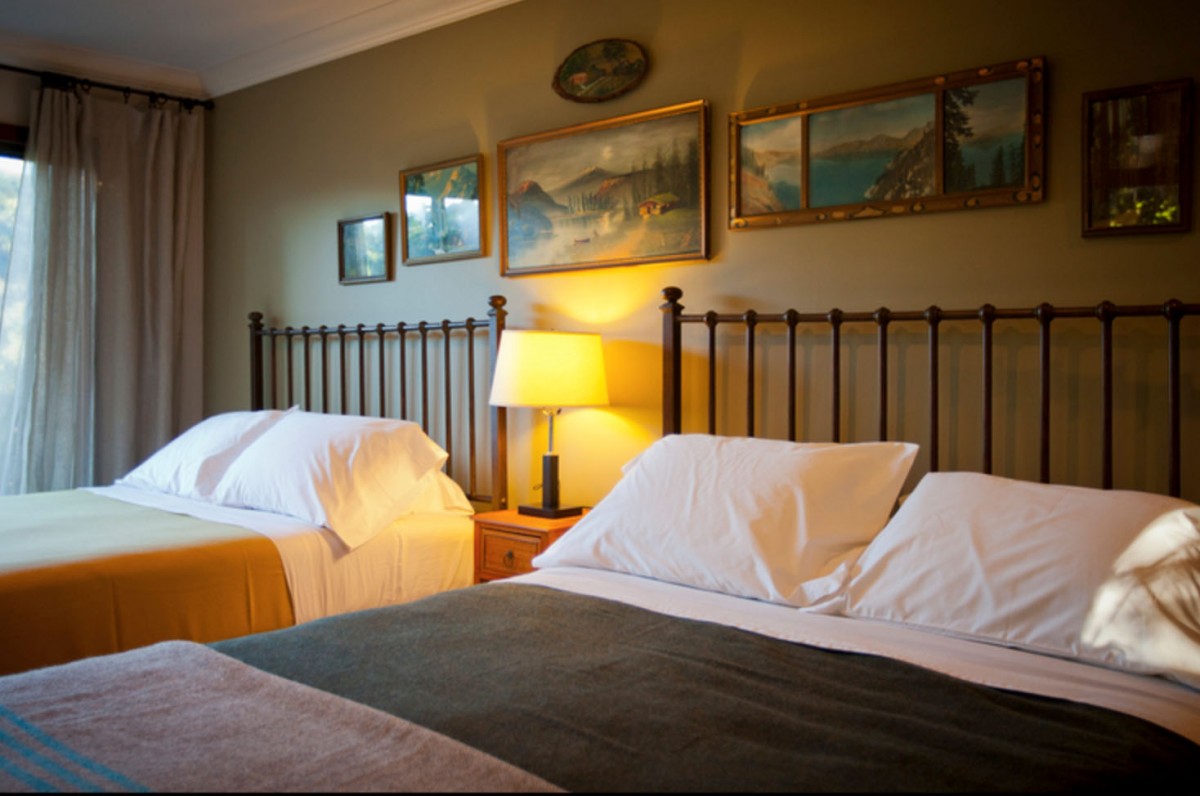 Not as rustic as you might imagine, the house comes with 500 thread count Pima cotton sheets, Pendelton wool blankets, soft pillows, and cozy comforters. This is the second of the two bedrooms, and it's hard to tell from the photo if this is a treehouse, or a high-end hotel. (My bedroom at home doesn't look this inviting!)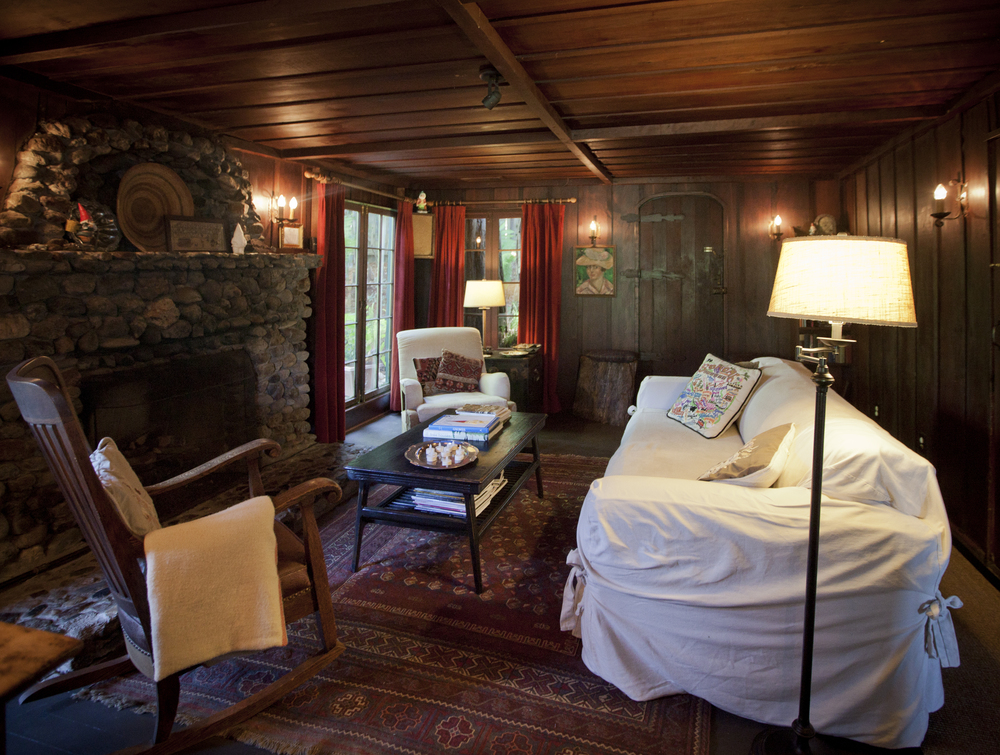 The best part of this comfortable living room? The lack of a TV set. It's easy to imagine evening conversations with a loved one here, or an afternoon of reading or resting, to the sound of the Russian river lazily rolling by.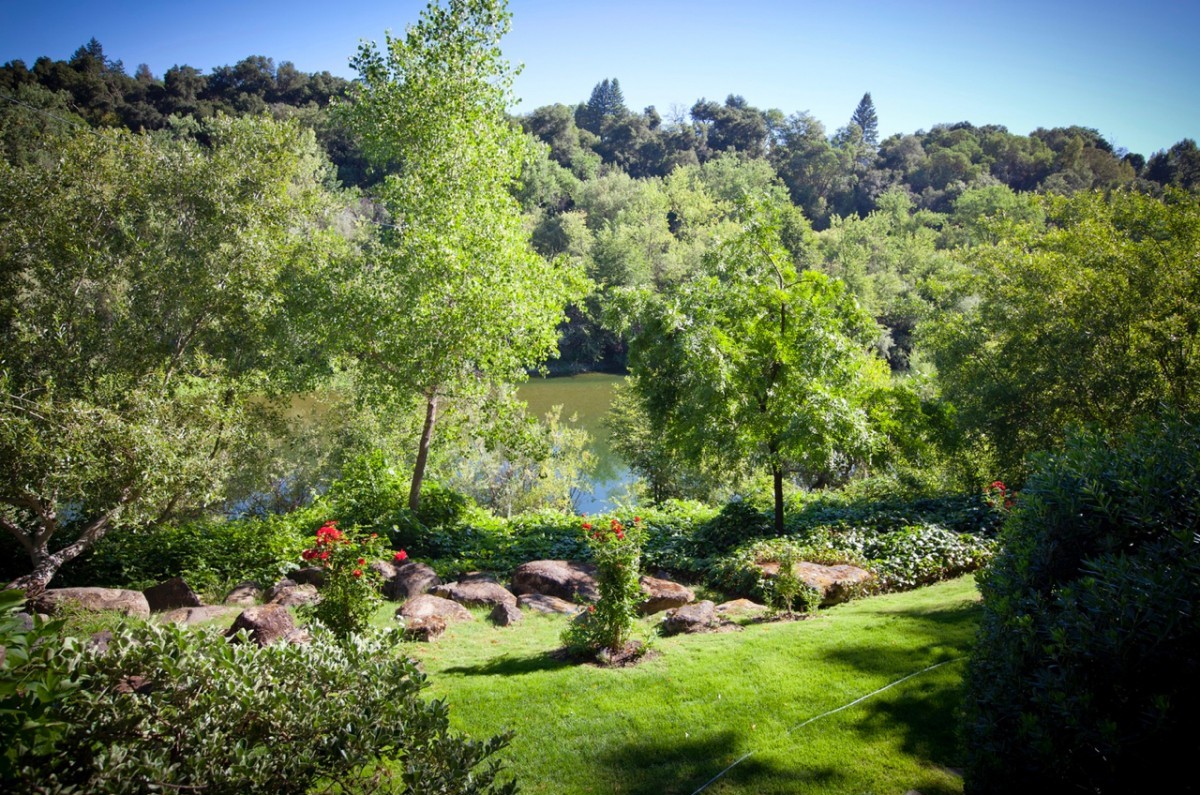 Take a steaming mug of tea out on the deck and enjoy the river nature and local wildlife. If birdwatching is not exciting enough – go on a gnome hunt (there are a few hiding around the property). Or head to Healdsburg Plaza for some fine Sonoma County food, wine, and shopping. (Image via tripfinder.com)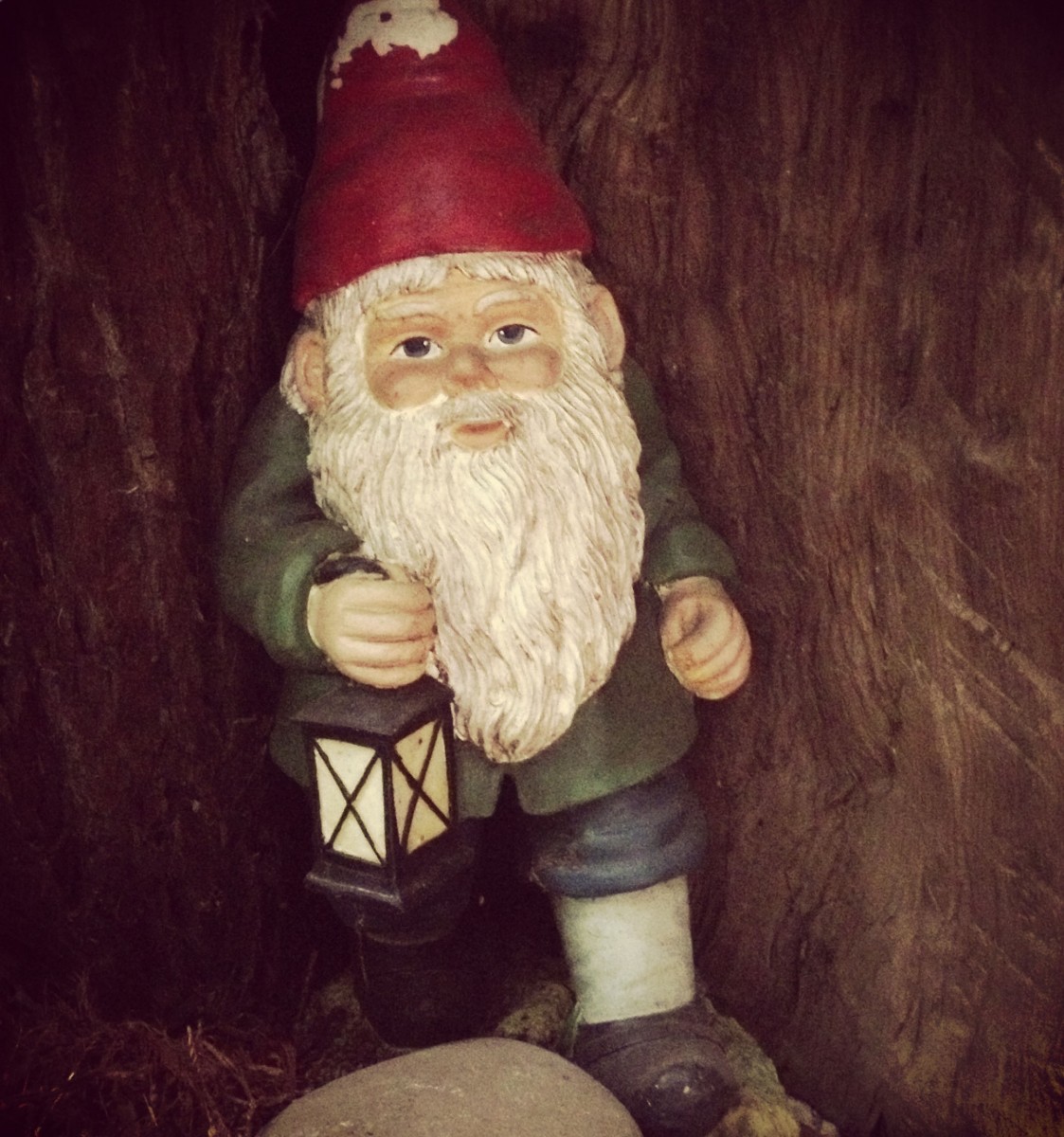 Learn more about the Redwood Treehouse, or make reservations here: redwoodtreehouse.com
Monte Rio Treehouse – Monte Rio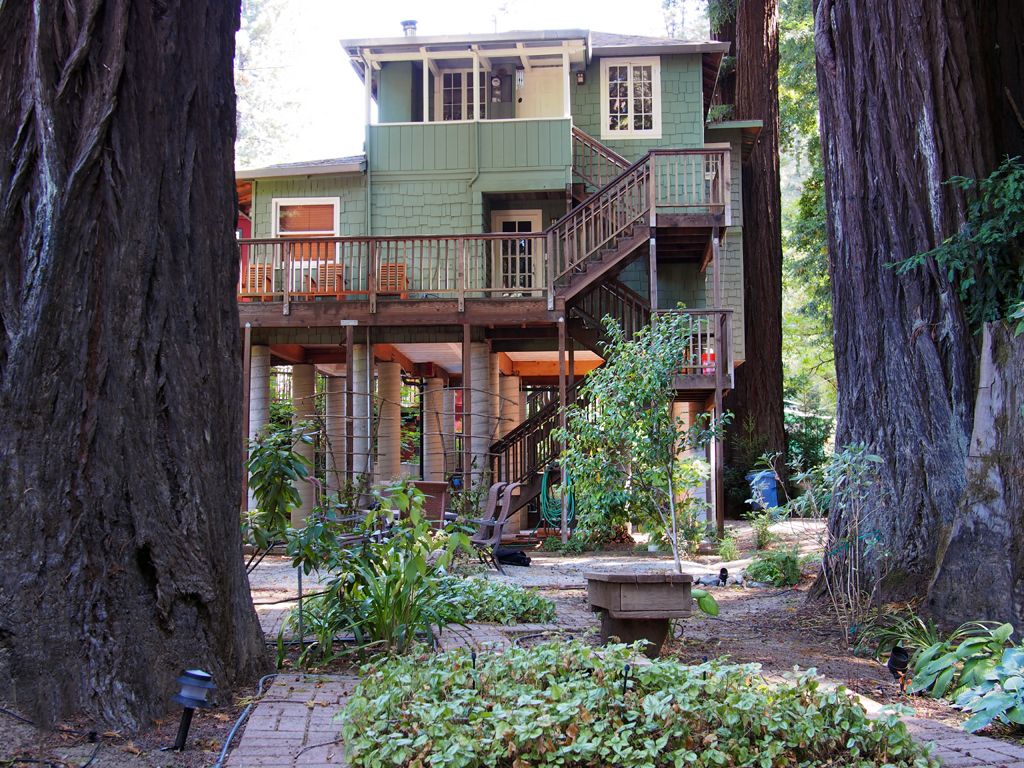 This Monte Rio house in the woods may not be a treehouse in the very strictest sense of the word. But, being built on wooden piers and leaning against trees, the house does give you a feeling of staying among the trees, rather than under them. (Image via rentals.riverhomes.com)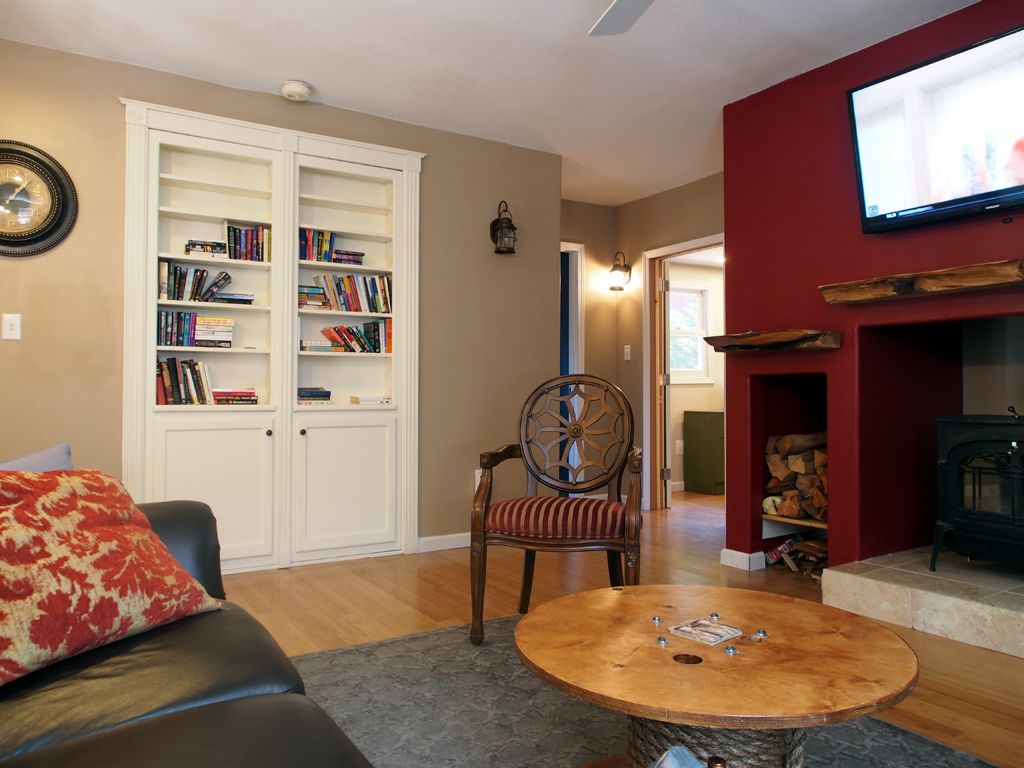 This "treehouse" is a good option for someone who's intrigued by a treehouse stay, but doesn't want to "rough it." The decoration is sleek and there's plenty of amenities, including a large flatscreen TV, wrap-around sofa, master and second bedrooms, laundry room, full bathroom and a fireplace. (Image via rentals.riverhomes.com)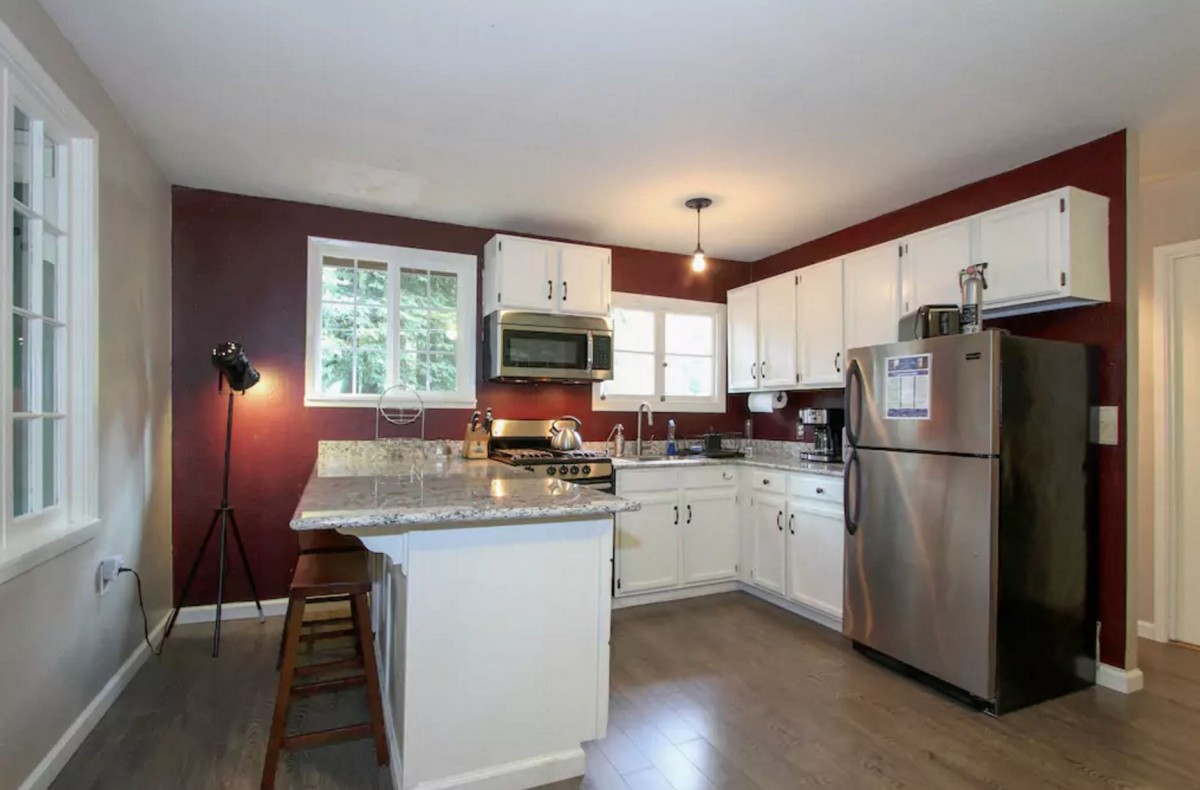 For guests not content to merely sit and read, this treehouse has a fully appointed kitchen where those interested in the culinary arts can spend time cooking. Hey, relaxation comes in all forms.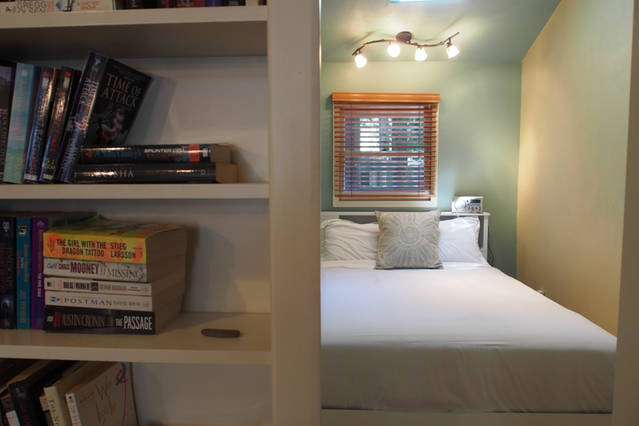 This view of one of the bedrooms, with a bookcase around the corner, is my idea of a perfect vacation spot – resting and reading in the middle of the quiet redwoods seems like Nirvana to me.
Learn more about the Monte Rio Treehouse, or make reservations here: rentals.riverhomes.com
Build Your Own Treehouse – Sonoma County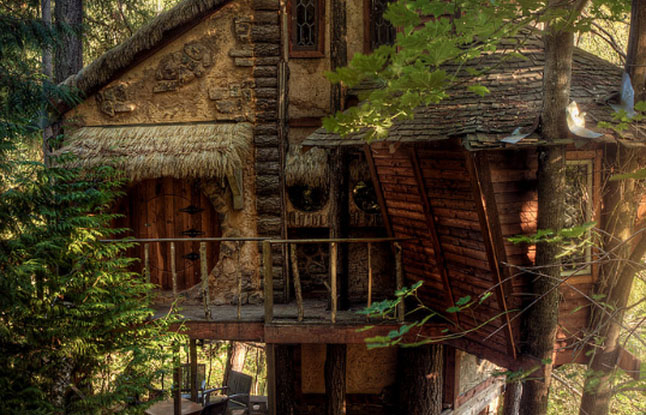 Ready to add a treehouse to your own backyard? Prime Time Housebuilders is a local company that creates plans and builds treehouses in Sonoma County. The above treehouse is a custom Hobbit-style home they built for a client. (Image via backyardtreehousebuilders.com)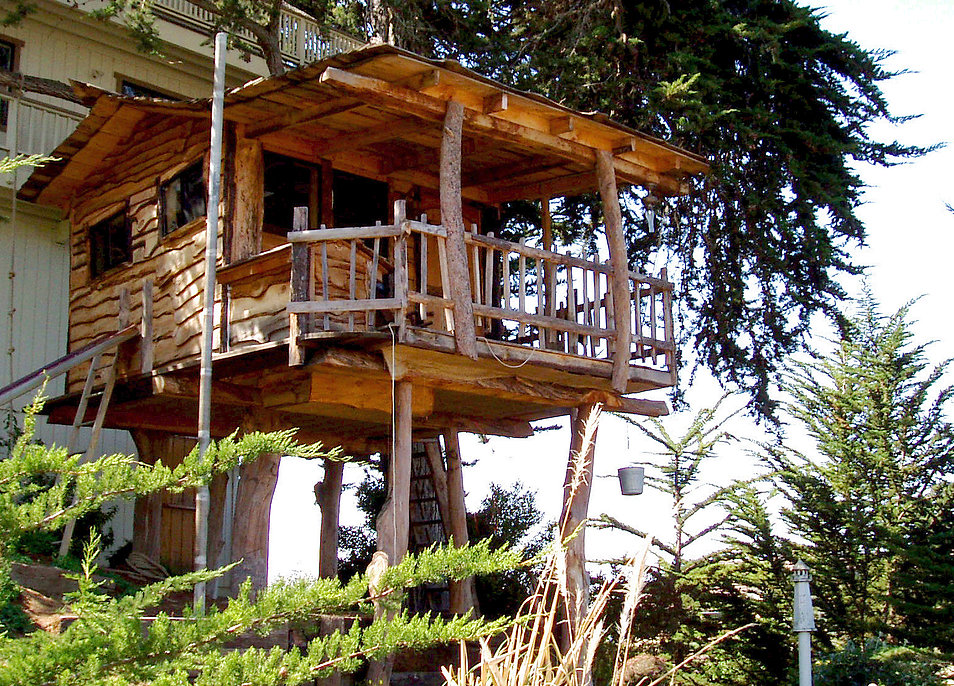 The true beauty of a custom treehouse is that it doesn't have to follow 'conventional' rules of what a house should look like. Instead, a treehouse should reflect the whimsical freedom of childhood. (Image via backyardtreehousebuilders.com)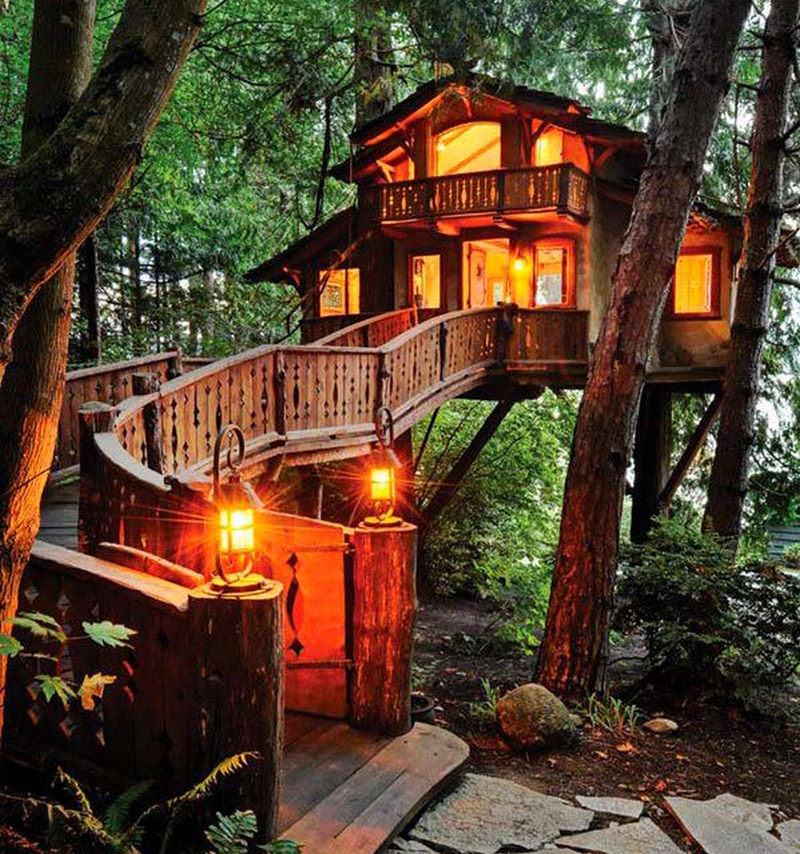 Having a treehouse professionally built can be expensive, but the payoff of having it designed and installed by the pros may be worth it if you decide to also rent out your treehouse. (Image via designrulz.com)
Learn more about Prime Time Housebuilders here:
www.backyardtreehousebuilders.com
Looking for more things to do in Sonoma County? Click here