Tara Jasper has plenty to toast these days, and not just the success of her fast-rising Windsor distillery, Sipsong Spirits. Jasper's Indira Gin took home a Double Gold at the San Francisco World Spirits Competition this past March, and she recently launched a specialty spring gin and a new zero-proof botanical gin tea. But, most importantly, the mother of three is also beating breast cancer.
Jasper, 42, was diagnosed in June 2019, while still finessing the recipes for her spring gin and botanical gin tea. She made final adjustments just days before starting chemotherapy. "I wanted to finish just in case my sense of taste never returned, since chemo kills your taste buds," she says.
She named her flagship gin for Indira Gandhi, the former Indian prime minister. "She always stood up to corruption and used her position of power for the good of her people," says Jasper. "I consider it an honor to be able to name my gin after a strong woman I admire so much."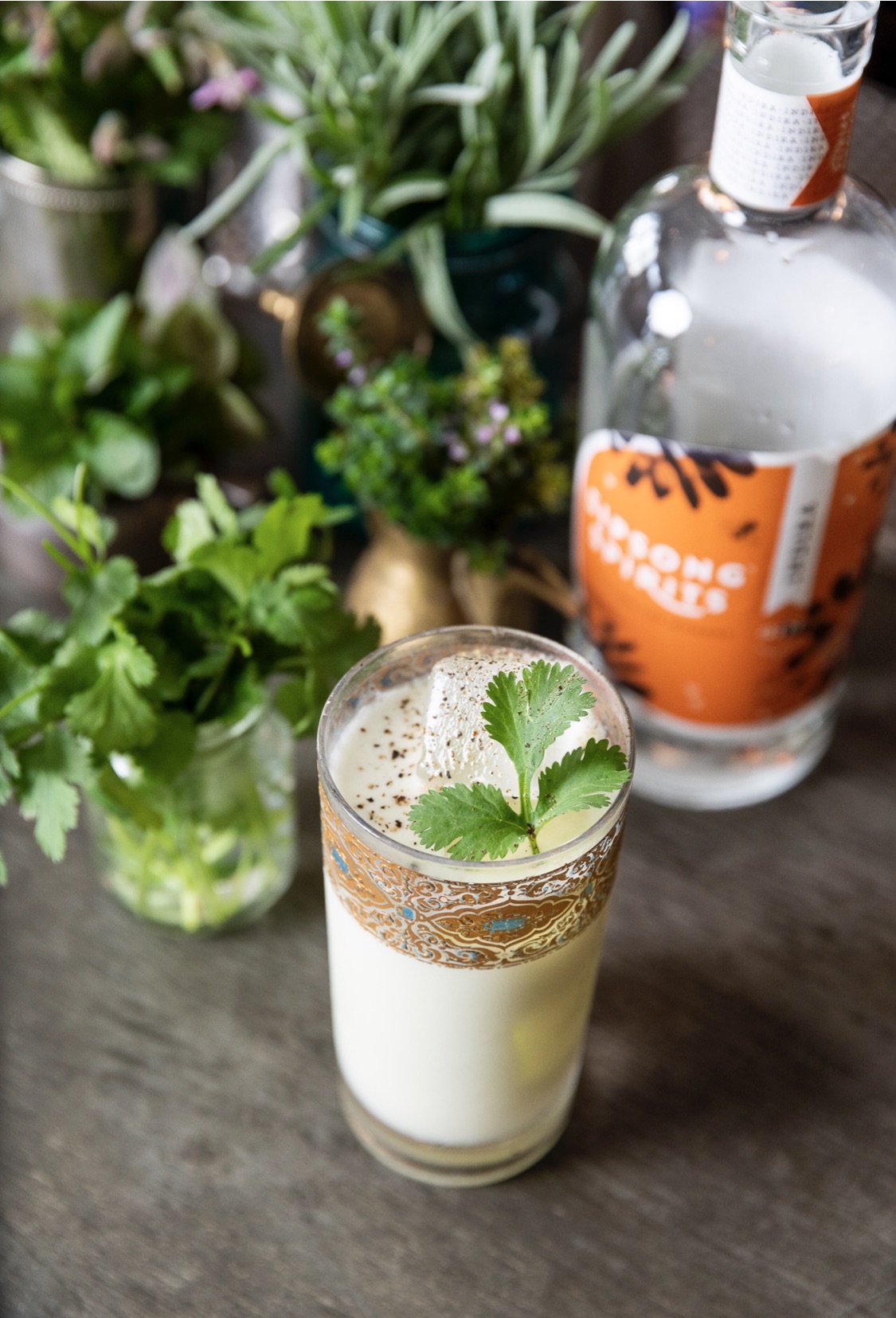 These days, Jasper is looking forward to the future and an end to the coronavirus, so she can reach out to new customers.
And Jasper is helping other women by spreading a message about early detection of breast cancer through screenings and preventive care. "It's been very hard," she admits. "I am working 24/7, but because I love what I do so much, it doesn't feel like work. It feels like a life well lived."
Editor's Note: Travel, dining and wine tasting can be complicated right now. Use our inspirational ideas to plan ahead for your next outing, be it this week or next year. If you visit restaurants, wineries, and other businesses during the pandemic, remember to call ahead, make reservations, wear a mask and social distance.