January and February are citrus season in Sonoma, which is easy to forget because supermarkets are filled with it year-round and most of it is pretty good. Citrus keeps well and can be shipped long distances without a compromise in quality. But it's best in winter, when we most need its dose of bright color and lift-me-up flavor.
Meyer lemons are a thin-skinned, sweeter-flavored cousin to the more common Eureka lemons and can be found in supermarkets, farmers markets, and, often enough, your neighbor's garden. This tangy seasonal relish is adapted from a recipe in A. Cort Sinnes' book "Mad About Meyer Lemons."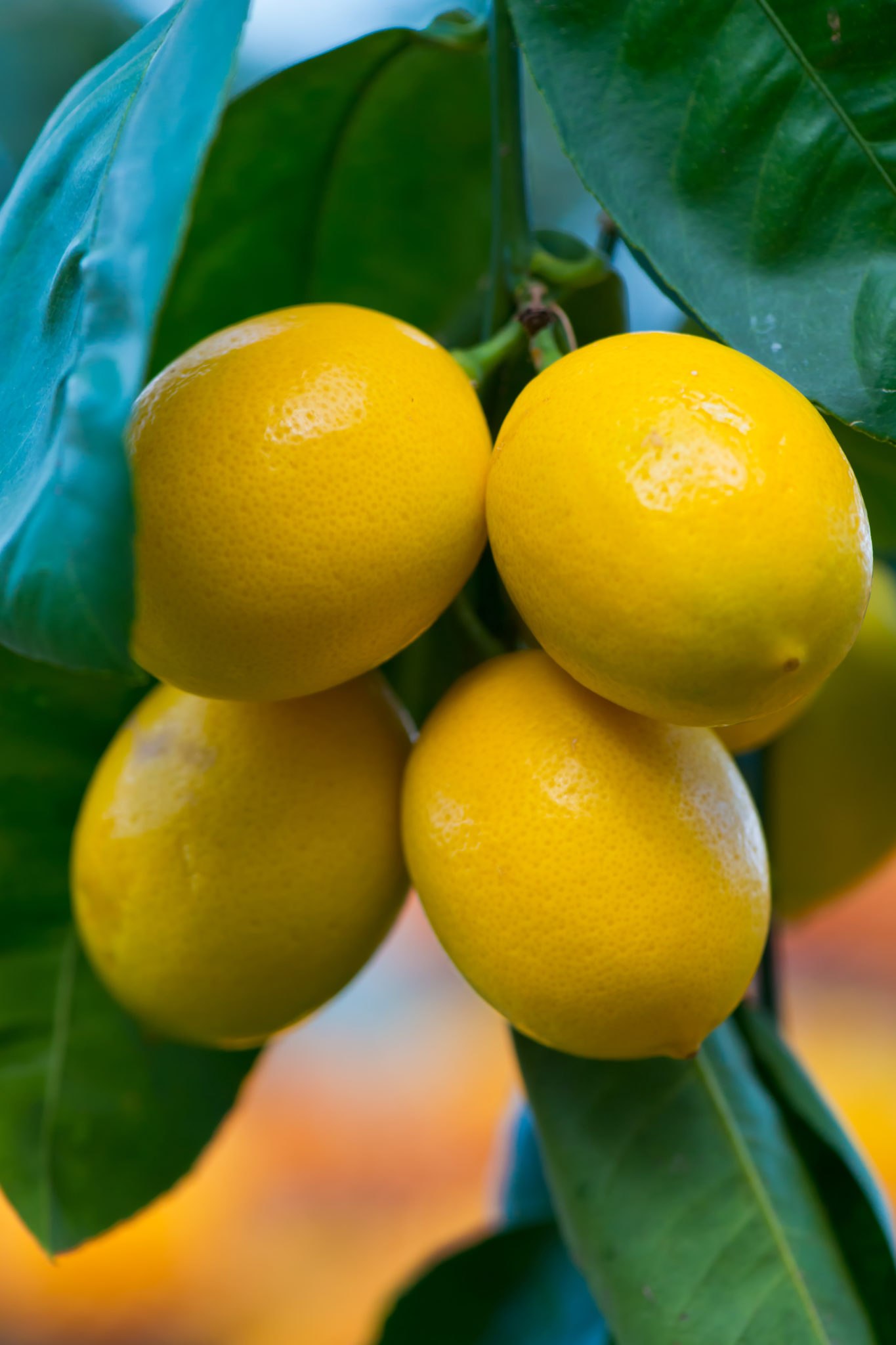 Lemon and Herb Relish
Makes about 1 cup
1 large Meyer lemon, very thinly sliced
2 shallots, minced
1 tablespoon Vinaigre de Banyuls or sherry vinegar
½ cup chopped fresh Italian parsley leaves
¼ cup snipped fresh chives
Kosher salt
Black pepper in a mill
Remove the seeds from the lemon slices; cut the slices into small dice.
Put the lemons into a medium bowl, add the shallots, vinegar, parsley, and chives and toss together gently. Season with salt and pepper, taste, and correct as needed.
Cover and let rest for 30 minutes so that the flavors will blossom and mingle.
Leftover relish will keep, covered and refrigerated, for up to five days.
Enjoy this fresh-flavored hit of salty tang in nearly endless ways
• Tossed with hot pasta and a generous splash of olive oil
• Alongside roasted vegetables, meats, or poultry
• Drizzled over summer tomatoes or zucchini
• Spread on top of a cream-cheese bagel
• As a garnish for steamed rice, quinoa, farro, or barley
• Spooned over halved avocados or drizzled over avocado toast