As first-time author and Santa Rosa resident Shugri Said Salh gazes out at the dry rolling grasslands of Crane Creek Regional Park, she is both overcome with wonder and reminded of the Somali desert where she was born. How did a child, raised by her grandmother in a family of nomadic goatherds, get to this place of peace and plenty?
A nurse and self-described "soccer mom," Salh shares her incredible journey across cultures and continents in a new memoir, "The Last Nomad." She writes with reverence of her desert upbringing, under the wing of her grandmother, in a world of savage beauty, poetry, and storytelling. She also reflects with clear-eyed honesty on the plight of women in a repressive culture and the cruelties she witnessed in a homeland she describes as riven by clan warfare.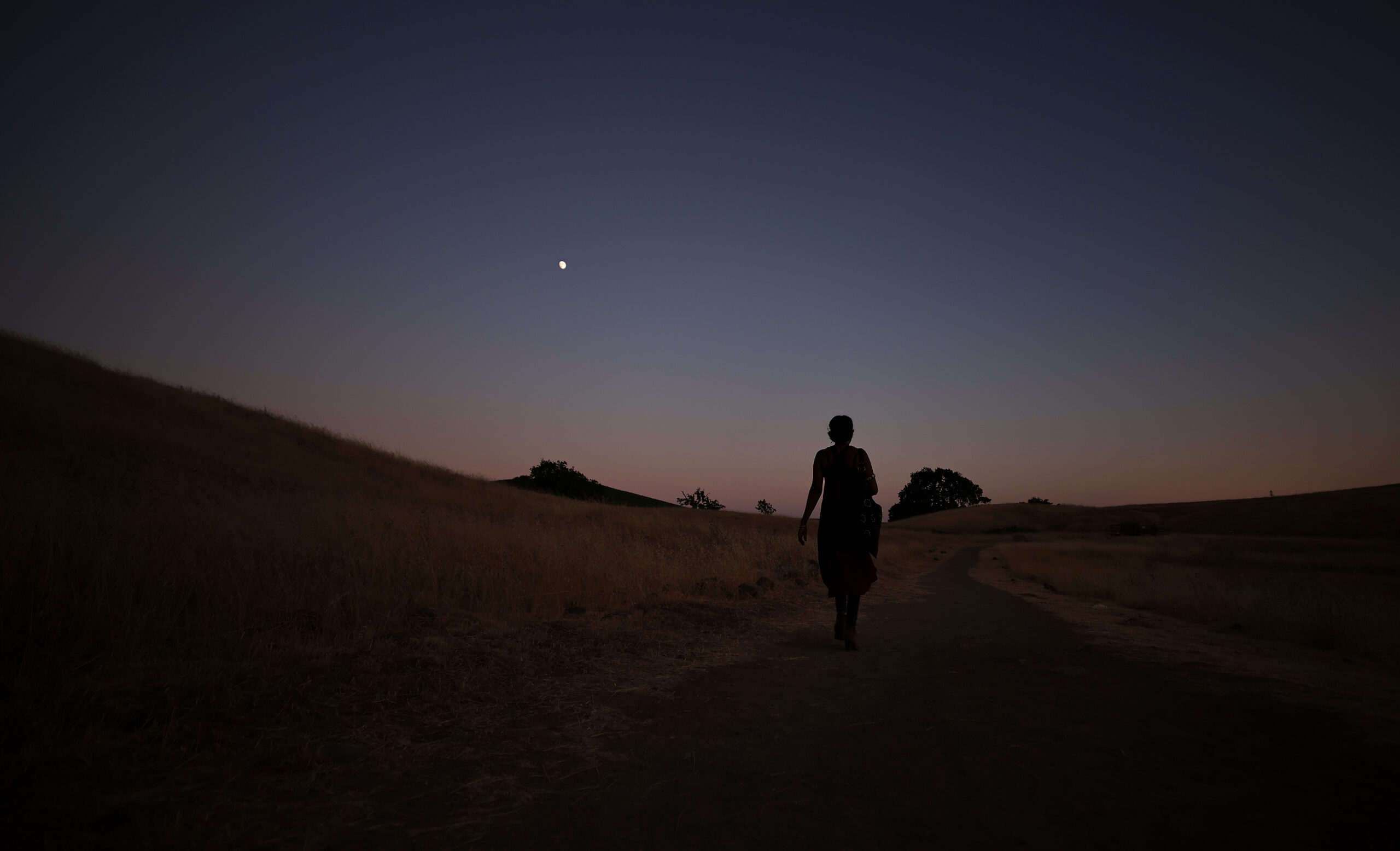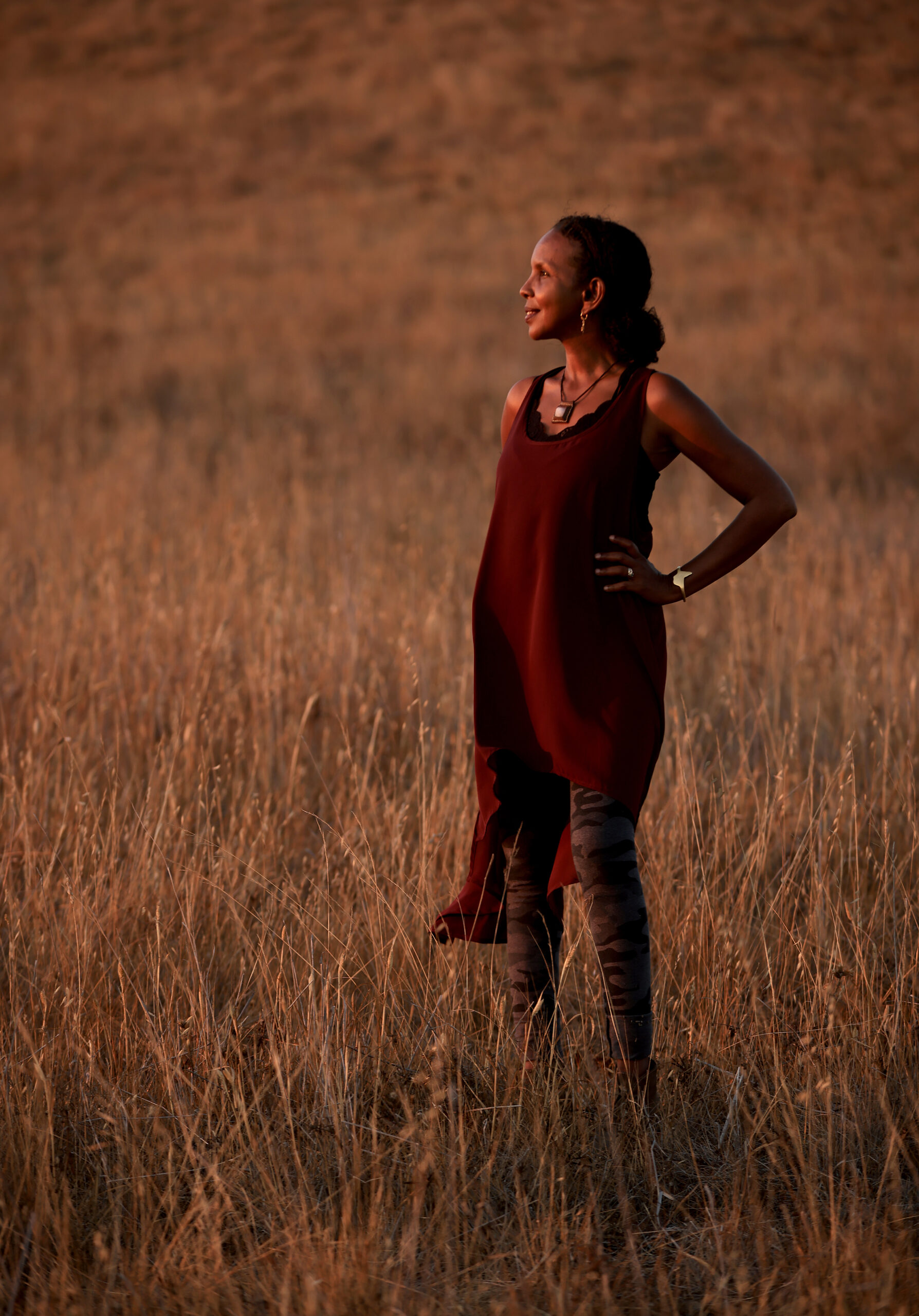 A grandmother's legacy
I don't believe I would have been as resilient as I am today without watching a woman that strong and resilient. She was a camel tamer. A camel is crazier than an untamed horse. I see her dismantle the hut. I see her herding goats. I see her getting ready for the droughts. I see her enjoying the rainy season. I come from this strong badass woman. So I feel like every time I'm having a hard time, I remember: I am a woman of the desert. I am the girl who came from this grandmother.
The perils of nomadic life
Survival of the fittest is put to the test. You either die or you survive. You get sick. There's drought. Lions attack and take you. Every time you go out to the animals, it's obvious you could encounter lions and hyenas and wild dogs. And yet they expect you to come home with the goats, all well-counted.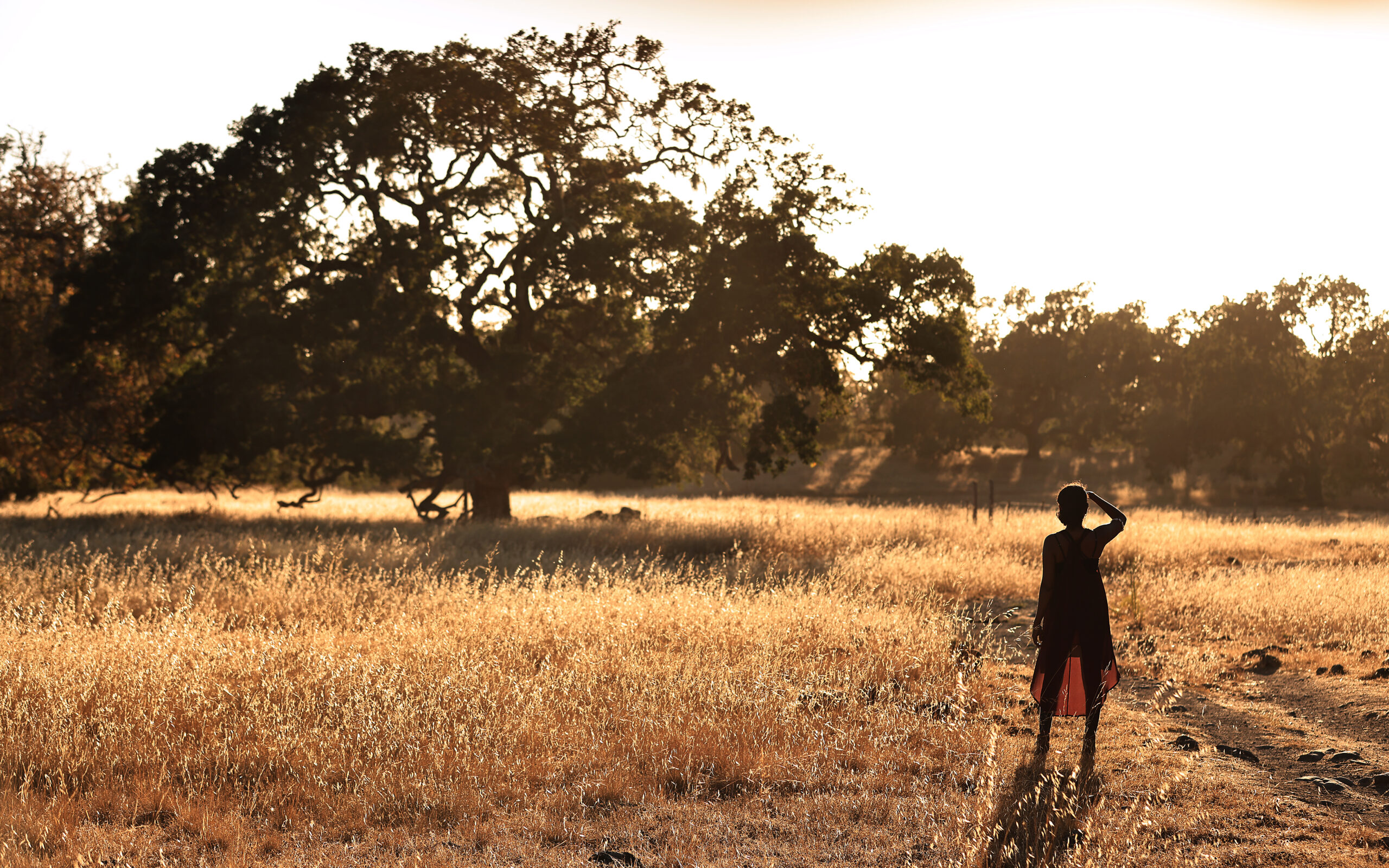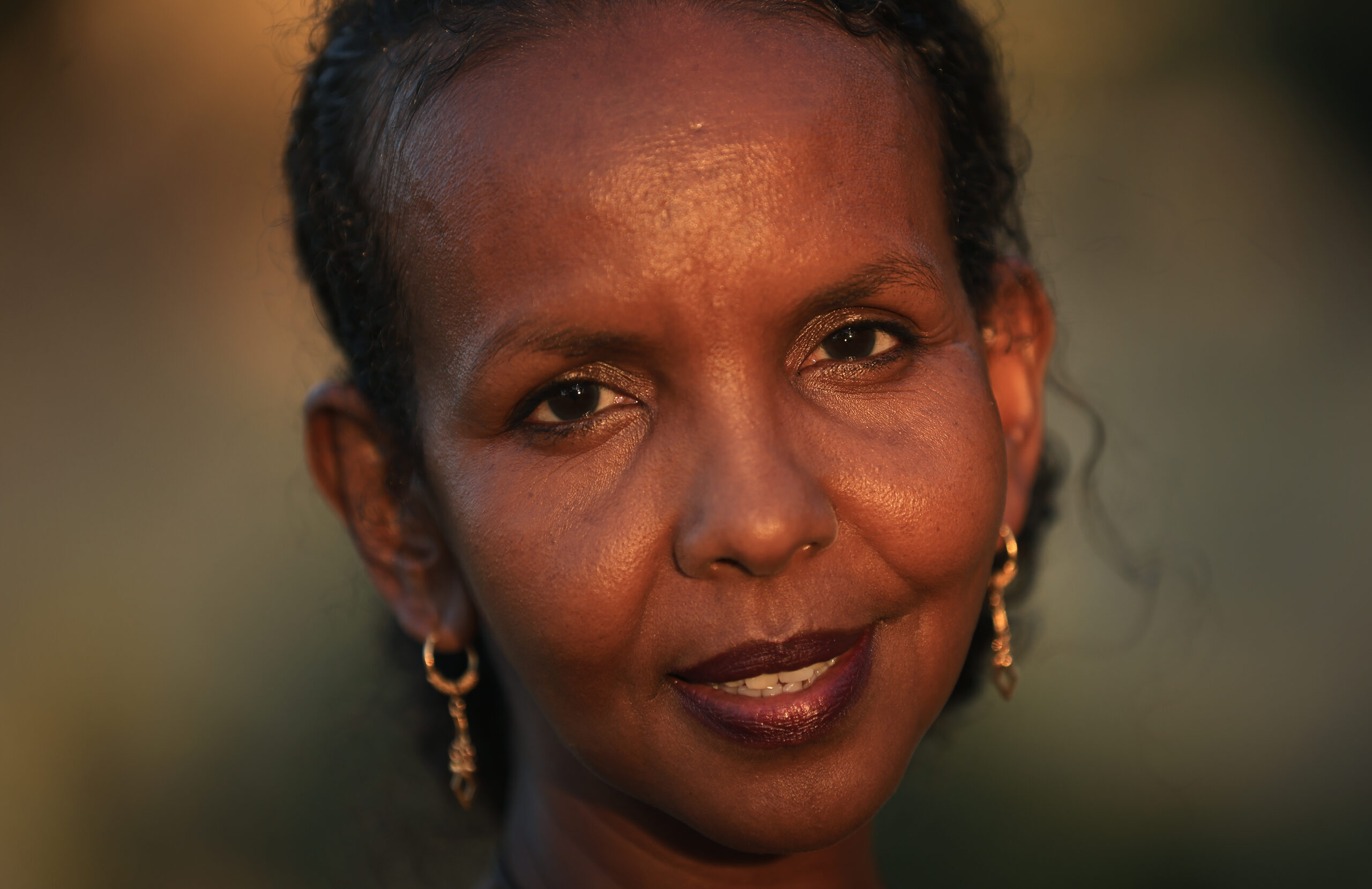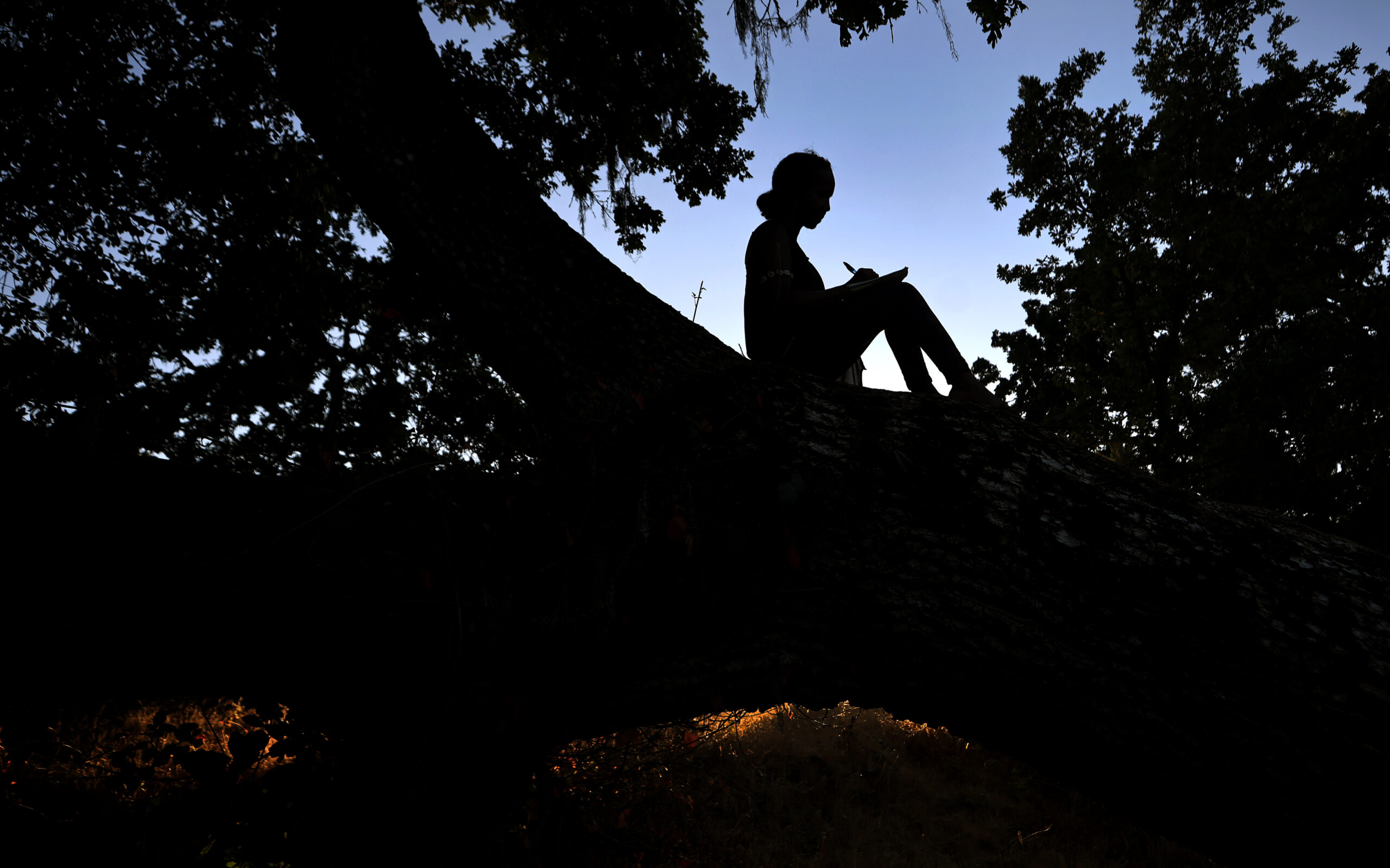 Revisiting a life left behind
I wanted to leave a legacy. My children don't really know the world I came from. I want to make them understand. I was part of two cultures. I am the last nomad of my family. It's not like my California kids will one day go back to the desert. They say in Somali, loosely translated, "You're not going to live long or forever. But you may leave your words. "
Read the full article here.