When your great-grandmother made a dress out of flour sacks or a coat out of old blankets, that wasn't fashion; it was necessity. Today, designers are using old clothes, vintage fabrics, lace tablecloths, knit blankets, recovered ribbon, antique buttons and more to create beautiful contemporary clothing — part of the broader upcycling trend of using discarded objects and materials in ways that improve upon their original use.
Upcycling is a step up from recycling and draws on the creativity, skill and environmental sensitivity of the maker. These garments are, by definition, one of a kind, and the designers who work in this arena are as committed to the health of the planet as they are to dressing their customers and clients beautifully.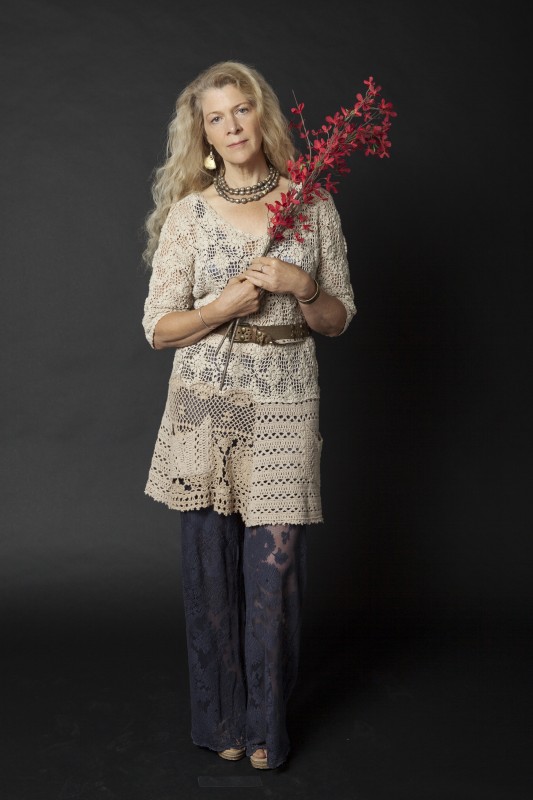 DESIGNER: Diane Austen of Multiple Threads Reincarnated Clothing
WHERE TO FIND HER: Based in Santa Rosa, Austen can be found selling her wares at several local farmers markets
INSPIRATION: Her parents and grandparents. "They lived through the Great Depression," she says, "and we made everything — all clothing, all food — ourselves."
SIGNATURE PIECES: Shirtdresses, whimsical mini- and maxi-skirts made from wide 1970s neckties and skirts and tops made from old cashmere sweaters trimmed with lace and ribbon. 415-847-8916, multiplethreads.org.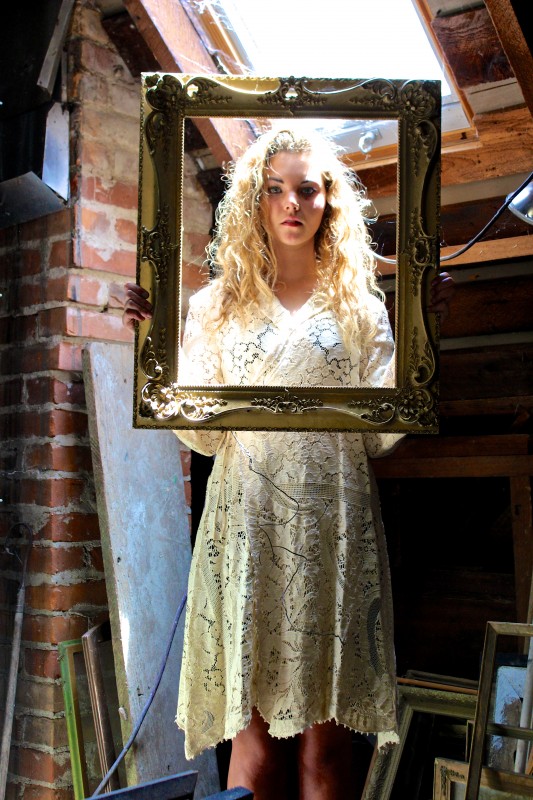 DESIGNER: Amber Young of Ragged Thistle Clothing
WHERE TO FIND HER: At the Sebastopol Farmers Market on a monthly basis
FAVORITE MATERIALS: Velvet, cast-off ribbon, end of- the-bolt linen and corduroy. Young used to buy vintage sweaters by the thousands (for little more than a song), but the cost has become prohibitive. "The cost of vintage clothing began to soar about five years ago," Young says, "and it is now almost impossible to find great sweaters."
SIGNATURE PIECES: Spectacular coats with long sleeves and ruffles made entirely of lace curtain panels, and ruffled ribboned bloomers. 831-421-1968, visit on Facebook.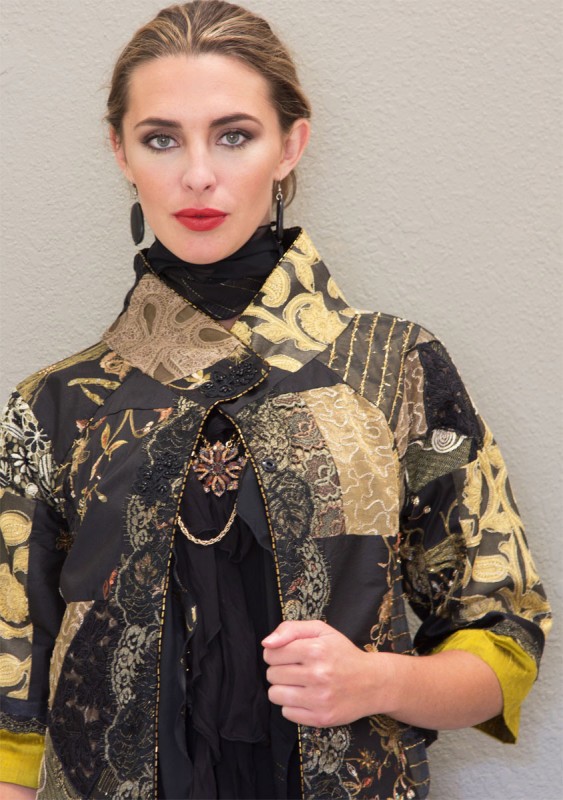 DESIGNER: Lili Butler of Group Lili Designs Inc.
WHERE TO FIND HER: Butler holds several invitation-only sales a year at her Sebastopol showroom; you can join her mailing list
INSPIRATION: Her mother, who was taught to sew by the nuns in the orphanage where she was raised and used remnants and other materials to create what Butler calls textile masterpieces. "My mother did not dress like anyone else in the 1950s," she recalls.
ODE TO UPCYCLING: A few years ago, Butler made a special offer to her clients, proposing to remake their old formal clothing into casual wear. This spring, she plans to transform some of her own formal designs into tops that can be worn with jeans. She upcycles her own designs, but not the designs of others. 707-793-0222, grouplili.com
Subscribe to Our Newsletters!