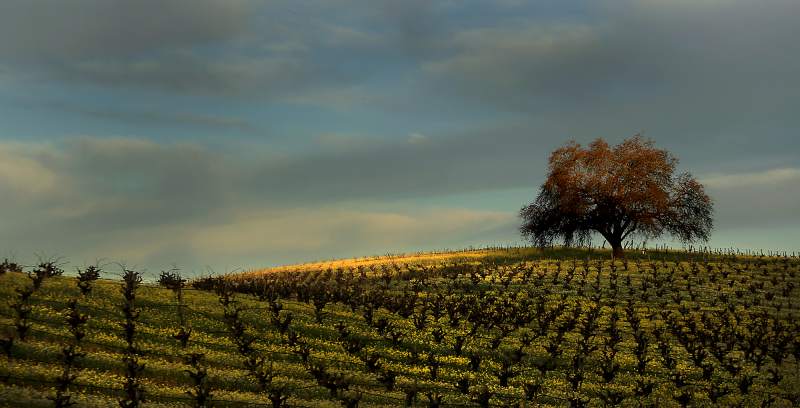 Seasonal festivals, a plethora of wineries, and folksy charm were some reasons why Travel + Leisure Magazine readers love Sonoma. In their 8th annual open-response survey, the city ranked as America's 11th favorite among populations less than 100,000.
Over 50,000 readers participated in a poll that ran from October 2015 to April 15. Respondents rated their favorite places according to 65 categories, which included affordability, notable restaurants and parks.
Of the 30 top ranking communities, a few consistent themes emerged: friendly residents, a peaceful atmosphere and luxuries such as wine bars and tasting rooms — all categories in which Sonoma excels.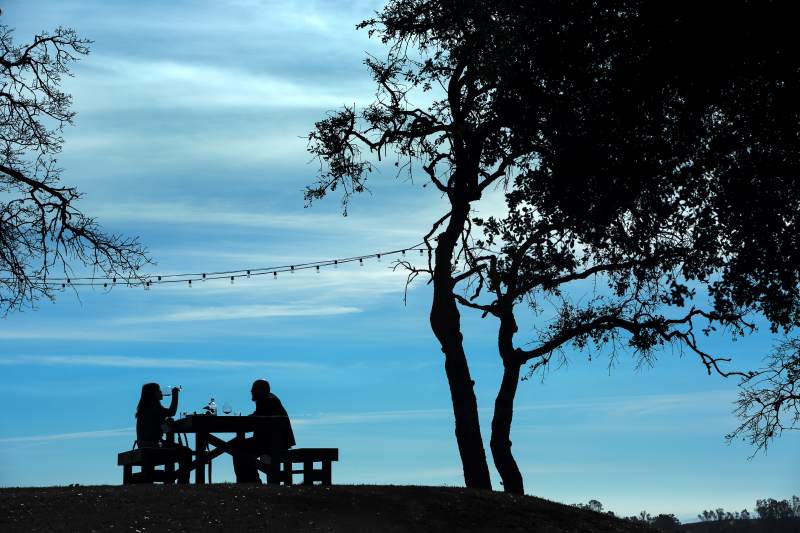 Readers also called out some specific Sonoma hangouts, including Scribe Winery and the Red Grape restaurant, known for their cab-friendly New-Haven style pizza.
Quaint seasonal festivals were also highlighted, including September's Sonoma Wine Country Weekend and the Christmas time celebrations around Fairmont Mission Inn.
The highest ranked city was Park City, Utah, popular for its weather, festivals (including the Sundance Film Festival) and wine.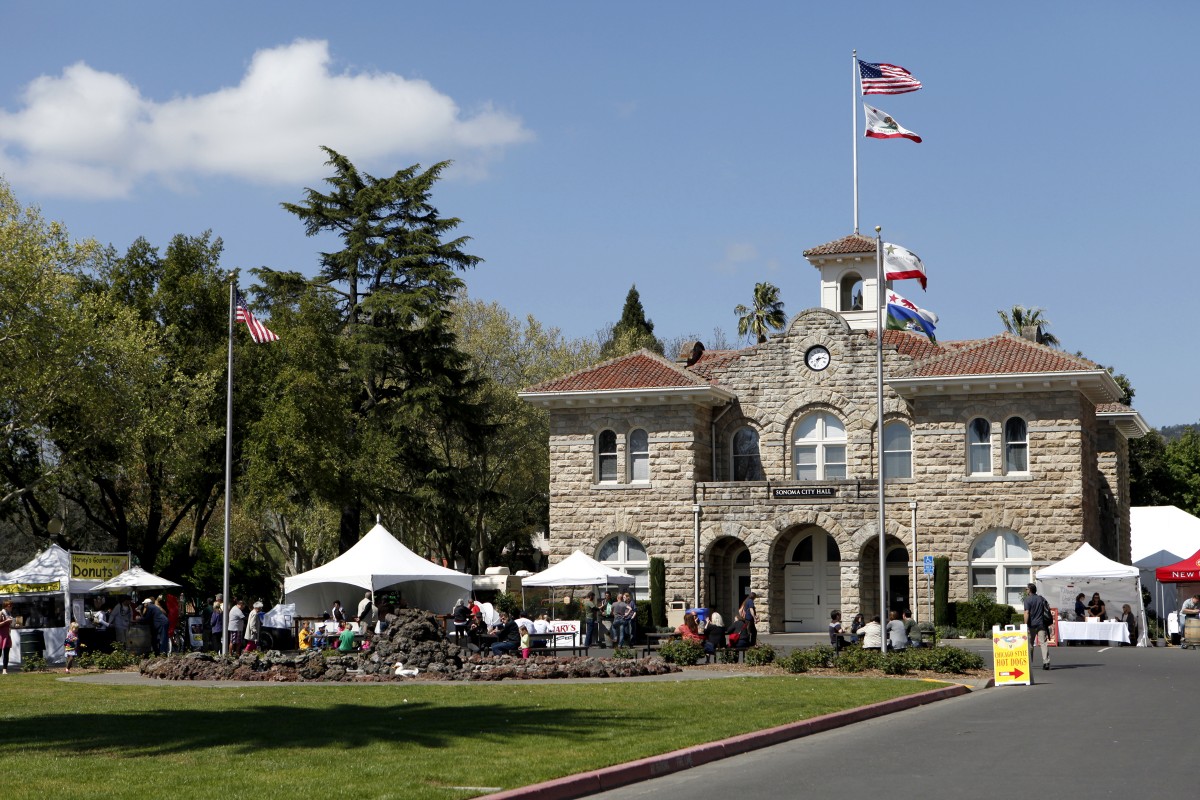 Other towns that made the list included:
1. Park City, UT
2. Provincetown, MA
3. Santa Fe, NM
4. St. Augustine, FL
5. Atlantic City, NJ
6. Harrisonburg, VA
7. Portland, ME
8. Staunton, VA
9. Traverse City, MI
10. Asheville, NC
11. Sonoma, CA
12. Sarasota, FL
13. La Jolla, CA
14. Pigeon Forge, TN
15. Cape May, NJ
16. Durango, CO
17. Sanibel Island, FL
18. Red River, NM
19. Aspen, CO
20. Williamsburg, VA
21. Newport, RI
22. Santa Barbara, CA
23. Charlottesville, VA
24. Laguna Beach, CA
25. Duluth, MN
26. Key West, FL
27. Naples, FL
28. Carmel-by-the-Sea, CA
29. Hilton Head, SC
30. Sedona, AZ