Sometimes, what's beautiful about Sonoma can be found outside of Sonoma. Consider, for example, all the local bottles that grace dining tables and wine cellars around the world.
An elegant and modern Colorado home, designed by Sonoma-based architect Brit Epperson, is another example of a locally designed gem found outside of this region.
Epperson, along with the team at her design firm Studio Plow, created the dwelling at the foot of the Rocky Mountains for a very special client: her parents. She says that her design firm's ethos is to"tell our client's story, not our own." To design her parents' home, she spent several holidays perusing architectural plans together with her family. 
Epperson also attempts to the tell the story of the place through each design project. The "place" in this case was the base of a 14,000-foot mountain range. The 3000-square foot home sits on a forested ridge and has views of snow-capped peaks, ancient red rock formations and Colorado Springs' skyline.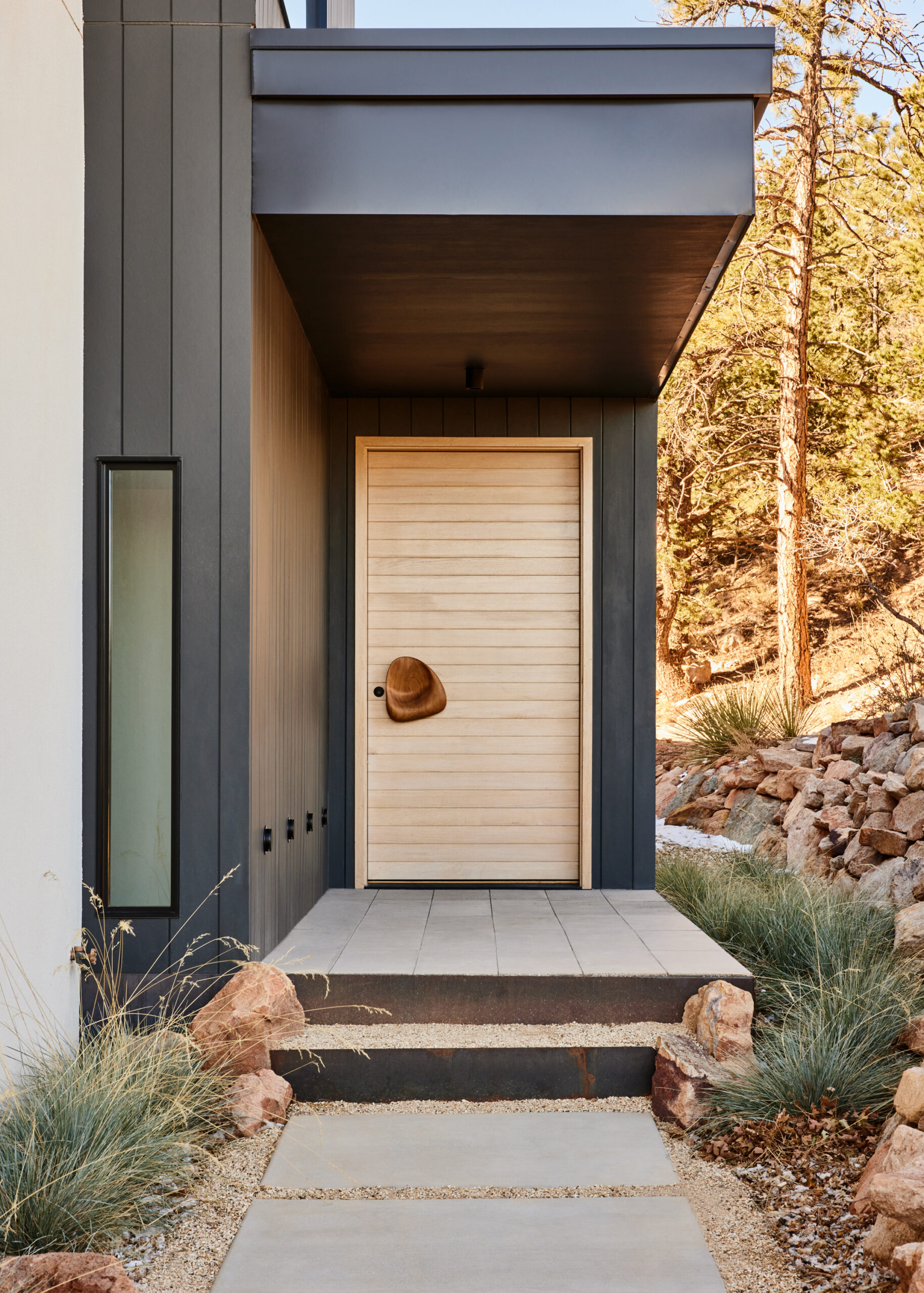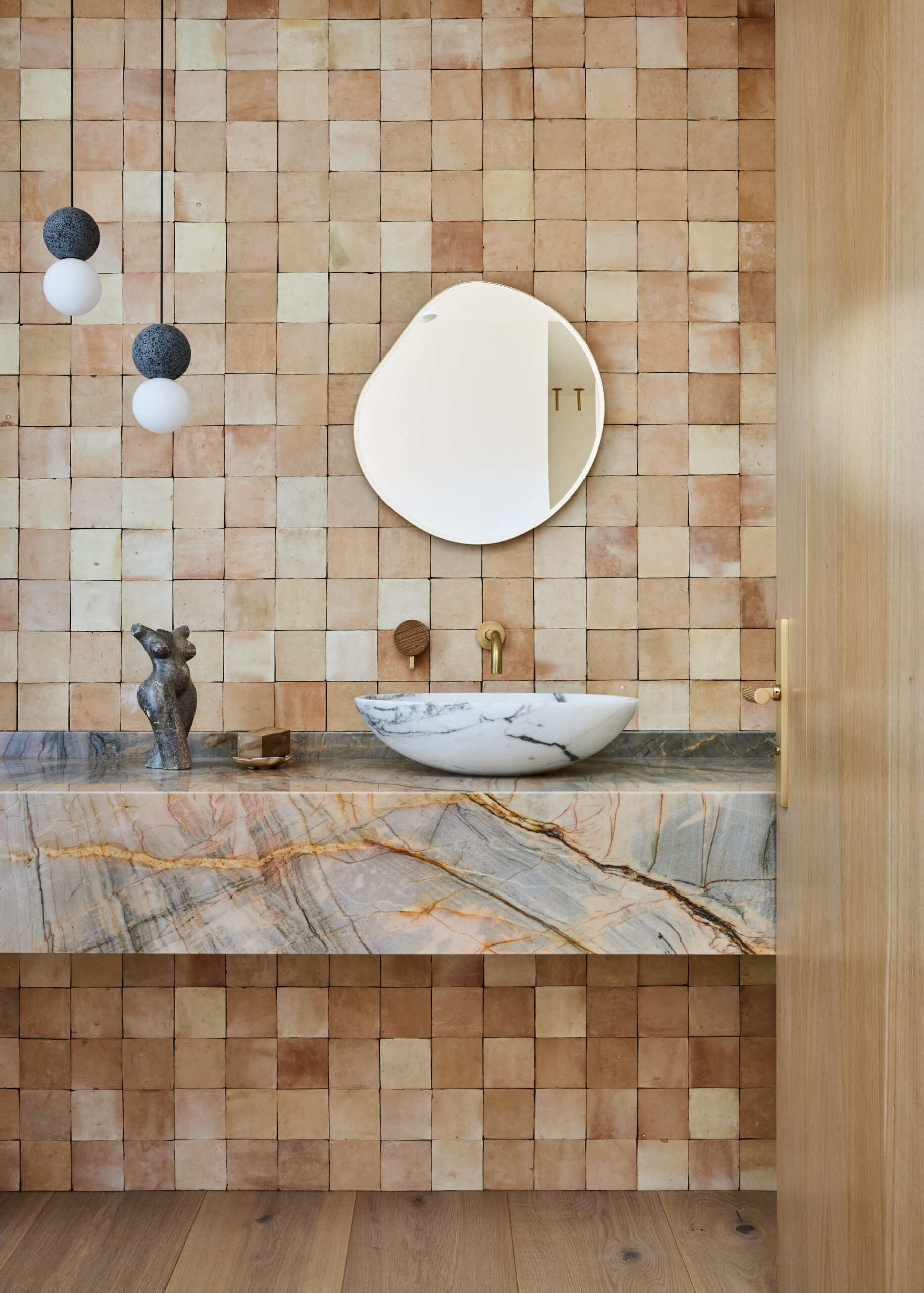 "The rolling hills and dramatic sunsets of Sonoma Wine Country play differently than the pines and granite, quartz, and mica of Colorado," Epperson says, adding, "We actually had the client gather rock from the site and mail them to us in San Francisco." 
The interior color palette takes inspiration from the hues of the natural setting. Epperson lists the "soft greens of the native junipers and sagebrush; the fall colors of the aspen trees; and the soft pinks, browns and ivory of the native limestone and sandstone." 
The result is an impressive property that is a study in contrasts. The warm-white exterior, clad in slate-colored vertical siding, is both soft and angular. The interior offers additional contrast; it is at once serene and plush. It is nature-focused and authentic, yet in spots it is saturated in colors and patterns. 
Light-filtering linen curtains create a diffused glow from the floor-to-ceiling windows, which allow the views to be the star of the home, while the rich design also catches the eye, including low-hanging lamps, skillfully placed plants, organically shaped design elements and heavily patterned wallpaper. 
Click through the above gallery for a peek inside the home.
Interiors and architecture by Studio Plow, studioplow.com